Been reading this recently and it's suiting my lazy summer mood. Caught By The River (A Collection Of Words On Water) is the first book from fishing and culture website – Caught By The River – a view of the world as seen from the bankside. Contributors include (the always good) Bill Drummond, Irvine Welsh, Edwyn Collins, Laura Barton, Jon Savage, Saint Etienne's Bob Stanley and a whole bunch more.
There are also some pretty trippy Caught By The River podcasts to accompany the book with Bill Drummond and a few others reading from the book accompanied by sound from Chris Watson of Cabaret Voltaire who also happens to be the BBC's biggest nature sound recordist. We asked the guys for their ideal track to accompany the book which sits at the bottom of this post.
The book is the ideal companion to a day doing nothing – dive in, the water's lovely.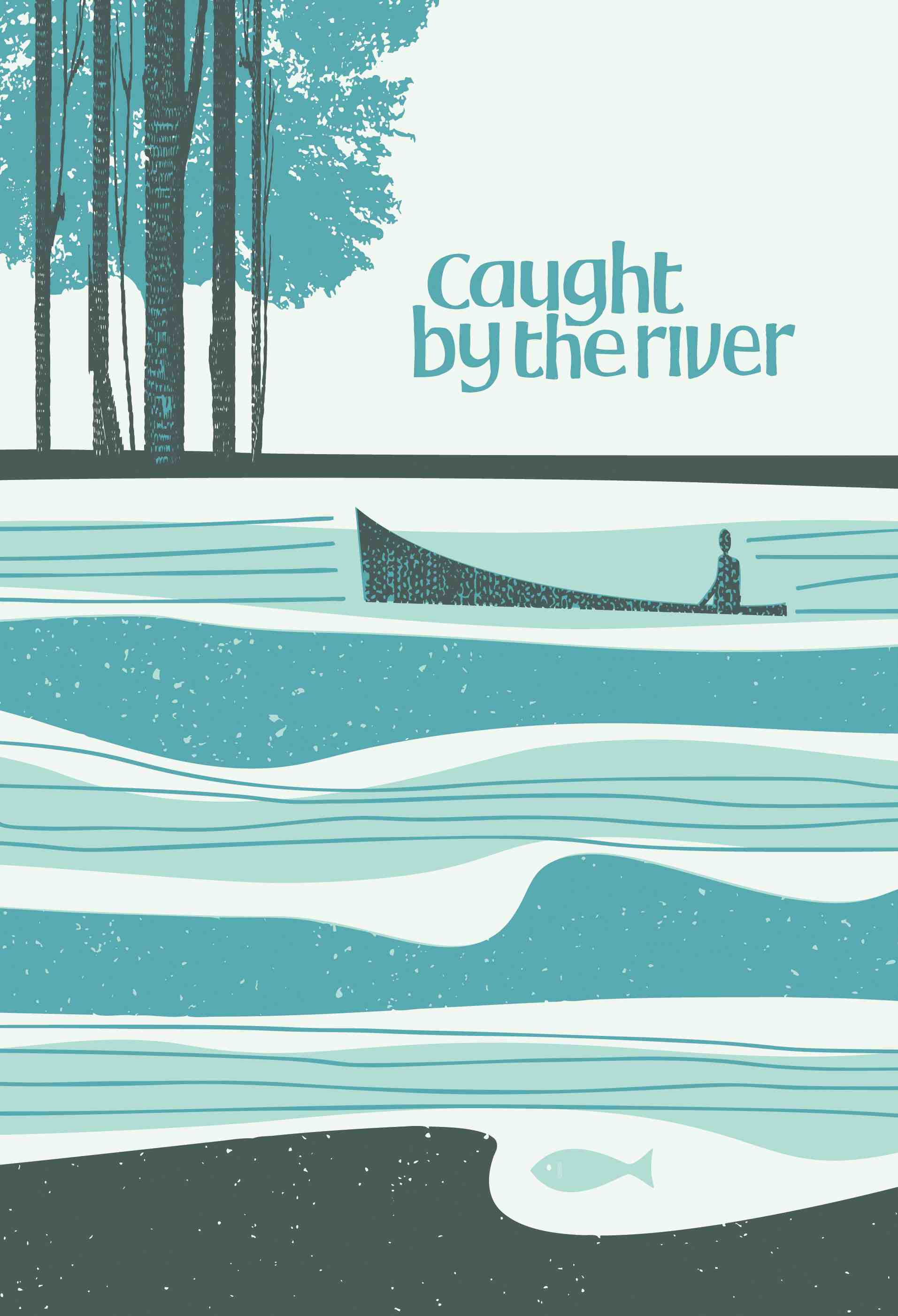 [audio:hello-sunshine-1.mp3]Relatively Clean Rivers / Hello Sunshine / Download