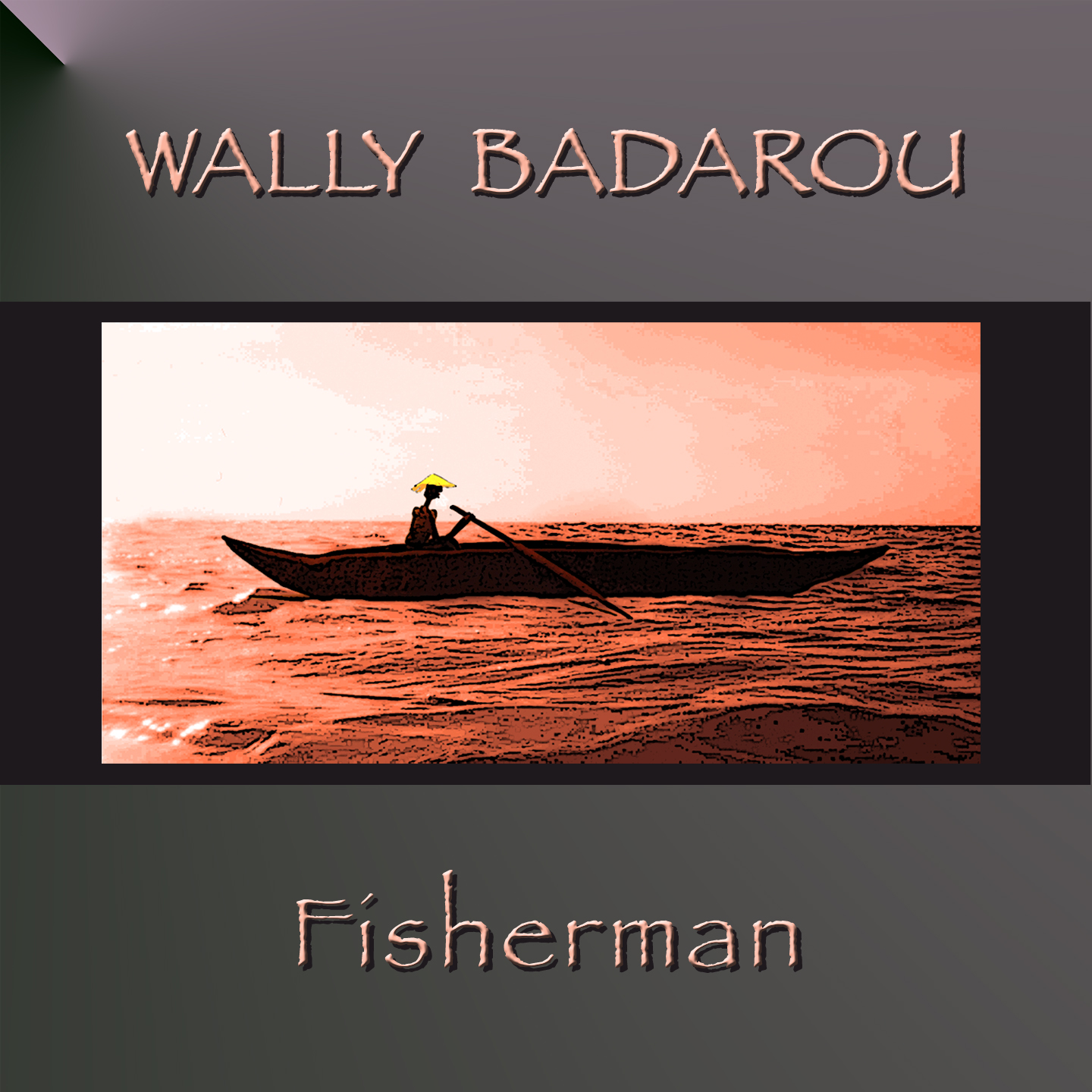 If you've been following Test Pressing for a while then you would know we are massive fans of Wally Badarou – from his keyboards on many classic Compass Point recordings (from Grace Jones to Joe Cocker) through to his wonderful solo albums on Island Records. So, it's been a while, but Badarou has returned from a brief hiatus (well a long one), with a new release 'Fisherman'.
In Wally's words, "Here is 'Fisherman', a 15 minute imaginary conversation between an african fisherman and the surrounding elements. What started as a tutorial test on a newly acquired synth, landed in this Fela Kuti meets Booker-T meets Herbie Hancock type of marathon; this clearly is 'vintage', entirely auto-produced as usual, with my trusty analog synths and drum-machines of the times past."
The releases will be split into different parts for initial release before being collated into a 'physical collector sets'. His reasons for doing this are explained thus, "I want each piece to be given proper attention. With conventional album releases, only 2 or 3 so-called 'singles' get focused on, most of the time; I have always felt for those many pieces that the industry deemed simple 'album tracks': there is never such thing for a genuine artist. By releasing the pieces in 3 distinct genres alternately, I hope I can depict best 3 worlds that still shape my life in music: classical, tropical and urban. The resulting trilogy – that "The Dachstein Angels", "Hi-Life" and "Chief Inspector" respectively pioneered for example – will not be immune from cross-influences. Yet, I am longing to offer 3 views on a common subject, 3 different sets of experiences, fully identifiable in their style and their fabric."
Fisherman is available here on digital release.