Dr Rob's back with more comment, reportage and music from Japan…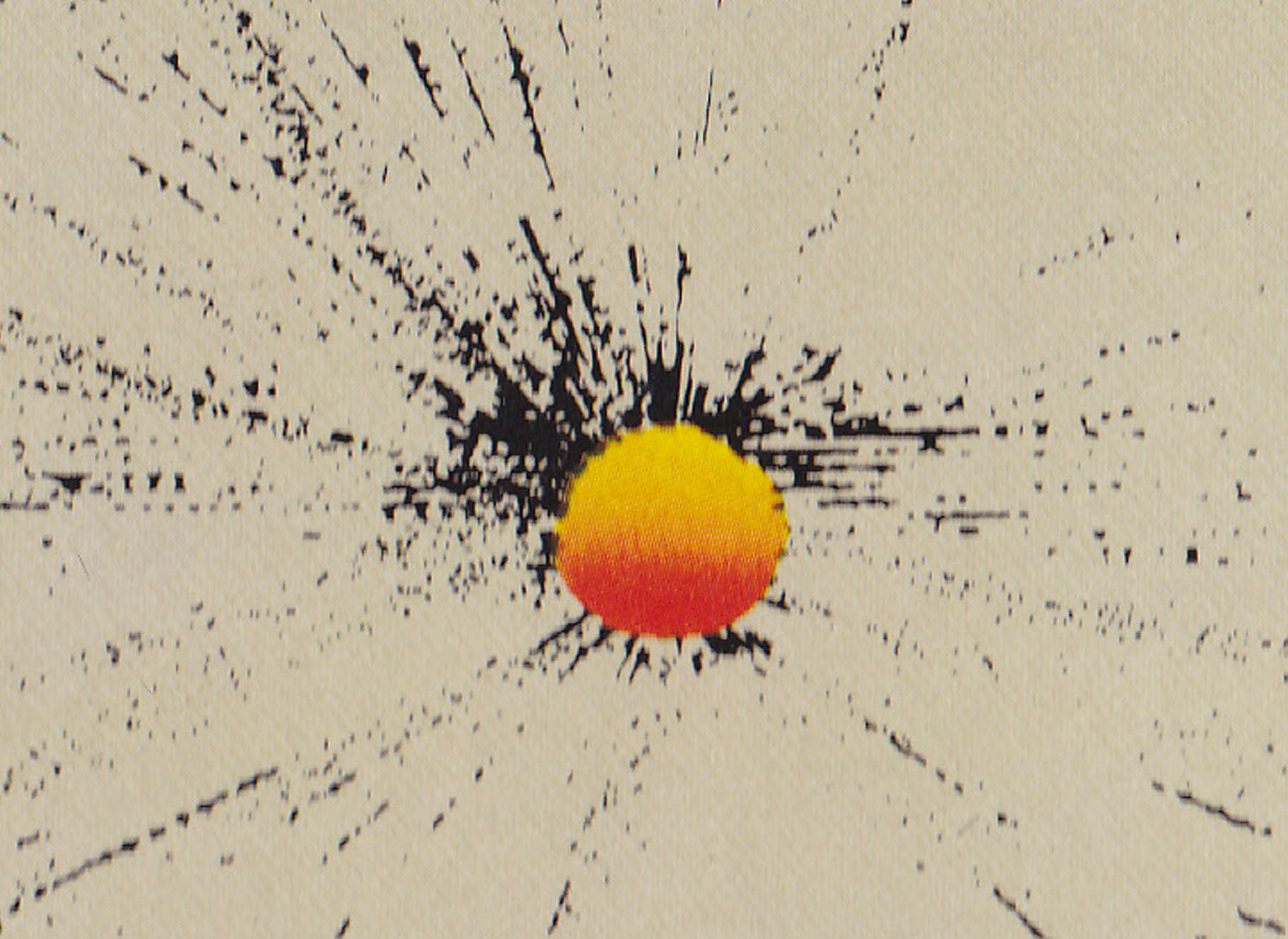 I'm a regular here now. A fixture if not an attraction. I only have to pay for the first cup of coffee. The other fixture here is woman in her forties who wears her hair in a beehive and seems to use the coffee shop as an office. She always seems to be here, holding court to a group of well-dressed younger women, while sipping beer and eating finger sandwiches. She's sitting behind me. I always try to orchestrate such a position otherwise I find I end up staring and spiraling off into fantasies fueled by my failing hormones. The guy opposite me has that classic Japanese look. Smart black suit. Crisp white shirt buttoned to the top. No tie. It's all publishing houses around here. My weekly trips with the kids to the McDonalds on this street have often been brightened by glamour models grabbing a quick shake between shoots, or a quick break to go over contact sheets.
Today the café owner is playing swinging jazzy versions of Christmas tunes. Today being the first day of December. "Great Tidings of Comfort & Joy". Santa Claus is coming to town and Frosty the Yukidaruma. Ever in tune with my surroundings, I've picked out sunny Japanese fusion to listen to. The kind of stuff that was popular on pirate radio back when I was in Gabbicci knit wear and Farah slacks. Then, the records were imported and too expensive to buy. Now, I've been imported and I can pick them up for pennies. Can't move for this stuff in Recofan in Shibuya.
Listening to Casiopea, which is something akin to Herb Alpert without the horn, I'm on a beach. Light catching the tops of afternoon waves. Maybe back in Malaga. Ecstatically watching the surf turn purple and break into fractals. Just prior to being pushed hysterical onto a bus packed full of bright green people, riding into a maze of busy narrow streets and noisy tapas counters. Everyone shouting in Spanish. Me mute. Eventually, off with Paco, to crazy parties in the hills.
[audio:05-la-costa.mp3]Download