Test Pressing is growing into a site for anything good that takes our fancy along the way, but we originally started as a home for purely mellow music and the new balearic mellow sound still stays close. Keeping that thread alive we are happy to give you a new mix from our man in Japan, Max Essa.
Max is a man quietly on a mission, collecting and producing wonderful music. He releases the single 'Drive Time' b/w 'Back To The Beach (John Daly remix)' in the next few weeks with the album 'Continental Drift' following soon afterwards. All will be released on the continuously good Bear Funk imprint.
Max has also been working over the seas on two collaborations with Stevie Kotey. First up is the Soiree project on Bear Funk (including party moment 'Zim Zim'), with their second, Salon De L'Herbe, following soon after on Electric Minds. Look out for those. We asked Max to do us a mix in a low down balearic mixed up fashion a few months back and here it is. Happy listening.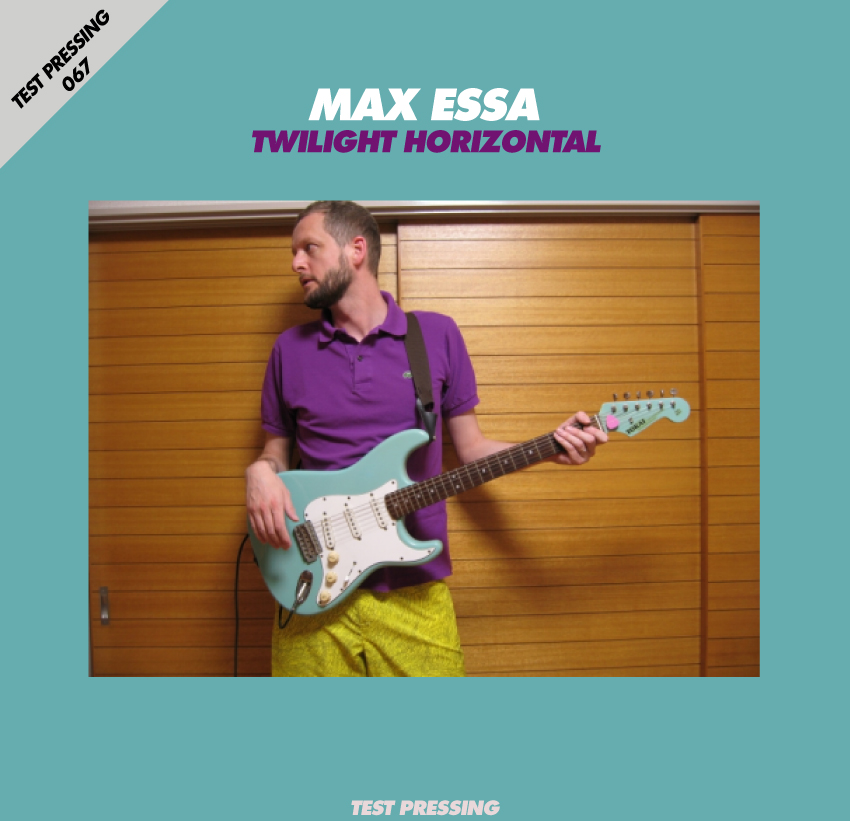 [audio:twilight-horizontal.mp3]Download