Andy's back with more reportage on life in Jamaica, this time its back to '88 in Jamaica as Wallabies hits the dancefloor.
You can't keep a design classic down: the Clarks revival is not just a British phenomenon. Vybz Kartel has once again shown the popular influence of dancehall artists with a trilogy of songs about Clarks shoes. Jamaicans of all generations have always loved their Clarks but the local market has exploded since the release of 'Clarks', its follow-up single 'Clarks Again' and new release 'Clarks 3 (Wear Weh Yuh Have)'. Not since Run DMC's 'My Adidas' can a footwear brand have had as much free publicity from a song.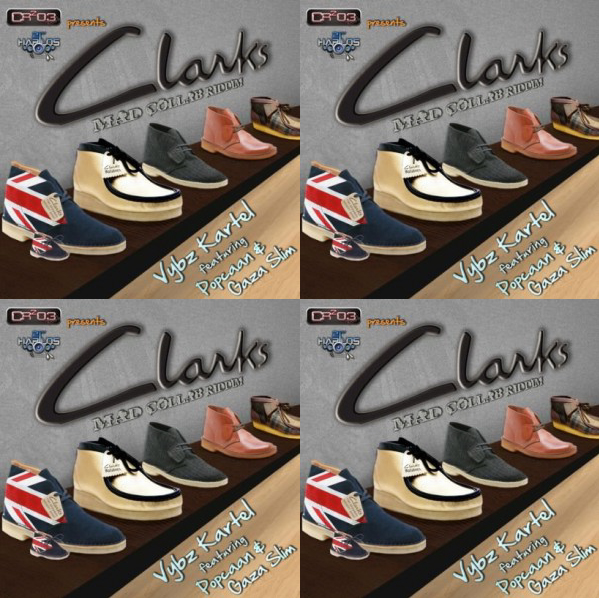 Local newspapers report a significant increase in sales of Clarks shoes – from the street sellers in downtown Kingston to uptown malls. The latest street style is cutting off the bottom of your jeans to reveal your wallabees or desert boots in their full glory. Prices are rising and, in an illustration of the demand, the police report that thieves stole GBP15,000 of the shoes from two local stores last week. The DJ says that he received no payment for the songs and that they were just motivated by his love for the brand. "My own Clarks collection, I have like 47 pairs. I've been advertising Clarks for a while now. Clarks is as Jamaican as ackee and saltfish and roast breadfruit."
Ever the businessman, the word is that having realised his influence on the shoe market, Kartel's charmingly titled Unlimited Daggering Company now plans to launch its own West Bank shoe line.