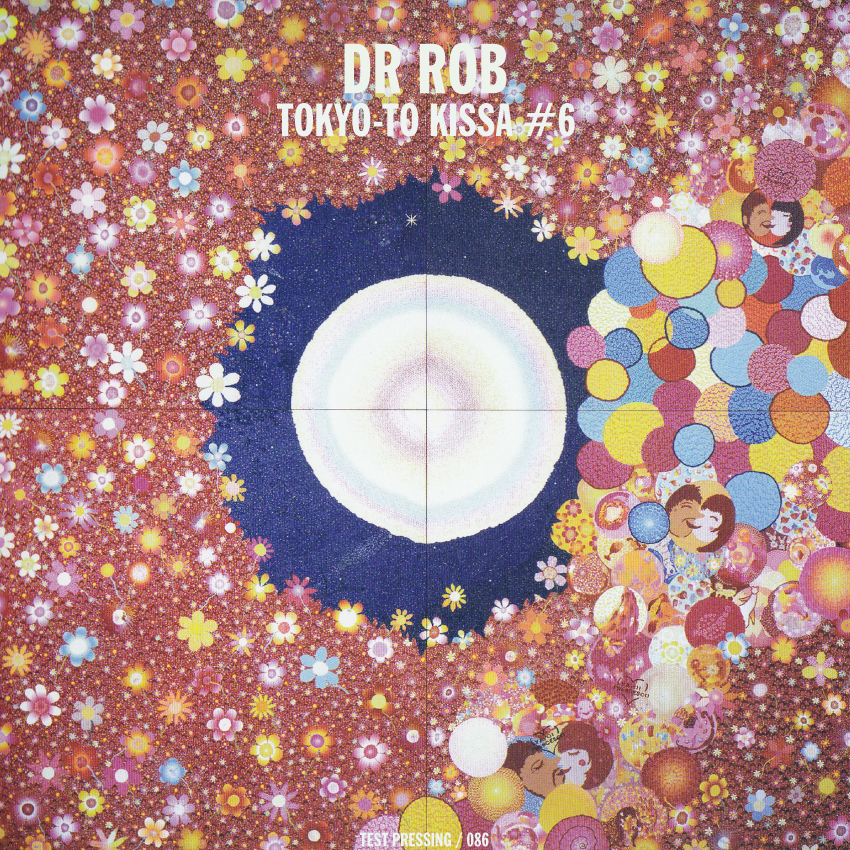 Image by Francesco Yayoi
Tanabatta. The seventh day of the seventh month. Once a year star-crossed lovers meet. Orihime and Hikoboshi. Vega and Altair. Opposite banks of the Milky Way. That heavenly river. Kawa in the sky. Seperated by Tentei for the sake of the Emporer's new clothes, once a year the Princess and the Cowherd cross a bridge of magpie's wings, and grant wishes upon their joy of union.
"Be careful what you wish for" my Mum used to say. Some reference back to macabre pulp horror stories like The Monkey's Paw. When you wish for wealth, your family is killed in a plane crash and you cop the insurance. When you wish to be happy for the rest of your days, you die tomorrow in a lover's embrace. To live forever means being plugged into a life support machine, or kept in a cryogenic state just a fraction not cold enough. Be careful what you wish for. Can kinda take the fun out of it.
Kids make coloured streamers. The tails of comets. And attach them with wishes in verse to shafts of new bamboo. The lovers look down in a break from their passion and fore fill all that they can see. Weather permitting. We are one week from monsooon.
It's 1997 and I'm alone in Antigua in the aftermath of Islington. When hurricane Erika struck. Covering everything in ash from Monseratt's Soufriere Hills. Hammered by winds on a sole sun-lounger on a deserted beach. Ice-bucket full of gin and tonic. Stealing pizzas from the hotel buffet for the local children who'd come to quiz me. So free I feel as if I am flying.
Doug Scharin's genius. Like Fela in dub. In a pile of 12s. A gift from Fat Cat. Stuff to review for Sidewalk. Know your demographic, the magazine said. They want Britney. We give `em Shellac. Dry humping Ian Svenonius on stage. Fighting with Modest Mouse. Fucking Calvert. Stealing from Silas. Saffron kisses. What becomes of a teenage pro-skater? I wonder if he's still alive. I hope so. What was the line that he liked? I took a short holiday from myself. Unfortunately, now I'm back, doing the laundry.
Dreaming in red. Sherwood & Wyatt. Must have been a Steve Beresford thing. 6:30 AM Tokyo and an old Weatherall favourite soundtracks a Japanese English lesson on TV. Before kids telly starts at 7. An obscure spot. Caught by the strangeness of it all, I'm sat being taught scientific English to pads like a mylar chamber. Moving through honeyed glass. Beats propagate like aural fractals. Mixmaster Morris at SpaceTime in the Liquid Loft. The first time I met Kensuke. Morris, he still wears that mirrored waistcoat.
Chilled by Nature. Not the sound of stars, but Christmas lights imitating them. I used to hate Christmas. But now all my memories of arguments and drink and loneliness have been replaced by a BBC production of a Christmas Carol. Mulled wine. The smell of cloves. Roaring log fires. Girls in fur-trimmed pink skaters outfits. Stolen kisses on thin ice. Warm glows and seeing the error of your ways. Everything viewed through gently falling snowflakes. A world where people can change.
From Fat Cat to Small Fish and big Nick. I pretty sure it was Nick but now all that's left is Mike. Trading in Trance for Glitch back in 2000. Dub Tractor takes The Third Man for a skank. Harry lime caught in cobbled shadows. The sunshine's better. The late great big John. A blues for The Blue Note. The endless line for the door. And the lines off the back of my wallet in the middle of the dancefloor. One of those solitary wired mornings. The No.19 outside my window. Union chapel across the street. My girl's been to India. Found a god. Changed her name. Does that mean no more punches thrown in the Social? The mistake I made was thinking I could look after her when I couldn't even look after myself. Falling in love with old photos. Rock and Roll weekenders, bum-biters and sherbet lemons. "You're just a young pup" she`d say. Would have been better for everyone if I'd walked away at the start. Fucking mess I made. Getz blows love lost through a smokey noir. I get my Marlowe coat. Out into the rain. No looking back.
Fujiyama. A mountain always in mist. They say you see its majesty and your luck changes. I've seen it twice. First time, I left a heated argument to find a bar and there it was behind a cloud. Second time, winds blew so hard you could barely stand and you could see Fuji all the way from Hatsushima. I sat in an onsen, watched eagles circle overhead. Silent with my shrunken father. Too late now to talk.
Whispers in green grass. Looking up through branches. Listening to rain falling outside an open bedroom window. The ghost of a summer twenty years too late. Mistakes I make. Will I never stop learning?
Altair is sixteen light years away. Vega twenty-five. The fifth brightest star. More luminous than our sun. A young star still waiting for planets to be formed from the debris in its orbit. Be careful what you wish for. Don't waste 'em.
My two older boys wish for computer software. The little 'un for karage for tea. The wife, she wishes for Peace on Earth. Me, for peace of mind.
Finis Africae: El Secreto De Las 12HIM: Part 6Robert Wyatt: BikoAural Expansion: Freeform AttractorChilled By Nature: Music BoxDub Tractor: Overheated Living RoomJohn Martyn: Sunshine's BetterStan Getz: Street TattooDave Brubeck: FujiyamaCibelle: Green GrassRyuichi Sakamoto: After AllEric Serra: Learning Time
[audio:086-Tokyo-To-Kissa-6.mp3]Download