If you enjoy the cosmic/kraut/motorik sound, or elektronische musik as Soul Jazz recently called it, then this radio show is for you. Jon Savage, our presenter, has interviewed many of the main players within the scene and here presents a show focusing on the sound, his love of it and interviewing the likes of Conny Plank. If you haven't listened to any of the Savage radio shows this is a fine place to start.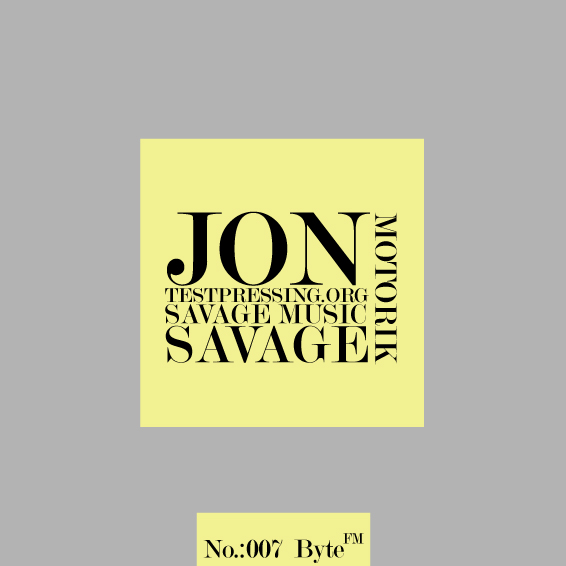 [audio:004-test-pressing-christmas-mix.mp3]Download
Tune in weekly to ByteFM for the Savage Music shows.