Rune Lindbæk – where to start? He seems like a modest man so we're not going to blow the trumpet too much but check the discography. He's a long time maker (and supporter) of mind-bending Nordic electronic disco years before the word 'balearic' got pulled back out of the sea at Salinas. Sometimes disco doesn't cover it and it's all just straight up good.
On the new release front Diskoism are about to release a compilation of his remix work in collaboration with Kåre Frisvold, Smalltown Supersound are releasing an ambient project, Pechenga (another collaboration – this time with Astralnaut), then there's a new project coming early in the new year by the name of Metamorfózy together with Øyvind Blikstad (their album 'Decasia' will be out in January). Finally, we should give a quick mention to a few 12's – an edit 12 on Black Disco and his ESP Insititute, Barking Dogs remixes and a 12″ on Fascinating Rhythms that's worth picking up while you can. That's a right pickle of a paragraph so excuse that.
Anyway, enjoy this mix. It's a tight 21 minutes long and all the better for it.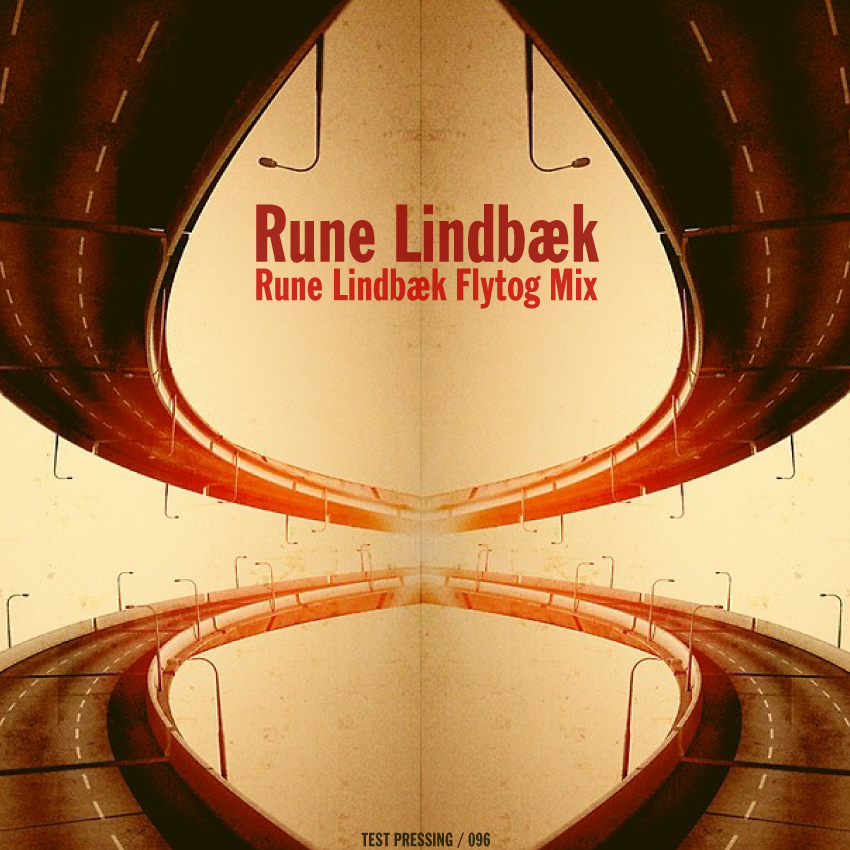 [audio:096-Rune-Lindaek-Flytog-Mix.mp3]Download