One of our favourite records of the year was the Gala Drop 12″ on Golf Channel so we got in touch with Nelson Gomes (below) of Gala Drop to ask for a mix and also a few quick questions on the band and what it's all about. The mix shows their eclectic tastes are and the interview hopefully explains more on the band and where they are going in 2011.
Picture by Marta Pina
Who is Gala Drop?
Me, Afonso, Guilherme and Tiago.
Where are you based?
Lisbon.
How did you guys meet?
We all met in different periods in time (between 2003-2005) at a place called ZDB where i used to be the music programmer.
What do you each bring to the party?
Electronics, guitar, percussion and drums.
How did the hook up with Golf Channel come about?
Tiago met Phil a few years ago in New York and gave him a copy of our first record at the time. Phil loved the record and suggest that would be great do something with us in the future.
Have you been to one of their parties in NYC yet? It's on our list of things to do…
We played at the party in September. was pretty amazing. I was pretty impressed with the fact that the crowd instead of being facing the band, they were raving like crazy as they do in dance clubs.
What's the long term goal for Gala Drop?
Do good music, record music, play a lot of shows and have fun.
We heard you play live? What does the show consist of?
Yes, we do. Imagine a rock band playing dance music.
What's the scene like where you are?
Amazing. It's happening a lot of great music in such a different scales of genres.
Your mix for us is pretty eclectic – how do your different tastes filter in to the music?
I wouldn't say they got filtered, but that they help you clarifying you more in a way of what you wanna do and/or don't. I think the music you love became to be part of what you are. The music we do is a reaction to who we are.
What was the scene you grew up on?
I grew in a small factory town called Barreiro in the other side of Lisbon. Was pretty raw there, but i can't complain. At the time, was happening there a lot of different things: good dance music in the clubs, a few rock shows, good African clubs, good music in the bars, a lot of loud African music in the streets of my neighborhood….good times.
Finally, tell us what you are up to so people can get involved…
We are focused right now in doing new songs for the next record, the idea is be in the studio in February 2011 and we are working in a North European tour that will take place in April.
Cheers Nelson.
Welcome.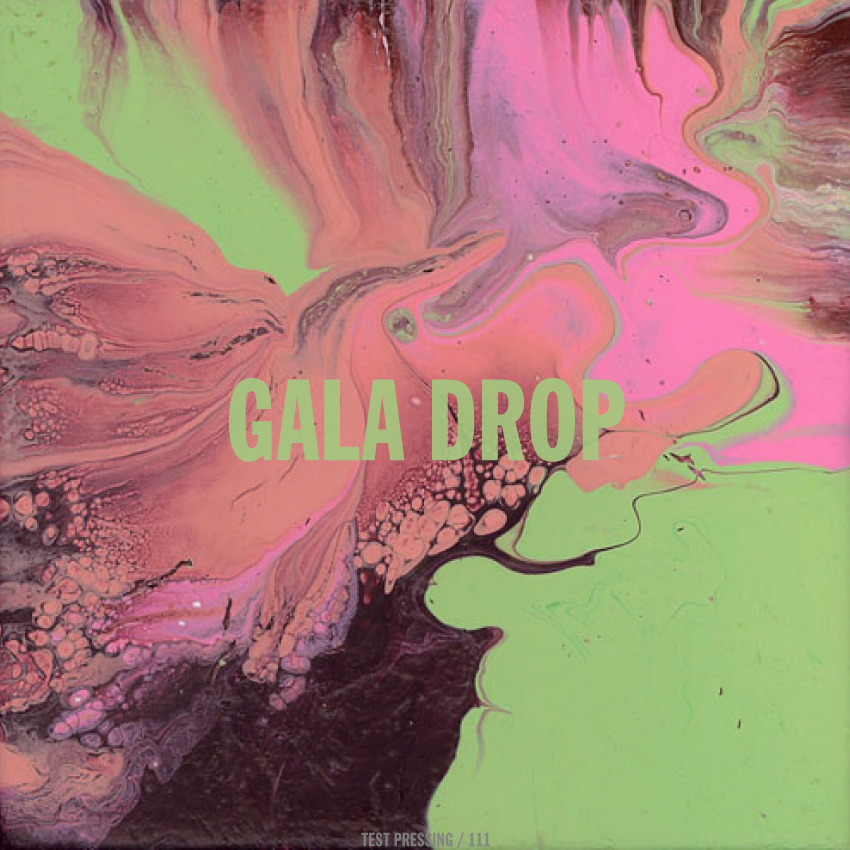 [audio:111-Gala-Drop.mp3]Download