This is a nice one. New mix from Adrian, head honcho of Finger Magazine, which features some brand new bits you might not have heard. Some new edits and 3 exclusive tracks – the Psychemagik remix of "that" track everyone is crazy about right now, a Lexx remix of Incarnations and a Riccio Remix of Prommer & Barck's 'Pictures Of The Sea'. Mix number 150. Wallop.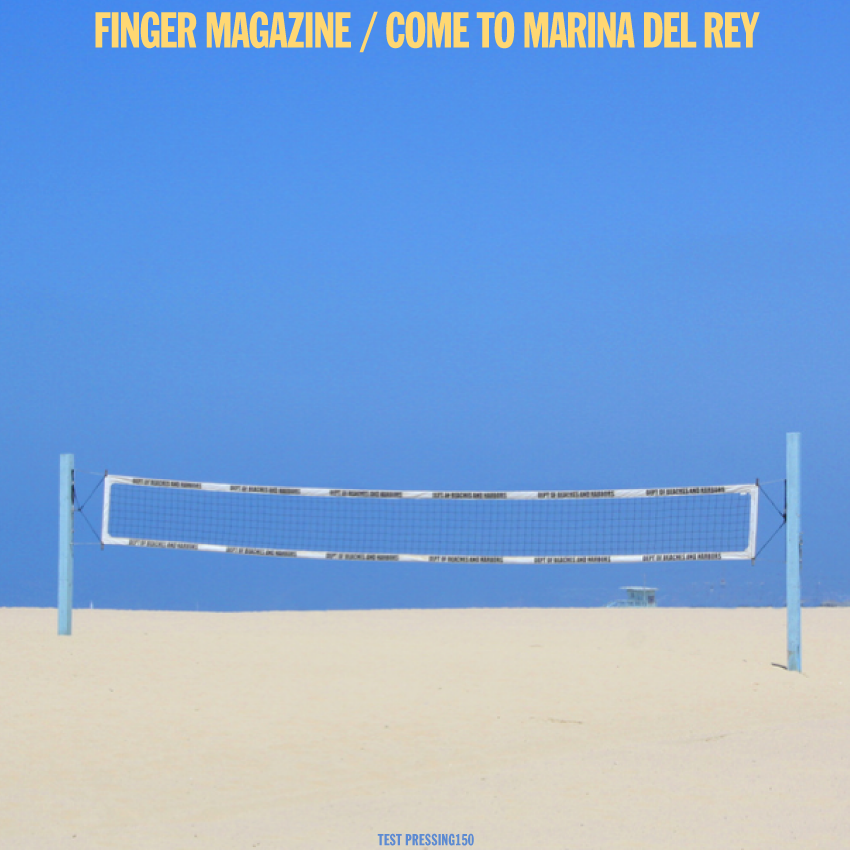 [audio:150-Come-To-Marina-Del-Rey-1.mp3]Download
Finger Magazine are here. Check them out.