Life is funny sometimes. I have had the book, 'The White Island (Two Thousand Years Of Pleasure In Ibiza)' by Stephen Armstrong on the bookshelf for about five years and kept thinking, I'll read that one day. Last week I picked it up and have been really enjoying it. The best bit for me was the chapter I read last night on the arty contingent of authors, actors and artists, that moved to the island from the 60s onwards.
Today our friend Jolyon sent us this documentary from BBC Radio 4 that focuses on those very people. The hippies, the arty contingent and the original community from the 60s. True fact, Joni Mitchell used to live in Ibiza. As did Nico. As did Terry Thomas who apparently had a car with little flowers painted all over to match a shirt he had. Terry Thomas also says in an interview about why he likes the island so much that 'I don't speak Spanish so I can't get bored of anyone.' Anyway, the interviews are brilliant ranging from one of the original hippies to Sandy Pratt the legendary barman from Sandy's Bar. Good music too.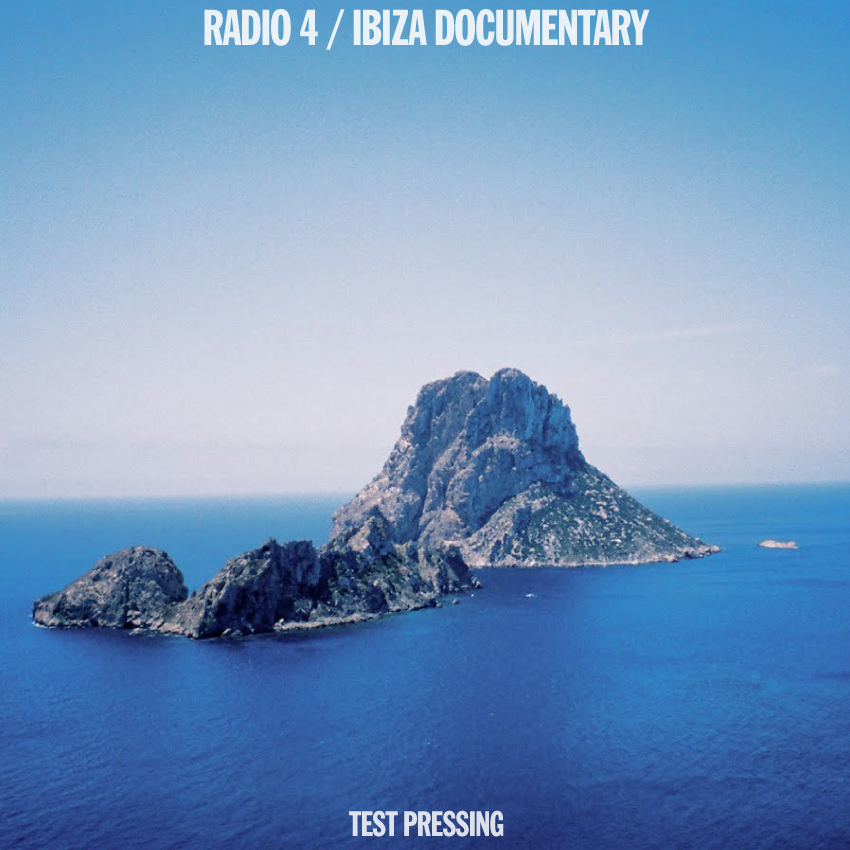 [audio:documentary-on-ibiza.mp3]Download
Thanks to Jolyon Green.