Balearic Social is a radio show hosted by Andy Pye and broadcast every Tuesday on Northern Underground from 8-11pm. The show features weekly guests who either drop by to mix live or pre-mix the one hour guest slot.
Guests to date include Moonboots, Martin Brew, Timm Sure, Ampo, Dr Rob and Raised by Wolves. Guests over the coming months include Phil Mison, Soft Rocks,Stevie Kotey, Max Essa & DJ Zak Hamburg.
Andy has been an avid collector of records having worked in record stores for 15 years and being part of the Secret Liason nights in Leeds with Craig Christon. As well as the radio the guys also run Balearic Social on the second Saturday of the month at Dock St Market in Leeds which is the setting of Joe's Bakery where they host the monthly Joe's Bakery guest mix on the show once a month. You can permanently link to the podcasts here.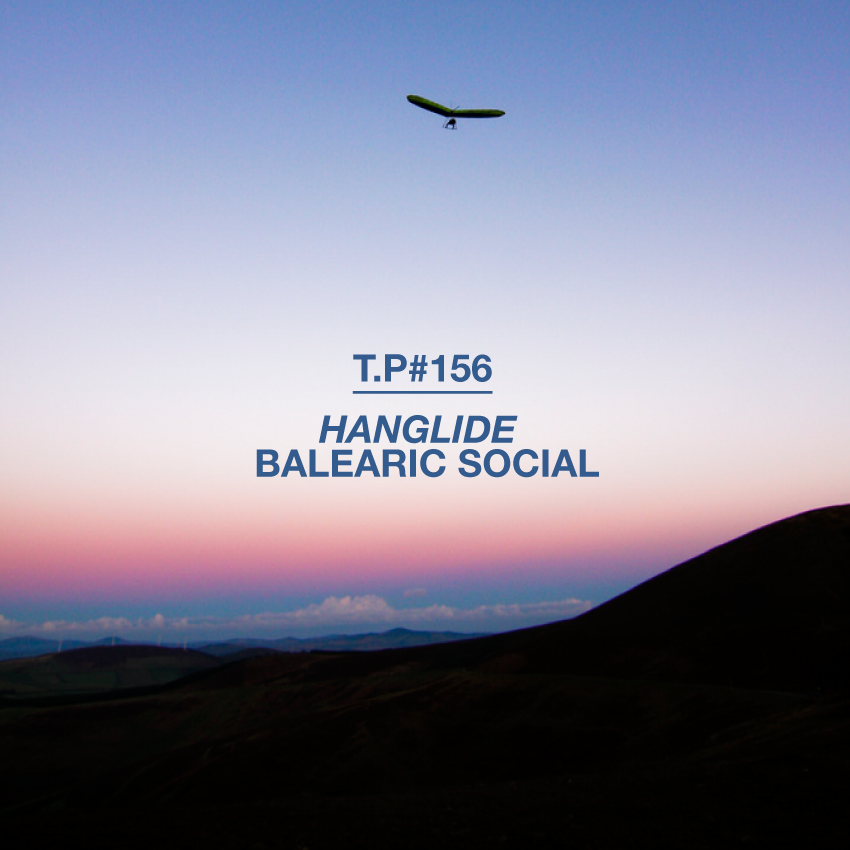 [audio:156_Hanglide.mp3]Download