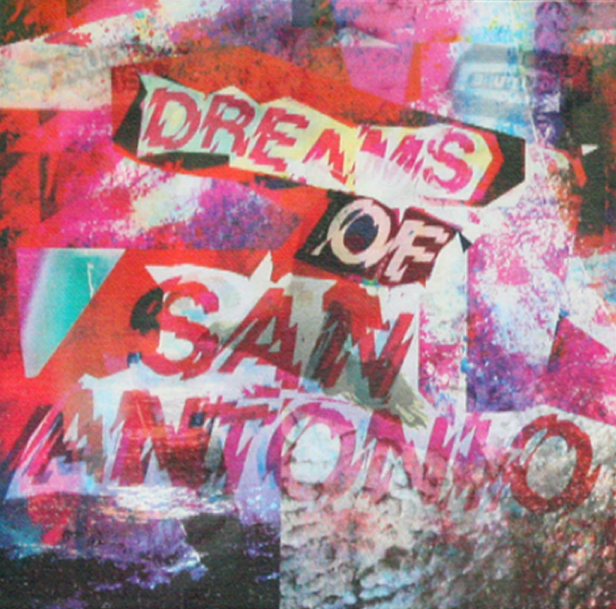 We missed this one (as its been out for a month or so) but it looks and sounds pretty good (nice to see artwork that doesn't contain a pyramid for once) so I thought I'd write a quick piece. This is from the labels press release which gives you a good take on what the album is all about.
"The term 'Balearic' when attributed to musical style often leaves the most ardent music aficionados scratching their heads in a confused sweat. Attempting to sum up an infinite set of sounds from disparate backgrounds and eras is no easy task. The original manifesto of what makes something 'Balearic' is a loose definition: there are no rules, anything is everything below 122BPM. Dom Thomas embarks on his fourth Brutal Music sonic adventure, celebrating the ambiguity of the genre to craft a sublime personal journey through his own skewed vision of the Balearic sound. A fantasy trip through Balearic Beat, Bongo Rock, Acid Disco and Far Flung Folk. A misty-eyed look back to the embryonic days of Pacha and Cafe del Mar married with dreamy images of Barbet Schroeder's '69 Ibizian paean 'More'."
I'd have to disagree on the under 122bpm thing as I like a balearic banger but it sounds like a lovely album. Compiler Dom Thomas is part of the deep digging Finders Keepers label and a long time lover of obscure, obsolete, deleted and delectable experimental vintage pop music. This release originally appeared in a pre-release lmited edition vinyl of 100 hand-crafted lenticular sleeves (a process used to produce images with an illusion of depth) though I have a feeling they may have long gone. Here's 'Flameout' by The Sunshine Society to give you an idea of the sound.
[audio:FLAMEOUT.mp3]