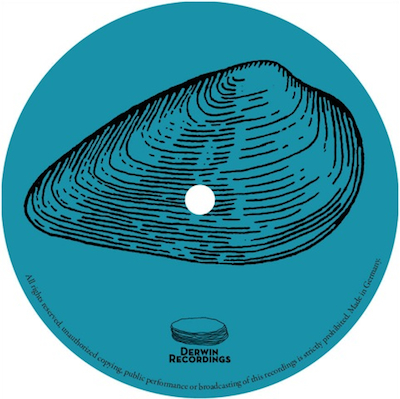 If you have listened to any of the recent mixes on Test Pressing you may have heard this one making an appearance and its finally coming out, after a bit of a wait, on the 6th of October. The record was discovered, so the story goes, by Alex Barck from Jazzanova and A&R for the Derwin label who are releasing the record. The original came out in 1987 on the Quintus Project album 'Moments' which was limited to 300 copies. Alex took the track, edited it down, took the slack out, and off it went. You might have heard that version so here's a quick excerpt of the remixes.
[audio:Quintus_Project_Night_Flight_Psychemagik_Remix_Excerpt.mp3]
First up Psychemagik. Love these guys. They are not shy to go out there and they do on this one adding a vocoder and some strings to take it to er the bridge. Look out for their album coming towards the end of the year on Ambassadors Reception Records.
[audio:Quintus_Project_Night_Flight_Lexx_Remix_Excerpt.mp3]
Next up is friend of our operation Lexx. Lexx is not a shouter but his music (and his mixes) will stand the test of time purely because he keeps it to the point. With his understated ways this one hits high on the quality meter. Can someone in major label land give him a song to run with please.
Put simply, buy this. It's a good one.
The Quintus Project 'Night Flight' is out on the 6th of October on Derwin Records.