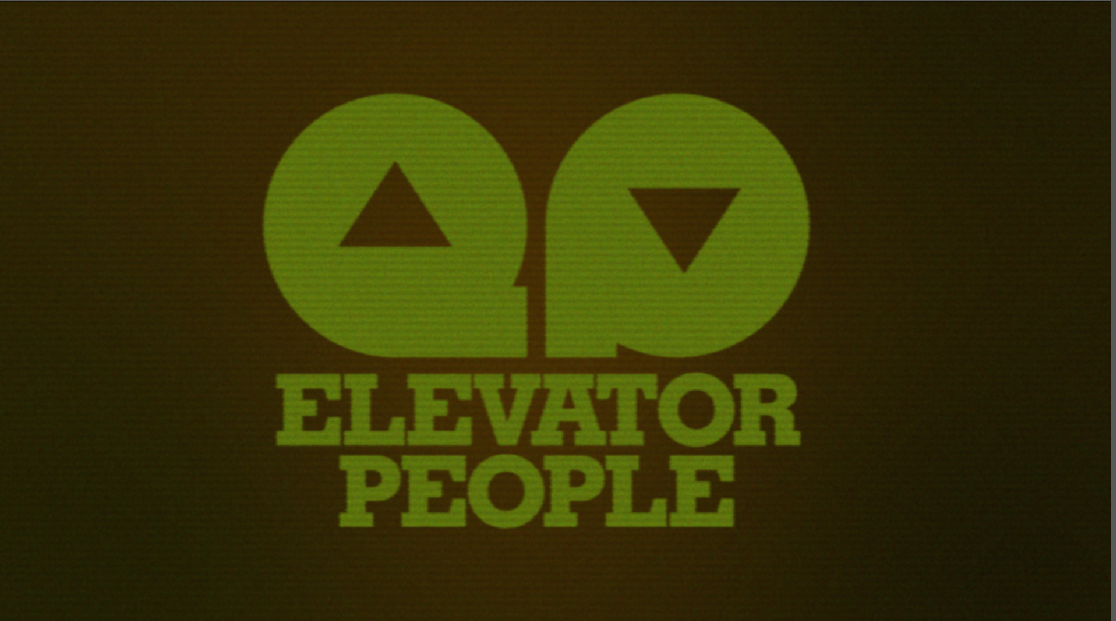 I met Kham Lingstang about a month ago. He had been up for 48 hours (in the same shirt) and I had been drinking the fruit punch, so our conversation was a tad cyclical, but I distinctly remember Kham telling me that he hadn`t made any music recently. His "HR" responsibilities at LN-CC keeping him tied up. So I`m guessing this was made a while ago, but now poised for release on Dutch label Elevator People. Gone are the dark prog synthscapes of 'Mahmoods Moon' and 'Journey To The Centre Of The Sun' (I was worried at the start), and here instead Kham`s love for Japanese fusion comes shining through. Guitar like Kazumi Watanabe. Like Ryo Kawasaki. Production and build on the record like a Mike Francis dance mix. And it all sounds live. Live drums. In 2011. Goodness me. On the flip, Brennan Green brings the percussion and steel pans to the fore. Like Dave Samuels getting the Clausell extended Cubano treatment.
Hear 'Solan' on Vimeo here.
Kham Lingstang Band's 'Solan' is out in mid-January. Eyes peeled.