Going for a minimal slant. Pretty pictures and web links. All good. Buy and please your ears.
5 tracker from Wonderful Sound to get you in the Christmas spirit.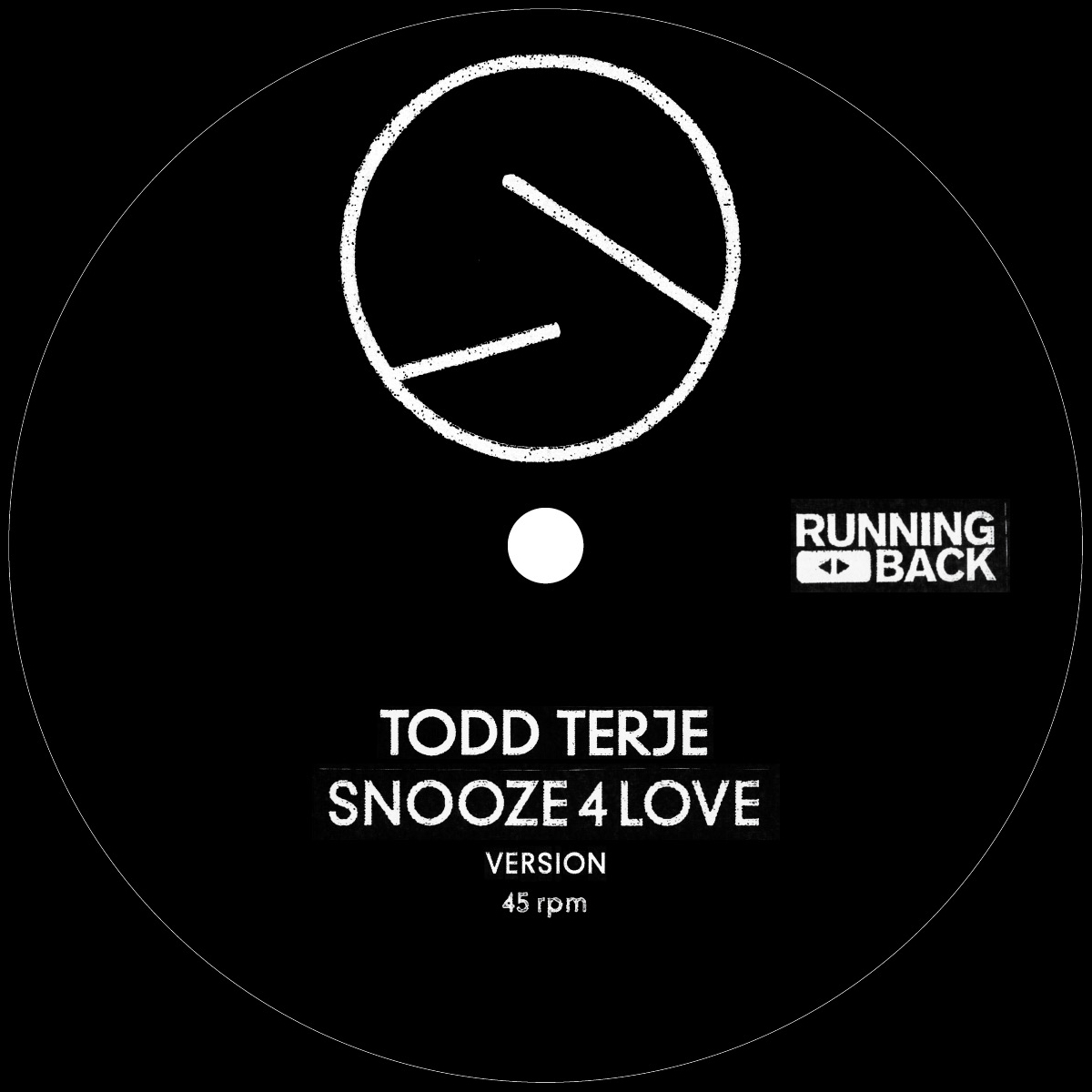 Finally coming on vinyl for the heads from Running Back we have this beauty.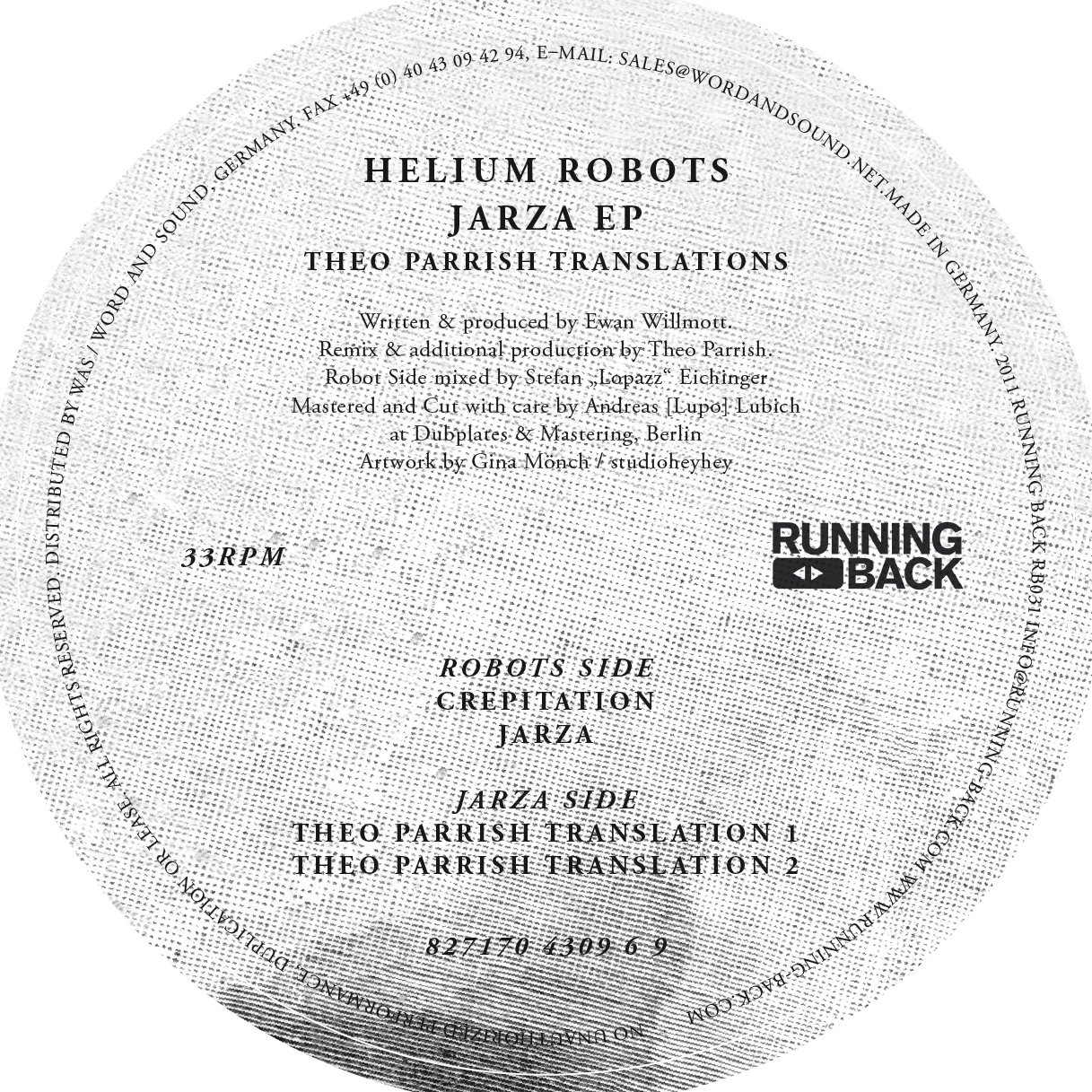 Label says it all on this one. Running Back doing good things.