We get sent quite a few amazing records and are pretty crap about reviewing them (see previous post) if truth be told so Rob took it on the chin and got down to listening and writing some words. Over to Rob…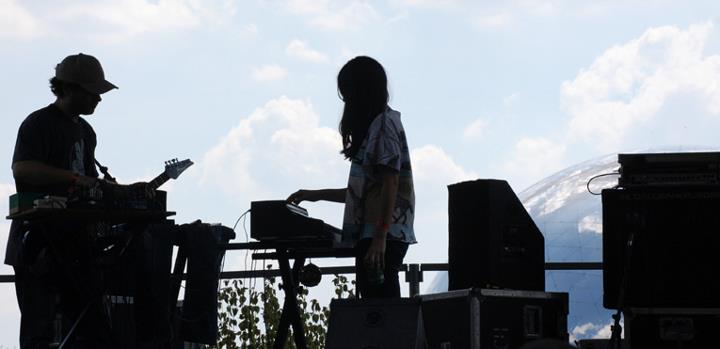 The New York City art underground is alive and well. Laraaji and Blues Control (RVNG Intl.) channel La Monte Young and Marian Zazeela`s Theatre Of Eternal Music. Blues Control's drones recall the Stars Of The Lid. The pedal steel harmonics of BJ Cole. Laraaji, a Western Nusrsat Ali Khan, his restrained but ecstatic flights the nearest you`re gonna get to the Ananda Ashram or a Laughter Meditation Workshop on vinyl. A celestial vibration.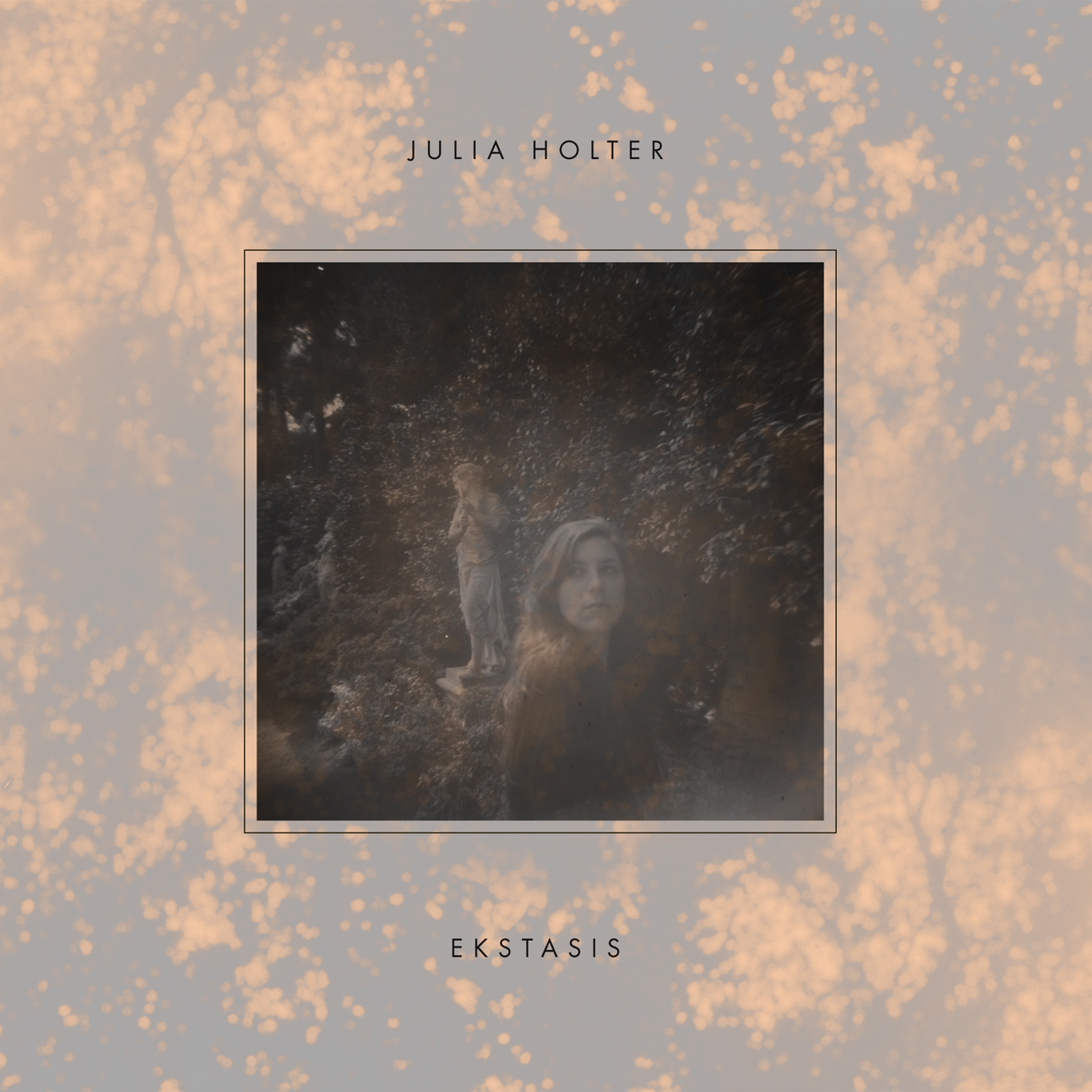 Julia Holter`s forthcoming 'Marienbad' had me thinking of obvious comparisons, close to the RVNG home, like Julianna Barwick and Anthony Moore, but The Beach Boys, The Penguin Café Orchestra, The Art Of Noise, Twin Sister and Claire Hammil are all in there as well. Music for the modern chamber.
I'm watching the Sun melt mountain snow. Jaki Whitren and John Cartwright`s 'Go With The Flow' (Emotional Rescue) feels like being let into a secret. Like hanging out at the bar, early doors, in `88. Knowning nods. Waiting for the Nice. Their Inner Fire is a closing prayer. A Caribbean lullaby on the wind. A walk along the water`s edge. The tide consigning your steps to history.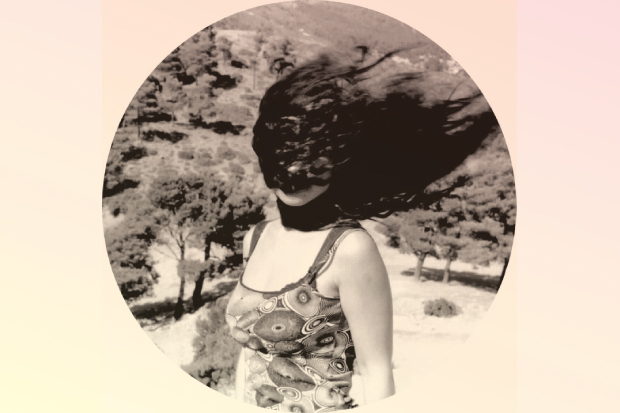 Keep Shelley In Athens' 'Lazy Noon' (Forest Family) retools A Man Called Adam`s 'One Of The Two'. Adds a sunset bassline. A Mediterranean barman playing sax.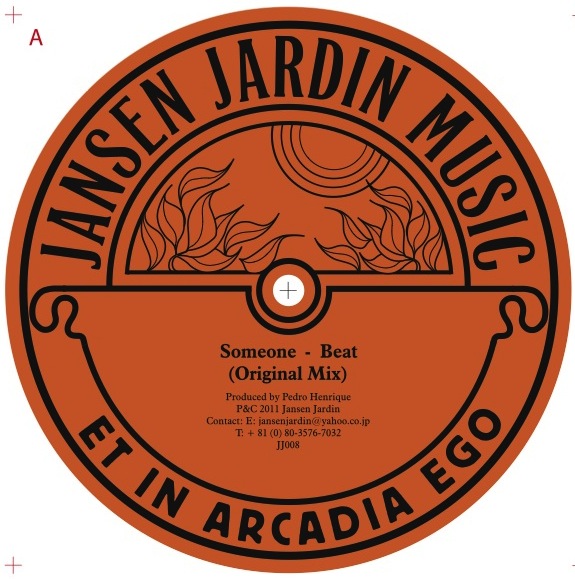 Someone's 'Beat' (Jansen Jardin) is the sound of George Duke trying to get his head together after a night at Amnesia. A Fender Rhodes smoking trees.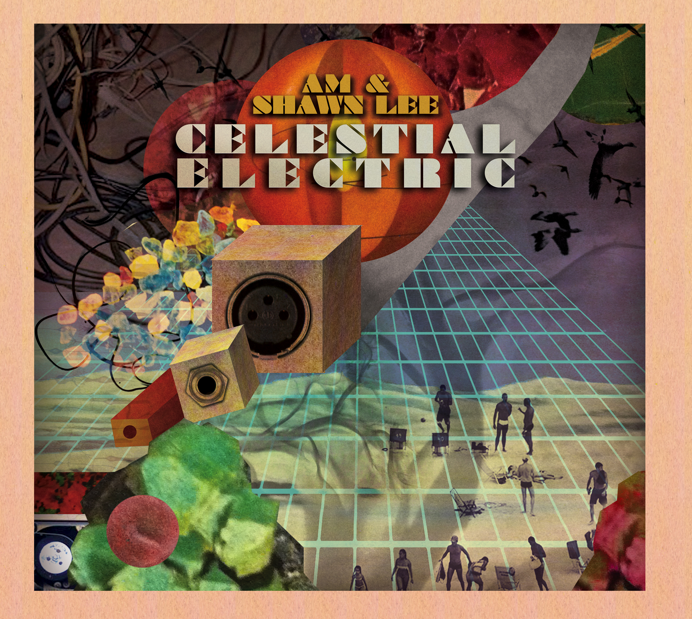 AM & Shawn Lee (Eighteen Street Lounge Music) dream of Laurel Canyon. City Boys leaving the neon, gone looking for Firefall's Mexico. 'Hilton Felton' (Hiltons Concept) is Bobby Crush gone funky bananas on a seaside organ. 'Accept The Truth (Superior Evelation)' a sun-kissed Californian boogie. Bass squelches, Mayfield guitar snippets and Paradise Garage synths. 'Sandman`s Prisoners (Blank Mind)' could be a lost Biyake/CY1 track. Dread at the controls.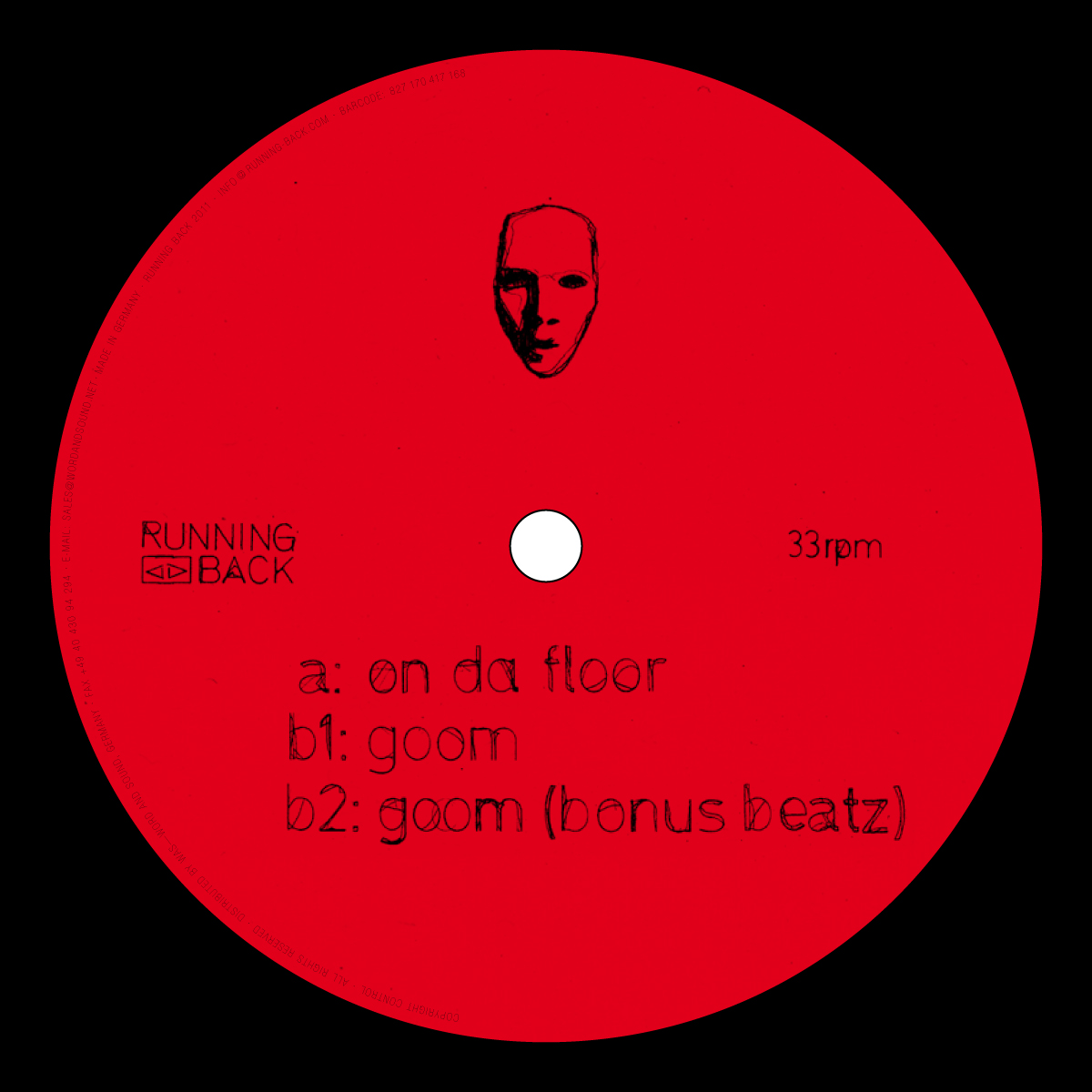 Redshape (Running Back) makes clear techno's debt to Krautrock, John Carpenter scratch versions and Italian horror soundtracks. O Yuki Conjugate sucked into the big room by C2`s Hoover.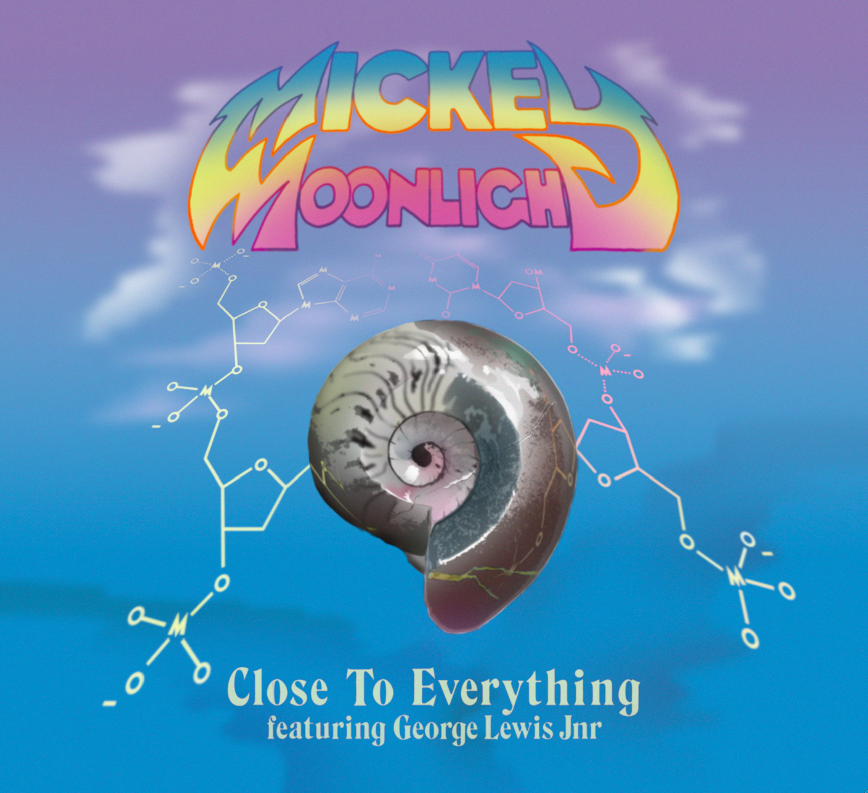 Trevor Jackson submits an admirably willfully two-fingered remix of Mickey Moonlight's 'Close To Everything' (Ed Banger). Stripping the original of all saccharine. Solid State (Strobelight Honey) straightens out Matt Warren's 'Persia', removing the latin percussion breaks. Convincing Blancmange to cover Model 500`s Play It Cool. Tom Noble`s edit of Charlie Clemons (Superior Elevation) throws serious serious Disco 7 reverb-drenched madness.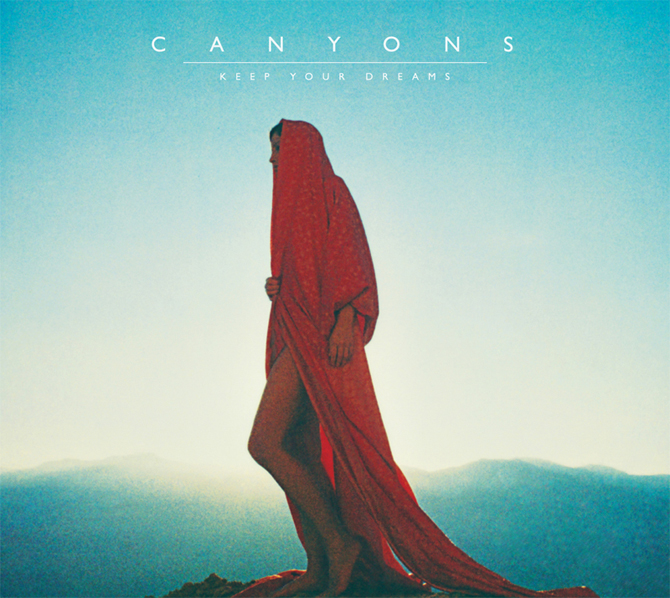 Canyons (Modular) want to be everything. Prince doing Steely Dan, wearing nothing but Apollonia's thong and heels. The Thrashing Doves' lovable take on The Stones. Laura Logic's punk funk skronk. Red Zone rave. And classic balearic pop. 'When I See You Again' is on that forgotten summer mixtape, with The Church, Smithereens and The Lilac Time. Furniture's 'Brilliant Mind'. Mountaineer. And Destroyer.