This was an experiment. Something I planned to do last January after reading Jah Wobble's "Memoirs Of A Geezer". Then the events of last year took over, and it lost its place in the "To Do" list, but with the "Metal Box In Dub" gig coming closer I thought it might be good time resurrect it.
I pulled out all the music that Wobble mentions in his autobiography and stitched it together. I wanted to see/hear it these influences made themselves apparent in his work. The rebel music of The Dublineers, El Chocolate and Marley. The dread of Big Youth, Augustus Pablo and John Martyn's Compass Point LP. Miles' claustrophobia, and the funk of The Isleys and Jimmy Castor (RIP). The heart and soul of Om Kalsoum. The African rhythms of King Sunny Ade and Salif Keita. And the bass-lines of The O'Jays, Larry Graham, Laswell, and Cecil McBee. I was quite surprised by the result, and this is likely a reflection of the honesty of the man.
Geezer? I`m not sure. Where I come from "Geezer" would suggest more of a flick of the toes, more of a "ducker and diver". Wobble never really comes across as that. A former nightmare alcoholic with OCD, who admits to re-inventing himself as a thug in Jon Savage`s "England`s Dreaming", Wobble seems to have spent a lot of his early life doing things he knew were bad. Kicking out tour-bus windscreens, urinating on mixing-desks, going wild with his chopper. Beating up poor Nick Kent. A (probably) tiring prankster and wind-up merchant (I have had some experience of alcoholic OCD sufferers and count them amongst my best friends), playing down his intelligence. Wanting to be good, but thinking it impossible. You've got to be happy with yourself, before you can be happy with anything else.
While a contradiction (all men are contradictions – I can't speak for women – coming to terms with those contradictions is one of the things that life is about) Wobble`s honesty in his assessment of himself and his actions is constant. He knows when he's been a cunt. Someone not so long ago asked, "Why is everyone these days so concerned with being nice? Where`s fun in being nice?" True, being nice just isn't as sexy, but for some people being bad is just too fucking easy. Wobble tells Jon Savage that the trouble with setting yourself up as a hard man is that someone will come looking for you who's harder than you are. The way it was told to me was "There`s always a badder man".
Another of Wobble's influences, William Blake, London "mystic", a "knower", wrote of "Roads of excess" and "Palaces of wisdom". Wobble writes, "I do know that there is a process to follow, parts to be played, responsibilities to be fulfilled, and that it is, indeed, good to be good."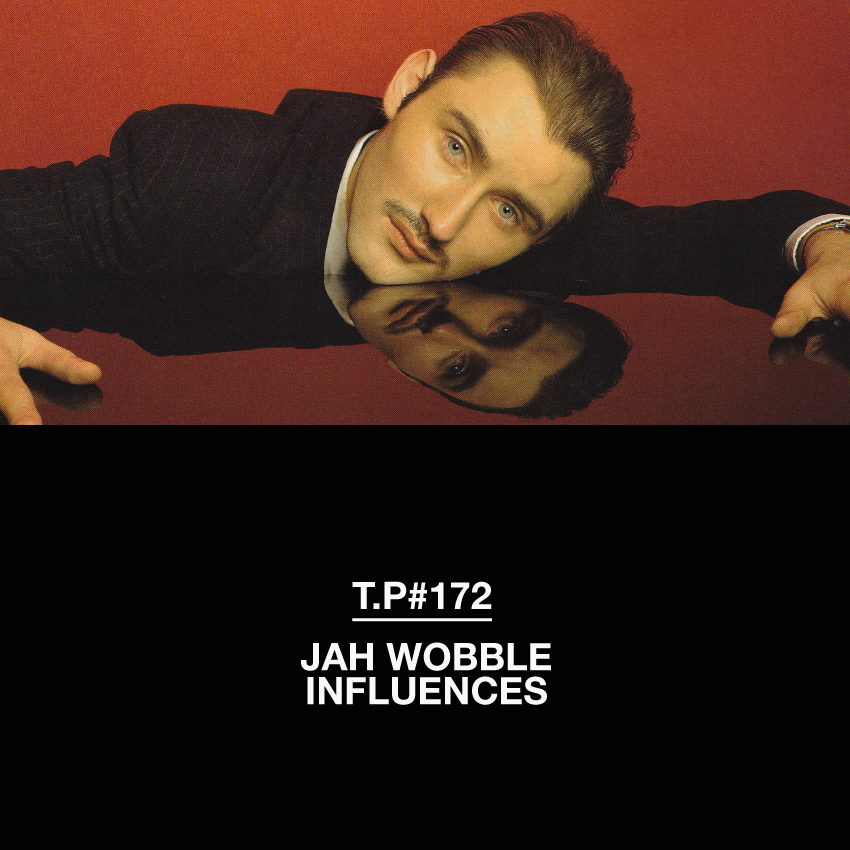 [audio:172_Influences.mp3]Download
JAH WOBBLE / WORK
Apologies if this looks a little like the Weatherall "Producer" Part 2. A personal selection, it charts personal space and time.
An excited Innes on the Gray's Inn Road. The Hammersmith Palais with Darren Emerson. Alex Patterson plays Punk and Dub to the VIPs. Tulse Hill. Broken. Visions Of You. Numbed out. Chemical blue. The Astoria. Charing Cross Road. Shaking Justin Adams' hand. Scaring Charlie Gillett. The Invaders were so much better live. Low key Sunday gigs in North London pubs. Anybody ever get to hear the original mix of the One Dove LP? Camden. Gosh at Dingwalls. Bomba. A call to arms. Its steal from Miles' "Sketches Of Spain" signals the start of the set and my departure from my girlfriend's side. For the dancefloor. For the rest of the night. She rolls her eyes. "Just go". Carmichael Road. South Norwood. Kiss 100. Soho and shelling out for expensive picture discs. Some people couldn't hear the difference between Ultrabass 1 and Ultrabass 2. Fools. Nuphonic parties at The Leopard. Surrey Street. Croydon. Buying my "Metal Box" from Beanos. The assistant concerned about the rust. I only really cared about what was inside. I love the way you can spot it on any record collectors shelf. Islington. And Loft Classics Bootlegs. Bouncing off the walls in a basement on Batchelor Street. Brick Lane. Oscar at Steve's do. Everyone going nuts to that Kongas edit. One of the last records I played the night I dismantled the Balearic Museum. Gone To Croatan. Just gone.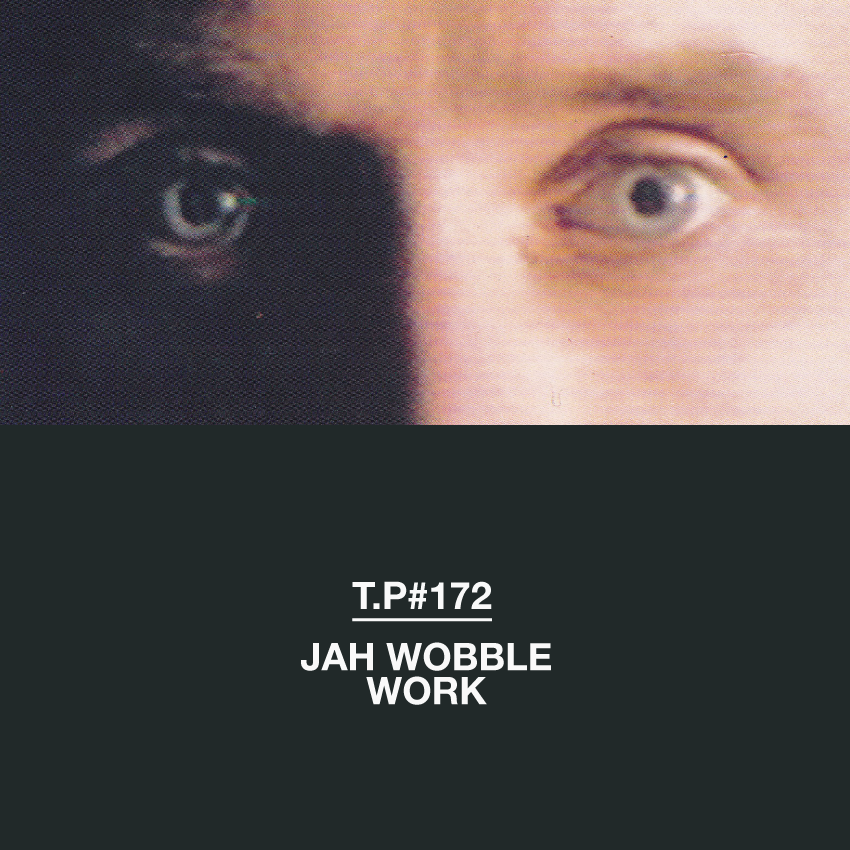 [audio:172_Work.mp3]Download
EIKOKU-ONGAKU / VINYL JAPAN PRESENTS / METAL BOX IN DUB / FEATURING JAH WOBBLE / KEITH LEVENE
2012 / 02 / 03 / 04 / 05 / SHIMOKITAZAWA GARDEN2012 / 02/ 07 / OSAKA MUSEDOOR / 7000 \ / 18:00