Dr Rob in the reviews corner with new releases from Scenario, Golf Channel, Andy Blake's new In Plain Sight imprint, Jansen Jardin, Beard Science, Rogue Cat Sounds, Emotional Rescue (more on them to follow) and Claremont 56.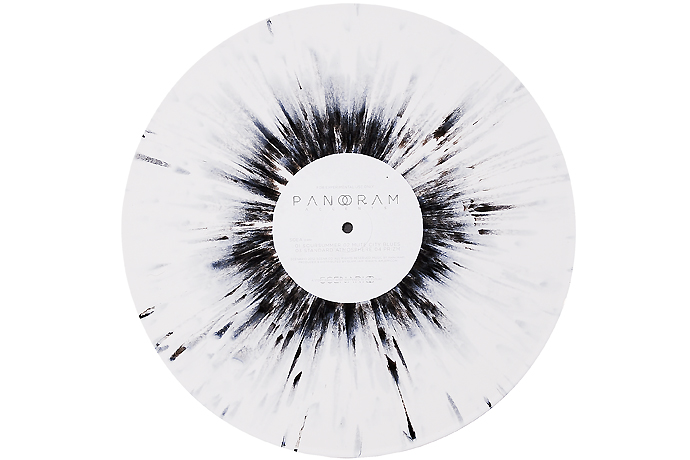 PANORAM / ACCENTS / SCENARIOA fusion-influenced, less freaked, Dam-Funk. Maybe more concerned with modal than Rick James or Mandre. Keyboard feedback fizzes above thoughtful bass-lines. In some places, there is Pulsinger's Dogmatic sequences, City Lights II, in it`s references and feel. Marc Moulin's Placebo or Sam Suffy for 2012. A Sybarite gone Jazz not Modern Classical, if you're looking for someone slightly more contemporary. This beat's broken but it's only whispering it's pain.Scenario on Soundcloud.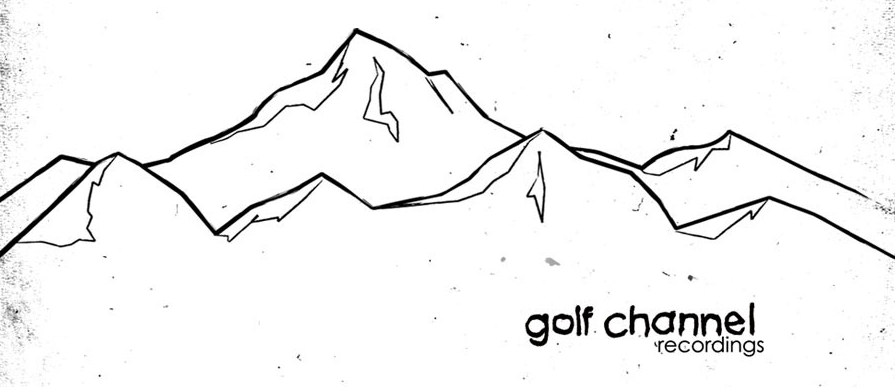 DOMINIK VON SENGER / ONLY LOVE / JUJU & JORDASH / JEWSEX / SPIKE / NEW GERMANY / GOLF CHANNELGolf Channel has a load of stuff lined up for 2012, and the few things they have let us hear so far are pretty varied. Dominik Von Senger pairs up with Thomas Bullock on 'Only Love Can Take Us Home'. A reverbed motorik pulse, shades of Holger Czukay and space rock guitars recalling classic Pierce and Kember. Like The Laughing Light Of Plenty, having taken the tongue out of their cheek. The b-side is reduced to little more than Dominik's fragile vocal and the occasional treated guitar outburst. It`s actually quite affecting. Juju & Jordash's 'Jewsex' is Horn and Lipson with Frankie remade epic Italo High Energy. Fun Fun's 'Happy Station' with balls and a touch of the Simple Minds. The 'Clubsex' mix traps a Pacman and has it bouncing off a wall of feedback until it locates Steve Poindexter and the Relief records back catalogue, and 'Dubsex' drenches everything in delay and 69's detuned synths. Tin cans rattle in a haunted dancehall. A ghostly locomotive. A bit like that DJ G La Tortue record that Derrick May used to play. Spike's 'New Germany' runs on a cheap beat box al a Perry's 'Soul Fire', but not horny, depressed. Drones like a bedroom Eno on 'Heroes'. DJ Nature adds a three-note Punk funk bass-line, a porn star and trippy keyboard flirtations. Spiraling and building, like a live take on Wild Pitch. The drones now sounding more Detroit than cold war Berlin.Golf Channel website.
DR CHOCLATE / MAGICK / BEAUFORT/ IN PLAIN SIGHTIn Plain Sight is a new project from Andy Blake that came as a bit of a surprise, since, while World Unknown provides safe haven for New Beat fetishists everywhere (check the Facebook group) and Cave Paintings seems inspired by early 80s Chicago, these three 12s all hark back to mid-90s moody/deep/druggy (you choose, I know where I was coming from) House. Garage made underwater on Charas and Shiraz. Skippy drums. Hypnotic keys. KCC with Emile. Dangerous Minds. Deep Zone dubs. Junior Vasquez's 'X'. Jonny Dangerous` 'War With The Devil'. Sex Mania. Shaking hands with Robert Owens on that dodgy boat on the Thames after The Ministry. Weatherall at The Blue Note. Edgar Lustgarten re-doing McClaren's 'Deep In Vogue'. No need for a break down, everyone screams when the hat comes in. It's a vibatory thing.In Plain Sight on Juno.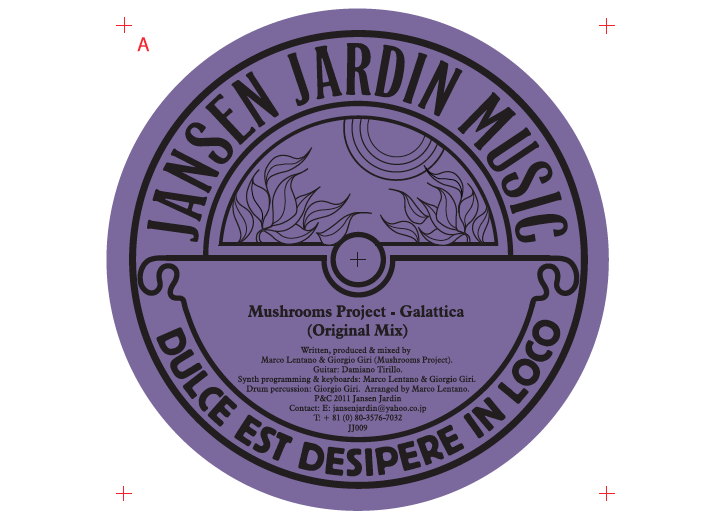 MAX ESSA / POW WOW / VALLEY SOUND / MUSHROOMS PROJECT / GALATTICA / JANSEN JARDINA couple of new things from my Tokyo drinking coach, Max Essa. The spiritual ramblings on the semi-ambient intro of 'Pow Wow' recall Young American Primitive, but the organ swells are pure mid-90s (is 2012 the year we move musically from 1991 to 1996?) New York House. Mood II Swing, Eightball. Peter Daou on the later Nu-Groove gear. The original mix of the Mushrooms Project's 'Galattica' is almost twelve minutes of echoed percussion, cosmic synth washes and soft rock-riffing. Like a Disco Riders On The Storm soundtracking Miami Vice. With Glenn Fry as guest. Or Tiedye trying to be Gimme Shelter era Stones. A 303 attempting the menace. Chicago Damn's remix is a burst of Mayday's Wiggin', The Art Of Stalking (tune), and the high-hats from 'A Night-Drive Thru Babylon'. Music made to communicate with UFOs, when it still seemed possible that aliens might save us. I can`t hear anything of the original bar the idea that I am navigating by moonlight on wet roads through a deserted city.Jansen Jardin on Soundcloud.
BALEARIK BROS / TIME TWIST / BEARD SCIENCESean Johnston and Paul Williams (ne Brown) on the label birthed by a secret society of DJH defectors. This collaboration chugs forcibly like a High Energy record at -8, reverbed and pumped. Percussion fills like sonar blips. A Fancy gone to Hell. A little like a lost dub of Kissing The Pink's 'Certain Things Are Likely'. Or The Pet Shop Boys missing their cues. Busy meeting John in the john.Beard Science on Juno.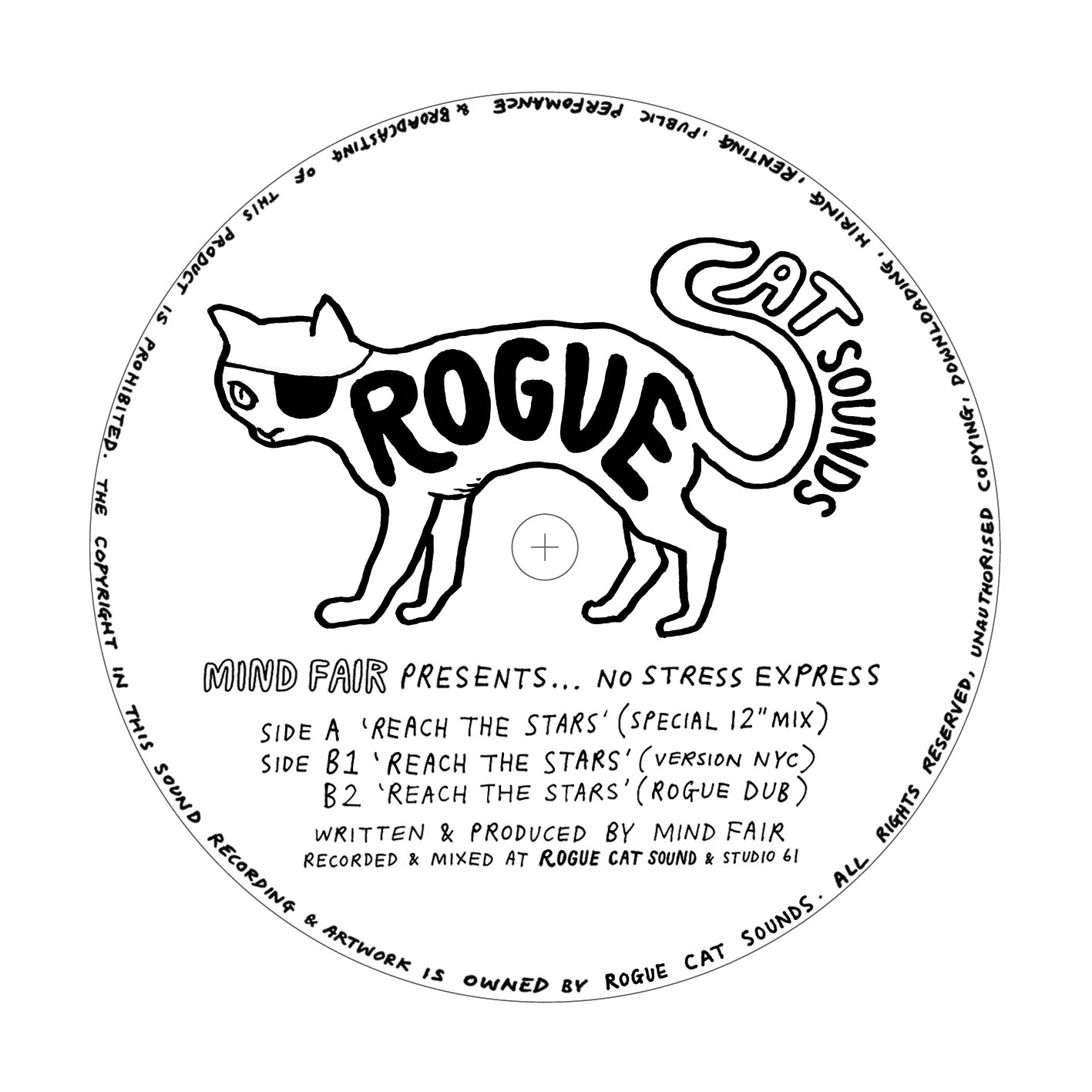 MIND FAIR PRESENTS NO STRESS EXPRESS / REACH THE STARS / ROGUE CAT SOUNDSSpoons solos, white Pop Rock vocals, 'Lets Go Swimming' clusters, distressed clangers, random sax burts, Stones "sympathetic" percussion, Rockabilly twanging and a hint of Nassau`s clipped post-modern funk all swirl randomly. Admirably shambolically even. 'Tree House/School Bell' turned Prince's 'Little Red Corvette'. As it falls apart. The NYC version is Arthur Baker remixing The Stones for a Risco Connection LP with the other Arthur, Russell, Peter Gordon, Kip Hanrahan and Lester Bowie on session, while the Rogue Dub is a more overt Russell/Gibbons homage. The production on this leapt out of the car stereo, amidst the bulk of 'New Disco' stuff. It will probably sound amazing at The Loft. A pretty strange, unique and timeless Disco record.Rogue Cat on Soundcloud.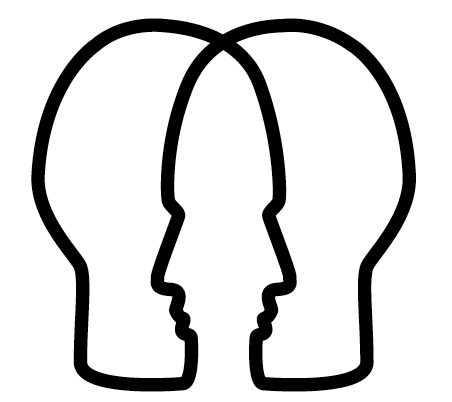 SUNS OF ARQA / BRUJO MAGIC / EMOTIONAL RESCUEPrince Fari, The late, great Voice Of Thunder, leads the dance. Less Dread, more Wolfman Jack. Banjoes and Bass. From back when Weatherall didn't own any House records. Definitely one for my "Cloud Cukooland" history lessons the next time The Balearic Museum hits town.Emotional Rescue on Soundcloud.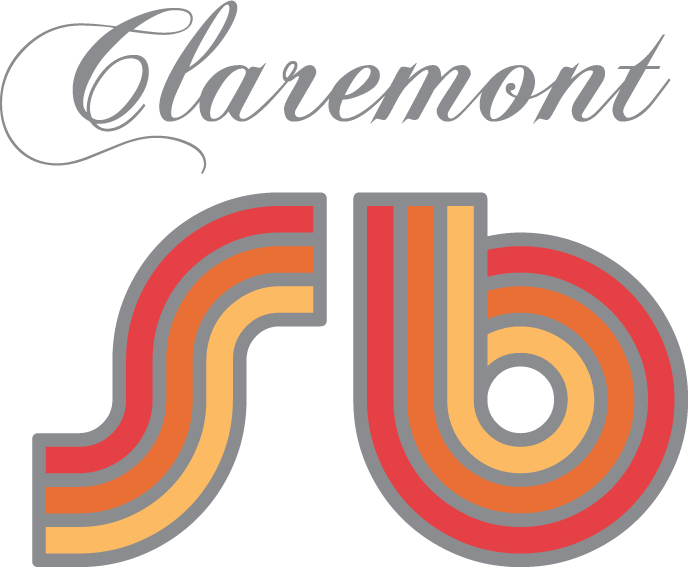 FURSATTI / RHEINLUST / CLAREMONT 56The chime of plucked microtones picks up where Frankie Valentine`s remix of Torn Sail left off. Somewhere in between Michael Rother and Rheingold`s 'Dreiklangs-Dimensionens', updating Krautrock like the lovely Fuxa. Neu`s "Hallogallo" mixed for the discos.Claremont 56 website.
No clips (when I used to read the NME there weren't no clips – back when it was all trees round here (still is, mind). Half the fun/excitement was trying to imagine what the music sounded like), but a selection of these releases can be heard here on my Remedy radio show.