A Balearic Version Excursion, at their Satanic Majesties' request.J.B.C – We Love You (Creation) 1990Steven Proctor being boiled. An Andy Blake favourite.
Ryuichi Sakamoto – We Love You (Virgin) 1990Robert Wyatt on vocals and highlife guitars.
West India Company – O Je Suis Seul (Editions EG) 1989Dr Patterson & Mr Weatherall on the remix.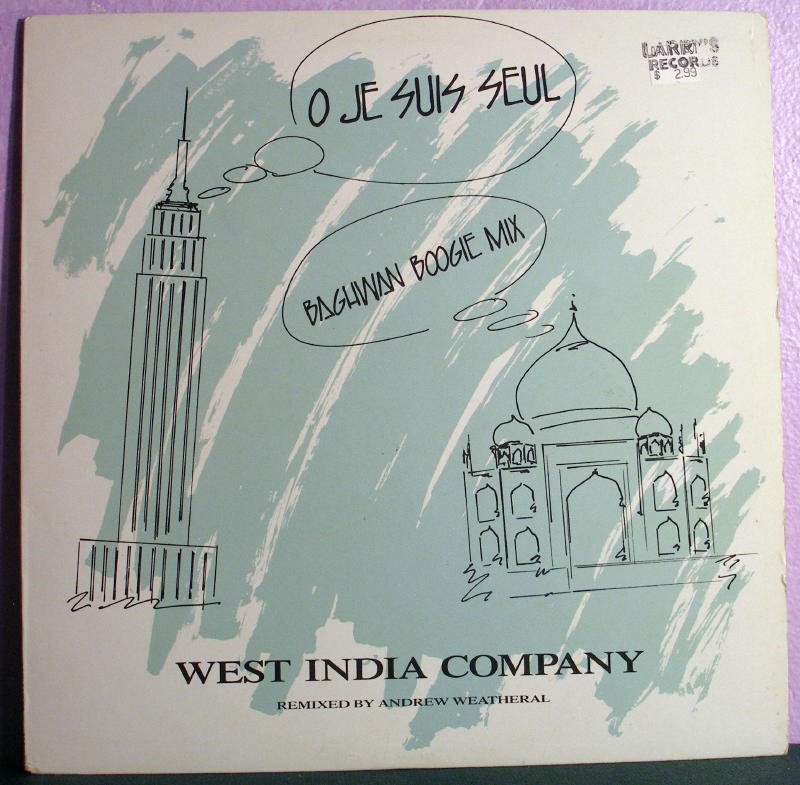 [audio:04_bagwhan_boogie.mp3]
Disconnection – We Love You (I.R.S.) 1984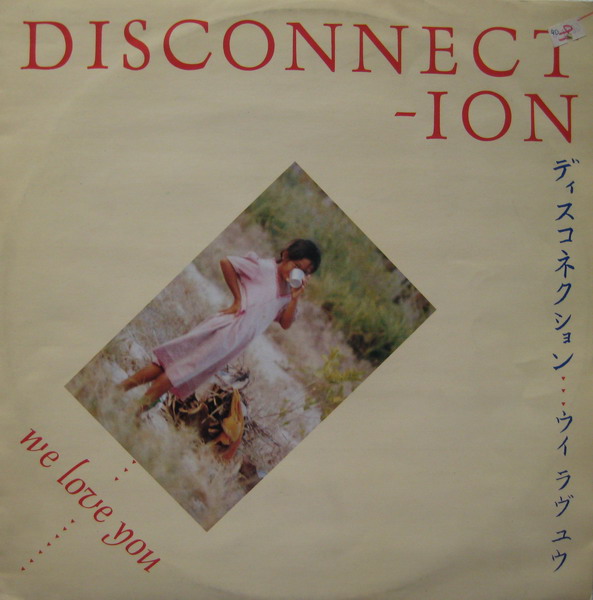 [audio:07_we_love_you.mp3]
Rolling Stones – We Love You (Decca) 1967Who breaks a butterfly upon a wheel?
The Hardway Brothers – A Diabolical Liberty (I`m A Cliché) 2011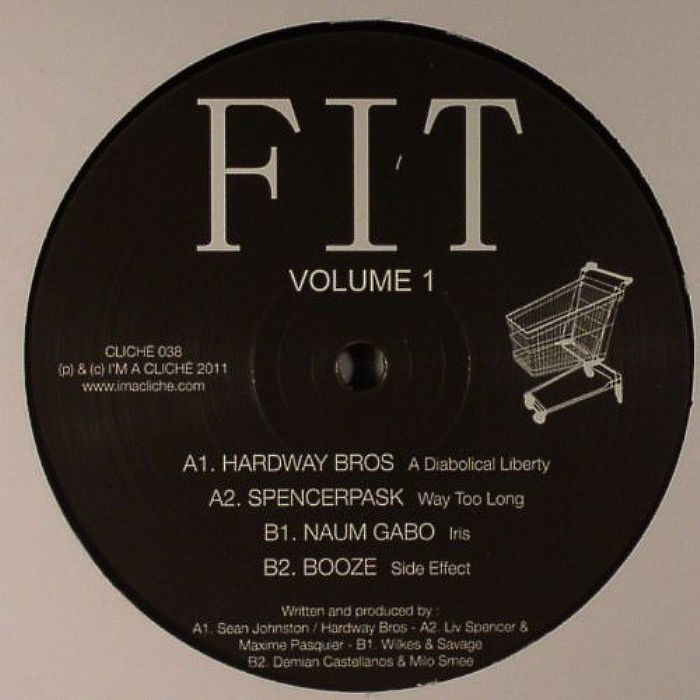 Good to know that Sean Hardway still has a strong sense of humour. You can hear the Joanna's on this one.