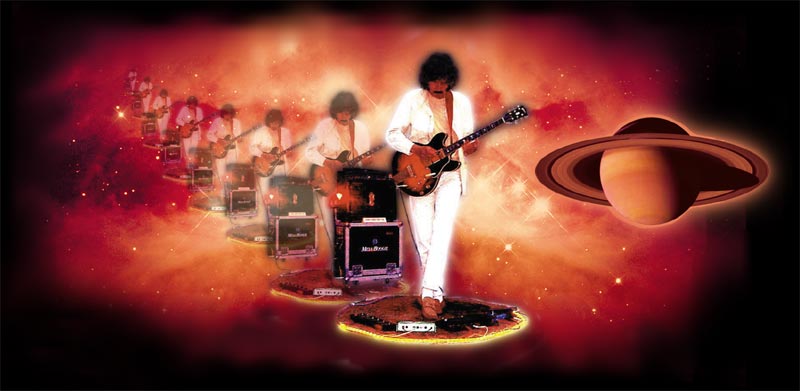 COSMIC HOFFMAN / SPACE DISCO / EMOTIONAL RESCUEOne side is Kriedler & Cluster, Von Spar & Froese, on a Tangerine Dream Kosmische Space Rock trip to the void. The other a Balearic Cosmic chugger that builds and builds without every really going anywhere. It doesn`t need to. A touch of the 'Stop Bajon's' about it, I can see dancers nodding in agreement. Smiles gradually breaking out everywhere.Emotional Rescue Soundcloud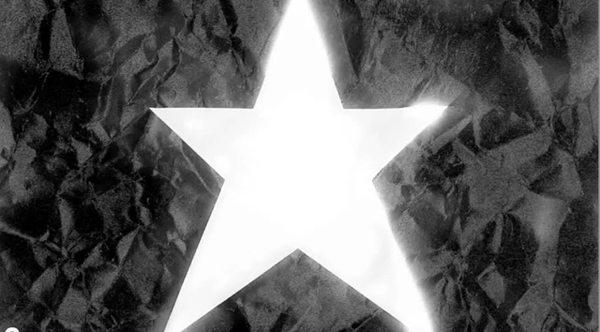 THE SHINING / HEY YOU / YOUNG TURKSA broken African scream contest held in Neuromancer's Zion.Garage, Punk not Paradise, High-life with big fucking drums. Someone said Fela, but it's rockier than that, despite there being no obvious guitars. More Mick Collins' Dirtbombs. Living for the city. In Spanish. For some reason it also has me thinking of Welfare Heroine.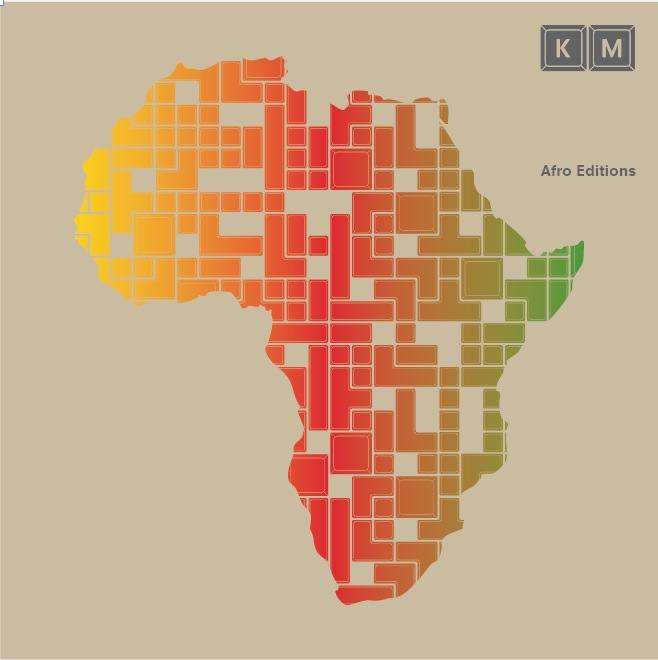 ? / JU JU MUSIC / KM EDITIONS AFRO'Tcham Totem' is Buari getting ready for Harari's party, having one livener too many. The Afro boogie express sped up to the point of near derailment. Energy to boot. Good one for the disco pogo. 'Ju Ju' is Paul Groucho Smykyle's Afro of the Cosmos. Slides from Saturn. Keys from Krypton. Percussion, dust from galaxies forgotten. All in loose orbit around a Sun(ny Ade). A high-life meteor shower sucked crashing, particulate through a black hole to the dance floor of The Shrine.Tcham Tcham on SoundcloudJuju on Soundcloud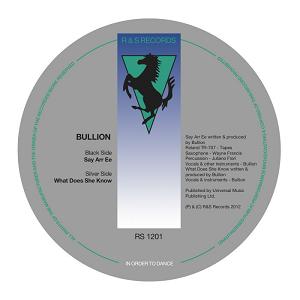 BULLION / SAY ARR EE / R&SPsychedelic Synth Pop on 'What Does She Know'. The Beta Band's Baggy update echoing around the machine. Not Cold Wave. Warm Wave maybe. 'Say Arr Ee' nicks the keys from the Shep Pettibone remix of Sting's 'If You Love Somebody Set Them Free' adds galloping drums and a sax solo like a sleazy muppet. Zoot of Dr Teeth And The Electric Mayhem. I have a feeling that Nathan has his tongue firmly in his cheek on this one.Bullion Soundcloud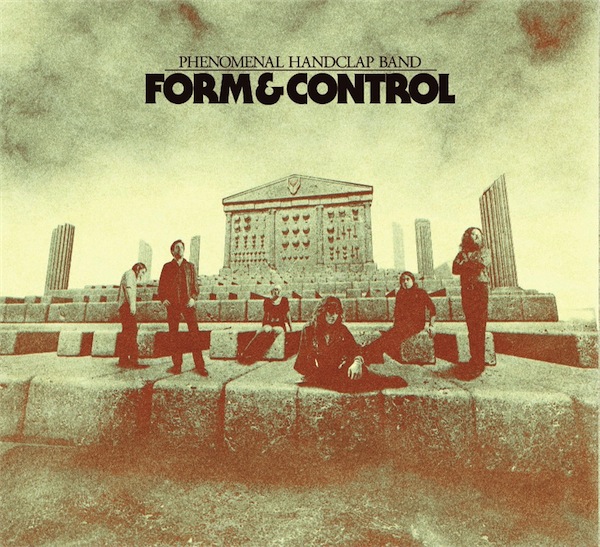 THE PHENOMENAL HANDCLAP BAND / FORM & CONTROL / TUMMY TOUCHTodd Rundgren, Barclay James Harvest, The Ben Folds Five, The Tom Tom Club, Florence & The Machine, The Mamas & Papas, RUN DMC & Aerosmith, an Italo ABBA covers band and The B52s. Guitar riffs like cut up Rock breaks, marimbas and live disco drumming. A psyche polite somewhere between 60s Nuggets Garage and time-signature changing vocal harmony Prog.Tummy Touch Soundcloud
A selection of these tracks can be heard on my radio show this coming Saturday – local FM (8 – 9 PM Japanese Time) – I think Midday in Europe (11AM UK currently – I think) – Karuizawa FM – to stream you need to click on web radio – then chose the first option – インタ-ネトdeラジオ – the shows are archived on Samurai.FM the following week here and you can find the Facebook page here.