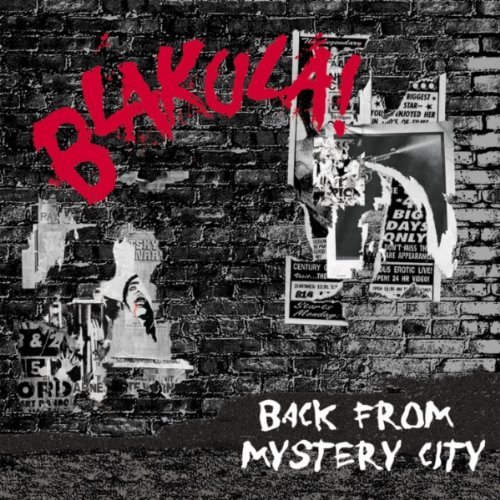 BLAKULA / BACK FROM MYSTERY CITY / BEAR FUNK
Italian Horror with a post-punk funk edge. Metallic echoes of Levene. Wobble-like bass. Richard Sen's Padded Cell with harpsichord flourishes, thigh-bone trumpets and the Jajouka's rhiatas. Sharing Barry Adamson's "Moss-Side Story"s obsession with the night and musicians in sharp suits, Cold War spy theme guitar riffs double-cross Jim Thompson 50's noir sax solos. A touch of the Heliocentrics in the Sun Ra back from the car boot sale percussion. Strange strings and things. John Cale's viola is set adrift in Wim Wenders` desert. Bram Stoker's Carpathian mourns a love centuries old. A mission impossible hurtles towards the point of self-destruction. Electric Miles' "Dark Magus". Clarinets conjour Hubert Selby's "Last Exit". Redemption. By any means. A juke joint tassel twirler sings a junk-yard blues. Sonica's final stand. If this record had been made in 1970 it would be setting you back 200 euro. If you found it in a Parisian flea market you would not believe your luck. Timeless. Priceless. Highly collectable.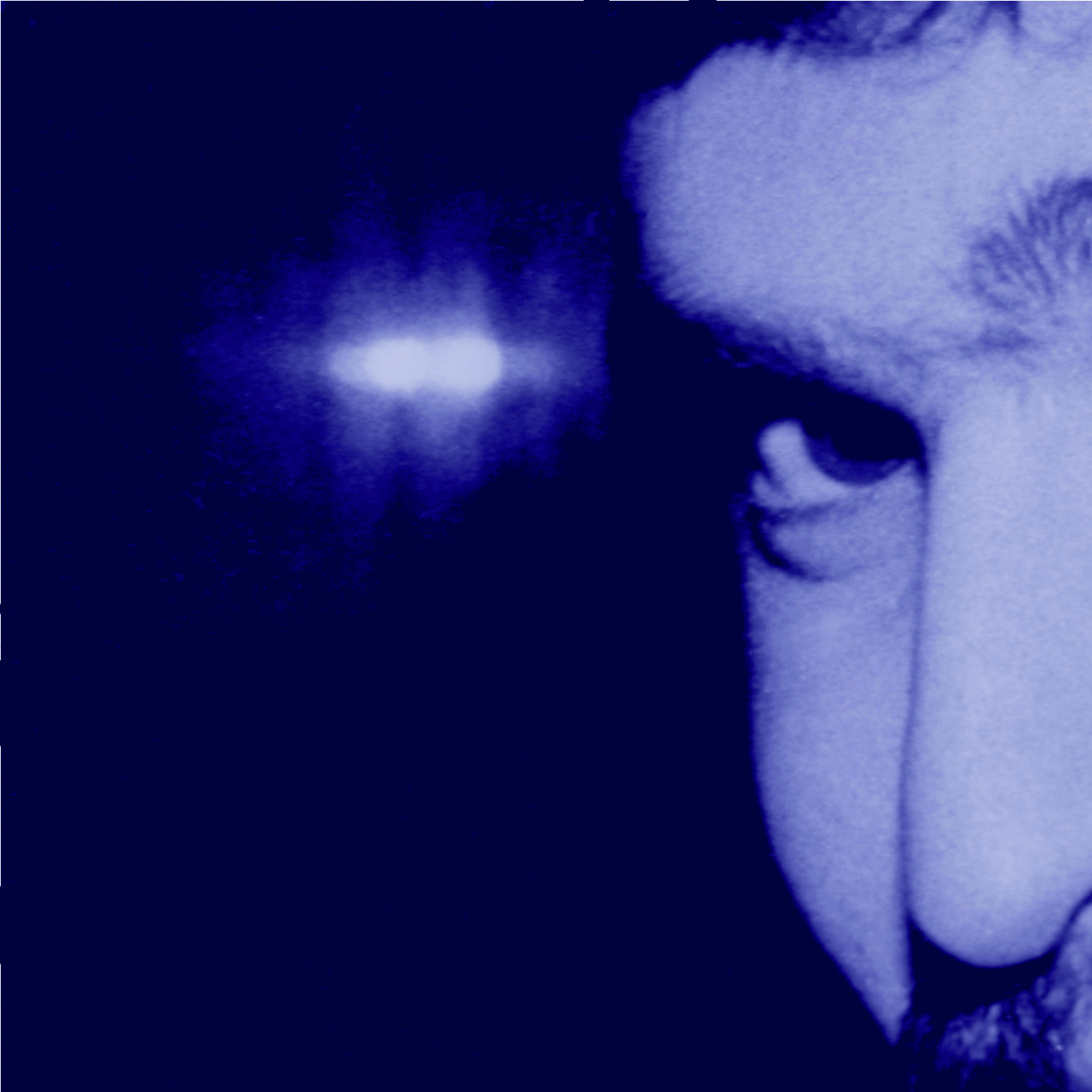 LAUER / PHILLIPS / RUNNING BACK
Jefferson. Ten City, without Stingly's righteous falsetto, but aching under the reality of love's weight all the same. An Italo sunrise on an Ibizian beach. A "Smokebelch" for a summers day. Landlord on Big Shot. 80s Electro-boogie and Northend's hog of a bass-line. A Synth Pop Left Bank seduction. Penniless students sharing each other in a rented room. She in a beret and a red wool coat. A second-hand polka dot silk romance. The ZTT Fairlight choir dance a libertango with Inner City. New Order's pig in a zoo. Every second counts. When I am with you. The melody from Severed Heads` "Dead Eyes Opened". Section 25's scenery. Everything reminds me of something I can't quite place. Chris & Cosey`s "October (Love Song)". Like reading a fellow traveller's diary. Same events. Different viewpoints. A remembrance of things past. A selective memory reaching for a great love lost.