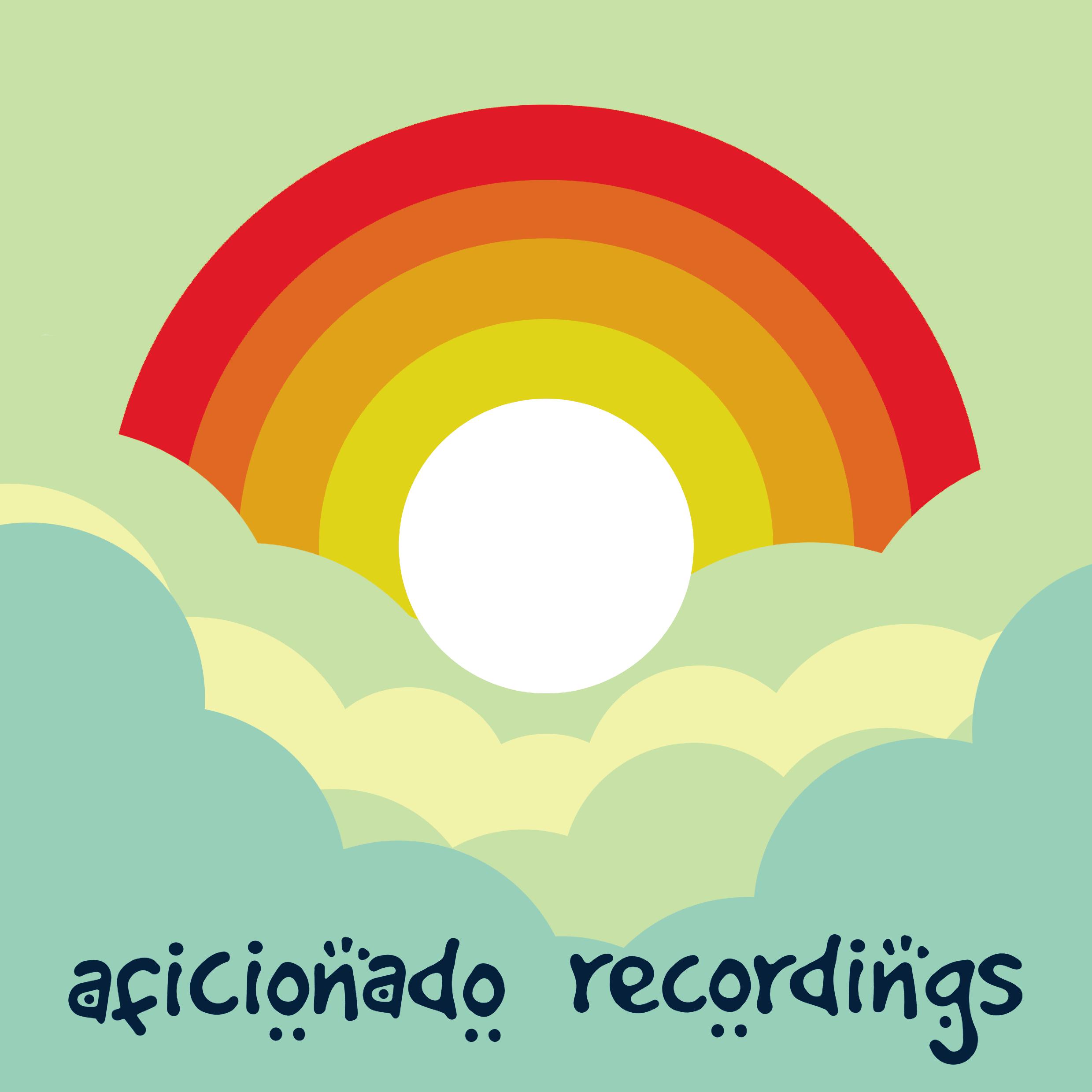 SHAWN LEE'S PING PONG ORCHESTRA / SAN DIEGO / AFICIONADO RECORDINGS
Shawn flicks on his Casio and channels Laurel Canyon. Dreaming of sunnier climes. Memories of everyone dancing at The Castle Hotel, Manchester. Moon played it to me and I thought it was a Crosby, Stills and Nash cover. Phil (Mison) does a respectful (both to the band and the decade) 80s pop extended remix. A breakdown-not-breakdown like Habit ripping Soul II Soul. Drum machine, bongos, acoustic guitars and funky stuttering keys. Anthemic, like a "Loaded" for those no longer loaded.
So pleased to see Moon and Jason and 'Nado reaching out to the rest of the world. Some of us have been waiting. `Bout time the true defenders of the flame got some proper recognition. I`m sure, like me, a lot of people are pretty desperate to know what`s in the pipeline.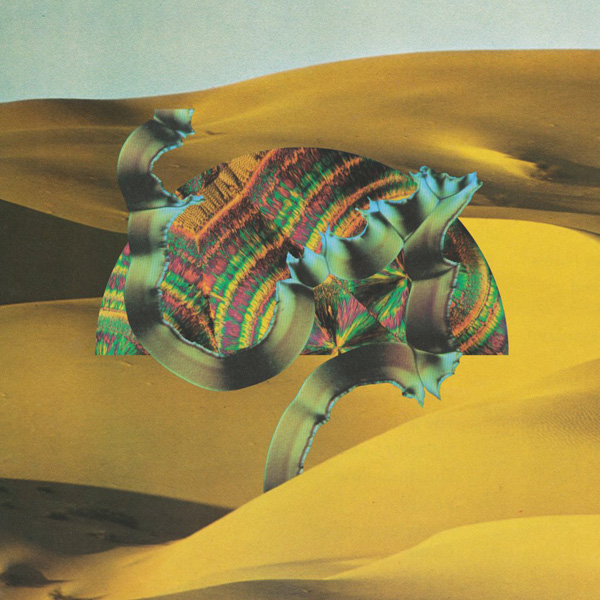 DJANGO DJANGO / DJANGO DJANGO / BECAUSE MUSIC
Cosmic swamp rock. Electro burrundi. The ambient sound of The Townhouse in the air tonight. 50s garage punk made on machines. Rockabilly riffs like the B52s too long in the Love Shack. The Wilson`s boys' surf harmonies. Devo at the disco. Bo Diddley with Logic and an extensive Italo collection. The Mary Chain`s tribute without the Acid. Electrica Salsa. Blue Rondo a la Korg. Chris Sullivan in a space suit. Christos Tolera on Mars. Todd Terje`s remix of Jose Gonzales. Folk Trance. Fleet Foxes with a MPC 2000. The Milkshakes, The Meteors. 16 Tons. Add N To X's "King Wasp", by way of Fat Ronnie, the AB sound, Liaisons Dangereuses. Rock Lobsters under a dirty gold Californian sun.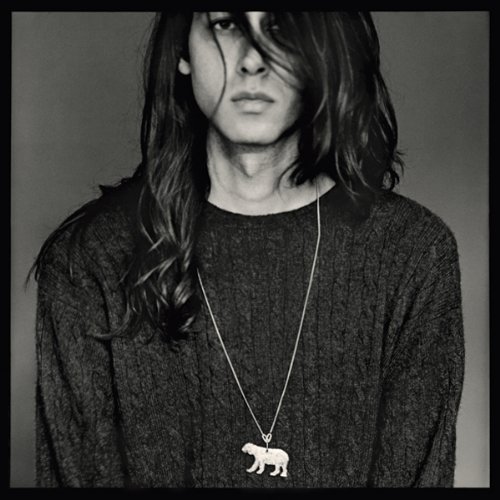 KINDNESS / WORLD YOU NEED A CHANGE OF MIND / FEMALE ENERGY
Shawn Lee meets Junior Senior meets The Carpenters meets The Phenomenal Handclap Band meets Trouble Funk meets Talking Heads and covers The Replacements. It sounds like they have also experienced a Lovesexy epiphany at some point in their lives. Sold on the Larry Heard – Missing You – Jazz Café – isms of "Seod".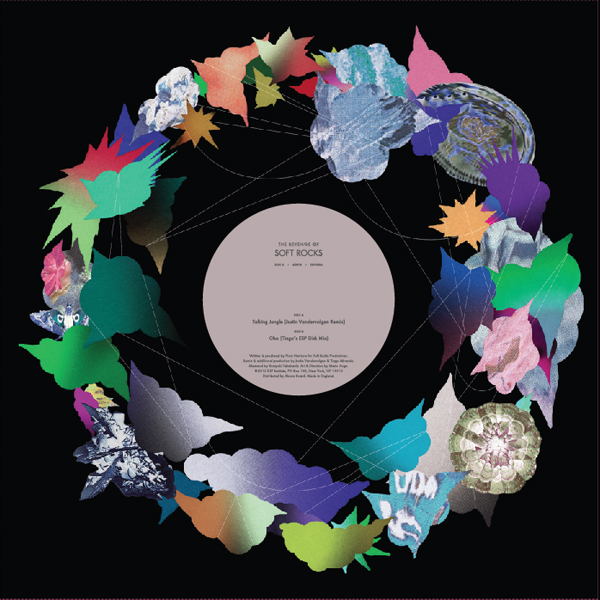 SOFT ROCKS / THE REVENGE OF SOFT ROCKS / ESP INSTITUTE
Tiago turns the Sandals-esque stoned paranoid Jazz of "Obo" into North African Psyche. The Heroes Of The Galleon Trade jamming with Finis Africae. The Neville Brothers adding their healing chant to Kalacakra's "Vamos". A sonic seduction somewhere between a snake charmers song and a dance of the seven veils.
Justin Vandervolgen replaces "Talking Jungle"`s steel pans with a rolling piano. Don Armando`s "Deputy Of Love" shot through the heart. A touch of Farley & Heller re-doing New Order`s "Regret". The bouncing B-line transforms the original`s gentle Stones-in-Nassau Caribbean lilt into a percussive NY I Wanna / I Love You dancer.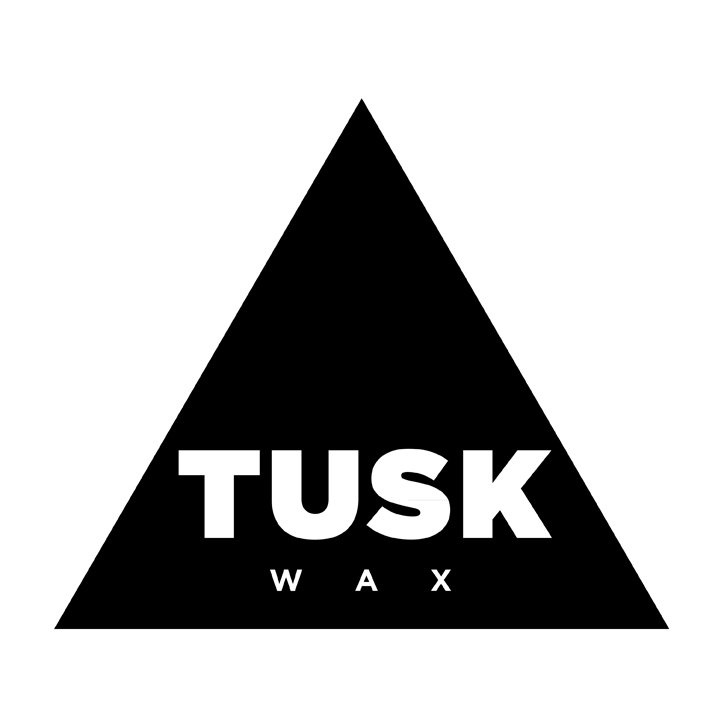 TUSK WAX / FIVE / TUSK WAX
The sound of Candi Staton and Gwen Guthrie getting shagged by LTJ X-Perience before they got beat down. Early 90s Italian deep. Horny as Hell. Bicep convinces the ladies to just do one more. Ignore the dark playing at the corners of your vision. Just go with it. It will pass. The last track sounds like it`s gone a few rounds with Sub-Ann, a cut up R&B vocal and Freestyle-like drums.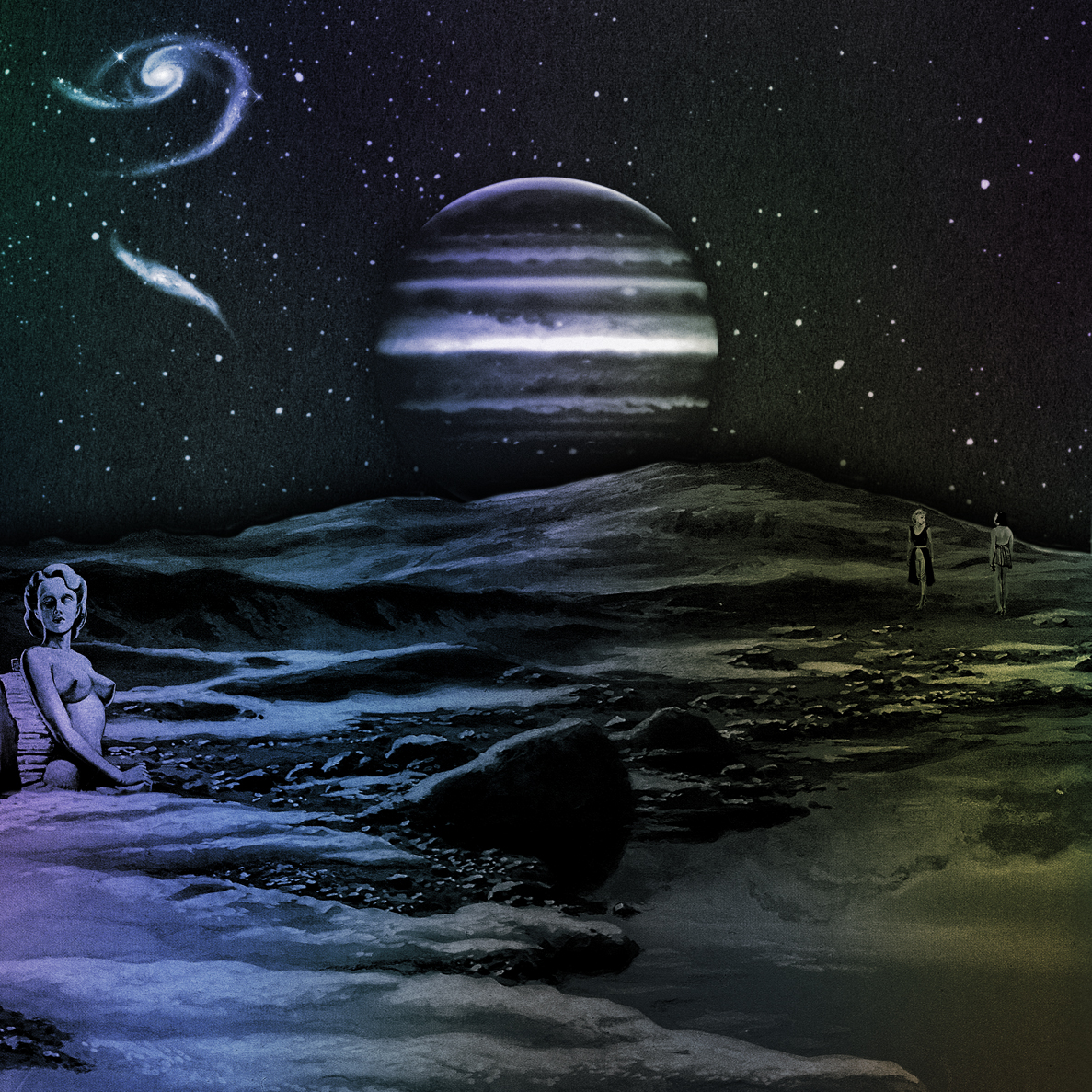 BUBBLE CLUB / IN CONSEQUENCE OF A WISH / INTERNATIONAL FEEL
The Gipsy Kings sitting in on The Black Dog`s "Vir2l". Severo Lombardoni re-imagining UR`s Mama`s guitar. U2`s "Unforgettable Fire" remixed by Sasha or Brian Wayne Transeau. If I could, yes I would, if I could I would, let it go. Surrender. Dislocate. Ambient trance in (big) blue (Peter) green.
'In Consequence Of A Wish' On Soundcloud