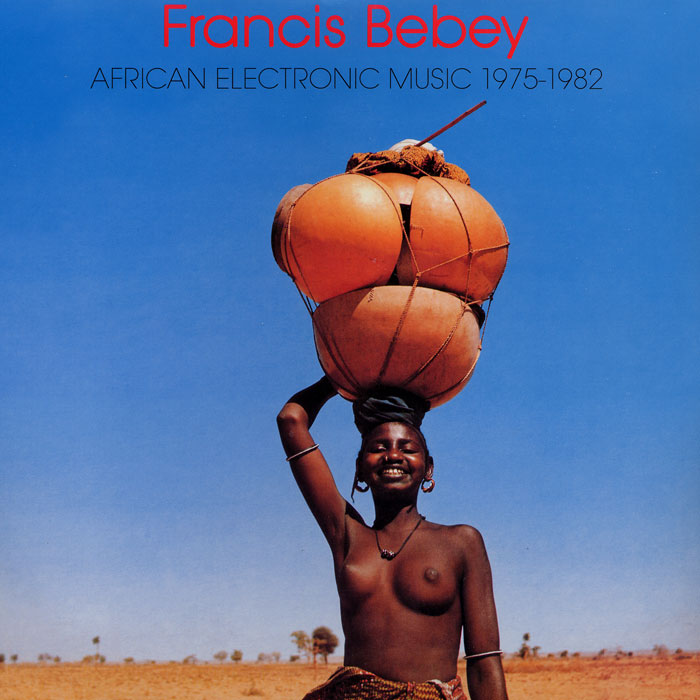 FRANCIS BEBEY / NEW TRACK / BORN BAD
A great compilation, on French label Born Bad, of the work of African musician Francis Bebey. It took me a while to track down a copy as everywhere seems to have sold out, so a big thank you Lighthouse Records in Tokyo. A kora, kalimba, a kick-drum like a House record, early synths and Rolands, found sounds, samples, and home-made instruments all combine in playful polyrhythm. Lyrics like Fela smiling. The Don Cherry of 'Walk' and 'Brown Rice'. Mice Parade`s 'Mokoondi'. Fellow pioneer Francois De Roubaix. Alex Le Tan included 'Fleur Tropicale' on his recent, excellent 'When Sound Becomes Colour' mix.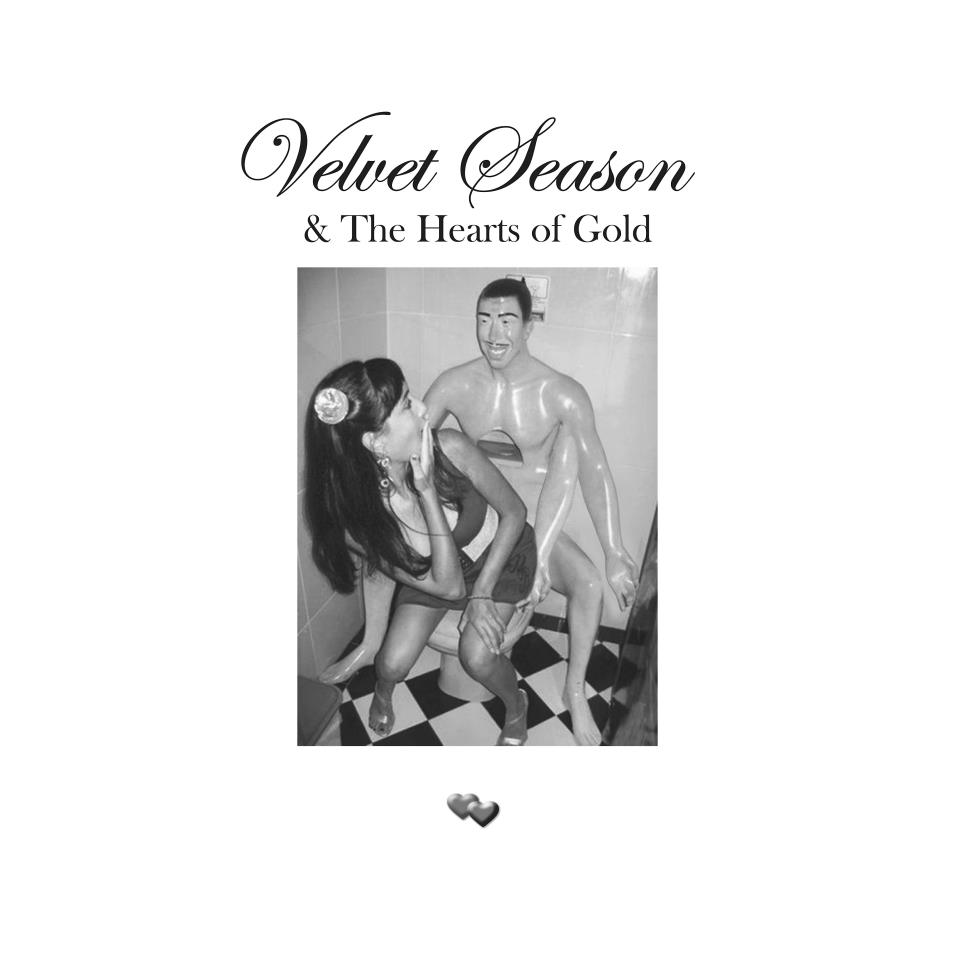 VELVET SEASON & THE HEARTS OF GOLD / CAMEL TOE CENTRAL / LUCKY HOLE
Two labels, Lucky Hole and Golden Hole from Gerry "Black Cock" Rooney and Joel "Quiet Village" Martin. New music and edits, respectively. Both exploit their auteurs` love of cheap 70s Razzle-like porn and amazing musical knowledge. "Special Place" has Sir Eddie Real & The Realistics crashing Demdike Stare`s seance. Skittering drum machines and sub-bass accompany a choir of the dearly departed. Honk if you`ve seen the king. "Camel Toe Central"`s ambient anti-fanfare gives way to a Balearic barmy army 3 AM heads-down chug. Sedated go-go percussion (banging on a drum when you can`t find your keys) builds to a guitar solo somewhere between Holger Czukay and the bloke out of Duran Duran dreaming that he`s Keith Levene. I can hear whispering. Can`t you hear the whispering? The devils in the detail.
P.S. "Camel Toe" has just been comped by Harvey for a Japan-only mix CD. Email me if you fancy paying over the odds for a copy.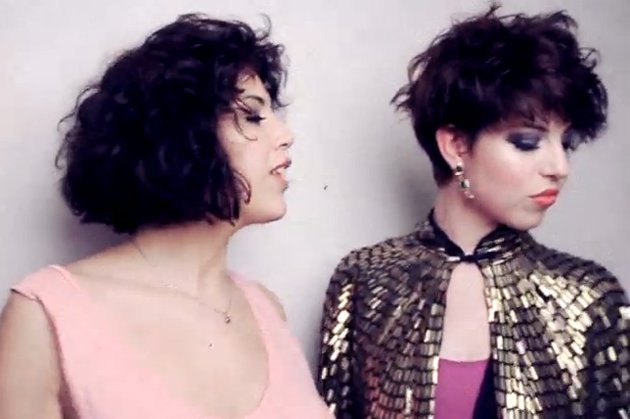 ESG / WHAT SHE CAME FOR (WILD GEESE DUB) / DOMINO
A rocks-off Glam stomper with a Wobble-like bass. In dub. ESG cover Franz Ferdinand and get remixed by the Wild Geese. Dan Foat, Nathan Boddy and Frank Tope doing a fine impression of Weatherall remixing Primal Scream covering The Stones. A bit like Gramme, which I think is a compliment for everybody.
'What She Came For (Wild Geese Dub)' On Soundcloud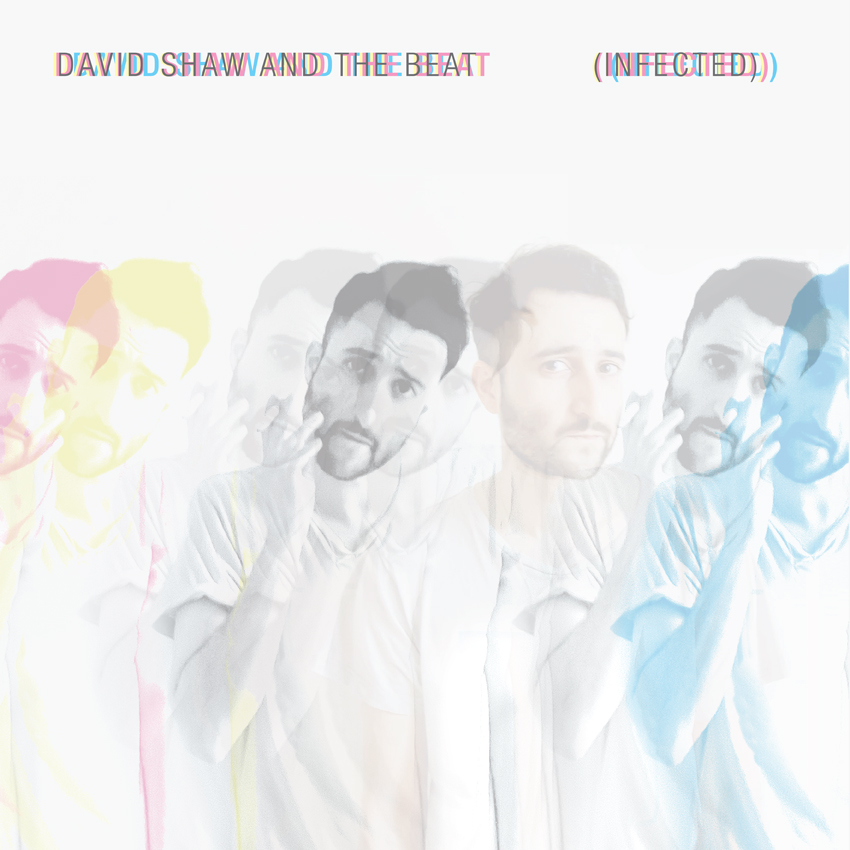 DAVID SHAW & THE BEAT / INFECTED (MAX PISK MIX) / HER MAJESTY'S SHIP
A cover of The The that tames the Cronenburg meets "Caravaggio" mania of Matt Johnsons original, replacing the psychopath with the obsessive. The prisoner. Max Pisk`s mix is current what-passes-for-new-Balearic-by-numbers. A slow-mo 105ish BPM acid throb. Not sure who`s to blame for this trend but I think we can thank in part, at least, the success of A Love From Outer Space, The Hardway Brothers and our own Apiento. It`s a bit like that remix of Depeche Mode`s "Enjoy The Silence" that's played by everyone one from Mancuso to Balearic Mike. Beneath the "too much energy", percussion mimics the enervation of another lonely line. JD Twitch`s mix has the object of desire tied up, tied down, and owes something to the red-light Techno-hop of Force Inc. I can`t think of too many love songs that rhyme scrotum, womb and tomb.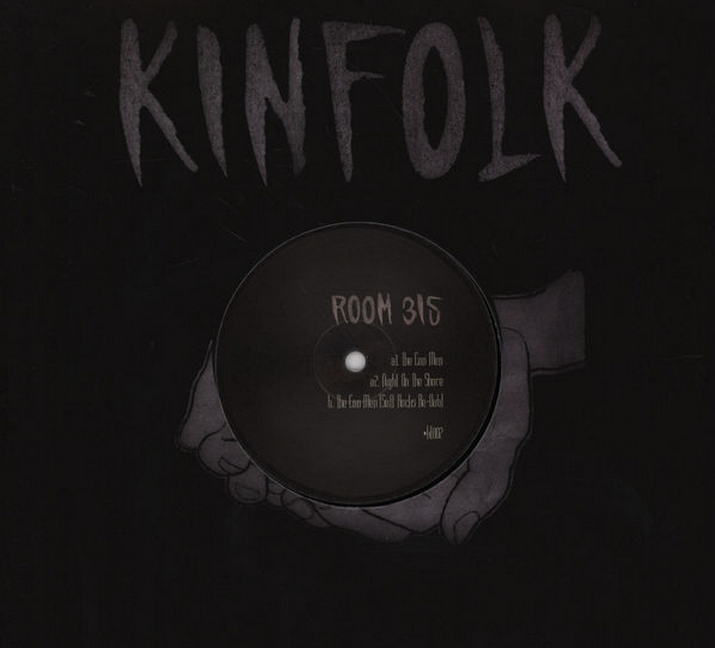 ROOM 315 / EON MEN (SOFT ROCKS RE-DUB) / KINFOLK
Soft Rocks' other label (Vibrations, Emotional Rescue / Response). "Eon Men" has Do Make Say Think recreating XR-7 or Trance Dance`s "You`re Gonna Get It" with the Emperor Machine on the knobs. "A Night On The Shore" is a waltz with time. Softest kisses. Moon-lit July Skies. The Fax-like float opening of the Soft Rocks Re-dub of "Eon Men" is quickly interrupted by Industrial percussion and the heaviest bass line. Digidub like LS Diezel`s "Skunk Funk". Shaka`s warrior style. The nagging repetition feels like being too stoned. Fighting the nod. But wait for the horns.
A selection of these tracks can be heard on my radio show this coming Saturday – local FM (8 – 9 PM Japanese Time) – I think Midday in Europe (11AM UK currently – I think) – Karuizawa FM – to stream you need to click on web radio – then chose the first option – インタ-ネトdeラジオ – the shows are archived on Samurai.FM the following week here and you can find the Facebook page here.