Le Kilt was small and on a Tuesday night, but inspired by its success, Ollie O`Donnell, an old friend of Sullivan`s, and Steve Mahoney, start a Friday night party at the larger Le Beat Route. In theory, the fun was now open to everyone, not just those who didn`t have to get out of bed on a Wednesday. In theory, because there was Ollie`s legendary door policy. You might have to queue every Friday for a month before getting the nod. And even then it wasn`t guaranteed. The DJ was Steve Lewis, a Crackers regular and big fan of the influential Mark Roman.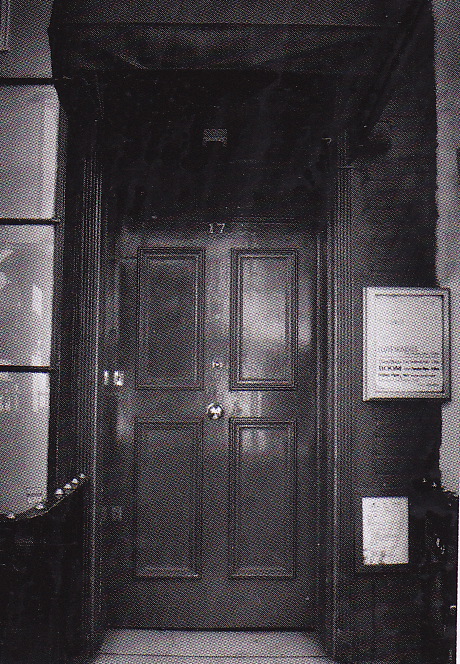 What struck me straight away, looking at Lewis` playlist for Le Beat Route, was how many (then) new records were included. All the gimmicky stuff has gone. No Aristocats. No Marilyn Monroe. Even James Brown has taken five. When you look at the playlist for Le Kilt, apart from the Post-Punk, all of it was old, even then. At Le Beat Route, 50% of the music played had come straight out of the import racks at Soho`s Groove Records.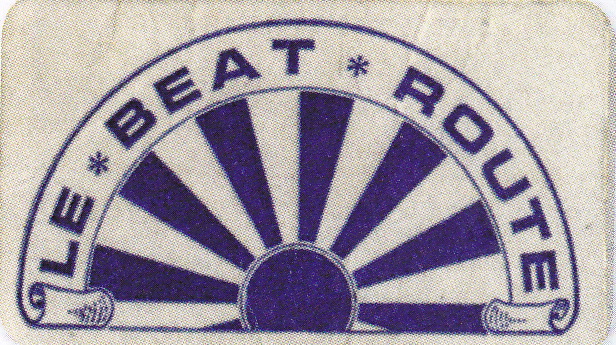 Was (Not) Was and Ze are still huge, but other labels like Ed Bahlman`s 99, Sleeping Bag and West End, are starting to appear, and the work of Arthur Russell, Larry Levan, Francois Kevorkian and Nassau`s Compass Point All-Stars is helping to flesh out and shape a sound. A different kind of future. The playlist is so upfront that it includes Lola`s "Wax The Van", which wasn`t released until four years after the club closed its doors. It must have been an exciting time musically, since all of these records were to some extent ground-breaking, unique, and many, also played at The Loft and The Paradise Garage, are now considered classics.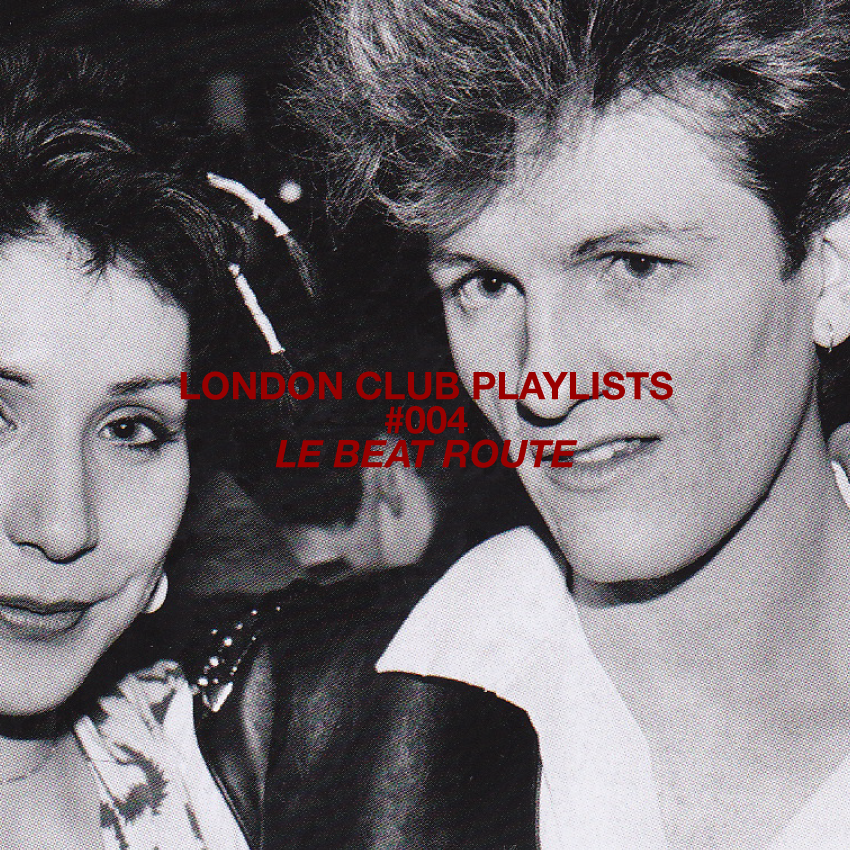 All photographs copyright of Graham Smith. "We Can Be Heroes" is published by Unbound and contains some amazing examples of Graham`s work, text by Chris Sullivan and the full club playlists on which this series is based.
[audio:193_A_Night_In_Le_Beat_Route.mp3]Download