Where are you based and is this your home town?Nottingham, but my home town is Leicester.
What is your first musical memory?I can't remember apart from sitting in the back of the car, with the whiff of Number 6 tips, nodding my head to something or other my Mum & Dad were playing.
What was the first record you bought?From my local video shop, in the days when you could by 7" everywhere, I think I bought Bad Manners` "Lip Up Fatty", The Clash`s "Bank Robber" and Tenpole Tudor`s "Swords Of A Thousand Men".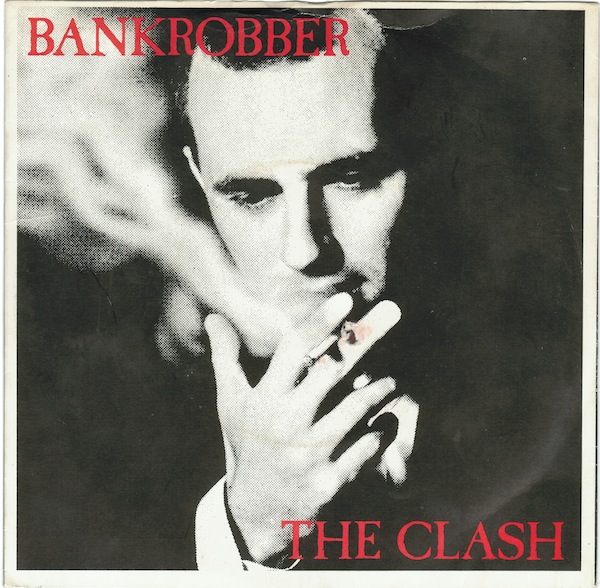 What was the last record you bought?"One For Kenny" by the Idjut Boys.
What inspired you to start DJing / making music / start the label?DJing, I would have to say watching Laurent Garnier in the rave days and a bit later Graeme Park And Alistair Whitehead at the Kool Kat in Nottingham. I first heard Garnier at Raindance in 1991, and then at various warehouses up and down the land. He always stood out. As far as making music is concerned, DJing started to dry up, as it does at some point, so making music and concentrating on production was the natural progression. The label followed later.
How long have you been DJing / making music / running the label?I have been actively DJing since 1990, making music, apart from a couple of remixes and releases in the mid-90s, since 2002, and running the label with Timm since 2006. I met Timm when he was a resident DJ alongside Laurie, another good friend from Nottingham, at Venus in the early 90s. James Baillie asked me to come over and warm up for them and I ended up playing there every other week. Upstairs one week, downstairs the next. We became friends then.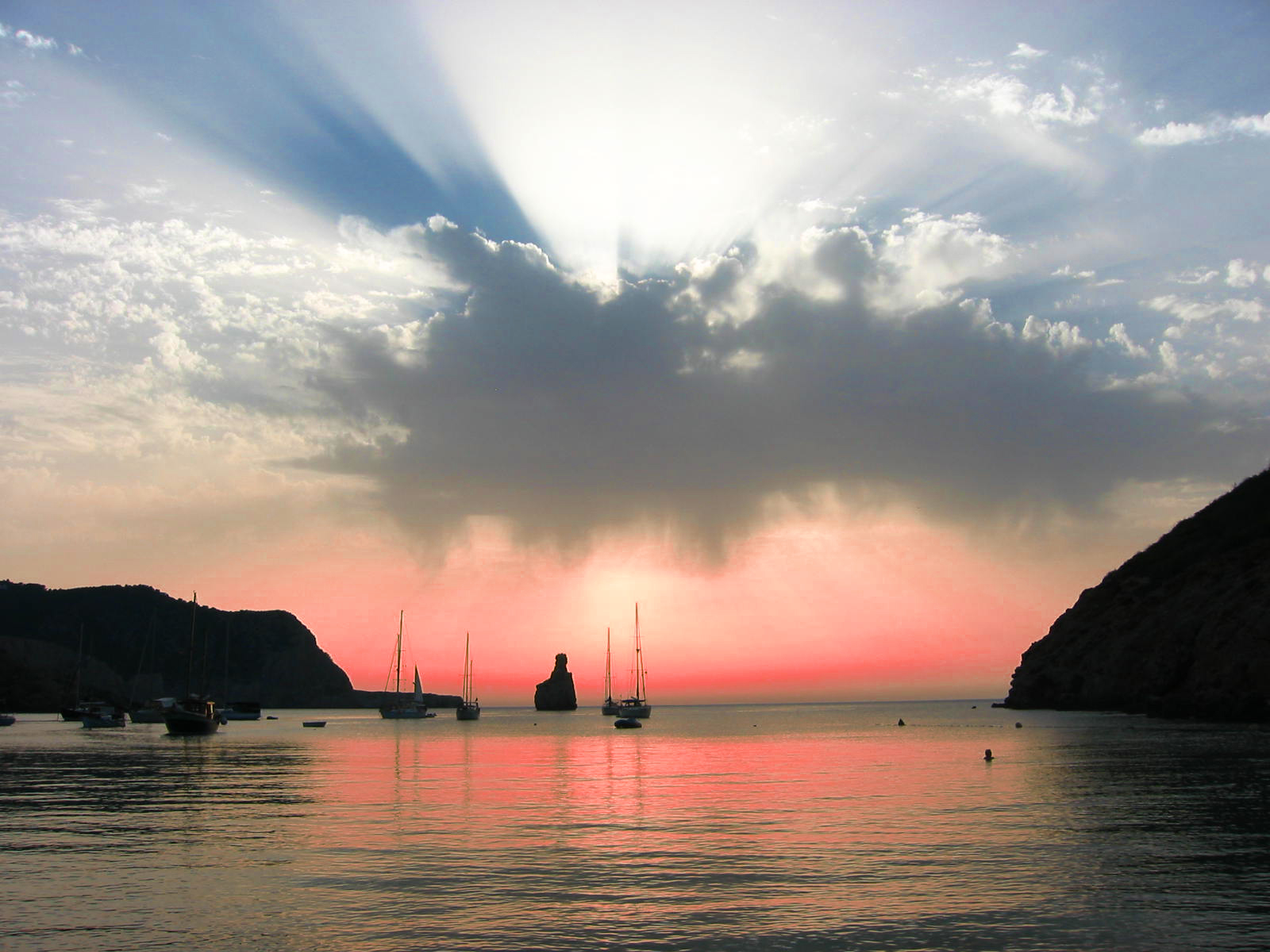 What are your favourite places to play or hang out in?Ibiza is my favourite place. We had a great time a couple of years ago playing out there and relaxing. Mark, Timm`s brother has a place on the hill in St Eulalia, and we hang out there. San Carlos for Tapas is essential. It`s a brilliant place on the corner. Very peaceful. Valatin Huedo at Café Del Mar lets us take over when we are there for a sunset, which is great. The Café Del Mar been massively extended, but the DJ box is still in the original bit. Last year we were invited to play at 4 or 5 venues out there but we decided to put the money into the label instead of paying for the trip. There is still some good stuff going on at Balearic Mystique and Sunset Ashram, run by Jonny Lee, Jose Padilla & Jon Sa Trinxa, have something going on every year. Boutique Hostel Salinas is also a great place to relax. We DJed there for the Folk Festival but haven`t had the chance to get back there yet. I also like playing at Folk in Manchester, seeing Justin and Nick. Top guys. Also Nolla in Helsinki is a fave. We are back there in September.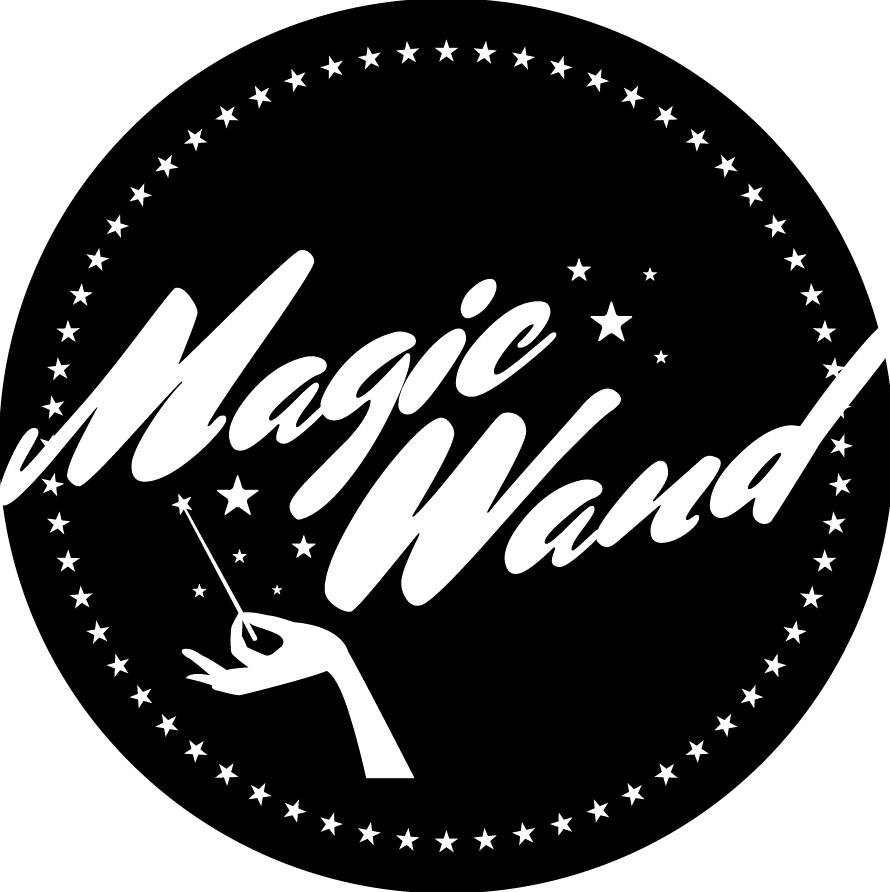 How would you describe your / Is It Balearics?` sound?We try not to have any one sound and as you will see by the releases on Is It Balearic? & Magic Wand. They are quite varied. In terms of Coyote we are happy making a downtempo tune as much as we are making a dancefloor track, like our releases on International Feel and Needwant.
Do you see yourself as part of any scene?No, not really. We try and do what we feel like doing with the label, and hope people like it. I think people have us in the chill-out box in terms of DJing, so we don't really get asked to play anywhere, particularly in the UK. Of course we love to play downtempo sets and are happy to do that, but for years we played to dancefloors, so it can be a little frustrating.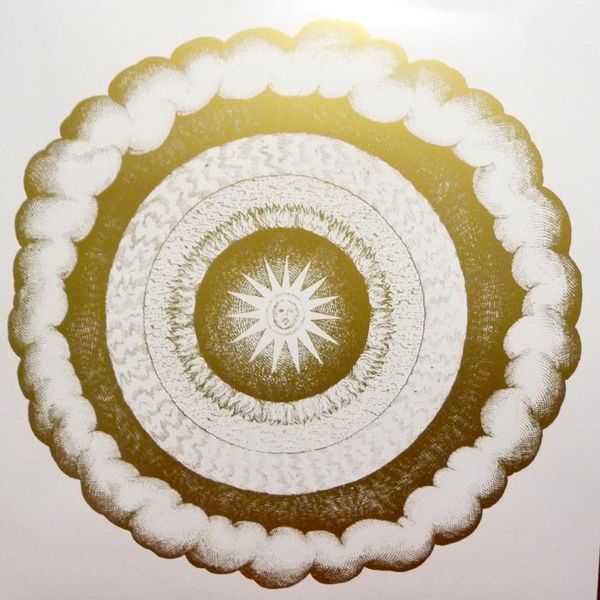 What production / remix / release are you most proud of?Remix wise, the International Peoples Gang`s second on International Feel, Mudd & Pollard`s "Scaffold", Charles Webster's "January Tuesday Our Jewel" and The Backwoods` "Pass It On", they are my personal favourites. Releases? I guess "Moving" on International Feel. All of the IIB releases, since it's a real effort to keep the quality consistent.
Which artists and other labels are you currently working with?We have a follow-up single on Needwant due in the summer, and a release on Ene records, Japan. Both are Acid House. We have just finished remixes for The Time & Space Machine, a track called "Good Morning" from his album. I think that`s getting a vinyl release with a mix from a Man Called Adam. We have remixed a new track on Craig Bratley`s Magic Feet. A great track called "Blind Andy". We are releasing a fantastic record from Craig later in the year, and he asked us to do a remix for him. We have also helped to launch Nado records with Jason & Moonboots, as we have a lot of respect for those two. We thought it was about time they did something so we gave them a little nudge but I think it would of happened at some point since Jason was doing his own label. Moon is a special DJ. I think he should be a film music supervisor. He`s compiling the Is It Balearic? "best of" for us, which will be out later on this year. If we can squeeze it in, maybe Christmas.
Who would you most like to work with?Quiet Village, Richard Fearless, COS/MES to name a few.
Does playing / making / releasing music pay the rent?Sadly no, but I work in branding, using music, so I`m not complaining.
What is your favourite book?Ted Simons` "Jupiter's travels", and anything motorcycle related. The last book I read was "The Longest Cocktail Party". The inside story of Apple records.
What is your favourite piece of music?Wow, OK. A couple for you. Talk Talk`s "I Believe In You". R-Tyme`s "R-Theme (Dramatic Mix)". My current favourite would have to be Begin`s "We`re already Here". A lovely piece of music.
Richard provides the guest selection for The Remedy this Saturday 26 / 05 / 2012. Local FM (8 – 9 PM Japanese Time) – Midday in the UK (so 1PM in Europe) – on Karuizawa FM – to stream you need to click on web radio – then chose the first option – インタ-ネトdeラジオ – the shows are archived on Samurai.FM the following week here and you can find the Facebook page here.