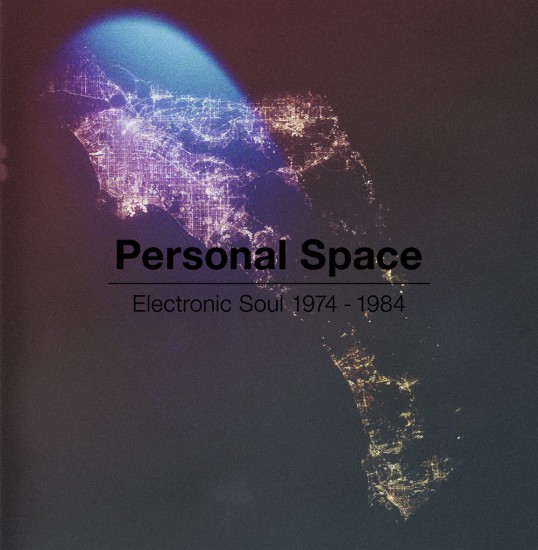 VARIOUS / PERSONAL SPACE / CHOCOLATE INDUSTRIES
Larry Heard`s Alien seaside synths, the strange garage-studio Blues of Doug Hream Blunt. Vocals shredded by cheap mics and concrete reflections. A Bill Wither`s Georgia back-yard groove. Sun Ra`s spaceways. A `luded out Prince Charles and The City Beat Band. The YMO done moved to Harlem. The lo-fi experiments of Mark McGuire and Ducktails. Pipecock Jackson bounced `retha`s "Rocksteady" way down. Lonely piano students get their rocks off. Those jilted at the Prom get their revenge. The homeless search for a home. Four track D-Train`s driven by a slightly scary compulsion to create. Voyeurs. Clinton`s Kid Nose peaks at the window. Stalkers. Odes to obsessions placed in mail-boxes after midnight, used Kleenex and all. A box of semen-filled chocolates (rather than Patrick Bateman`s chocolate-coated block of lavatory cleaner). All underpinned by the fluttering of a drum machine pre-set. Got Mandre`s freak on. Laidback`s "White Horse", broken. A faulty metronome for a racing heart.
'Personal Space' On Soundcloud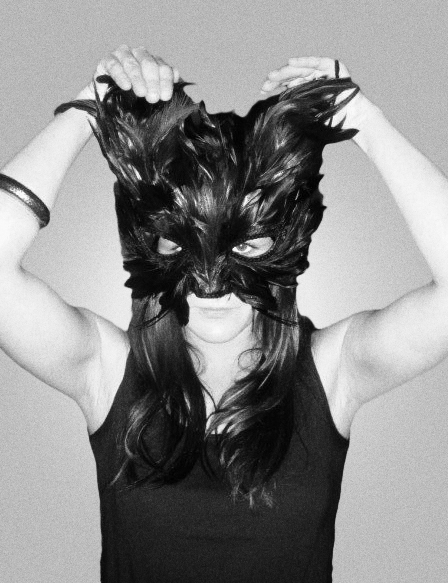 21ST CENTURY FOX / SERIOUS LOVE / ROGUE CAT
One for Tim H who asked the question, after the last set of reviews, "Do we really need another slow acid chugger?" I have to admit that in the main I totally agree, but in this case, "Yes we do". While Mr Meredith takes the whole thing for a skank, almost, the vocal reminds me of classics by Sha-Lor, "I`m In Love", or Jomanda`s "Make My Body Rock". The Rhythm Odyssey mix ups the tempo and adds a growl of a bass-line making the reference to late 80s New York 3 AM sleaze maybe slightly more obvious.
'Rogue Cat Sounds' On Soundcloud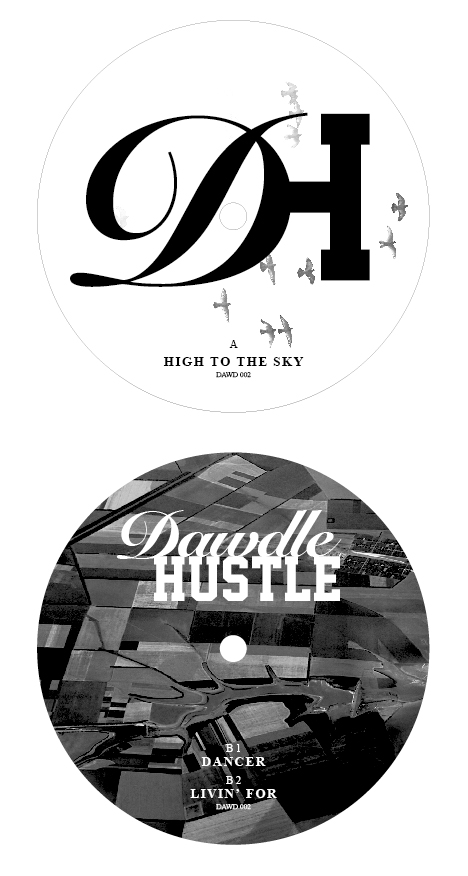 DAWDLE & HUSTLE / HIGH TO THE SKY / DAWDLE & HUSTLE
Three tracks. "High To The Sky" has Carl Craig re-editing Peter Brown`s "Burning Love Breakdown", with big-mouthed Philadelphia Slim on guesting on harmonica. "Livin` For" is King Erisson`s percussion, strings, horns and Peter Frampton reaching a particularly drawn out climax, while "Dancer" is Toni Esposito, Tulio De Piscopo, and that Italian Fusion thing that will be forever popular in certain quarters.
'Dawdle & Hustle' On Soundcloud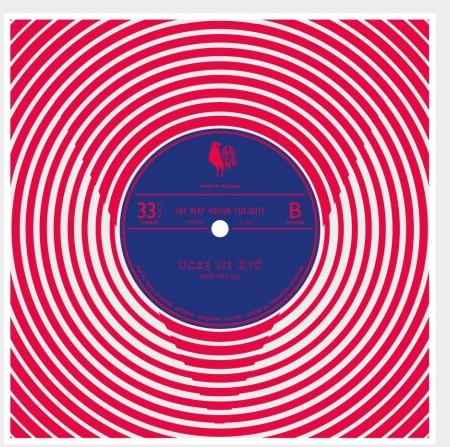 KACPER KAPSA / UCZE SIE ZYC / POLISH CUT OUTS
Very limited 7 of Polish Boogie. More Status Quo than Leroy Burgess, maybe, but great guitars and a nice chorus that all non-Polish speakers can make their own words up to. If Moonboots had discovered it we`d all be stabbing each other in the back for one. The flip has me thinking Lucio Battisti. Must be on an Italian one this week.
'Polish Cut Outs' On Soundcloud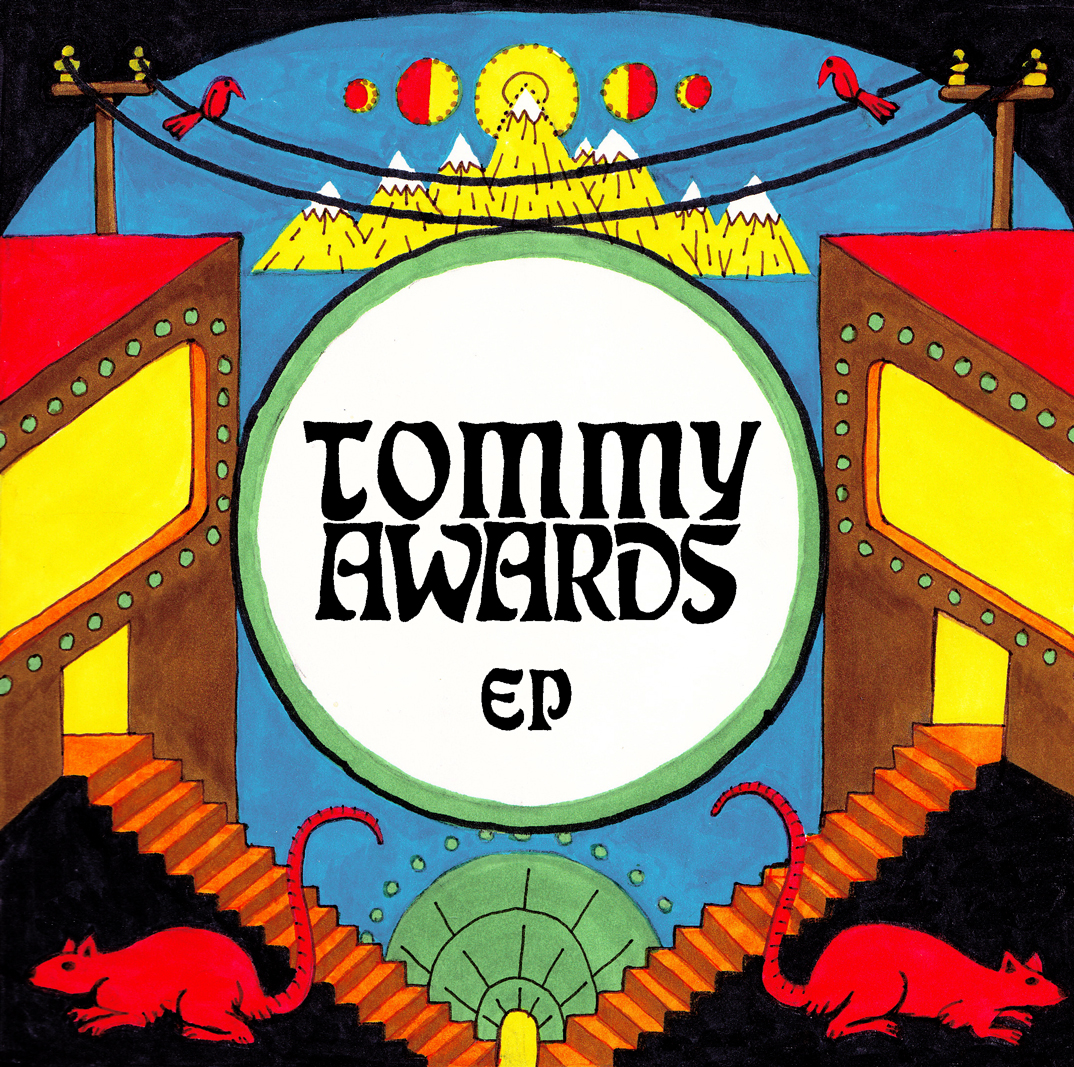 TOMMY AWARDS / EP / MAGIC FEET
Tin can at my feet, think I`ll kick it down the street. Califone`s kissing cousins `neath July Skies. A dying dust devil dances outside Don Van Vliet`s Mojave caravan. A campfire rendition of the Stones` "We Love You". A "Heaven" in the half-light. A heat haze on the horizon. New Order`s love technique. Out past the vanishing point. That`s the way to treat the rain.
'Tommy Awards EP' On Soundcloud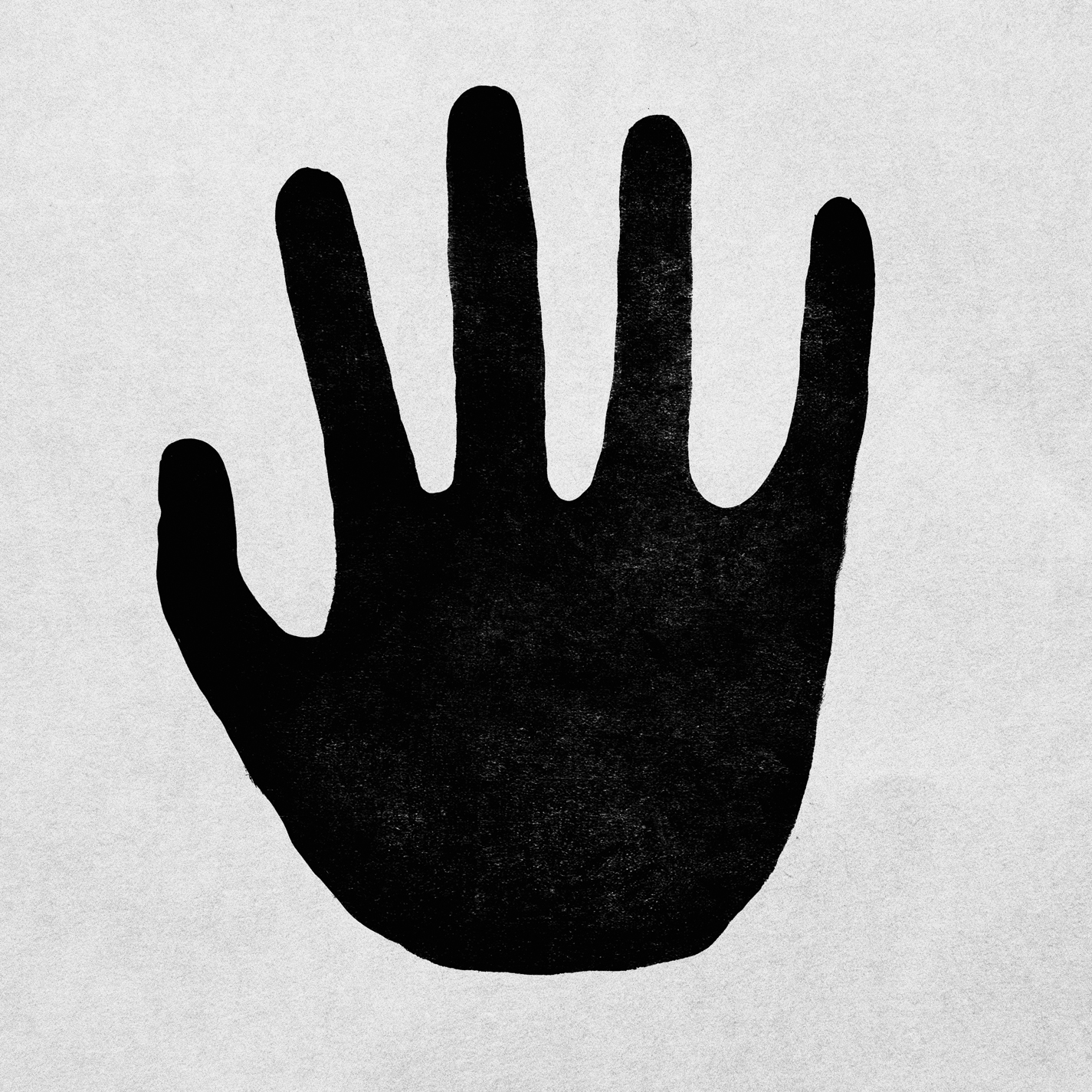 BEPU N`GALI / I TRAVEL TO YOU / INTERNATIONAL FEEL
Afro-Boogie driven by a hypnotic guitar riff. A backbone for horns, flutes, chants. Axe solos. A general feeling of euphoria. Mr Terje adds a 4:4 and 80s Disco drums. Dubs it out like Arthur or Francois. Steps up the hypno. Runs the "Nytro Express" backwards. Tim Love Lee brings in the Skatalites, Tubby and Scratch. Let`s Mikey Dread do the final mix. Frisvold and Lindbaek take FK`s "Disco Circus" up river but there is no darkness at this jungle`s ticker.
'International Feel' On Facebook
A selection of these tracks can be heard on my radio show, The Remedy – local FM (8 – 9 PM Japanese Time) – I think Midday in the UK (so 1PM in Europe) – on Karuizawa FM – to stream you need to click on web radio – then chose the first option – インタ-ネトdeラジオ – the shows are archived on Samurai.FM the following week here and you can find the Facebook page here.