WILLIAM KOUAM DJOKO / WE ARE YOUR BROTHERS & SISTERS / RUSH HOUR / VOYAGE DIRECT
"Brothers and Sisters" gets Nightmares On Wax to cadge a light from Nitro Deluxe, while Ed Ball digs out his relaxation therapy tapes. Palatial. "Enforce" travels the Suburban Knight`s alleyways. The art of stalking on storm soaked streets. Mayday`s "Icon" without the heartbreak.
'William Kouam Djoko' On Soundcloud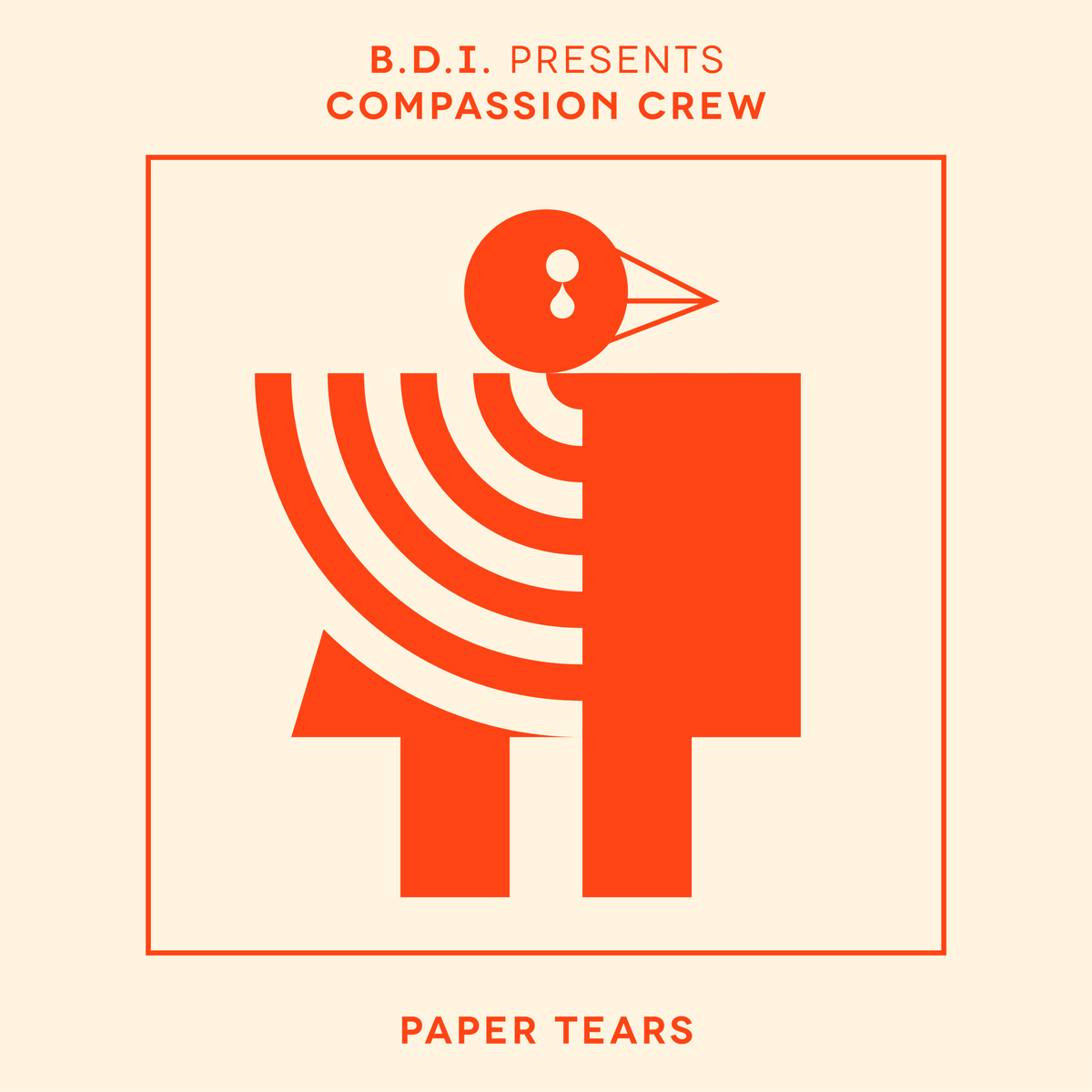 B.D.I. PRESENTS COMPASSION CREW / PAPER TEARS / RUNNING BACK
Vatican samples from Czukay`s "When In Rome" to Code 61`s dropped deal have made explicit the link between Latin mass and tribal chant. "Paper Tears" has the Pontiff and his bishops, the shepherd and his sheep, turn hypnotic shamen in call and response. Halfway through the Holy Sees fit to throw Hall & Oates into the pot. "Same Victories, Same Mistakes, gets robots clapping and scratches the whole thing. Backwards.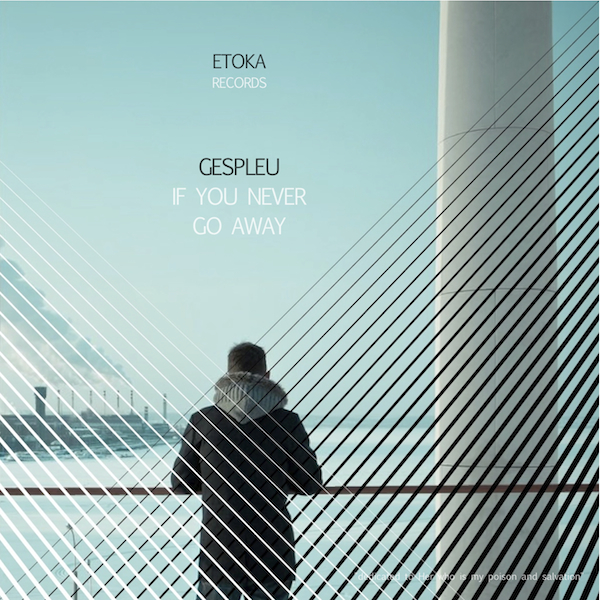 GESPLEU / IF YOU NEVER GO AWAY / ETOKA
Oceanic sunrise / sunset beat-down that may well have its root in drum and bass, but that is broken up and reflective enough to pass for a House to those either in the sun or remembering it. Pianos like a lover`s whispers. The softest kisses. "Let Me Steal you" is Satie`s "Gymnopedies" transported backwards / forwards to Ibiza, 1990. A breeze blows though a sun-lit room, cast white. The ghost of love in empty sheets.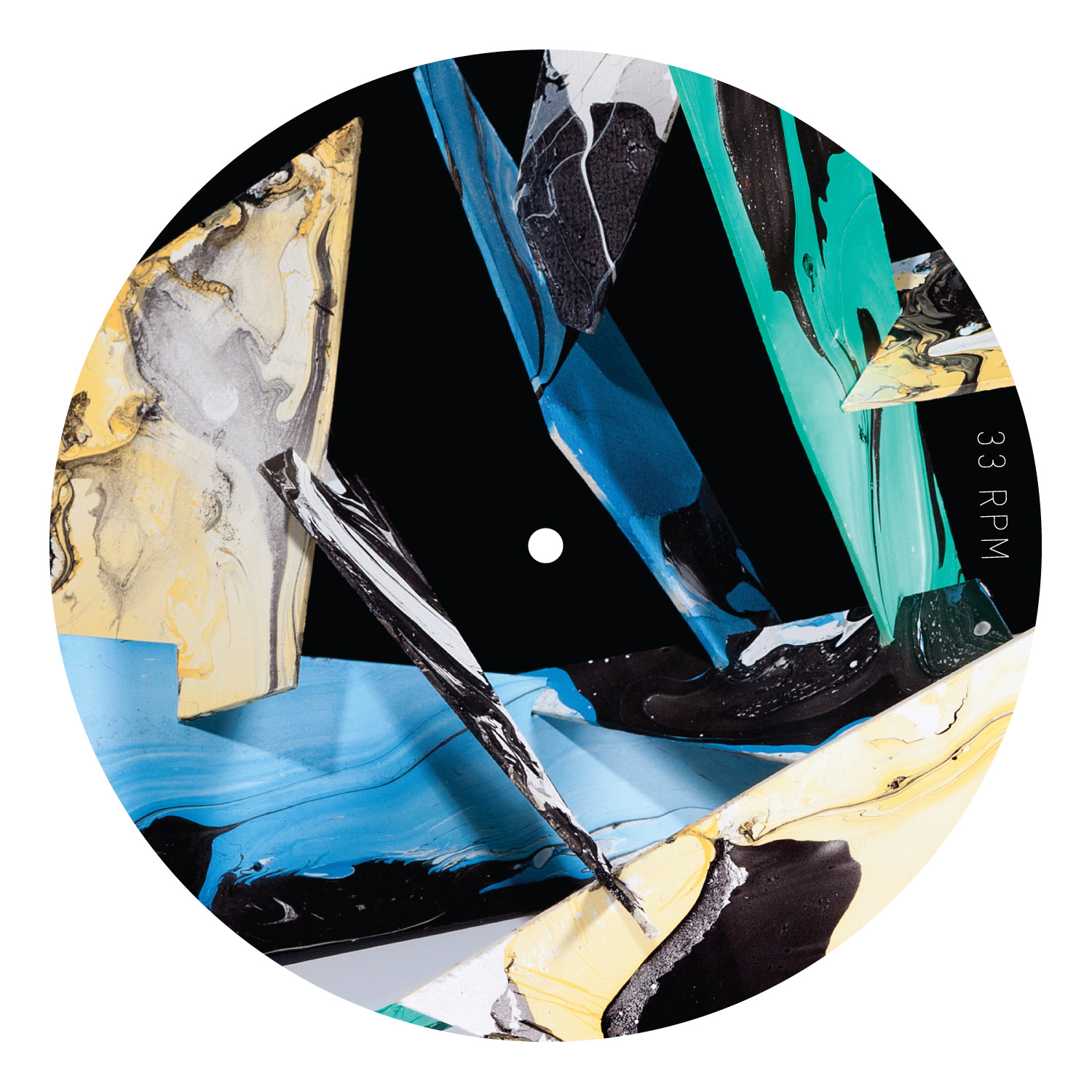 POLICY / ONE MORE TIME / RUSH HOUR
Disembodied voices. Lonely stars. Angelic harps attempt to soothe spastic funk supplied by synthetic walls of strings, that dock awkwardly like chunky Tetris. Orchestras of lazers. Beamed up. Spaced out. Given urgency by the language of tribes. Bring on the Burundi, boys.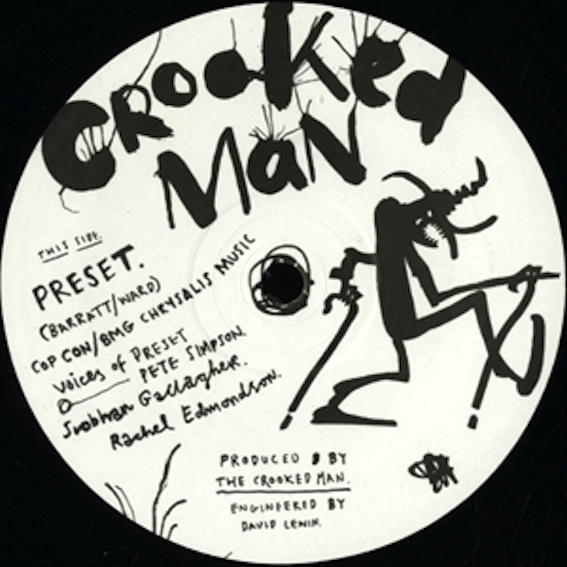 CROOKED MAN / PRESET / CROOKED MAN
New music from Richard Barratt AKA Parrot of Sweet Exorcist. The Electro-Soul of early Warp (obviously) meets Airto Moreira and Nana Vasconcelos and a suitcase full of seashells. Kid Batchelor`s warrior dance at 5 AM on an African plain. A Guy Called Gerald`s "Emotions Electric" amid raindrops falling on deep green fronds.