Running from April 1982 to 1984, hosted by Steve Strange with DJs Rusty Egan, Colin Faver and Eddie Richards (the latter two going on to help champion House music in the capital) The Camden Palace could almost be a foot note, but a bloody big one, and a bloody lucrative one. Twice, maybe three times the size of Club For Heroes` Barracuda, it was still home to visiting film stars and the first UK club to introduce a VIP bar / lounge.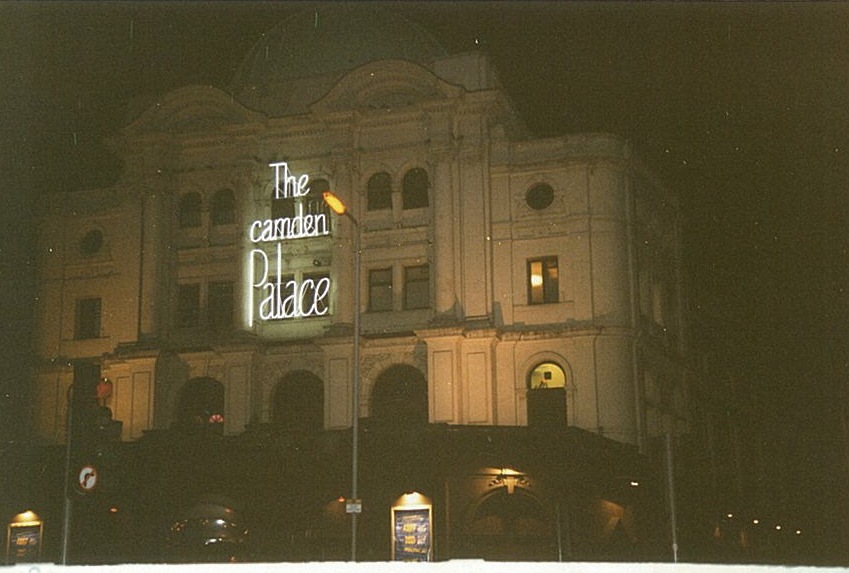 Considered a Mecca for suburban New Romantics, it seemed to be full of what I would have called Goths when I was there. Pale boys in fishnet tops who already looked dated. I can also remember Dave Dorrell taking Hugh Laurie there for a night out, after teaching him how to shave correctly to achieve a perfect 5 O`Clock shadow.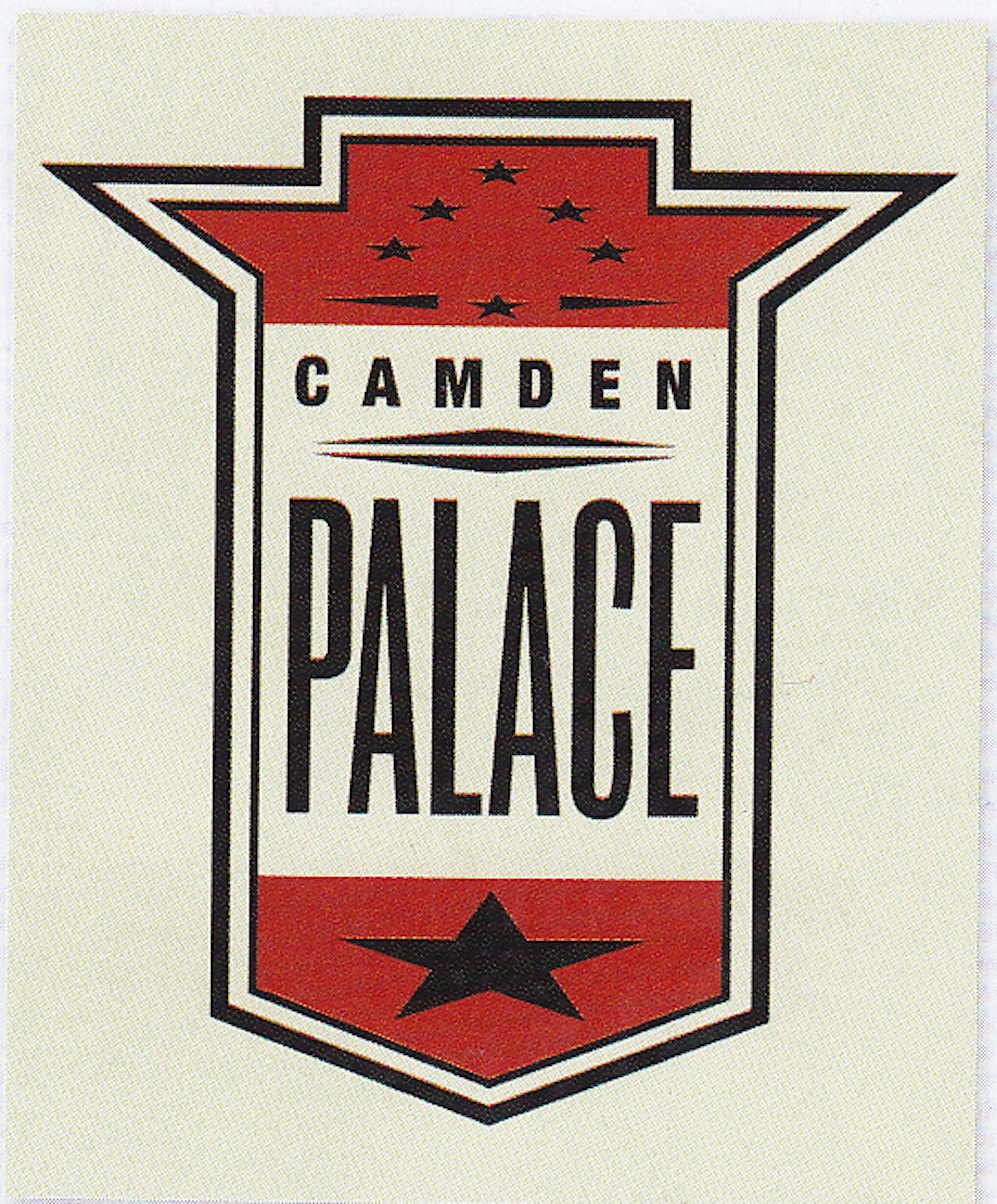 Chris Sullivan calls The Camden Palace the end of an era, the commercial peak of the wave of Blitz regulars turned Pop stars, and the start of London nightlife`s move back underground. In that respect at least the club must be cited as important for we always need something to kick against. Sullivan also calls the music played at the venue largely atrocious Pop (Blue Rondo are on the play-list) but I`ll hold my hands up for Yello, Kid Creole`s "Stool Pigeon", as revived by Roger "The Hippie" Beard at Land Of Oz, Blue Nile`s "Tinsel Town In The Rain", Torch Song`s "Prepare To Energize", an original Weatherall Cockney cover-up, and Harvey`s been known to play the Shriekback tune.
All photographs (bar the Camden Palace exterior) copyright of Graham Smith. "We Can Be Heroes" is published by Unbound and contains some amazing examples of Graham`s work, text by Chris Sullivan and the full club playlists on which this series is based.
[audio:197_A_Night_In_The_Camden_Palace.mp3]Download