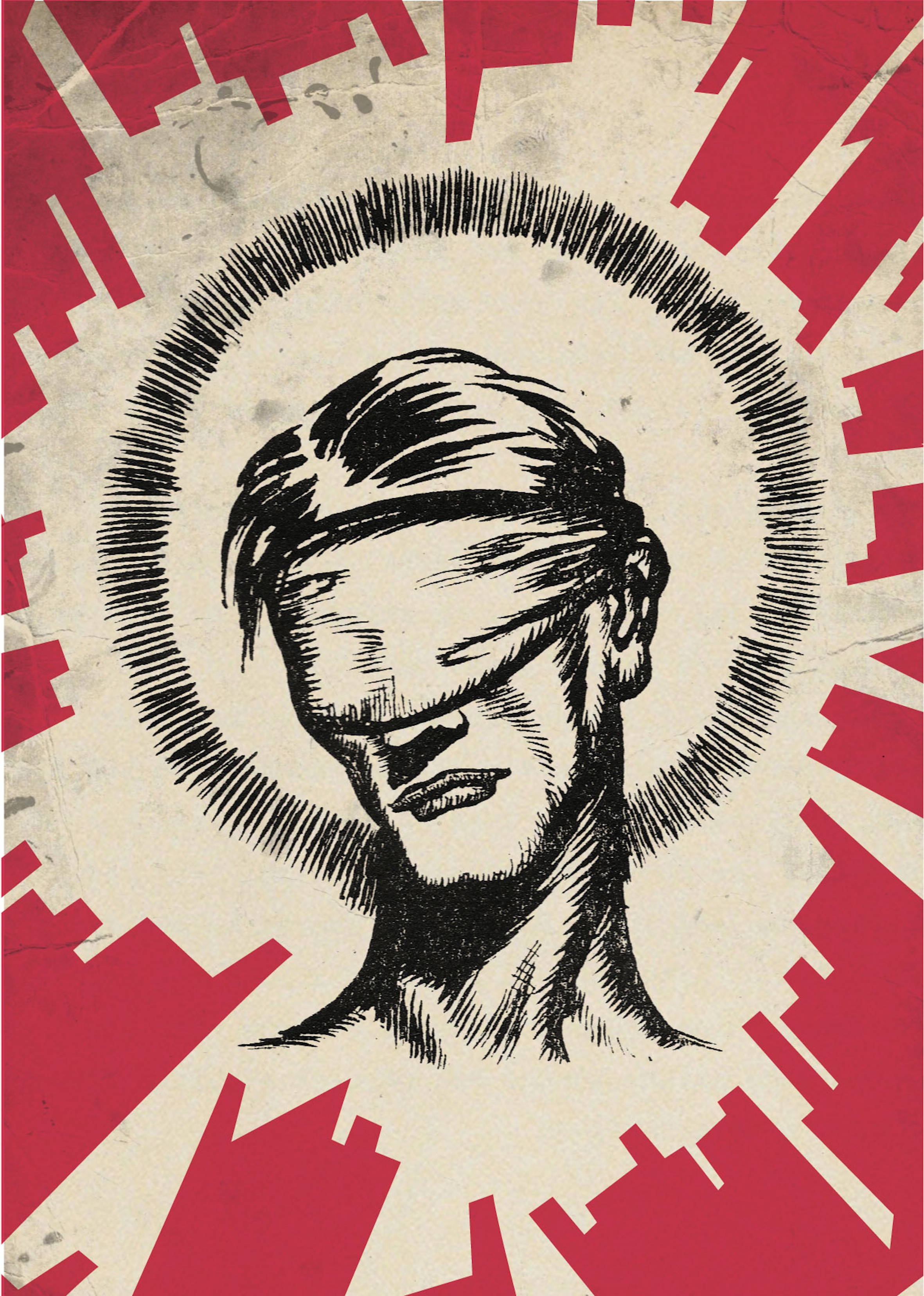 Where are you based? Hackney, East London
Is this your home town? Kingston Upon Hull is my home town. As much as I loved my time in Hull, I felt that I was done in that town. It was a pretty bleak place to be in the late 80's. Not many prospects and it had definitely been on the wrong end of the Thatcher years. I was young and wanted to be were things were happening, and wanted to work in music, so the migration South was inevitable.
What is your first musical memory?"Block Buster" by The Sweet on the Dansette, full volume, hysterical bouncing on the sofa when that siren starts up.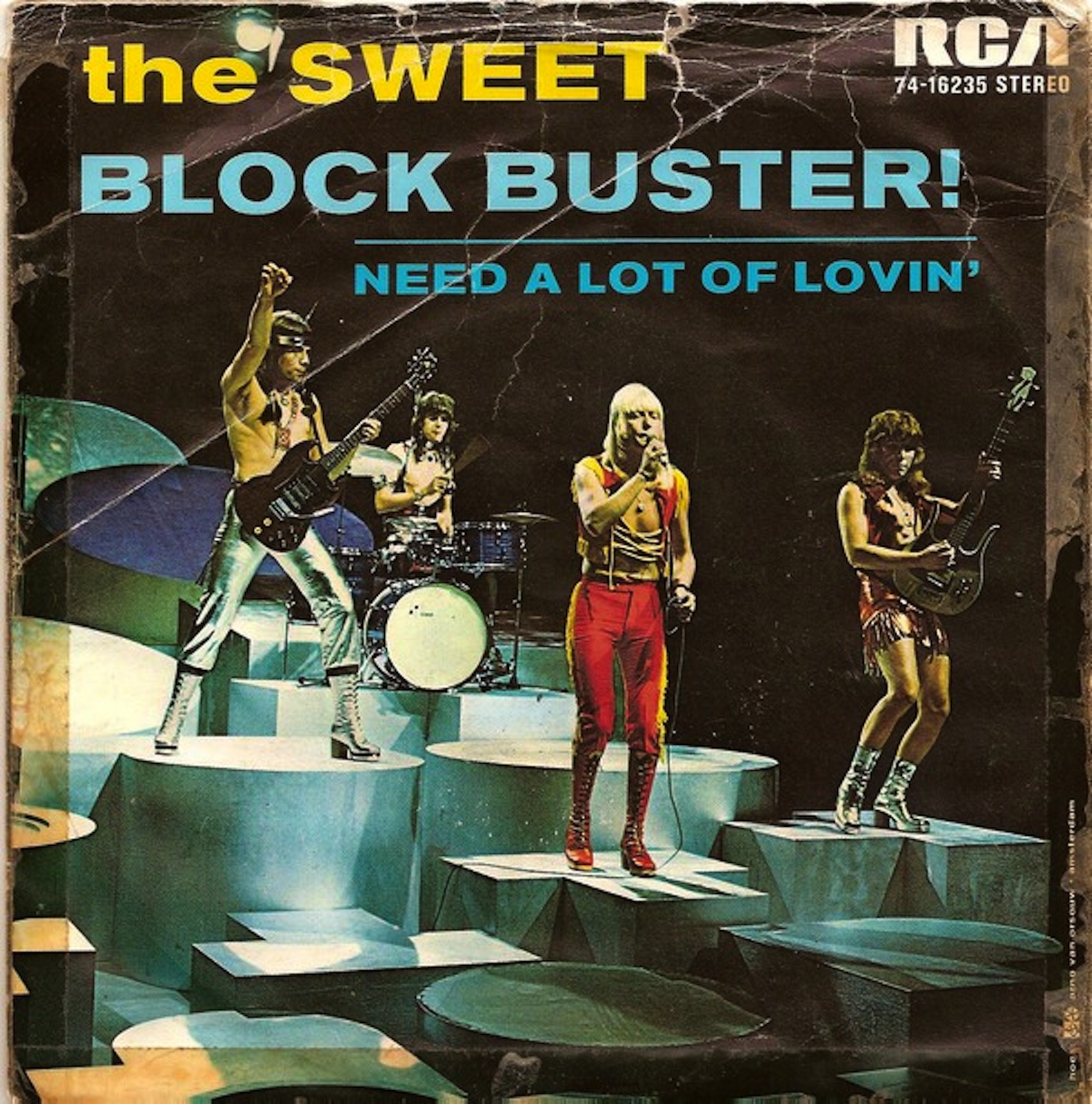 What was the first record you bought?"Wombling Songs" by The Wombles. Although the first 12″ was "Hard Times / Love Action" by The Human League.
What was the last record you bought?Pollyn`s "Sometimes You Just Know". For Harvey's Mix.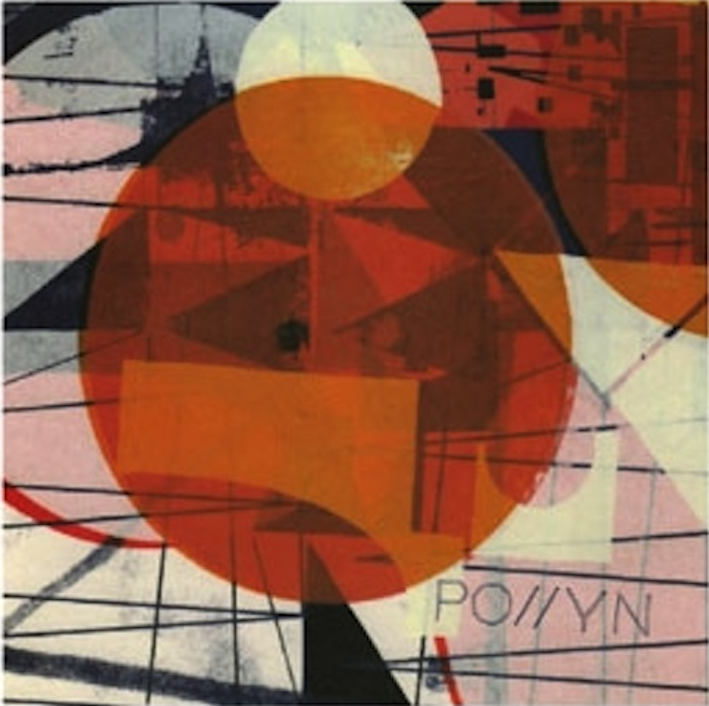 What inspired you to start DJing / making music?I wasn't inspired to start DJing, I fell into because I had a record collection. Making music? Largely the sonic conjuring of Adrian Maxwell Sherwood, and to a lesser degree William Orbit.
How long have you been DJing / making music?My first paid DJ gig was upstairs at the Welly Club in Hull in 86 when I was still in my teens. I was playing a cross section of stuff. Things like Orange Juice "Rip It Up", "Steps of Emotion" by The Farm, New Order, Depeche Mode, The Age Of Chance, Propaganda, FGTH, some Def Jam, early DJ International and Trax things. "House Arrest" by Krush, Big Audio Dynamite, Divine and Colourbox. Basically it was just stuff from my record collection that worked on the dancefloor. The DJs downstairs were Dave "Pork" Brennan and Steve Cobby. They were playing Northern and Motown and they were truly brilliant at it. The night was run by Roland Gift (Fine Young Cannibals)'s sister Ragna and a guy called Phil Blonde (now a leading political thinker and architect of Cameron's Big Society). I had got to know Ragna by going to the club. I can't remember if she invited me to play upstairs or if I just talked her into it. I suspect the latter.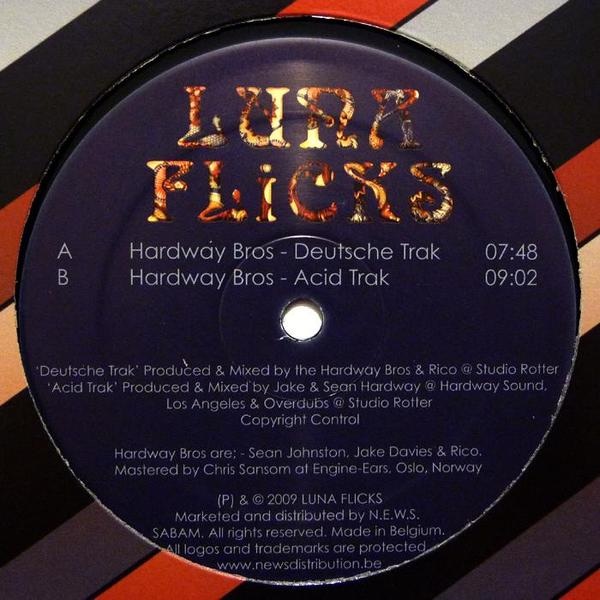 My first foray into a recording studio was in 1990, with a guy called John Precious, who had a home studio way out in Plaistow. We just worked on some tracks. Ben from the Senseless Things played guitar on one. They were just demos. John went on to be in Shed, the guys that did "Mahalia" on Steve Proctor's Better Days imprint. The demos got me a bit of interest from Deconstruction who put me in Orinoco Studio with an engineer/programmer called Phil Erb. Nothing much came of this other than Phil starting Oui3. After that I was introduced to Saul Galpern of Nude Records who put me in the studio with a boy girl electro-pop duo he had called Lattitude and I worked with them on about 7 or 8 songs. I did a mix of their track "Es La Rosa" which was my first vinyl release.
Initially the Hardway Brothers was a project with my old mate Jake Davies from the Flash Faction, but at the moment it`s just me. Jake moved out to L.A. to work with Madonna, William Orbit and Spike Stent but we did "Acid Track" together and an unreleased remix of Andrew Weatherall's "Walk of Shame". Both pieces of music were completed through a lot of Yousendit and me skipping out to L.A. for the odd week here and there. We also worked on a bunch of other tracks that were never completed. I did "Deutsche Trak" and "A Diabolical Liberty" here in London with some assistance from my pal Rico. After a while it became apparent that Jake needed to work on more commercial stuff, so since then I've been working solo, with some mix checking by Tim Fairplay & Andrew. That's not to say I won't do more stuff with either Jake or Rich as Hardway Brothers in the future. I`d like it to be a flexible thing.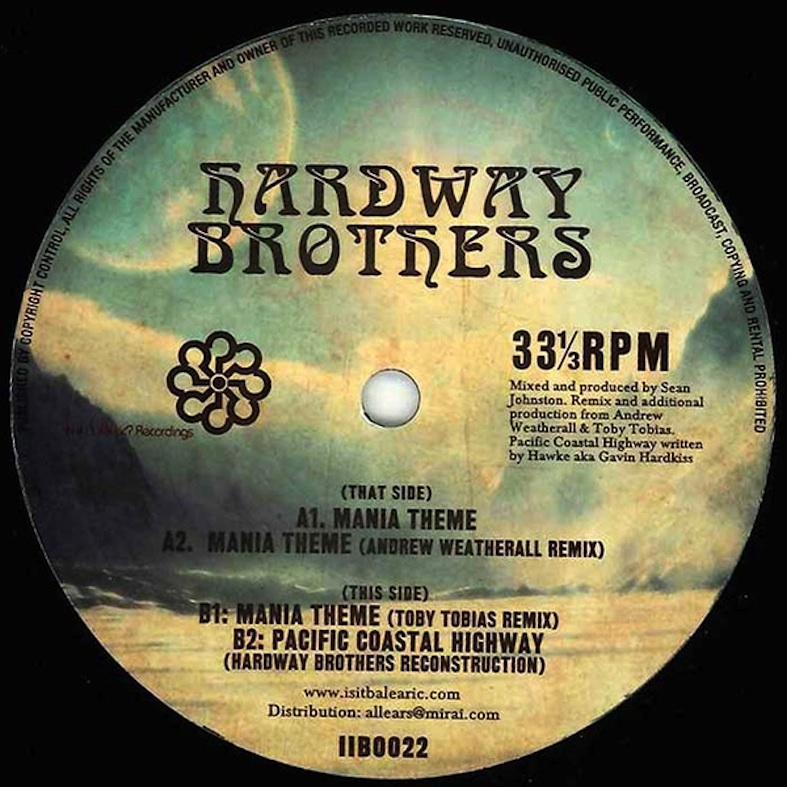 What are your favourite places to play / hang out in? OK, to play there are a few. The Berkeley Suite Glasgow for the crowd, Corsica Studios London for the intensity, Salon Sur Wilden Renate in Berlin for the madness and Lux Fragil in Lisbon for the spectacle! My favourite hang out has to be the Electric Elephant. Great friends, great weather, great music.
What is your favourite place outside of a bar / club / record shop? Chamonix Valley, France, scene of heroic montaineering derring-do and heroic drinking. A truly awe inspiring and beautiful part of the world. Unfortunately my shoulder joints are ruined, so I'll never climb at the standard I did. This is partially why I threw myself into music production again so heavily.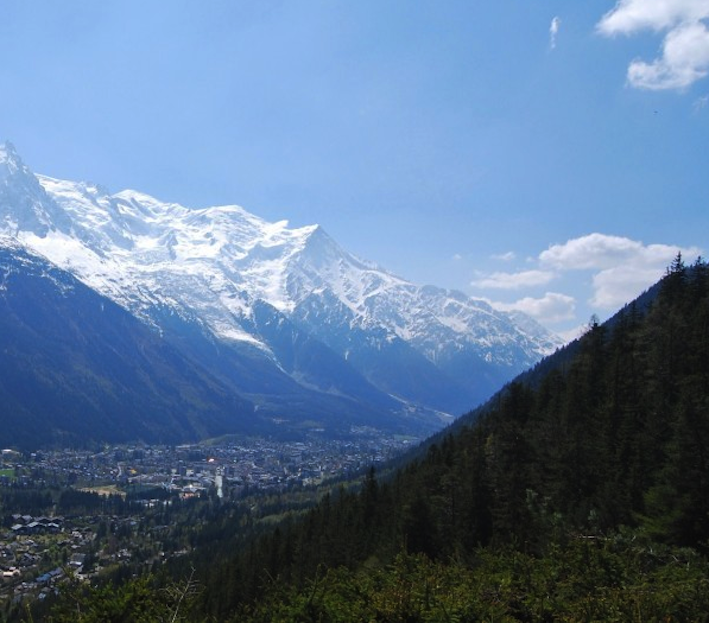 How would you describe your sound? An oasis of slow in a world of increasing velocity. I think that the current popularity of a slower, darker sound is just a reaction against the blandness of contemporary House and Techno. Without demeaning anyone else or their tastes, most modern underground House sounds to me like something that Chez Damier whould have left in a skip in 1993 when he moved studio.
Do you see yourself as part of any scene?DJ-wise, not really, I guess World Unknown are probably our closest contemporaries. In terms of production, the Scrutton Street Axis of Weatherall, Tim Fairplay, Scott Fraser, Richard Fearless, Dan Avery and myself are all very supportive and there is definitely a shared aesthetic. Rich moved out of the studio a little while ago so I'm not sure what he's working on currently, but he's always busy and he's a cool cat. Dan Avery is a youngster. London's best up and coming DJ/Producer. Check his releases on Relish and Throne of Blood.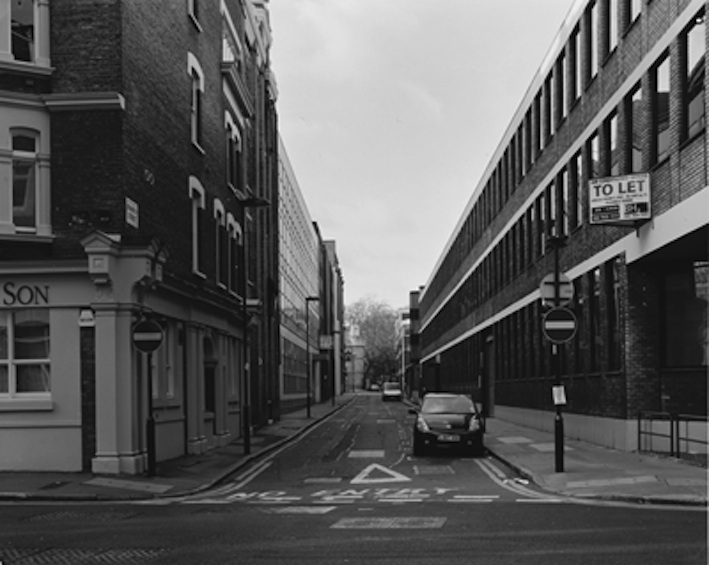 Which artists / labels are you currently working with?I`m currently working with Laurent Pastor at Astrolab and Tim and Ampo at Is It Balearic?. Recently I've remixed Max Essa, Damon Martin for the new Disco Bloodbath Label, some friends called Paaniq from Sweden and I'm looking at doing something for Tusk Wax. Also I'm also working on another collaboration with Tal Klein and Anthony Mansfield and projects with Scott Fraser, Rodion, & Toby Tobias are being mooted.
Who would you most like to work with? I'd like to be Adrian Sherwood's teaboy for a few weeks. The first Sherwood productions I heard were either Tackhead or Fats Comet. I kept seeing Adrian Maxwell Sherwood as the production credit on records that sounded unlike anything else I'd heard. At the time they were so different in the same way that hearing the first Detroit tracks were different. His work sounded like it was from a different planet. He's got this innate understanding of space and time and he's not shy of a ridiculous noise. He opened the door to Dub for me and made me want to know how records are made. He's playful but incredibly serious, he can soothe the soul but he can also make your ears bleed. I got to know Adrian around the time I started in messing about in the studio with John Precious. He was always really encouraging and helped to give me confidence when the whole production thing seemed like a big hill to climb.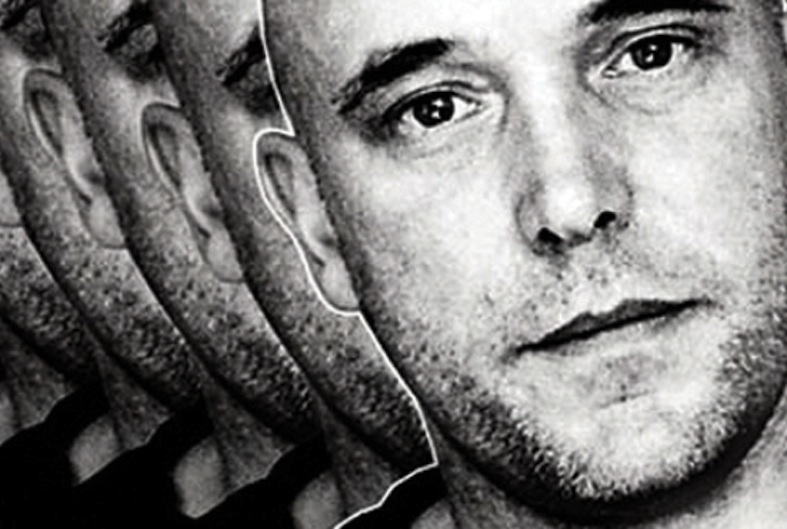 Which release / remix are you most proud of?It's always the last one. Production is a constantly evolving process for me and I learn something on every project I undertake. I'm currently feeling very self-satisfied with the fatness of my Max Essa remix, but it will pass.
Which release / remix would you most like to have done? I'm very envious of Soul Mekanik's Remix of "Welcome to The Pleasuredome". Access to Trevor Horn's multi-tracks, classic material and a sensitive yet killer delivery. Good work Kelvin & Danny. I doff my cap.
Does playing and making music pay the rent? No, it's a labour of love.
What sites, if any, do you regularly check on-line? DJH, Faithfanzine, RA, Variety Of Sound, Create Digital Music, Ableton Forum, The Ransom Note is essential.
What was the last book you read? "Hackney. That Rose Red Empire" by Ian Sinclair, but "Mountains of The Mind" by Robert MacFarlane would be my favourite. A history of mountaineering and an exploration of our cultural fascination with mountains.
What was the last film you saw?Martin Scorsese's "Hugo". My favourite film is "Bladerunner", somewhat predictably.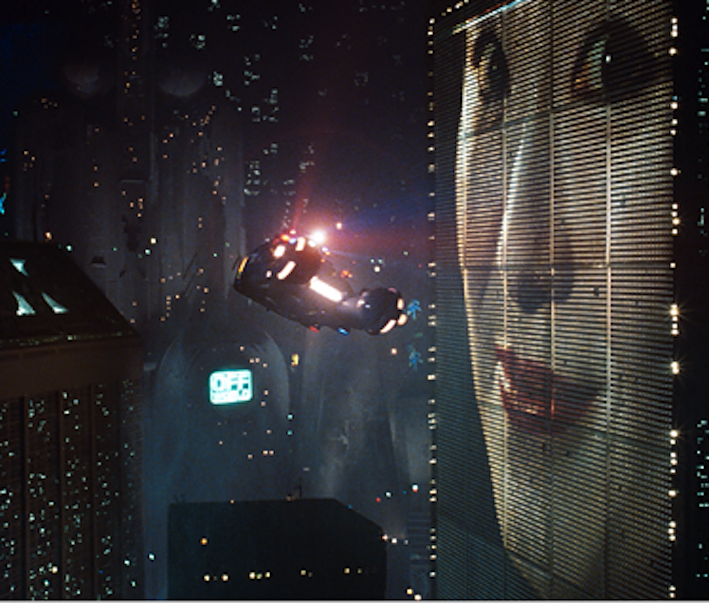 What is your favourite piece of music? If that`s too difficult, what`s your current favourite piece of music?My current favourite piece is always in flux so I'll go for something that I never tire of listening to, "Pruitt Igoe" by Philip Glass.