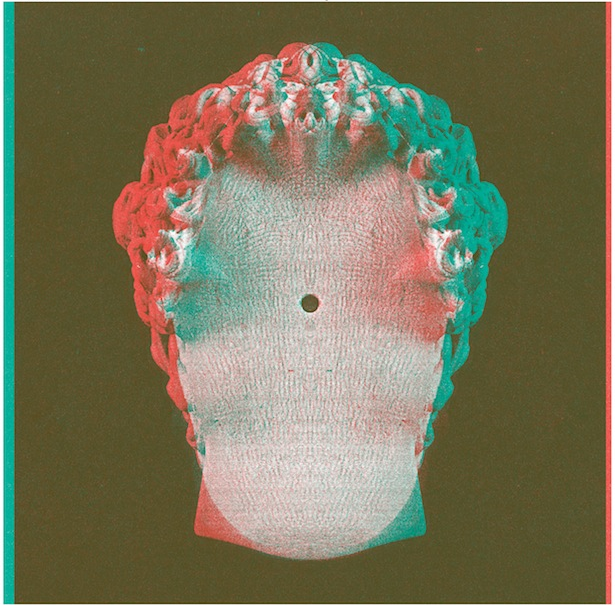 BULLION / LOVE ME OH PLEASE LOVE ME / DEEK
Anybody who covers Robert Wyatt`s "Age Of Self" is gonna get my support. Once that connection with Wyatt has been made it`s difficult to shake. The Englishness of the voice, and the sense of playfulness in the arrangements. Happy Jack on his holidays. The Kinks in stripped deck-chair blazers and boaters. Staring at the sun. Standing on the beach. Even "Three Imaginary Boys" dubbed out, sparser. Voice, drum machine, acoustic chords, and faded brass. Harmonica, pedal steel, Farfisa stabs and fusion-like runs. The Batman theme, Land Of The Giants. Biff bang pow. Mission Impossible`s burning fuse. Lichtenstein`s "Whaam!". A minimalist abstract Jazz formed from random sounds. Their presence and absence. Castles built on sand. Sad shores. Don`t worry the poetry will come.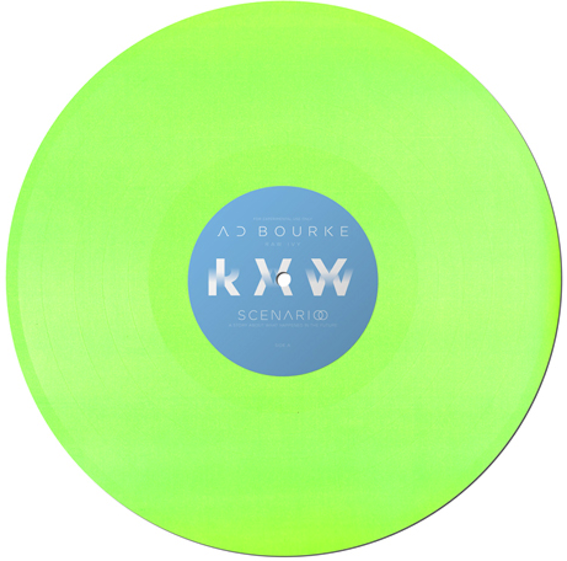 AD BOURKE / RAW IVY / SCENARIO
Hi-tech Jazz. "Northbeach"`s tides under bluer skies. Moodyman gatecrashing Azymuth`s party. Sneak and Johnny Fiasco and deep deep Cajual dubs, and dancing in the dark, oblivious to the sun. A soulful Relief, acid and all. Like being in a London House club in the mid 90s in the AM when the numbers have dropped from the hundreds to the tens, and everyone knows your name.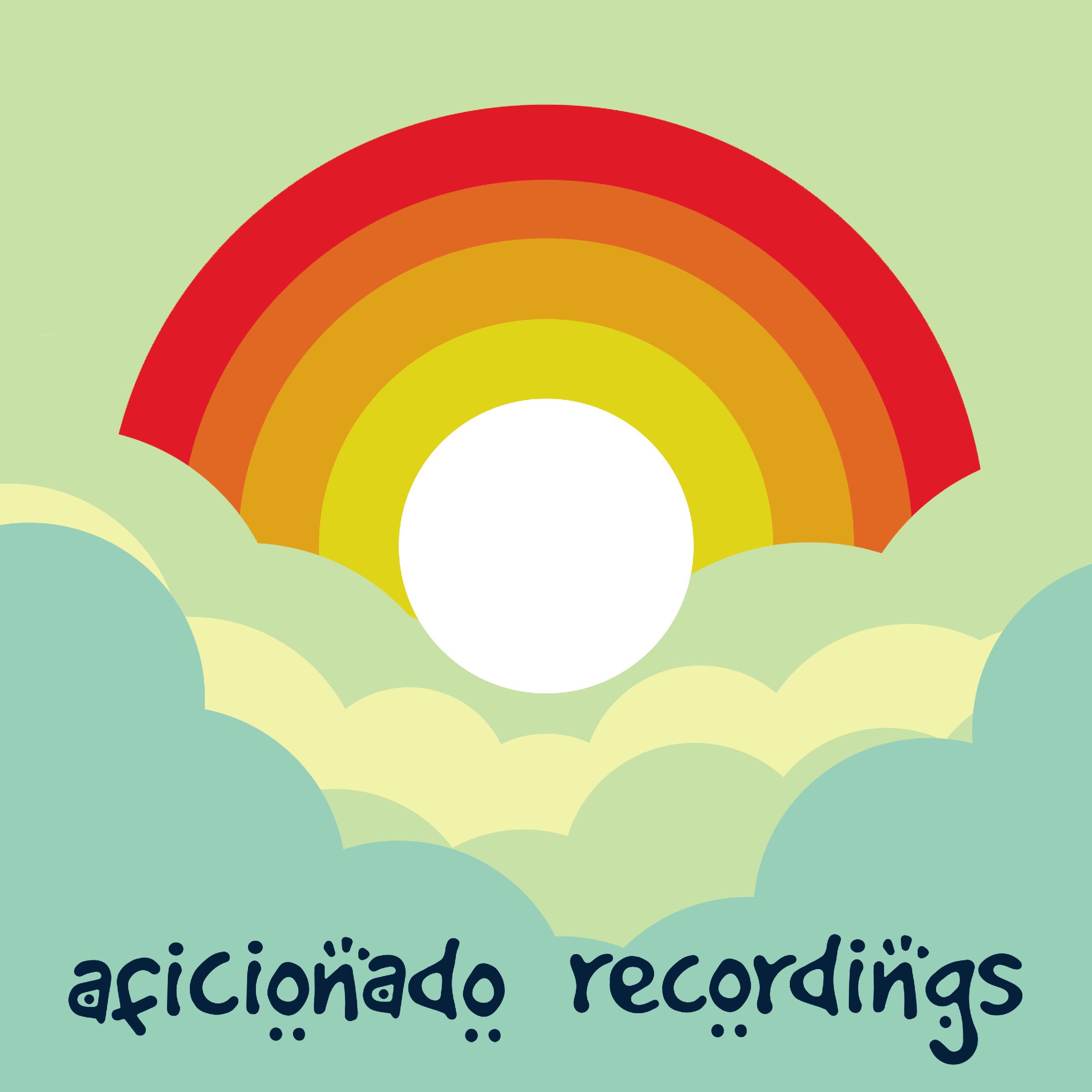 BODIES OF WATER / OPEN RHYTHMS / AFICIONADO
Heaven & Earth`s "Refuge", harps, Kaftan`s and string counterpoint. Innocently picking flowers, garlands for their hair in Bricket Wood. Mudd man-handles the nymphs, heaves them in to his gunny sack, and follows the Night Tripper out of New Orlean`s through swamp to Bayou St John, the shores of the estuary named Lake Pontchartrain. To gris-gris queen Marie Laveau, on the good Saint`s Eve.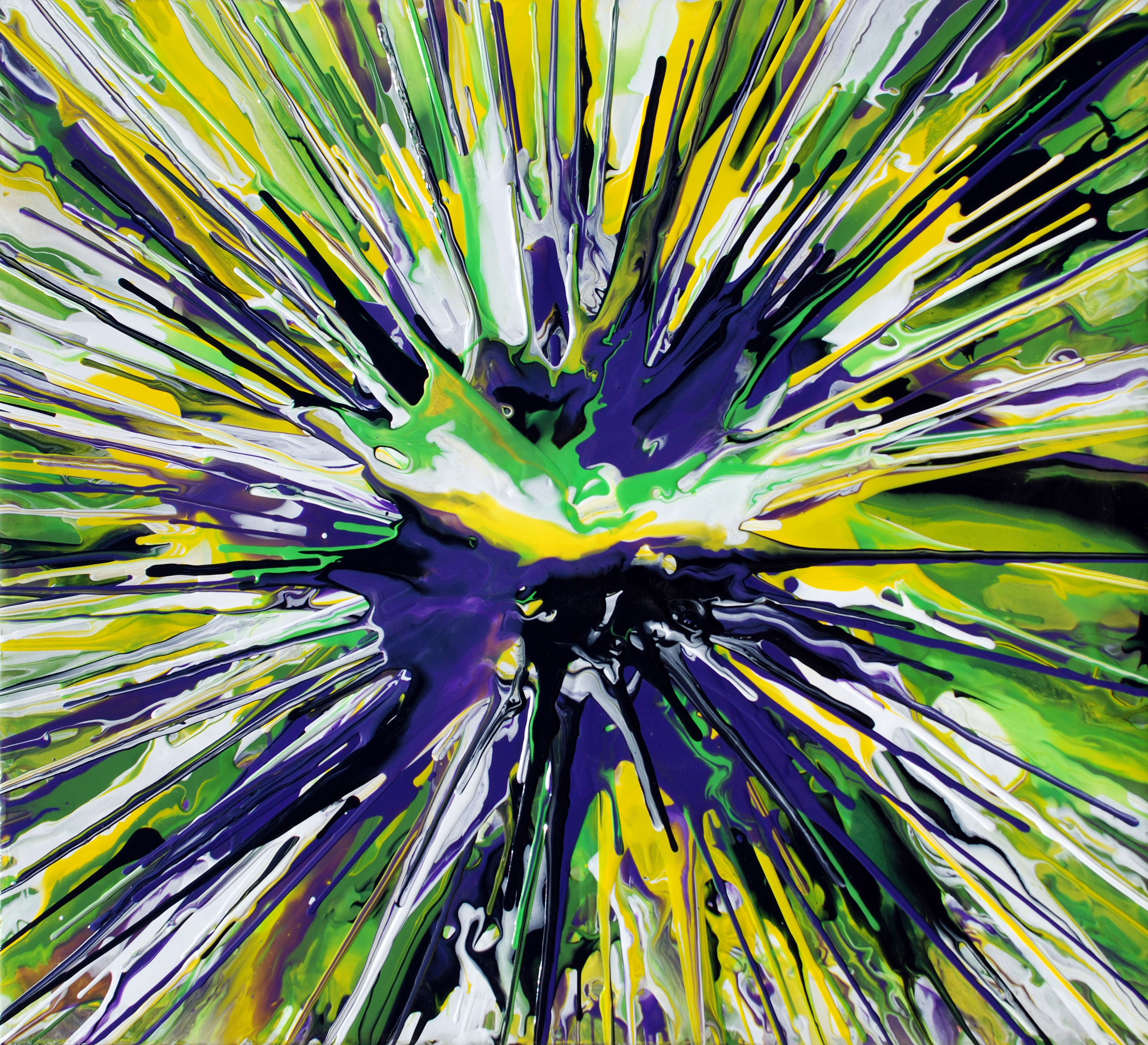 ZSOU / WRITTEN IN DUST / LN-CC
A blues basically. Though pretty psychedelic. Vocals pan and zoom. Hunter`s bats in a roaring sky somewhere around Barstow on the edge of the desert. A Hell hound on my trail. A bargain made at a crossroads. Where did you sleep last night? The Scream`s more Gospel moments. Spiritualized pre-clean up. Something of the righteousness of Jim Dodge`s "Not Fade Away". Angel Heart`s dog tags. Running it down. More Rock and Roll voodoo.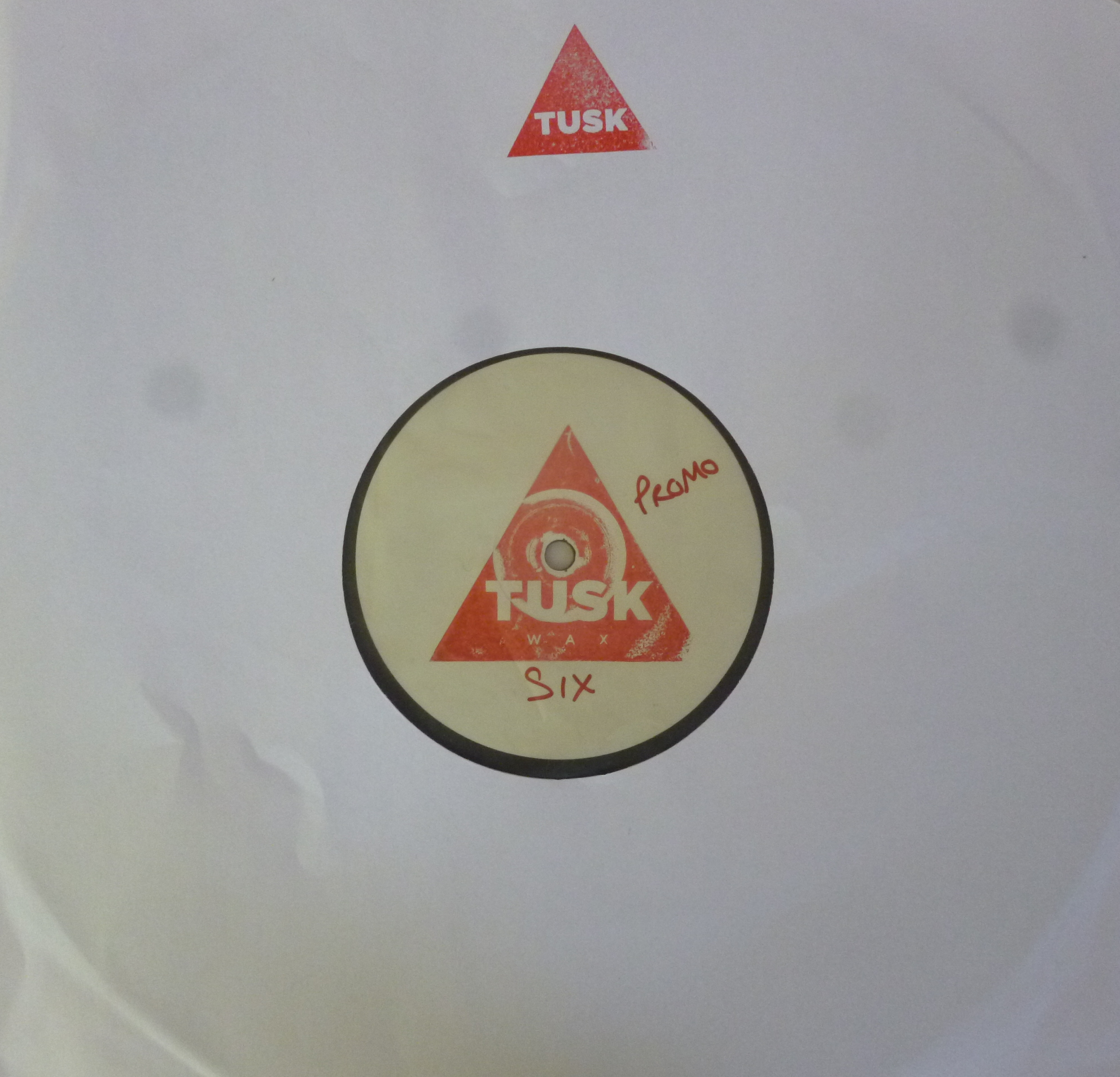 MARICOPA / #6 / TUSK WAX
Cicadas, streams and lightning. Music`s children caught within a bell. The melancholy of a cup being struck. Its toll marks something`s passing. All life is movement I guess. Memories at a clip. Frames from a speeding train. There`ll be time for all that looking back later. Maybe.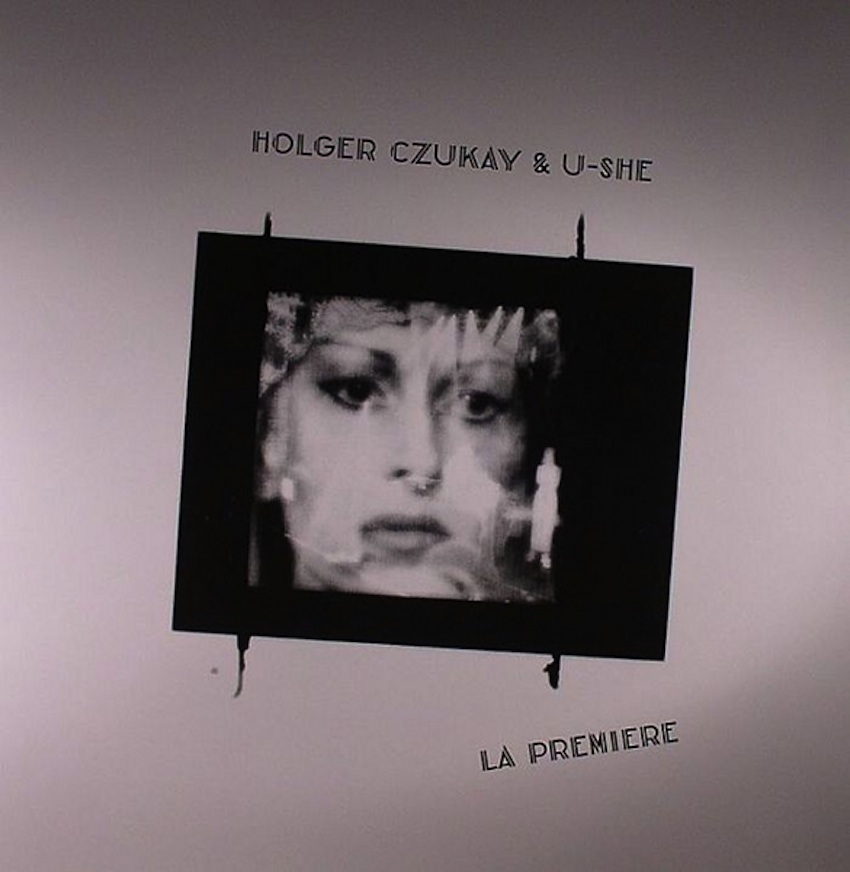 HOLGER CZUKAY & U-SHE / LA PREMIERE / CLAREMONT 56
Dennis Bovell with Saada Bonaire. Nina Hagen attempting an Isabel Antena impression, but still more likely to end up on top. Isherwood`s lost Berlin of sleaze and easy virtue. A 1930`s Tauentzeinstrasse "informal" bar viewed through beaded curtains. Sally Bowles` page boy hair. Round heels. Money silently changing hands. Assignations arranged with a barely discernable nod. "Ode To Phreek" is heavily medicined and alone on a busy dancefloor sometime between 3 AM and Noon. Time become irrelevant.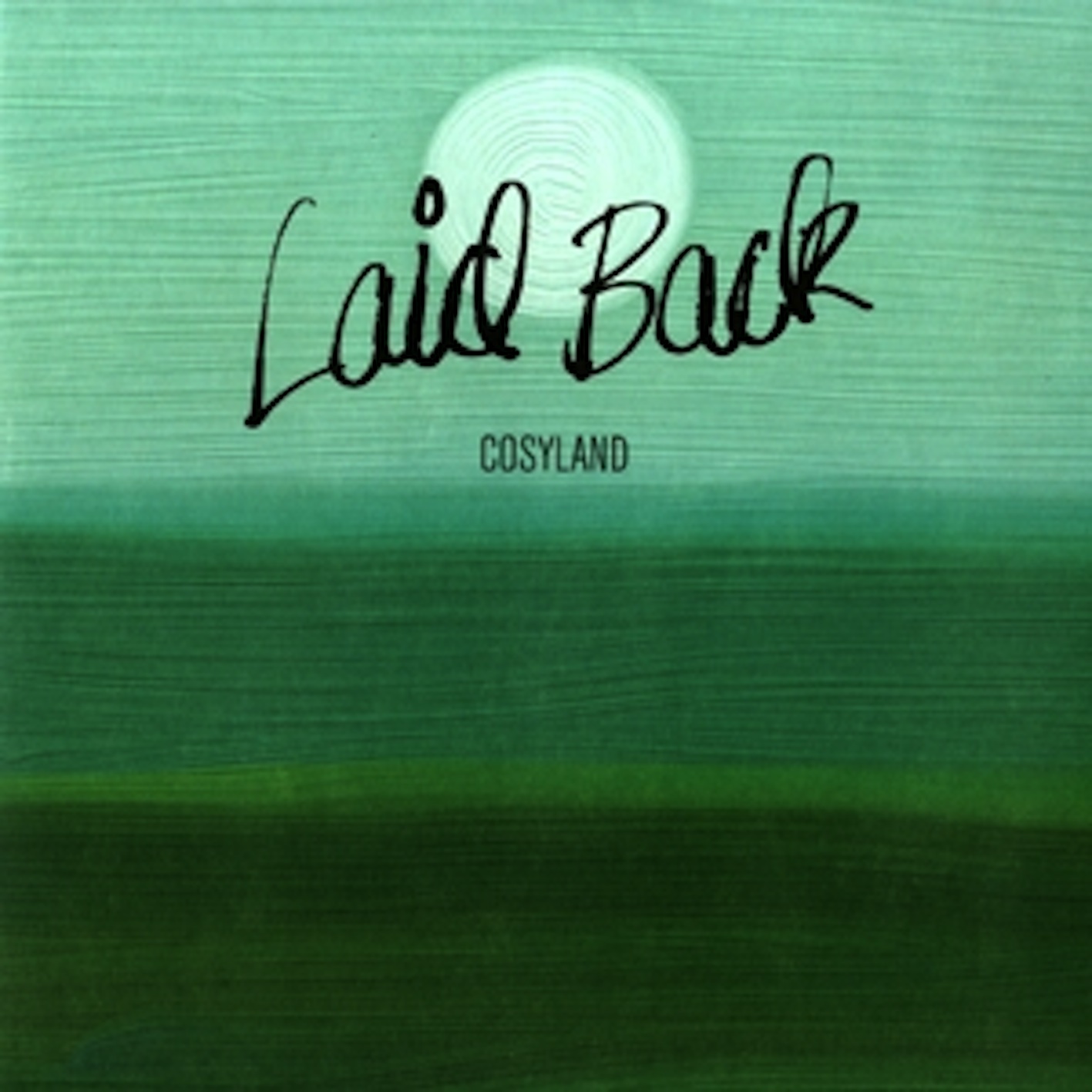 LAID BACK / COSY LAND / BROTHER
The guys behind "White Horse" and "Fly Away" keep unearthing old demos, all of them worth a listen. This did make me laugh though. I think the press release for the EP states that this is an old track, they just went back and added drums, keys, bass line, and vocals. That`ll be everything then. Supermax. Dreamworld. An undulating R.E.M-inducing electronic pulse that might have been considered a Pop record in 1983.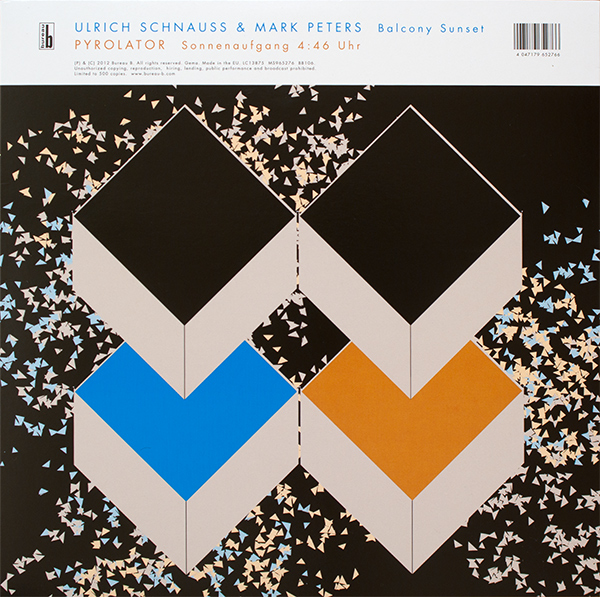 ULLRICH SCHNAUSS & MIKE PETERS / BALCONY SUNSET / BUREAU B
A Record Store Day exclusive, a collaboration between Ullrich Schnauss and Mark Peters that wasn't included on their recent LP gets a limited pressing on a 12. People, including myself, call Ullrich Shoe-Gaze but that's a bit lazy really. His music has developed into something more than tribute. Still adrift in Guthrie and Watts-Russell`s reverb but no longer dependent on the euphoric rush of Shields` feedback. Sick of criticism Liz Frazer conjured her own language. Ain`t no words to this song.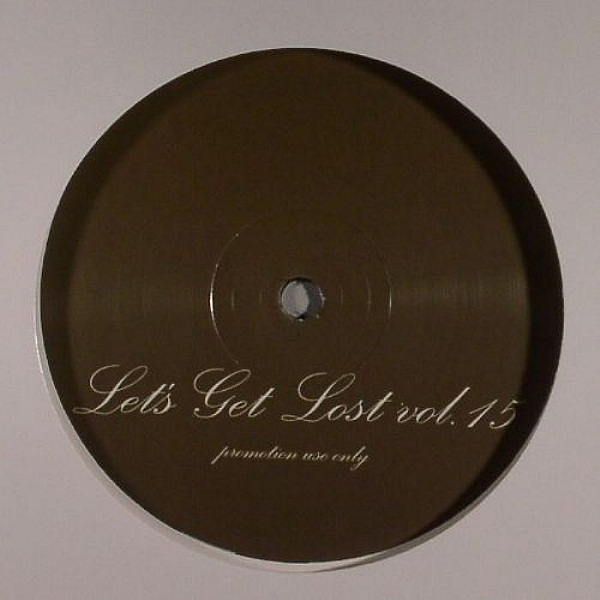 LETTA MBULU / NOMALIZO / LET`S GET LOST
Compiled by Sean P on Claremont 56`s "Originals" series, but first brought to my attention by Chris Galloway of Soft Rocks, who was after copies to sell when I arrived in Japan almost six years ago, now remixed, respectfully, by Eddie C and KZA. Both takes are great, think classic Balearic like Piano Fantasia`s "Song For Denise" with Sandra Sa on vocals. Label head KZA ups the tempo a tad, while Eddie C has the musicians in a sand-box, against a painted palm tree back drop, and does a Psychemagik epic.
A selection of these tracks can be heard on my radio show, The Remedy – local FM (8 – 9 PM Japanese Time) – Midday in the UK (1 PM in Europe) – on Karuizawa FM – to stream you need to click on web radio – then chose the first option – インタ-ネトdeラジオ – the shows are archived on Samurai.FM the following week here and you can find the Facebook page here.