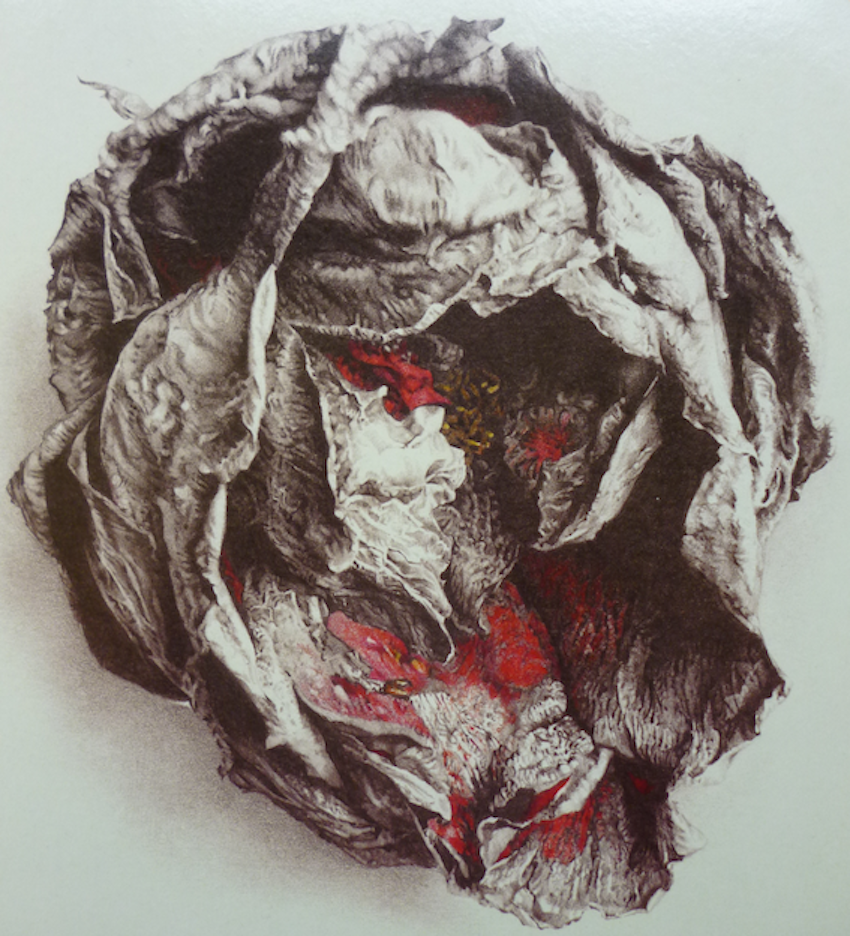 MOTHER ROSE / SAMPLER #1 / MOTHER ROSE"Mellow Down" has Willie Dixon dancing the Glam stomp of Weatherall working over Soft Rocks, mixed with 90s Italian Funk cut-ups (Demo Motors, Kwanzaa Possee, Roberto Lodola`s Rhythm Factory) and Zsou`s Psychedelic Blues. Anyone remember the Alabama 3? Lemon Interrupt`s "Big Mouth" strikes again. Baldelli delivers a stripped down dub. A Monkey Drum mooch. Bonnie`s boys with pony-tails. The Pompey massive. Anyone remember Talizman? Where did I put that Papa Winnie record? "Tell Me" is even more like an Italian Acid Jazz track, right down to the Afro loop. Jestofunk producing Mother Earth. "Refried 86" is "I Robot" Alan Parsons. The Euro cheese sleaze of Digi Tal & The Numbers with a Pub Rock chorus. Destined to become an anthem of sorts in some circles. You didn`t hear it here first.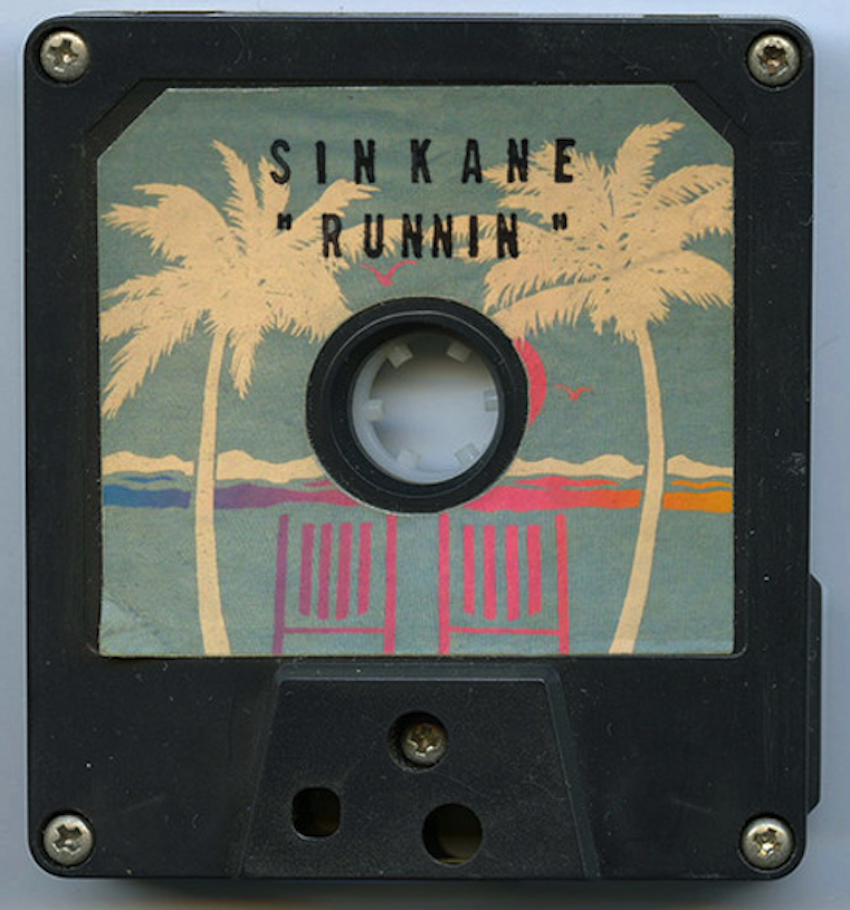 SINKANE / RUNNIN` / PHONICASinkane remixed and released via London`s Phonica records. The original is punchy Indie blue-eyed falsetto wah-wah Afro-not-Afro. Daphni runs the second-hand 808 through a haunted dancehall. Collapses the bass-line to a vacuum. The wah-wah now attempting call and response with a smarter mocking 303, before Dick Hyman unleashes the Minotaur`s bag of tricks. A mad electronic Psyche pressure cooker about to blow its stack. Chandeliers add dramatic operatic retro future hop strings. The vocals lost on a gentle breeze of vibes blown through Antiguan palms. The bass morphed almost to brass. An 80s pop lullaby sung by polite machines to the beat of Badarou bubbles.
'Runnin`' On Soundcloud ', `Daphni remix' On Soundcloud', and 'Chandeliers remix' On Soundcloud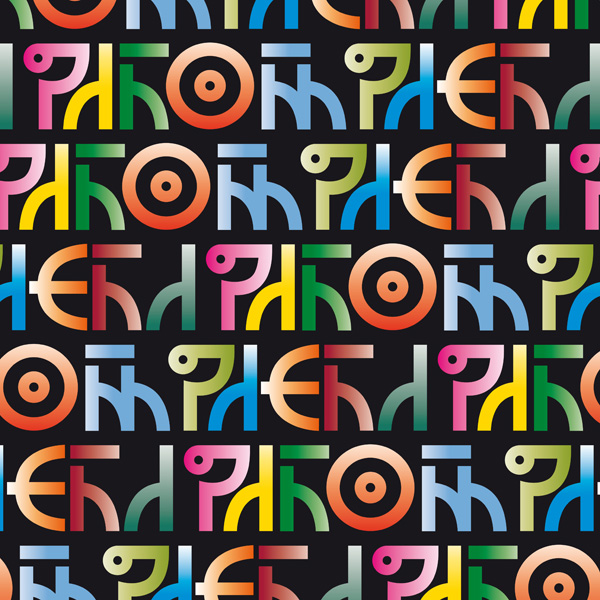 PHNOM PENH / JOY / HOLLIEA Japanese "Good Together" era ACR crossed with 9DW`s modern Fusion. A pre-Baggy Indie band trying to make an Acid House record. Marshall Jefferson and DJ International 12s on a bedsit floor. Kinda full of enthusiasm, lacking the appropriate tools, but going for it anyway. If you want more Japanese reference points it could be Copa Salvo pilled-up and gone electric, and the solos sound like the Metalchicks 12 that came out five or six years ago. On the flip Dr Dunks removes the sun, and hands a cassette to Dave Mothersole who in turn passes it to DJ Laurent at a mid-80s Goan full moon party. A remix with a nod to the New Wave New Beat roots of Trance.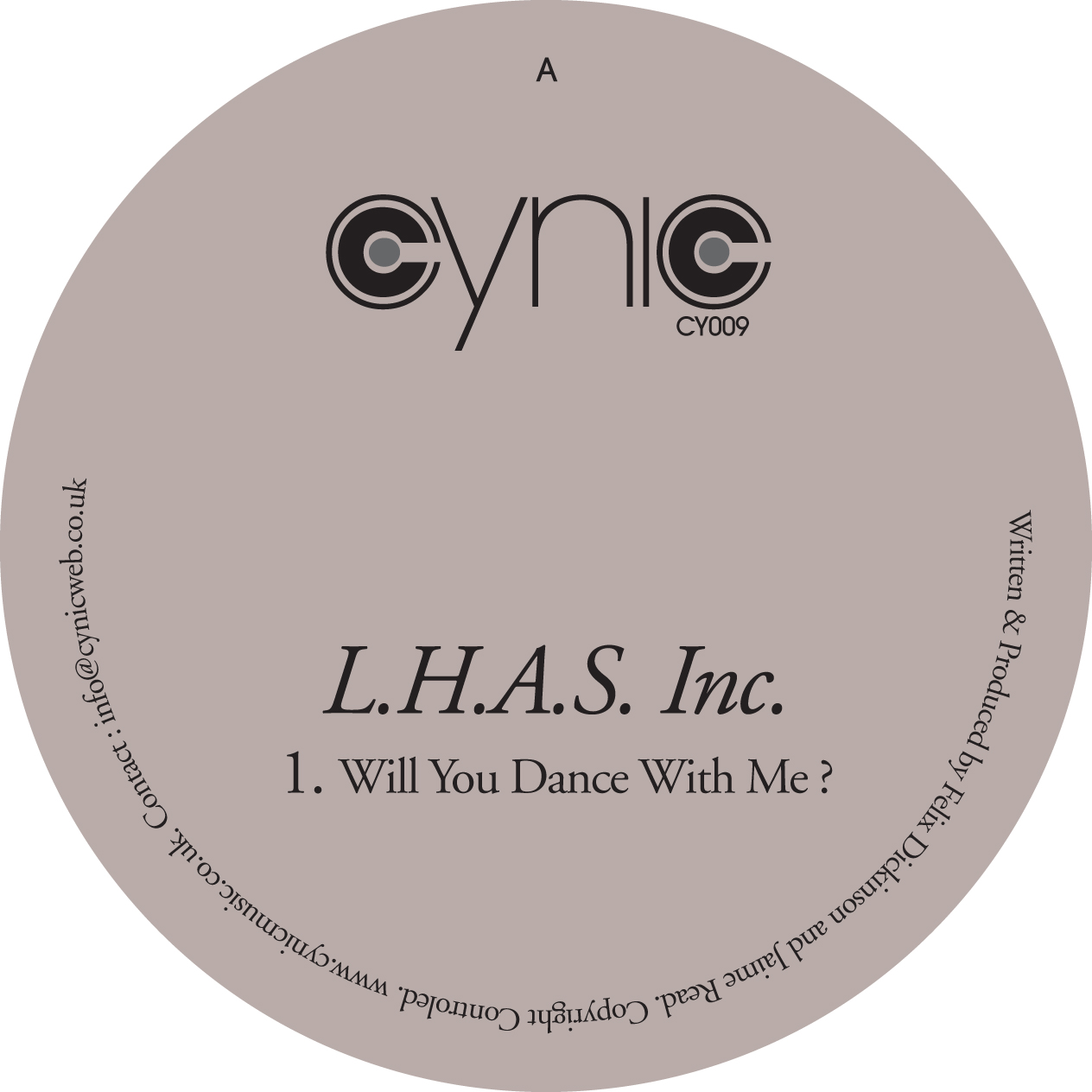 LHAS INC / WILL YOU DANCE WITH ME / CYNICLike Lauer`s "Phillips", like Jamie Read`s EP on Vibrations, everything here sounds familiar but altered enough for me to, annoyingly, be unable to place it. Bass, Drums and keys, each recall a separate classic, which will for now go unremembered. Model 500? Cybotron? Almost. UK? New York? I`m not sure, but this ain`t Chicago. My memory searches an increasingly disorganized library for one, only to be distracted by the sound of another. Then everything overlaps and the track sounds like something else again. I give up and willingly accept defeat. Phoreski`s remix adds a Vocoder that makes the track sound like the Neurotic Drum Band`s robophilia, and the very cosmic synths are the call of Krautrock-inspired, Italo-conjured, Prog angels.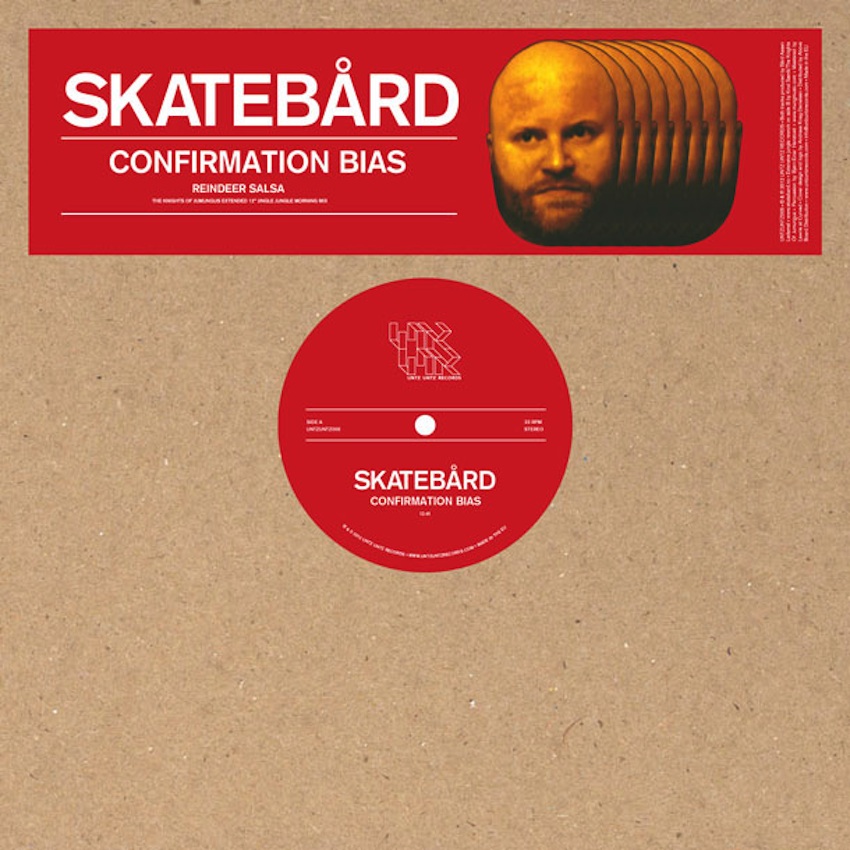 SKATEBARD / CONFIRMATION BIAS / UNTZ"Confirmation Bias" surfs with Detroit`s first wave. James Pennington. Digs Tim Harper`s Chicago groove. The Mungolian Jet Set turn "Reindeer Salsa" into tribal trance from a Nepalese monkey temple. Bells sound the start of a 5 AM trek to view a sunrise over the Himalayas. To the top of the world, where all is below and you let out your great yawp and leap off. On the way back down they stop for a game of beach volley ball, a four note samba, and I`m transported to the terrace at Space, 9 AM, sleepless, shirtless and eye-linered. From Sagarmatha to the White Isle. Around the world in 694 seconds.
'Reindeer Salsa' On Soundcloud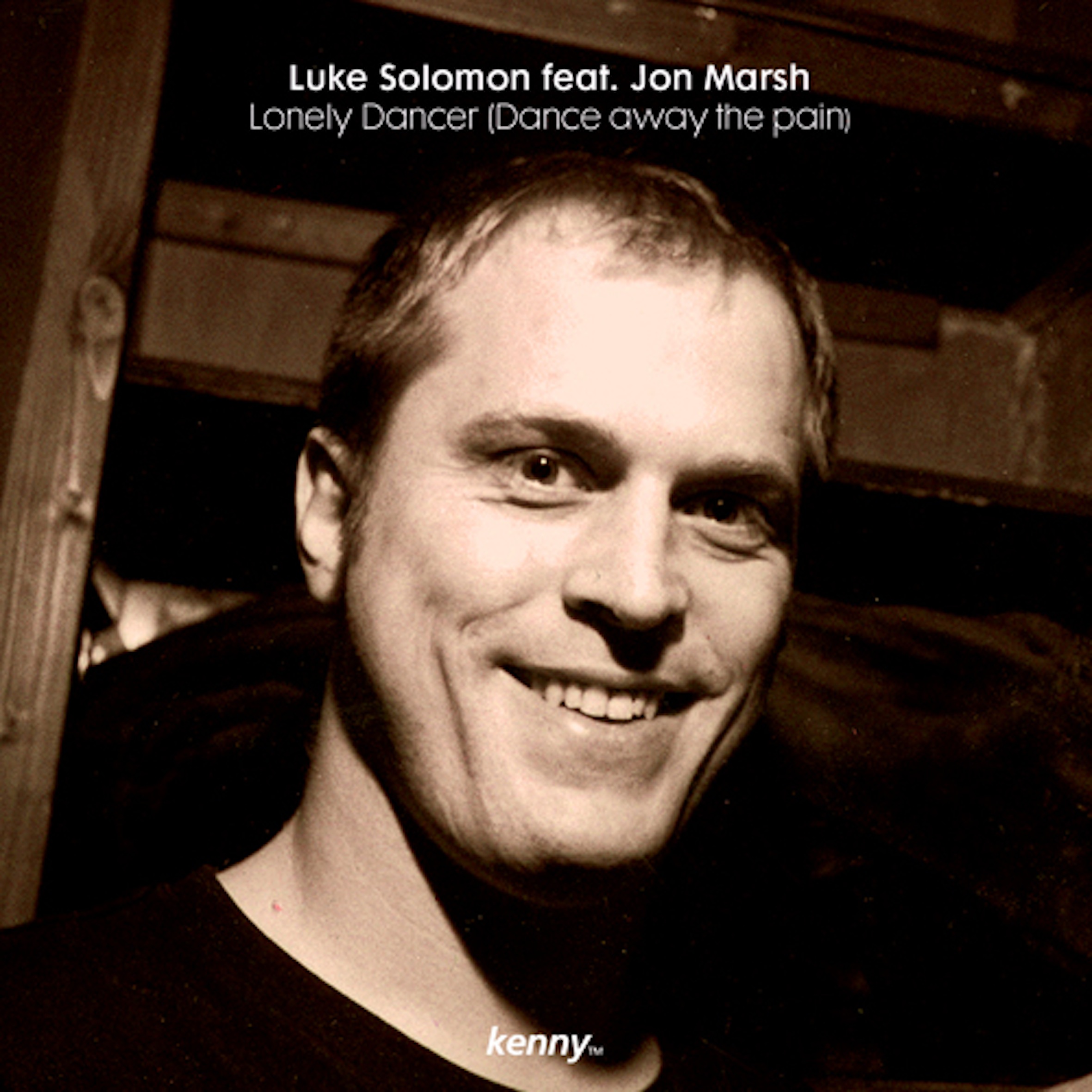 LUKE SOLOMON / LONELY DANCER / CLASSICLuke Solomon`s heartfelt tribute to fellow UK House underground champion and close friend Kenny Hawkes who sadly passed away last year. Both Emperor Machine and Ewan Pearson make like it`s 88 all over again. Acid love. Get real. Marc Almond hanging out with Baby Ford and Mark Moore. Cats in Heaven. Pop records at Shoom. Altered States at the Clink. Perfectly complimenting Jon Marsh`s vocal. Jon`s vocal impossible to divorce from The Beloved. His is the voice of an innocence. An innocence that was quickly lost. Escapism we justified with a chemical optimism. An optimism we swapped for shady deals. Psychosis. Heads on fire. I can see ying and yang t-shirts. Bandannas. Pronounced cheek bones. Big pockets. Freaky dancing, amidst the strobes.
A selection of these tracks can be heard on my radio show, The Remedy – local FM (8 – 9 PM Japanese Time) – Midday in the UK (1 PM in Europe) – on Karuizawa FM – to stream you need to click on web radio – then chose the first option – インタ-ネトdeラジオ – the shows are archived on Samurai.FM the following week here and you can find the Facebook page here.