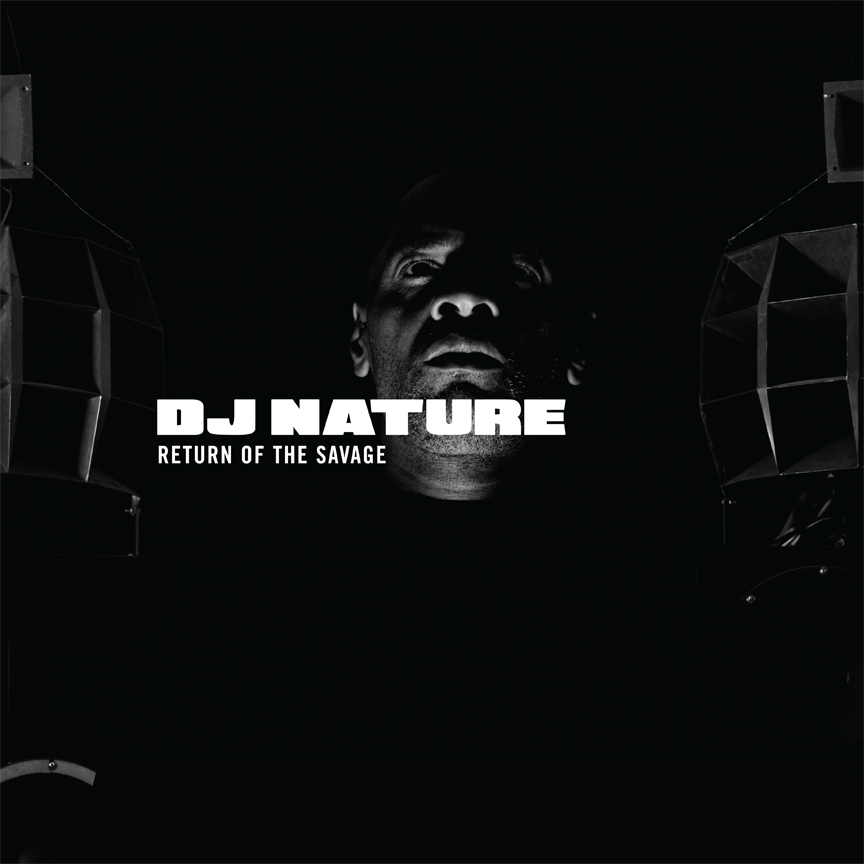 DJ NATURE / RETURN OF THE SAVAGE / GOLF CHANNELA beat box plays on the sidewalk below. Loud. The bass buzzing its limits. The heat and City traffic cutting in. A Chitlin` circuit Boogaloo Hammond B3 escapes from a neighbour`s radio. Miles and Nina stuck on Catfish Row. Flesh on flesh. Billy Paul, and a smoke out on the fire escape. The guy in the apartment next door knocks his woman about. You pour another cheap wine. Kids shoot the pump. Positively Roy Ayres` positivity. Heavy vibes. Turntables in the park, juice stolen from the man. Graff`s not Graff if you pay for the paint. Electrica salsa (Smurph). A love supreme. A blue train to the Olatunji. House with a kick heavy Hip Hop aesthetic. A Kiss 98.7 mastermix overheard, and you`re in the afternoon, boning someone else`s wife, or some hot young stuff you picked up on the corner. The Peech Boys and The Stones` Puerto Rican girls. Freeki mutha f cker. A well worn copy of Bill Withers` "Live At Carnegie Hall". Cold baloney. Sensuous black woman goes to church. Within the repetition, the truth. Within the call and response, the ecstasy. (bodies in) Action and reaction. Mr Rico blow. The curtains open, but the nets drawn. How the dream of a window in Harlem might sound. Abstract like Pollock throwing gloss enamel. It takes discipline to be this loose. Beats like fucking. The stink of sex. The Funk, she sounds easy but she ain`t.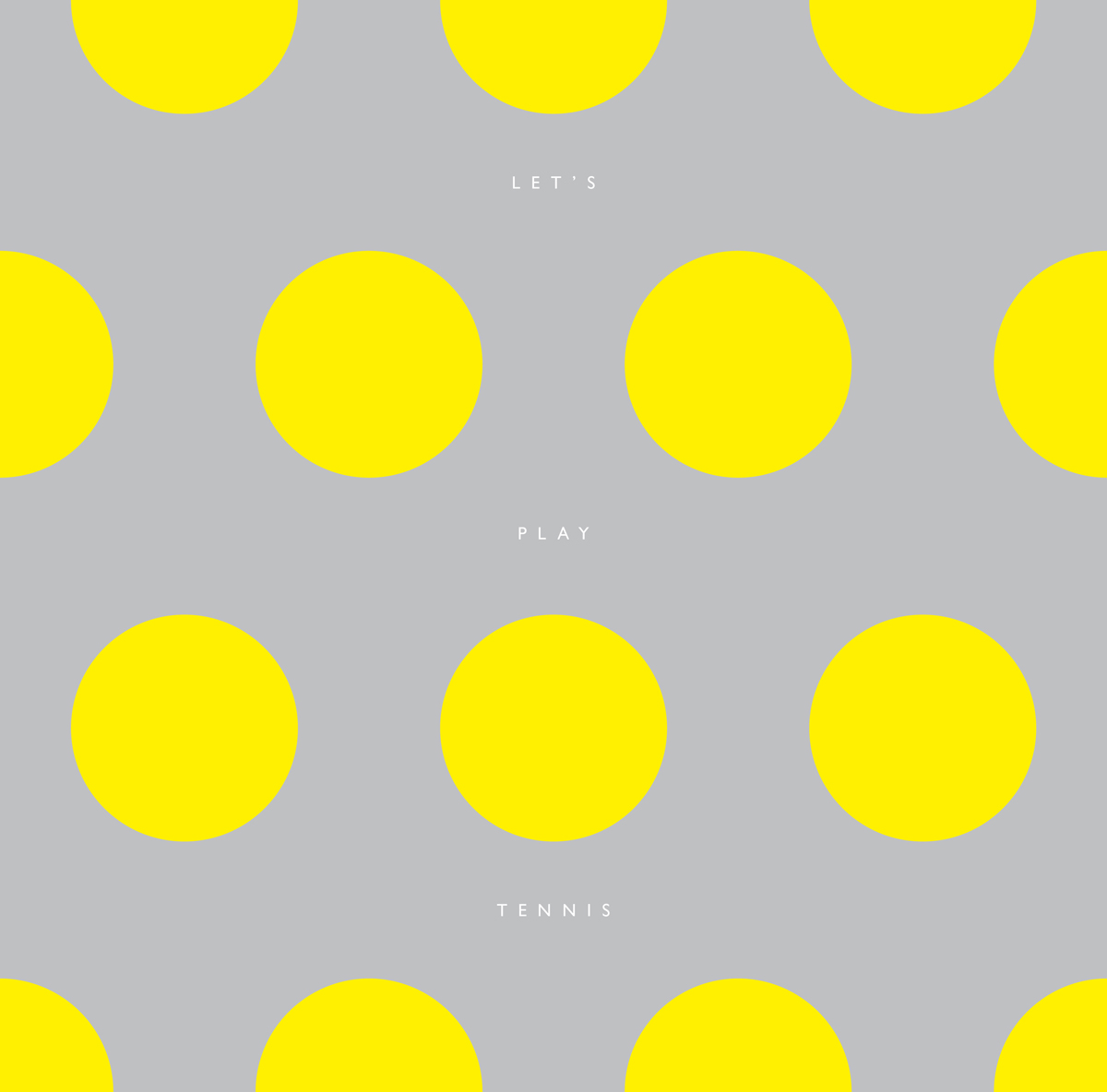 SOIREE / LET`S PLAY TENNIS / BEAR FUNKA chords ring and cut through a haze of reverb. Deep Joy. Let there be drums. Falsetto sings of a new start. Indie jangle hits an electronic gallop, in love`s first flush, when the impossible can be achieved if you close your eyes and take a run at it. "I`m Superman" turns on, slips inside the house of the 13th Floor Elevators. Rocky jamming with the Silver Apples, his electrodes and gag replaced with a plug into The Simeon. Kaleidoscope glasses, paisley shirts. High on it. "Eggs" is Manzanera`s Nowomowa caught in a moment, arms aloft to a piano refrain lifted from Roger The Hippie`s box, upstairs at Land Of Oz. C Cat Trance attend a bar mitzvah in Richard Strange`s "Damascus". Sting`s Geordie-doing-bad-Jamacian and pedestrian bass-line get swapped for a float down Woo`s river of English eccentric and a whiff of The Strangler`s "Golden Brown". A love-love match couched in double-meaning, cheeked tongues, white boy Funk and polished Italian dancefloor ambience.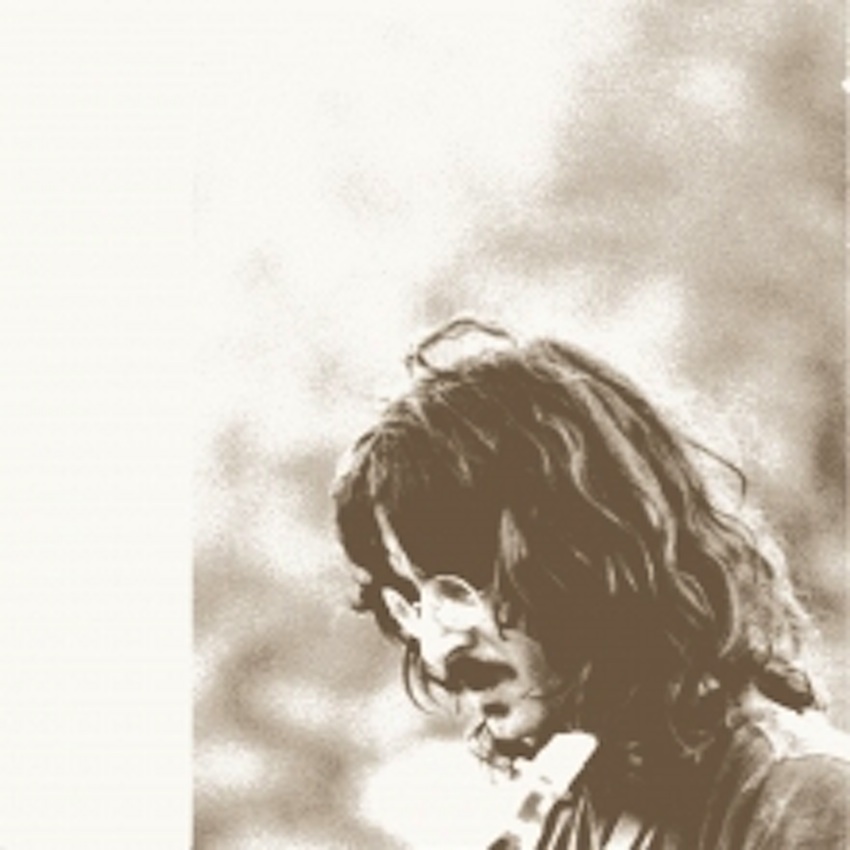 SENSATION`S FIX / MUSIC IS PAINTING IN THE AIR (1974-77) / RVNG INTL.Bottle neck blues. Peyote campfire camaraderie. Hearts and minds, searching for something. Love come rescue me. A guitar weeps, phased, backwards. A piano falls, disappears from view, but not from earshot, or memory. Dawn over a quiet harbor. Light plays on waves, dolphins in chorus. A black sun sucks in a pastoral. A fuzzbox raises its voice in joyful noise unto the creator. Echo lonely. Blind escape and release. Hope`s riches. Can, Neu and Gottsching, flashing blades fighting for love and life and happiness. Harmony clipped into code. A flamenco of sorts. Durutti Column`s Catholic block. Holger stoned. A cathedral carved from ice emits sad symphony. Bowie`s fall to Earth, Eno`s warm breath, a cloud in a cold war. Lost in the heart`s currents. Its pump, the march, relentless. All slaves to its bidding.
A selection of tracks from these LPs can be heard on my radio show, The Remedy, this saturday – local FM (8 – 9 PM Japanese Time) – Midday in the UK (1 PM in Europe) – on Karuizawa FM – to stream you need to click on web radio – then chose the first option – インタ-ネトdeラジオ – the shows are archived on Samurai.FM the following week here and you can find the Facebook page here.