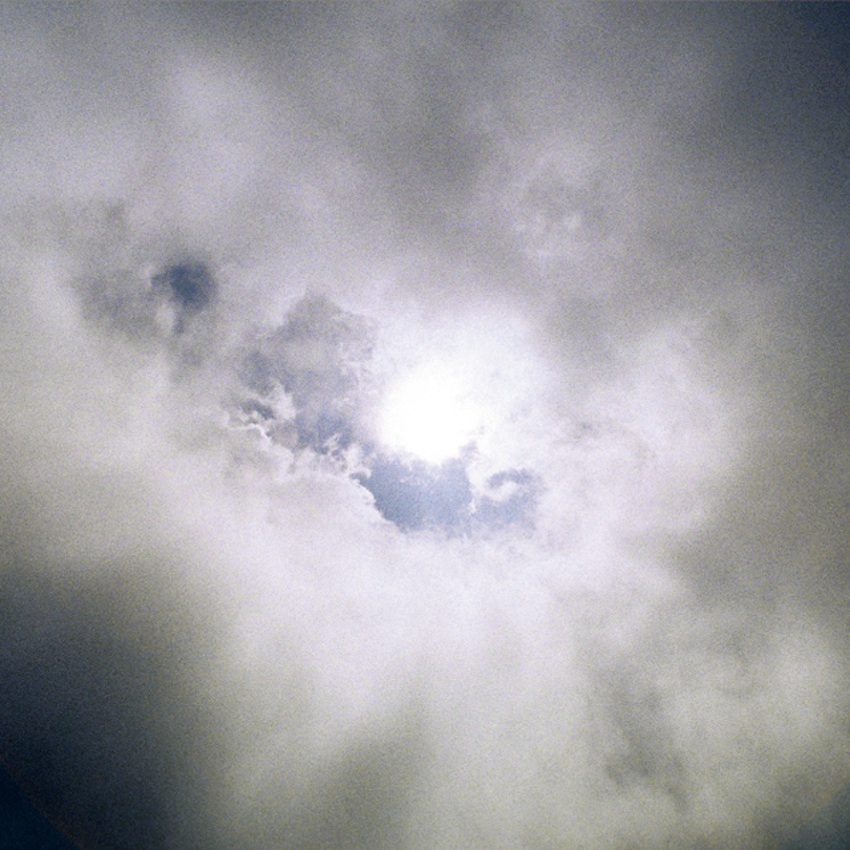 MAN DOG / GUITAR POP / ROOM FULL OF RECORDSJapanese guitarist Keiichi Miyashita, cohort of Can`s Damo Suzuki and Guru Guru`s Mani Neuemeier, with a sound not unlike classic Gottsching. Sunlight breaking cloud. Relief in dawn`s beauty, as a peak passes and revelations are exchanged for fleeting clarity. The leaves on the trees are dancing with the wind in time to the music, encouraging you to join them. When the wind is still, we are all still. It`s important to keep an open mind, good to blow the cobwebs away once in a while. Gonno takes (Steve) Reich`s knife to the track. Counterpoint with one hangover of a bass thud. Drums, Arp and six string chimes in and out of phase, come out to show them, before laser fire shoots them down.
Room Full Of Records on Soundcloud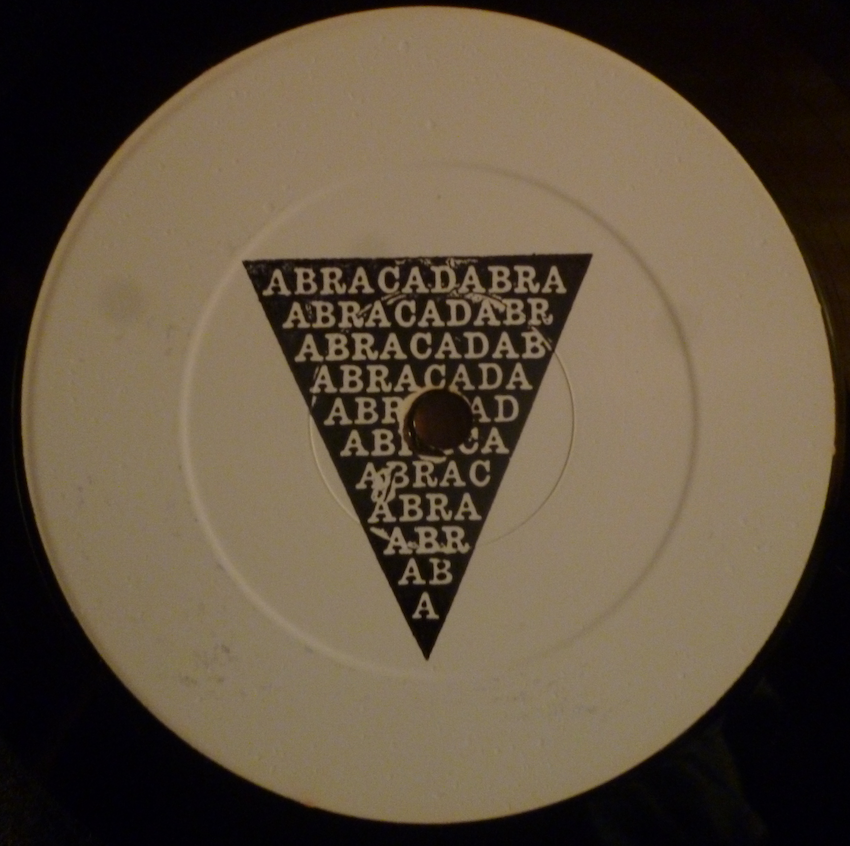 TORN HAWK / TARIFA / L.I.E.S.Chopper blades. Napalm in the morning. Wild Nothing playing on Dirty Beaches. This guitar has been drinking. A slightly different take on that classic Psychedelic sound. Dirty, lo-fi. Recorded in concrete rather than under the sky`s miracle, but still riding on hypnotic Motorik. Music not refined or honed, but distorted, detuned, clanging. Soaring, genuine, all the same. Miami Viced. Jan Hammered (sorry Ian). Don Johnson, as Boris not Sonny, after a sleepless night hanging with the good doctor, driving his Ferrari Daytona Spyder at 20km/hr up onto the side walk and absently into a lamp-post before walking off leaving it, door open, alarm ringing, for the insurance company to find.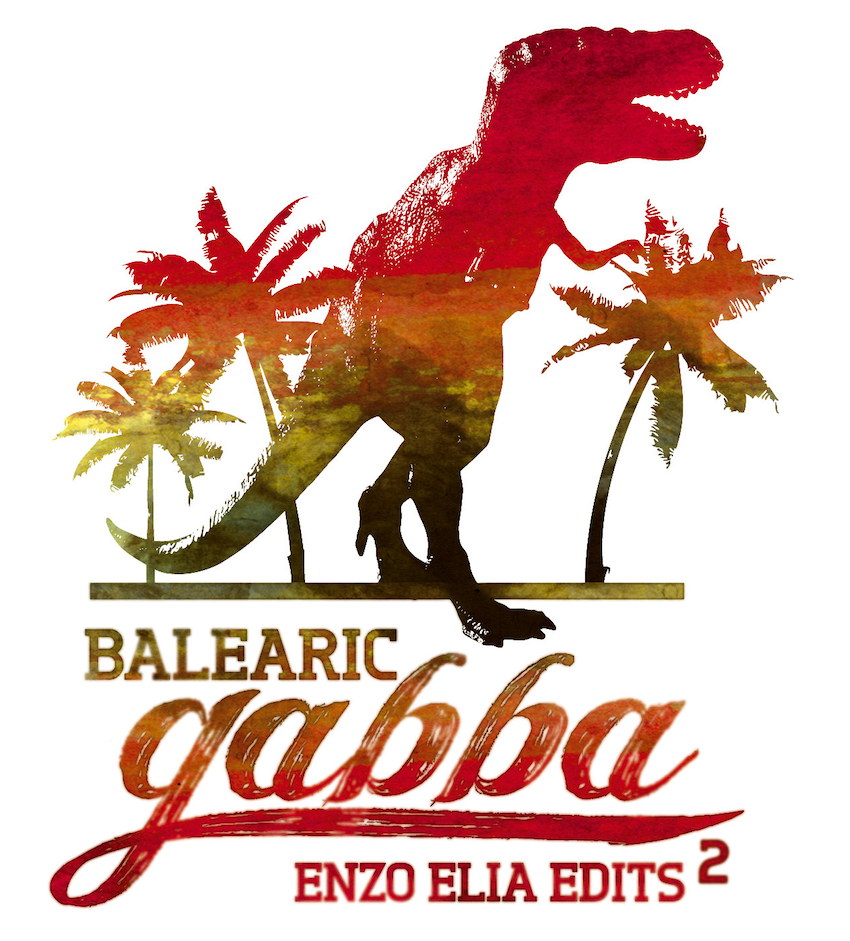 ENZO ELIA / BALEARIC GABBA EDITS 2 / HELL YEAHNow Now Now`s "Problem" gets fixed. The break-beat driven 90s Italian House original has its debt to Paradiso`s stairway to heaven doubled. A Casio samba. Fading fractals. A sense of calm. The sea, definitely. A choir of Italian angels watch over the Fairlight. A Bass line wipes the sleep from its eyes. Muted horns and Laurent Voulzy`s breezy whistle smile in recognition, no need for words. On the flip Ramirez gets a handful of Trivil shoved down him, and he steps down from his go-go cage in Space.
ASKEL FRIBERG & KICKI HALMOS / TO BE THERE WITH YOU / RUNNING BACKSynthetic Pop that recreates the heights of the Human Leagues` "Dare", Martin Rushent`s genius, in the extended Disco mix. The bump of the bass and the flutter of the keys that sing in chorus to the wanting. The symphonic instrumental mix of "Don`t You Want Me" from "Love & Dancing" with a crush on Clare Grogan`s (see those) eyes. If it had been made in 1985 "Viking Line" would be called Proto-House. FK remixing Kraftwerk.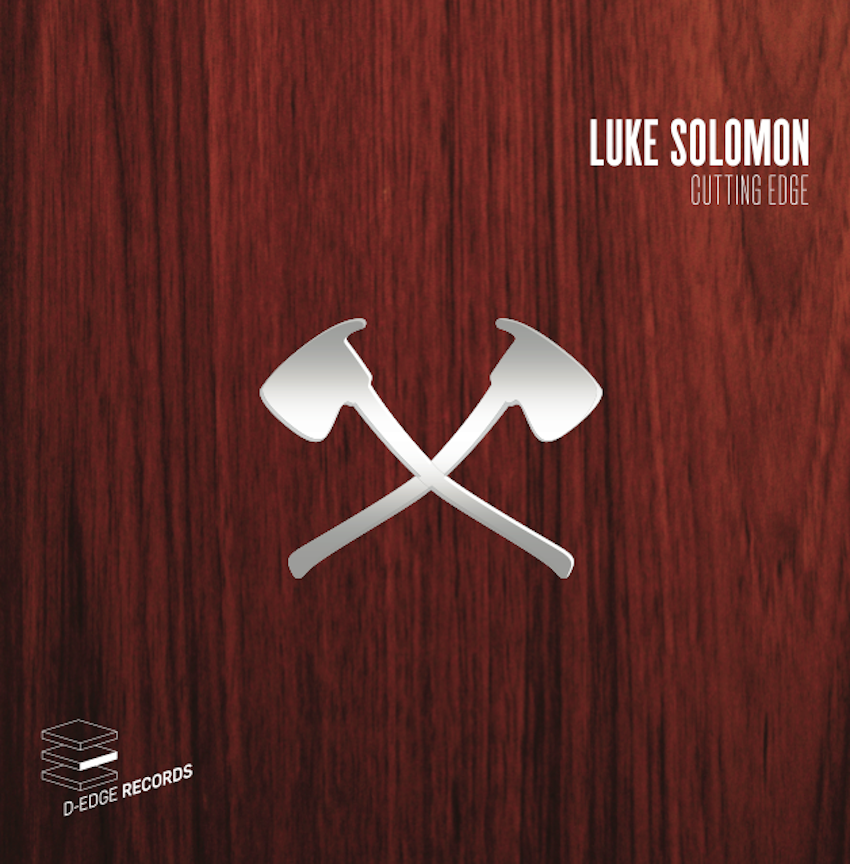 LUKE SOLOMON / CUTTING EDGE REMIXES / LITTLE CREATURESThe jack-hammer Wild Pitch of Kris Wadsworth`s "Lime & Pink" gets conga-ed up, and becomes almost an Acid Jazz version of Beltram`s "Energy Flash". Kink & Neville Watson`s "Metropole" is made less a nod to the Sunrise parties (who`s coming up?) and more The Beatmasters burning at Shoom. In Luke`s hands, Crooked Man`s "My Machine Kills Me" becomes Marshall Jefferson drafted into 23 Skidoo`s locked hypno-groove. "Preset", a track we described as "Nana Vasconcelos jamming with A Guy Called Gerald in an Amazonian rainforest" (or something like that), gains tempo, percussion, a b-line, brass, and chicken scratch guitars. Becomes one hell of a party, perhaps The Africa Centre gone House, or Kid Batchelor in the mix at Confusion De Londra. All of these re-works are a considered reference to the musical mix that existed in UK clubs back when "House music all night long" was more about attitude than genre.
Luke`s Cutting Edge remixes on Soundcloud
A selection of these tracks can be heard on my radio show, The Remedy this saturday – local FM (8 – 9 PM Japanese Time) – Midday in the UK (1 PM in Europe) – on Karuizawa FM – to stream you need to click on web radio – then chose the first option – インタ-ネトdeラジオ – the shows are archived on Samurai.FM the following week here and you can find the Facebook page here.