Hosted by Phil Gray and Rob Milton, Le Beat Route regulars, at various warehouses, basements, rehearsal studios and decommissioned power stations, weekly between 1982 and 1985, with one-offs well into the 90s. Rob also DJed at the parties, alongside Jay Strongman.
I have to admit that I am not sure I can do this one justice. While I have a decent amount of Rock & Roll and early R&B 7s I have very few of the tracks on Jay Strongman`s "Dirt Box 25" list, nearly half of which is made up of said genres. To the Rockabilly and Jump Blues, Strongman added Funk, Hip Hop, Go-Go, Reggae, Electro and Disco. Rob would spin more of the same but also throw in electronic Pop, Motown, Northern Soul and 60s girl groups. Special mentions go to D Train and Hayzi Fantayzi who both blew my mind. D Train musically, lost in its yearning, and Hayzi when Jeremy Healy started doing Kate Garner from behind on Top Of The Pops.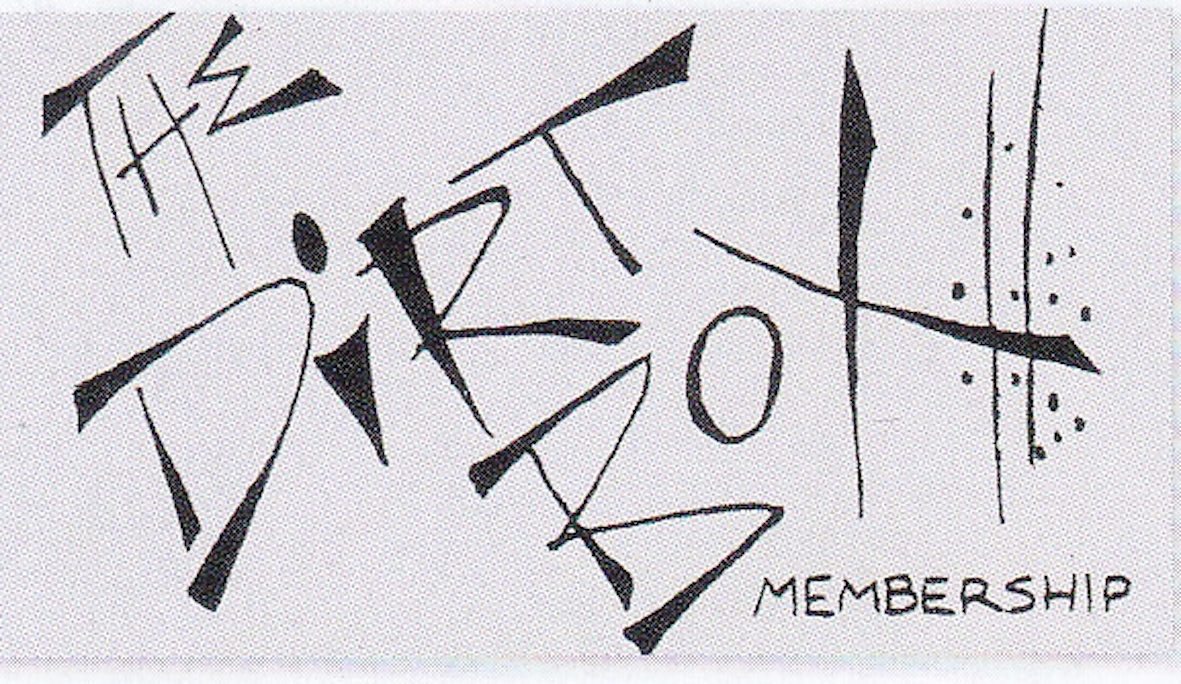 Such was the mix of music, and people, that maybe not many danced all-night, to everything that was played, but that wasn`t what was expected from a party back then. You`d dance to your favourites and look for other ways to amuse yourself in the interval, rather than march in unison on the dancefloor, raising your arms aloft and cheering as a second kick comes in seamlessly. A party back then felt more like a conspiracy than entertainment. So if anyone else wants to call me "the laziest DJ in Tokyo", for my sets of content over style, then take a listen and blame the Dirt Box. A melting pot for London`s tribes, laying the foundations for what was to come. To cement this, and in tribute, I am, once more, sporting a flat top.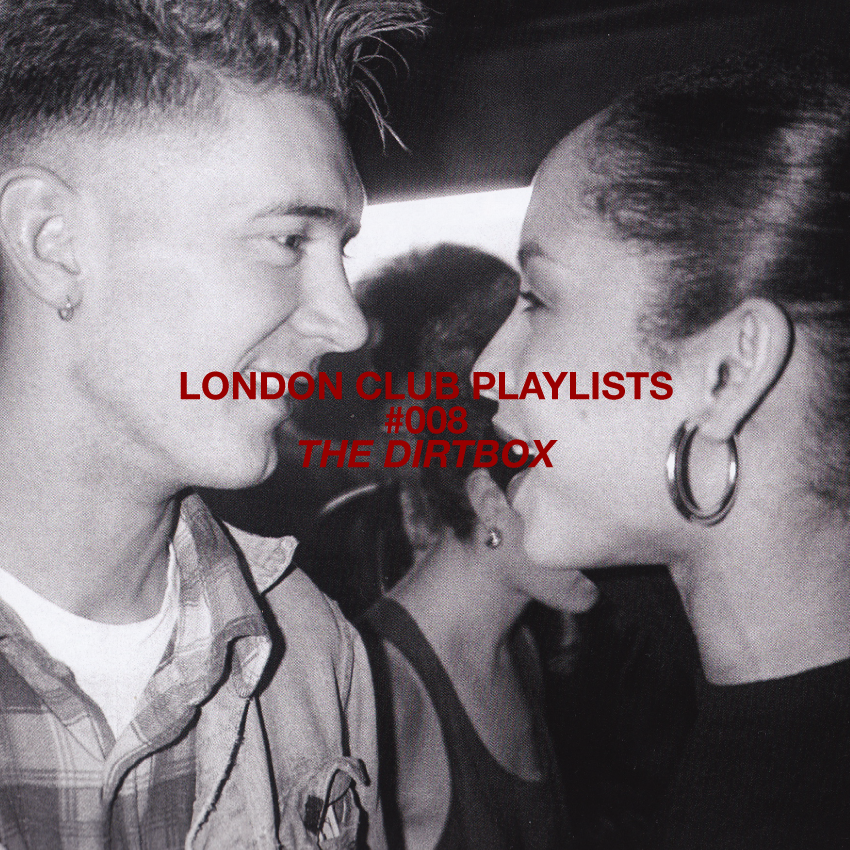 All photographs copyright of Graham Smith. "We Can Be Heroes" is published by Unbound and contains some amazing examples of Graham`s work, text by Chris Sullivan and the full club playlists on which this series is based.
[audio:205_A_Night_At_Dirt_Box.mp3]Download