Jose Padilla is a bit of a legend around these parts. Many people collect his tapes and his record collection has quietly created many of the foundations of the mellow end of modern balearic beat. First DJing in the Costa Brava and then moving to Es Paradis in '76 Jose soon found his perfect home at the Cafe Del Mar and for many years played music to the sunset happening in front of him. In this show from Radio 6 a few years ago Jose talks about his favourite music and his influences on his style of DJing.
If you'd like to read more about Jose you can click here for a piece from i-D in 1994 and you can also hear a few examples of his tapes here, here and here.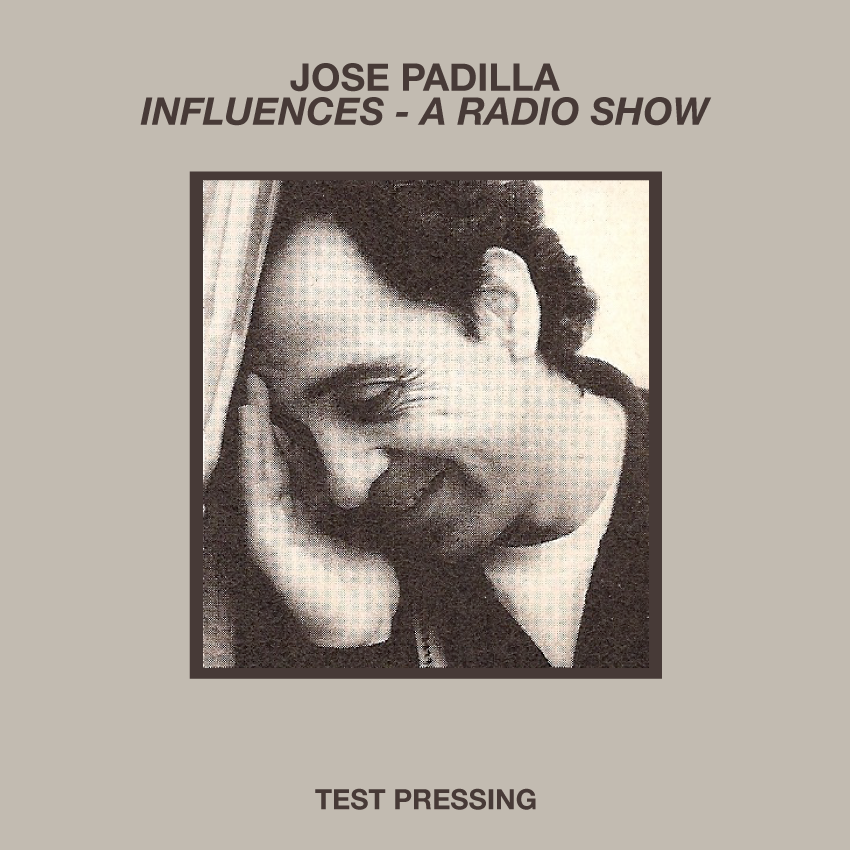 [audio:jose_Influences.mp3]Download
Thanks to Jolyon Green.