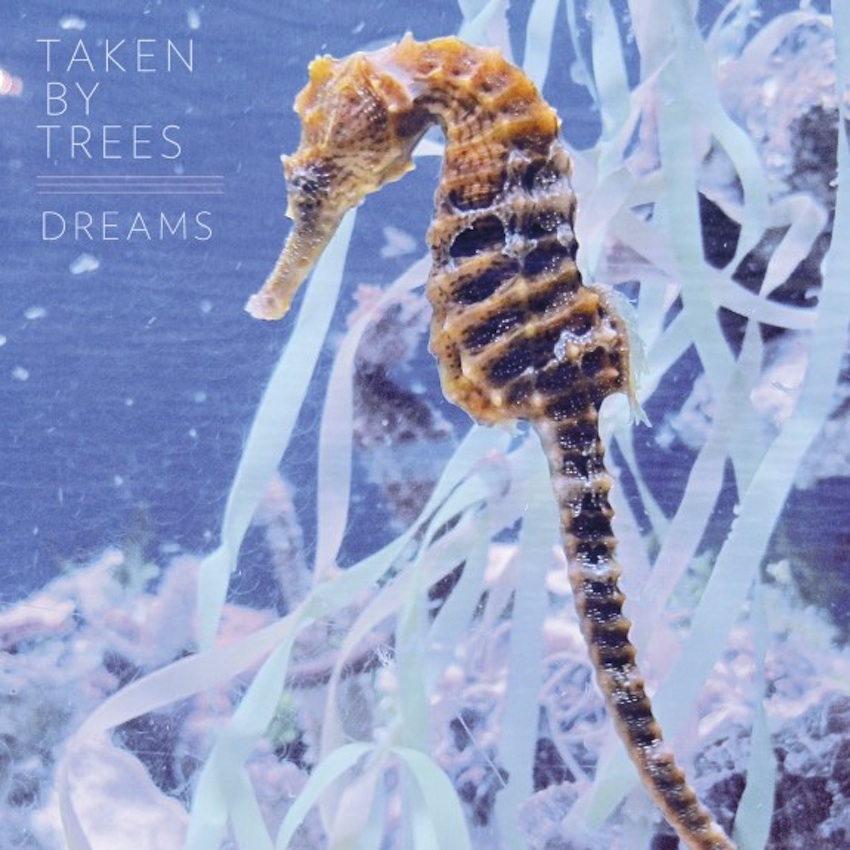 TAKEN BY TREES / DREAMS (INSTRUMENTAL) / SECRETLY CANADIANThe dub is Peaking Lights covering the Everly Brothers. The instrumental is Hawaiian Hi-life, Secret Circuit`s tropical Psychedelia simplified. Gary Lucas and Wild Rumpus` surf obsession tamed. "Ticketty-Boo" gone Gospel.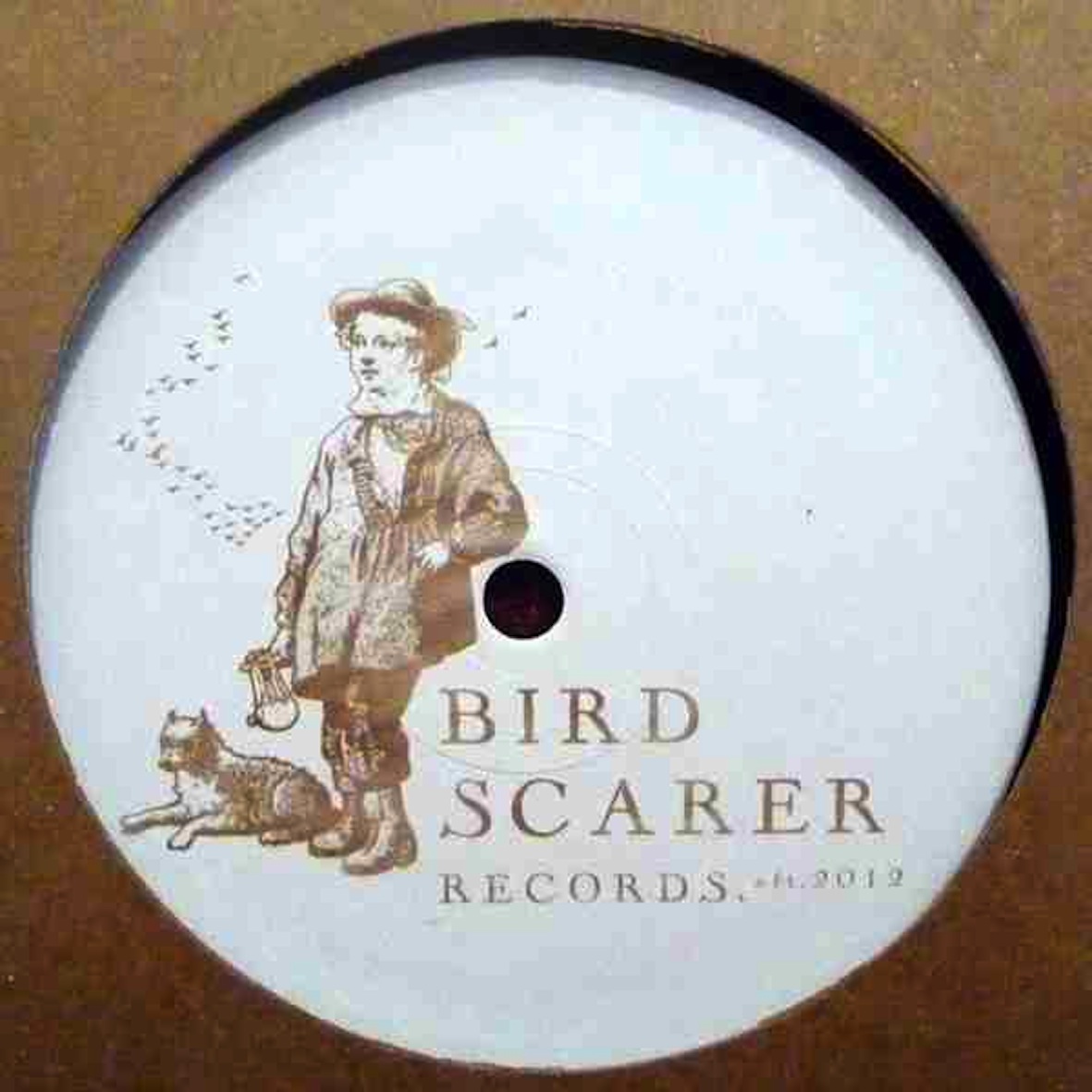 SCOTT FRASER / LIFE OF SILENCE (TIMOTHY FAIRPLAY`S FALL OF SHAME) / BIRD SCARERSwirling slo mo Techno gets a Peter hook bass-line and becomes a Technique-era New Order sun-bleached, Ku-ed out, sea and cloudless sky blues.
MICHAEL OZONE / PERFECT SYSTEMS / ESP INSTITUTEAs if Hector Zazou & Bony Biyake, or Indambinigi`s "Zimba" were remixed by Mark Kamins for play by Tony Humphries at Zanzibar.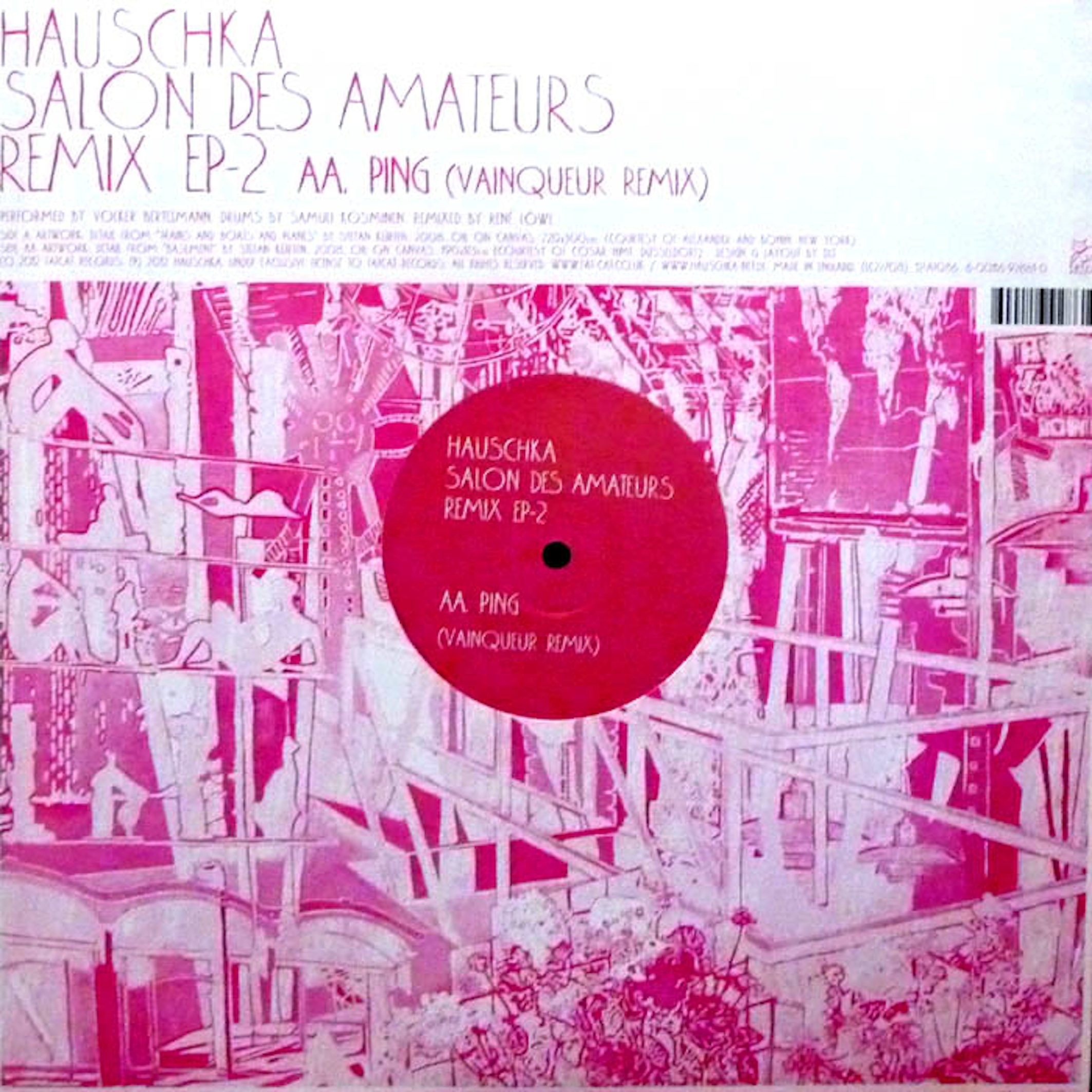 HAUSCHKA / PING (VAINQUEUR REMIX) / FAT CATAn elegant study in how to speed while standing, or sitting, absolutely still. Travelling without moving, the World flashes past. Even a broken clock tells the right time twice a day.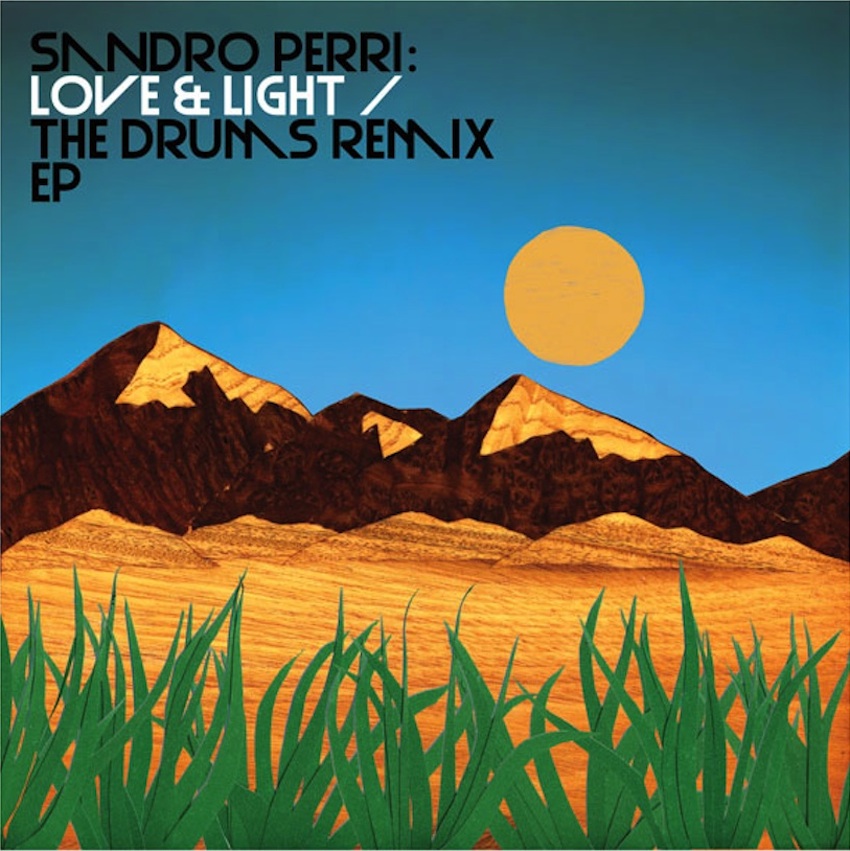 SANDRO PERRI / LOVE & LIGHT (TOM CROOSE MIX) / PHONICASandro perri caught in Tom Croose`s heat haze. Kinda like Jose Gonzales covering The Truths "Open Our Eyes". Glissandro 70 renouncing Animal Collective and instead summoning Arthur Russell`s angel.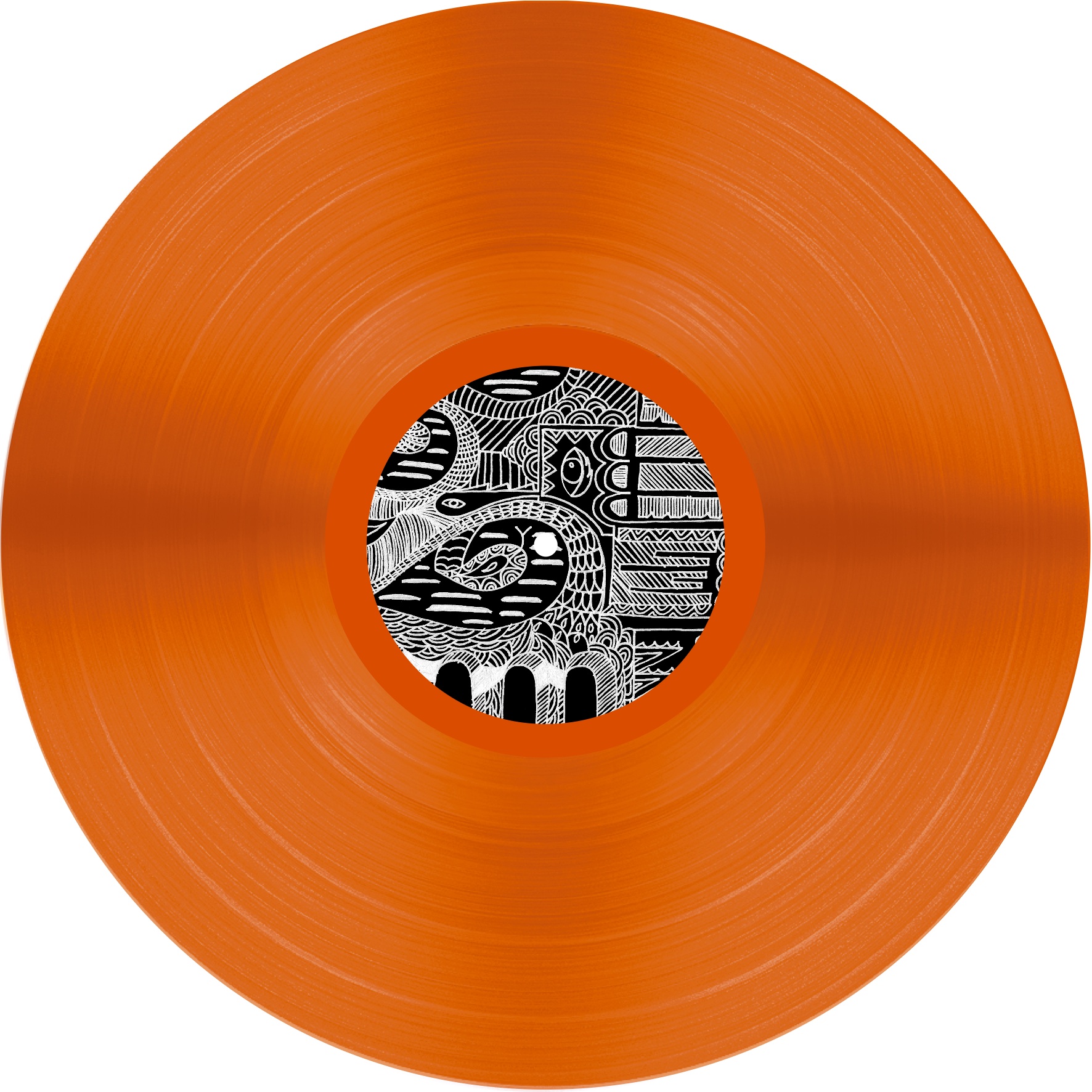 HARDAGE FEATURING MICHAEL FRANTI / ENOUGH FOR ALL OF US (DENIZ KURTEL MIX) / VIBE MEFucked clocks ticking out of time. Midnight streets empty save surveillance. A revolution driven underground for fear of being televised. Disposable heroes partake in a different drug of a different nation, time wasted in its lonely release. A cell of defiance, resistance is needed. Don`t feel what they want you to feel.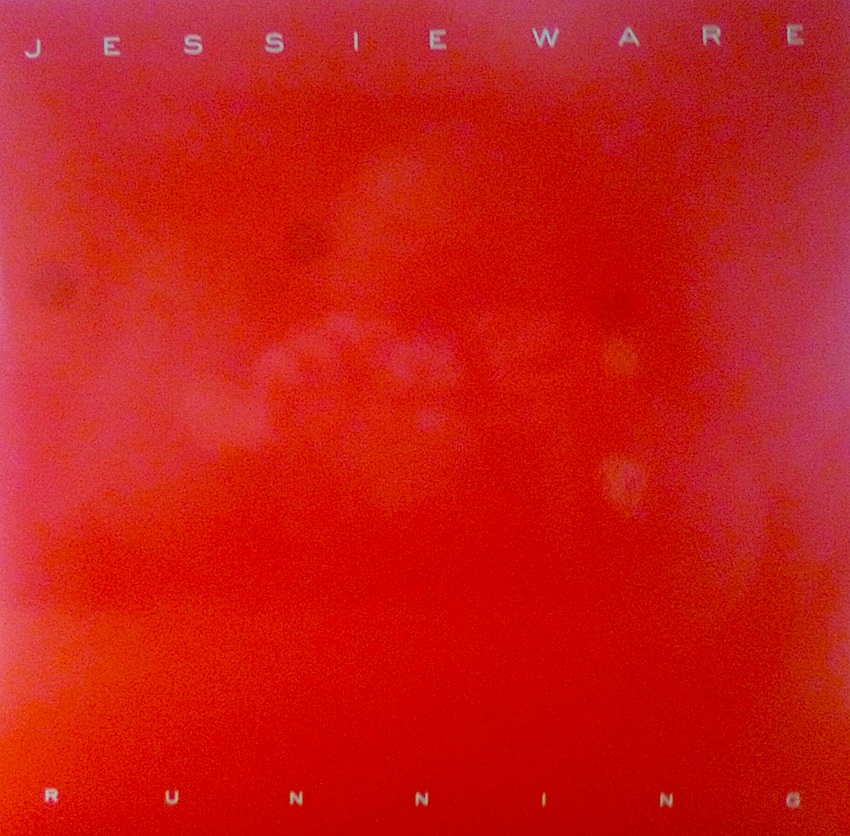 JESSIE WARE / RUNNING / PMRSade`s obsessive love. Falling for the wrong guy. Led by big Townhouse drums, but funkier than Phil. 100 BPM Soul as if made by 90s Italian Jazz session players. Tameka Starr`s heart dragged in circles, sleepless, exhausted. The forest fire guitar solo from Mag`s Prout`s "Dreaming Stop". A doomed, melancholic, destructive seduction. I`m not sure if that which does not kill us makes us stronger. Some people will always be vulnerable. Saints and martyrs. The surrender to promise and lies a form of faith.
A selection of tracks from these releases can be heard on my radio show, The Remedy, every saturday – local FM (8 – 9 PM Japanese Time) – Midday in the UK (1 PM in Europe) – on Karuizawa FM – to stream you need to click on web radio – then chose the first option – インタ-ネトdeラジオ – the shows are archived on Samurai.FM the following week here and you can find the Facebook page here.