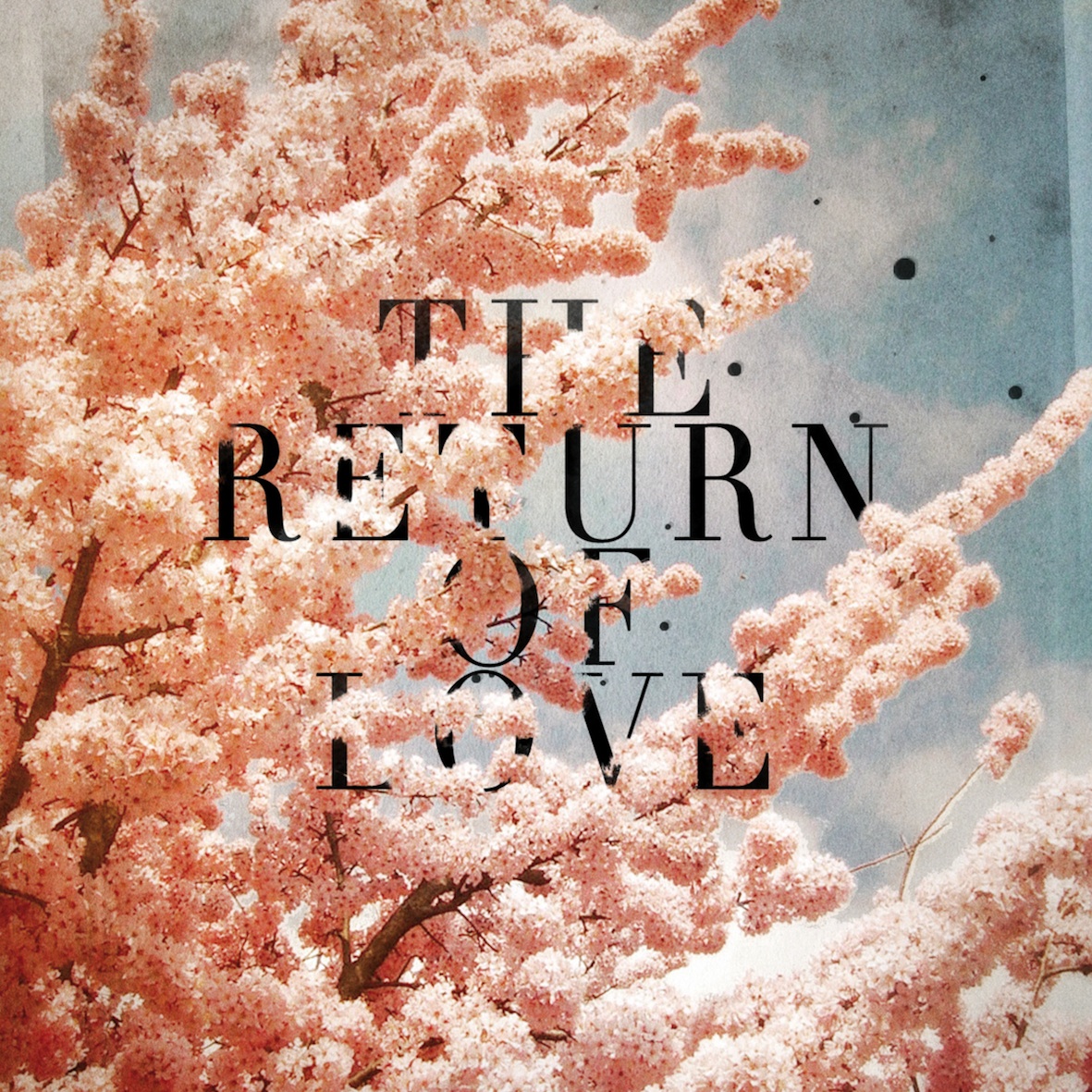 WOOLFY VS PROJECTIONS / THE RETURN OF LOVE / PERMENANT VACATIONDestroyer`s "Laziest River". "Kaputt" no less knowing but without the vitriol. In love. In and out of it. The sly Chk! Chk! Chk! checking "Chameleon`s Tale" shares some of Mr Bejar`s disillusionment and horns doing Mark Isham doing Miles in a desert cantina where Romeo is still bleeding. "Shadows" turns Phil Manzanera`s "Listen Now" from political comment to a voyeur`s confession. "Nina" borrows heartbreak from Steely Dan`s "Ricky Don`t Lose That Number" and The Doobie`s "What A Fool Believes". "Electric Storms" has takes Lennon out of a dimly lit Hollywood bar and has him watching the wheels on a summers` day in a park.
Permanent Vacation on Soundcloud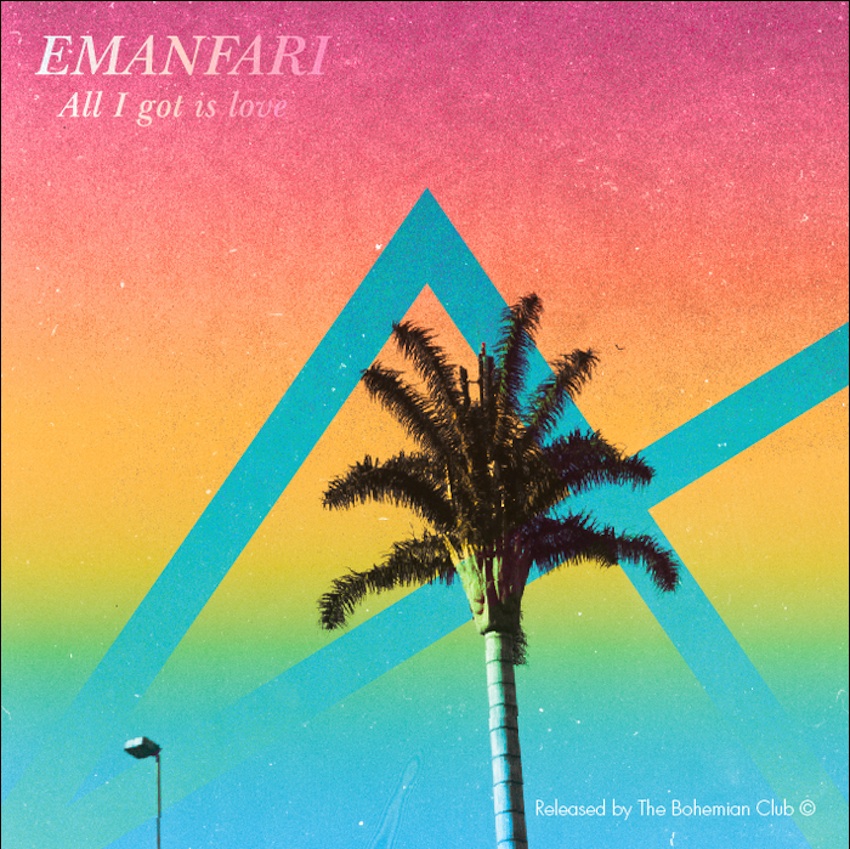 EMANFARI / ALL I GOT IS LOVE / BOHEMIAN CLUB Essential for anyone who missed the Mike Fabulous / Lord Echo releases. Sunshine Reggae, Wang East, Inner Circle`s "Jah Music" good vibes with Mad Professor somewhere in the twist.
The Bohemian Club on Soundcloud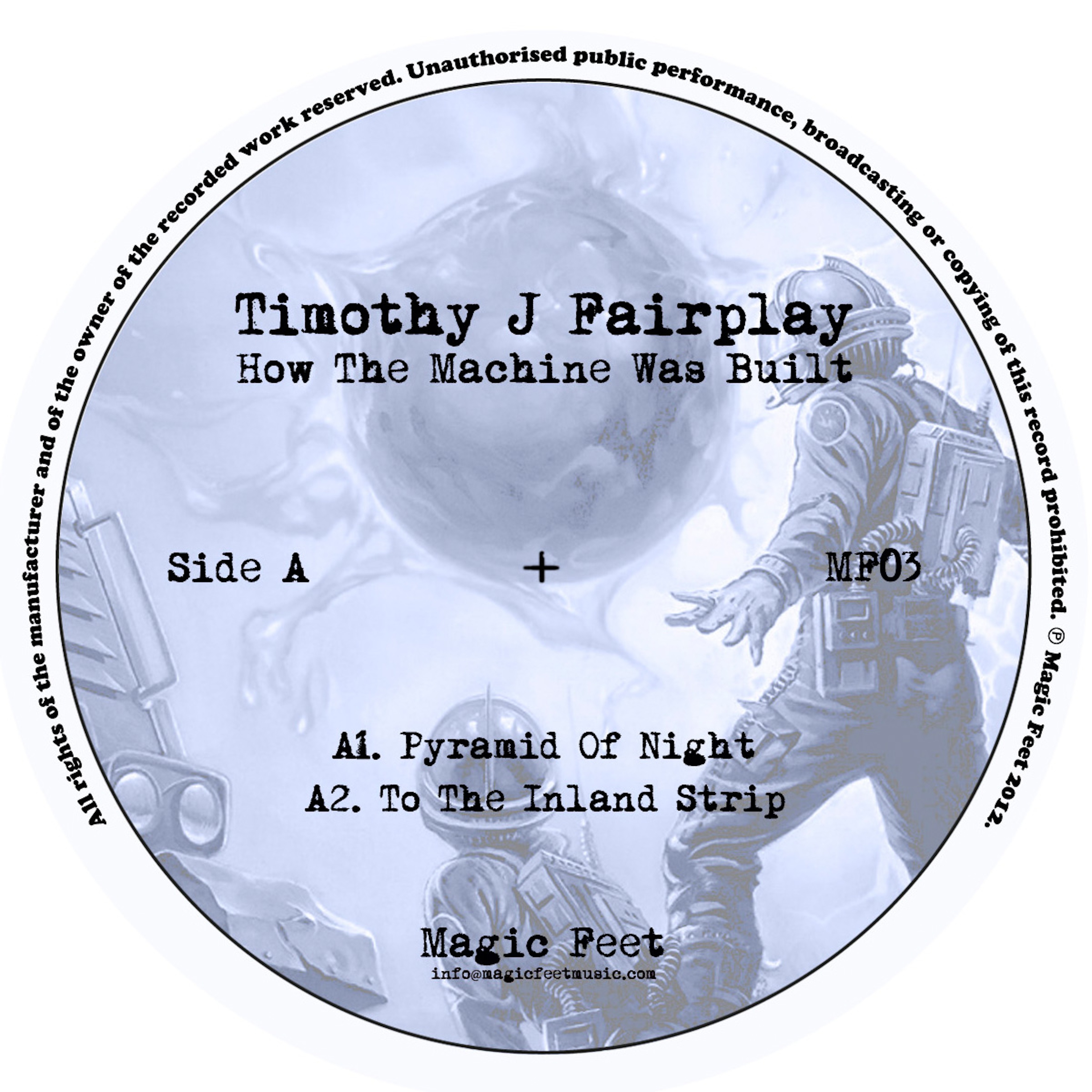 TIMOTHY J. FAIRPLAY / HOW THE MACHINE WAS BUILT / MAGIC FEETMagic feet marching. Punk Rock Techno meets John Barry`s theme from "The Persuaders". How easy is it to stand for something these days? What do you stand for? Daleks do the hovering, and the wind blows so fucking hard that Kansas isn't Kansas anymore. The sound of persistent electronic observation, cameras following you home. Can`t shake that eye, no matter how you try. Big brother monkey on your back. An Acid temple. A world unknown. What do you worship? The strobe? The light? Or the dark? Storm warning, urgency and flight.
"How The Machine Was Built" on Soundcloud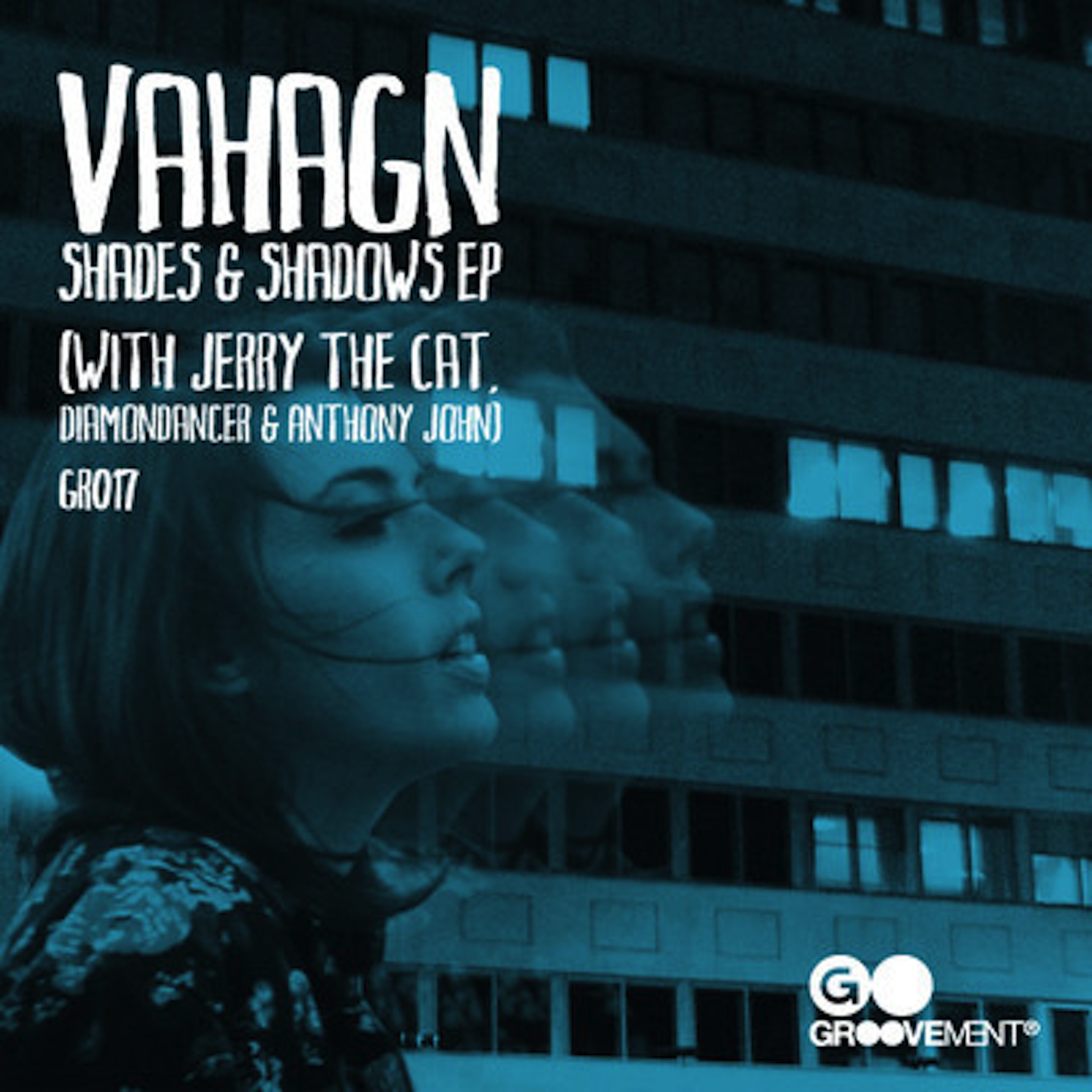 VAHAGN / SHADES & SHADOWS / GROOVEMENTA run at the sun – somewhere between the Reynald The Crazy Frenchman` s mix of "Your Never Fails" and Dave Angels "Jellyfish". A Jeff Goldblum sound a like doing a nasal Carl Sagan rides the "Hot Lizard Theme" while smoking charas and drinking chardonnay with Weatherall`s Stockwell Steppas` "Spin Desire". Shades and shadows of C`hantal`s "The Realm". A 303, tribal drums, krautrock guitar. The NYC rave of Moby`s "Brainstorm". Help me move the colours. The point of greatest intensity. Pleasures of the highest sense. Someone once told me they don`t do drugs in New York, they just fuck.
A selection of tracks from these releases can be heard on my radio show, The Remedy, every saturday – local FM (8 – 9 PM Japanese Time) – Midday in the UK (1 PM in Europe) – on Karuizawa FM – to stream you need to click on web radio – then chose the first option – インタ-ネトdeラジオ – the shows are archived on Samurai.FM the following week here and you can find the Facebook page here.