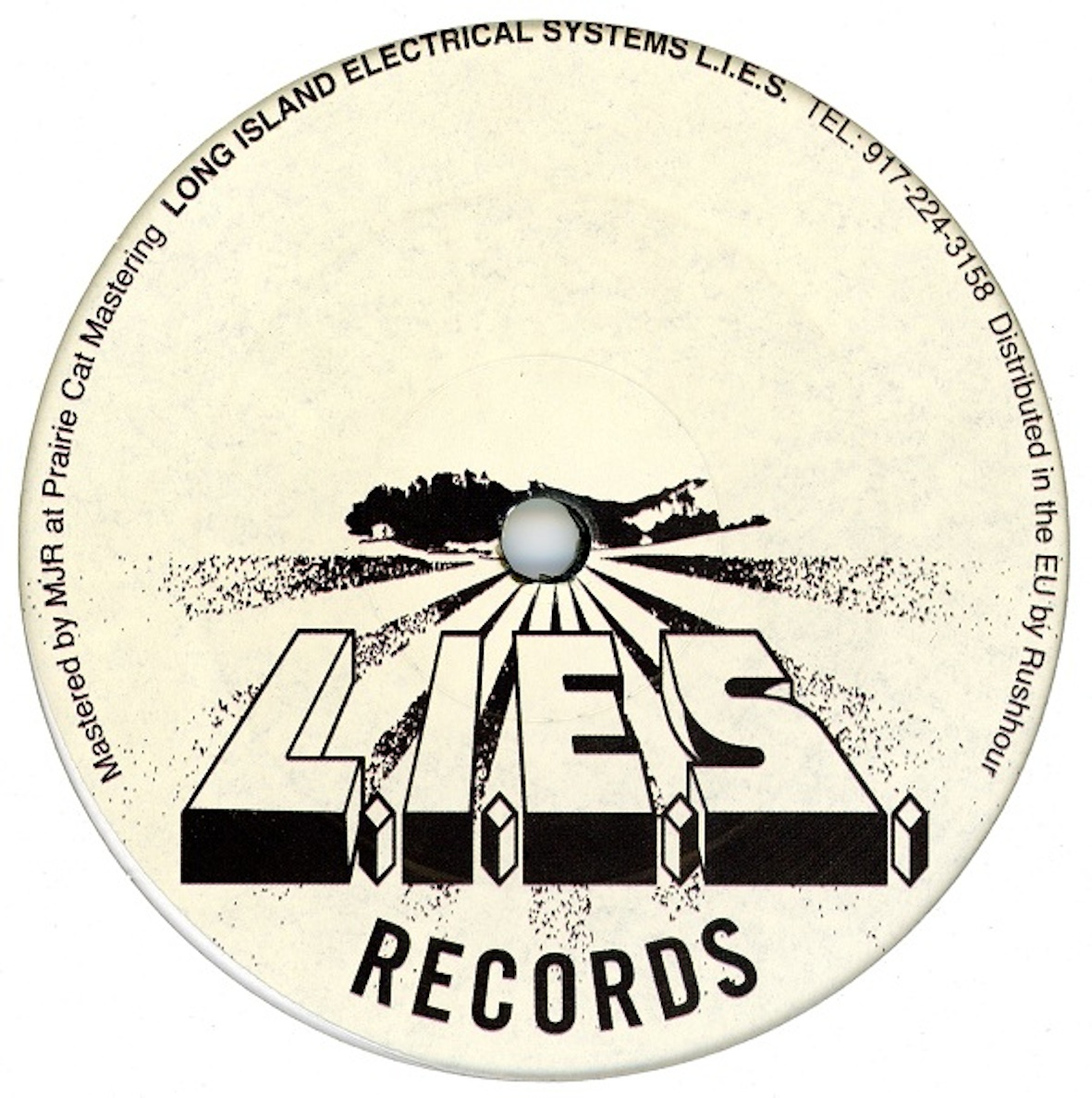 Analogue House of any shade you like, Lo-fi electronics, and New Age muzak spiked a heroic dose by John C. Lilly. All loud, distorted, impossible to ignore. With the grit left in. Most of it viewed in obsidian. Meditative drones looped into uneasy listening. It comes in waves, gurgling tongue-less, this aural hallucination. Microdots and cocaine and nightmare soundscapes. Unseen spectres in the silence made audible. An all back to mine only for the headstrong. The 80s Pop Noir of the "Drive" soundtrack made darker still. Secret Circuit`s Tropical Psychedelia twinned in shadow. First the fear, then the laughter, then the calm. Celine`s journey made sine wave.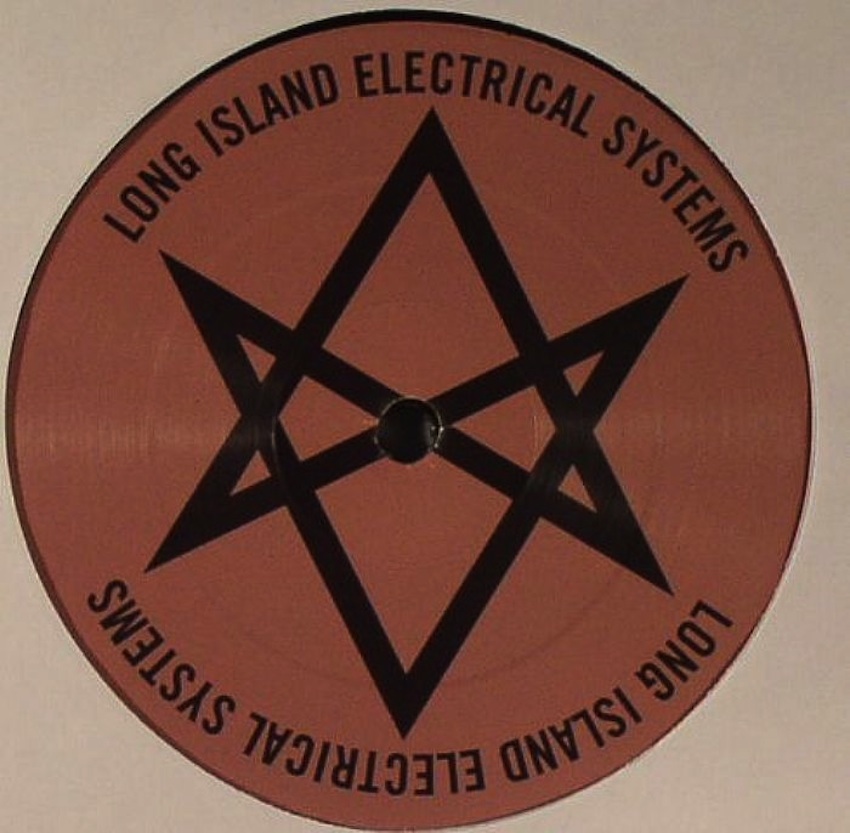 Pacey House tinged Techno. Jay Denham`s Vice. Black Nation. Detroit`s White flight. The Art Of Noise`s loved up sampledelia. The Nightwriters. A Guy Called Gerald`s specific hate, loon`s and all. Fourth Floor. The morning after. Martin Luther King`s public turnaround on Vietnam. His rail against hypocrisy, his fury never closer to the surface, always moves me to tears. I`m not sure anything ever changes.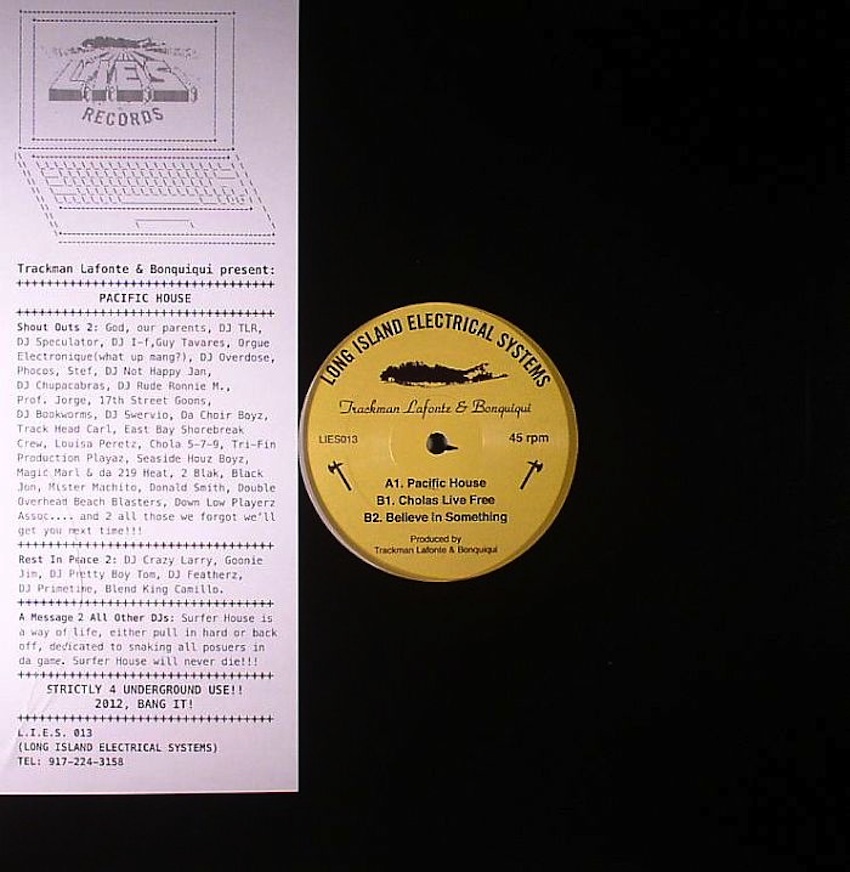 Drum machines programmed live, gaining intensity as robot bees swarm. Essa`Ray`s "Forces" with a severe pitch down. House as psychoactive warfare by the likes of Greater Than One. A means to alter states and minds. Bad trip? Don`t fight it. Find the rhythm. Focus on that. Stay there. Move within it. Eastern Mysteries. Jack N Chill`s "Beating The Heat". Tired of getting pushed around. Traxx, a master of the art of drums.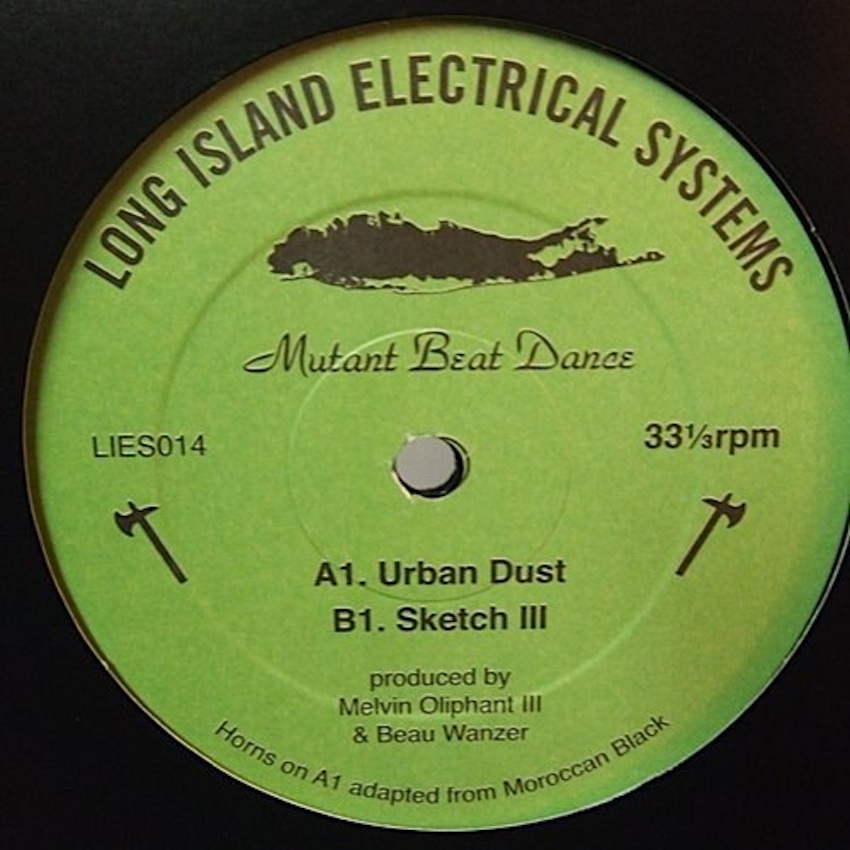 Walt J with the bass turned right up. Mid-90s New York deep. Hawtin`s Robot Man got UR`s Jazz. Tribal bells, a gamelan of one, the memory of a beach. I put a seashell to my ear and it all comes back. Sirens sing and I can hardly breathe, such is the intensity of the rush. Relief, Green Velvet`s conniption fit, DJ Rush, K. Alexi`s "Sado Drums". Van Helden`s "Donkey". Boo Williams and Glen Underground on Maad. Tracks taken apart and re-mixed live, just at the point where the artists are about to lose all their faculties.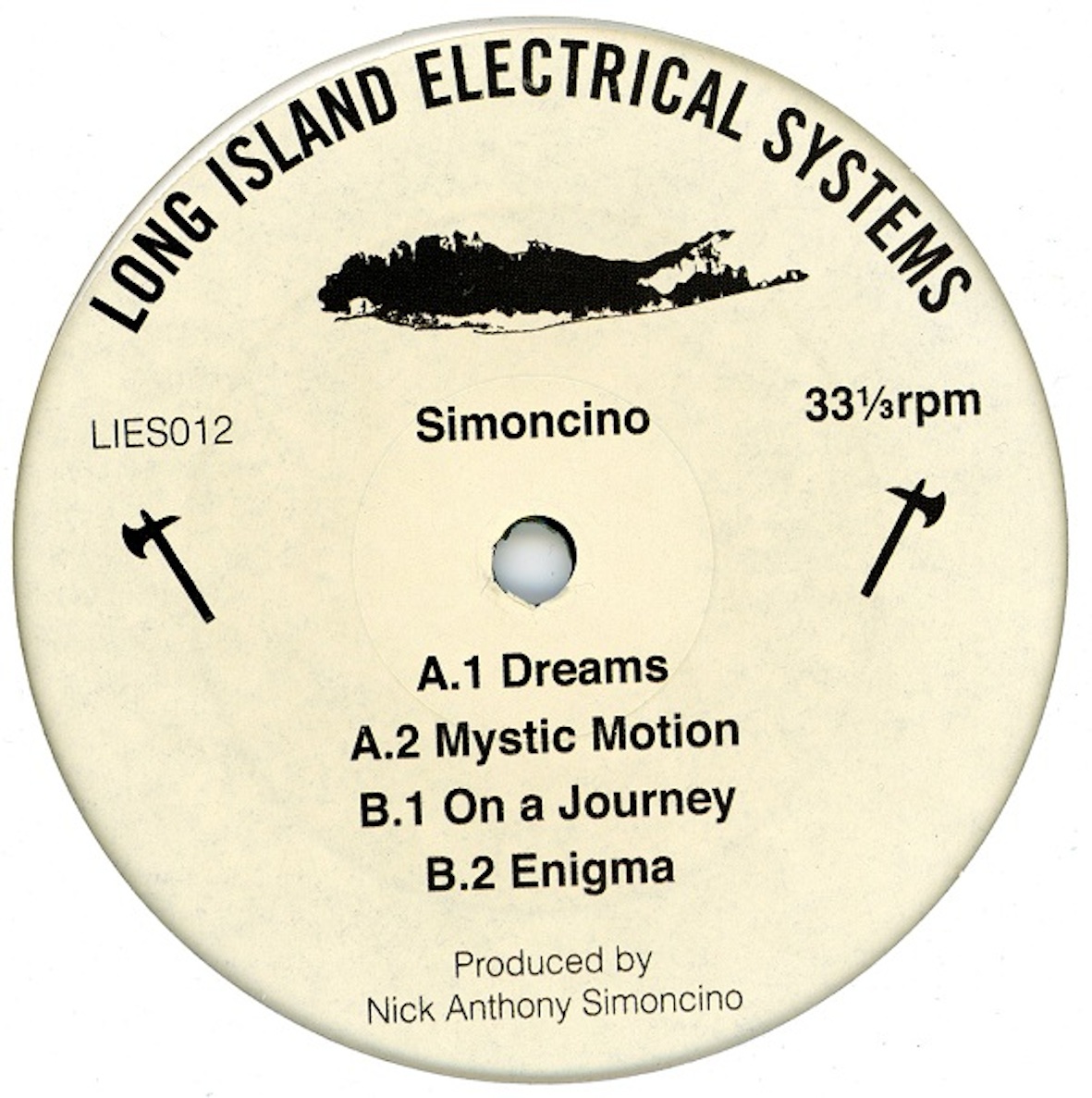 Lil` Louis` "Music Take Control" and stolen video clash gain an air of melancholy and menace. Klaus Schulze and Mike Shrieve`s "Transfer Station Blue" with the rhythm devil`s heart removed. A metronome beating time on the steady ride to damnation in Louis Cyphre`s caged elevator. "Ancient Shorelines" is "Frigia" and "Zero-Point Field" combined. Teutonic Trance. Dark knight. The hashishin`s surrender to a promise of paradise within the fortress of Alamut. New Beat seduction al a Jade 4 U`s "Rainbows".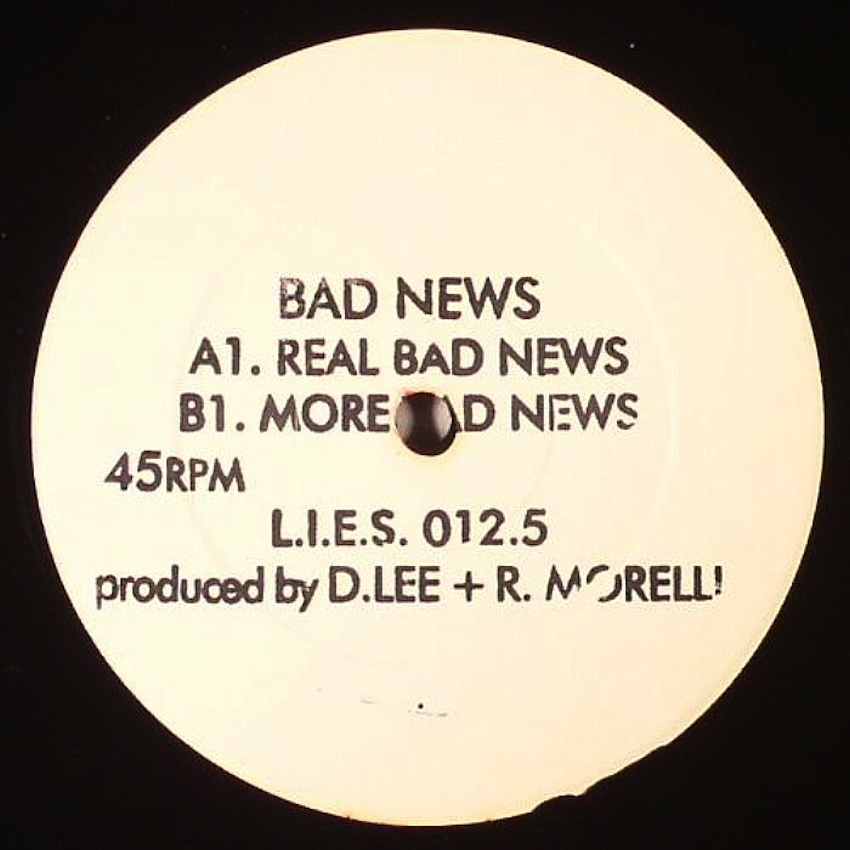 L.I.E.S. / Long Island Electrical Systems on Soundcloud
You can hear a selection of tracks from releases on Long Island Electrical Systems, or L.I.E.S. for short, on a special edition of my radio show, The Remedy, this saturday (15 / 09 / 2012) – local FM (8 – 9 PM Japanese Time) – Midday in the UK (1 PM in Europe) – on Karuizawa FM – to stream you need to click on web radio – then chose the first option – インタ-ネトdeラジオ – the shows are archived on Samurai.FM the following week here and you can find the Facebook page here.