O.k this one is making my Sunday run through just perfectly. Invisible City Sound System is a group of music fanatics, designers, producers and DJs based in Toronto. They throw clandestine parties with some of their favorite DJs – Daphni, Metro Area, Optimo, Horse Meat Disco and Beppe Loda to name a few. They also run a label, Invisible City Editions, which recently re-released Beppe Loda's classic 'Elettronica Meccanica' cassettes. We hear that in early 2013, ICE plans to re-release Michael Boothman's rare island soul masterpiece "What You Won't Do For Love" and two little known Zambian boogie LPs.


Possibility Of An Island Part Two is a mix by Brandon Hocura and Gary Abugan based on their recent callaloo filled trips to Trinidad. Like the island, the mix consists of many different styles, from afro-disco and dancefloor calypso to devotional electronic and deep island soul ballads. All the tracks included are pretty individual much like we imagine the island to be. Look out for the other part of the mix going out on Beats In Space on October the 30th.
If you want to hear more from the chaps then head to their Facebook group here.
Levi John – S-O-C-AFriends – Mystery MusicElsworth James – Calypso MusicOluko Imo – ImoBrother Superior – Trini GrooveEmbryo – Wajang WomanLevi John – Let's Make MusicWild Fire – The RebelsHamilton Brothers – Music Makes the World Go RoundOluko Imo – Praise JahThese Eyes – Soca HustleCharlie's Roots – Pastime ParadiseMighty Shadow – Keep On WailingI-Lan-Dan – Up GrooveEmbryo – Soca It's Soul CalypsoWilson Le Gendre – Soca MusicMantra – Crazy In The CityMother Hubbard – Marry The SunJackie Johnson & The Backbeats – How Tough It WasNelta Wyatt – Step Right On To LoveBert Lynch – Black Skin and Kinky Hair????????????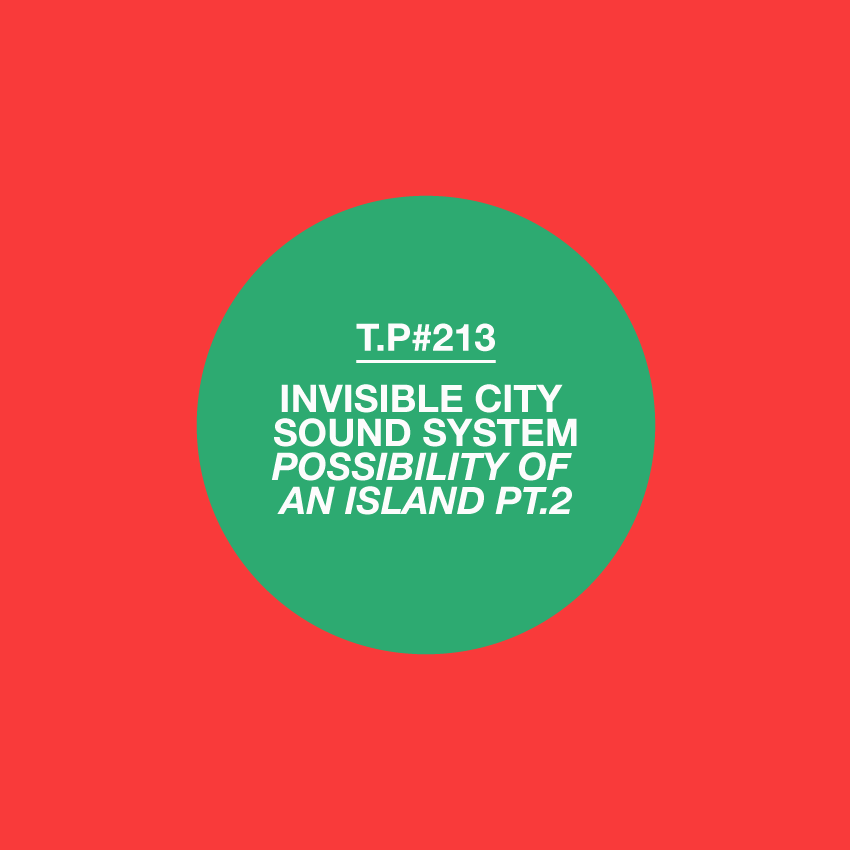 [audio:213_Possibility_Of_An_Island_Right.mp3]Download
Thanks to Phil South for the hook up.