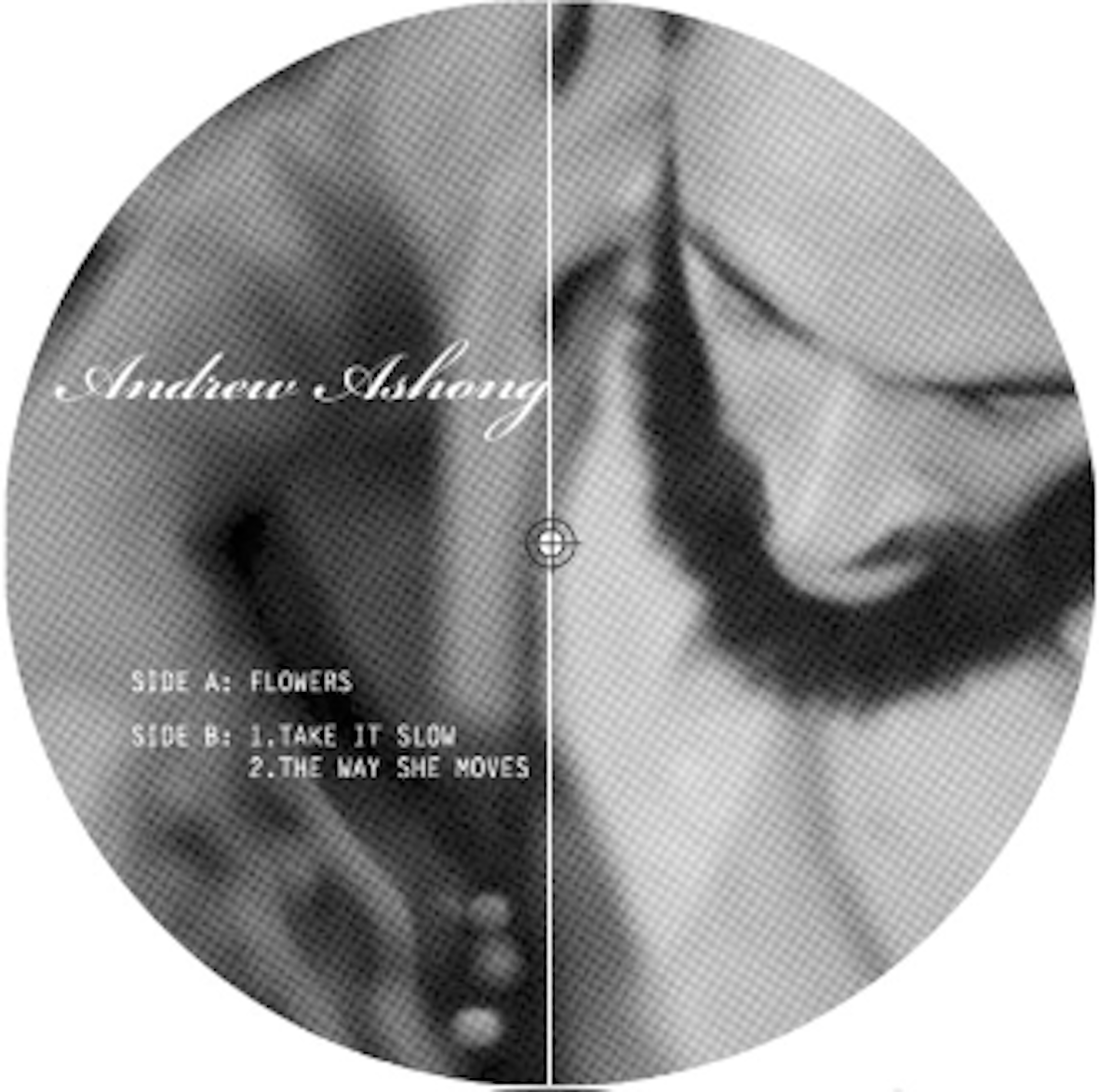 ANDREW ASHONG / FLOWERS / SOUND SIGNATUREPretty much the same day as coming out on here and saying that I don`t really like Theo Parrish`s productions I ate my words and bought this. "Flowers" makes me think of De La Soul, I don`t know why. Maybe it`s because the track and its loping sunshine jazzy Funk harks back to a time when Hip Hop and House would be played next to each other. When both were simply Dance music. Theo appears to have taken the Neville Brothers credo to heart, treating every instrument on the track, including voice, as percussion. Either he works better with vocalists, as I still like that Billy Love EP as well, or it`s just the Pop in me in need of a hook. At only 9 minutes, it is also quite restrained for a Sound Signature release. On the flip "Take It Slow" is driven by a Prince-like P-Funk squelch and an acoustic riff that will bring comparisons with Outkast and Andre 3000 while "The Way She Moves" is somewhere between Arrested Development and Biz Markie, in love, and after a few beers.
Listen to "Flowers" on Soundcloud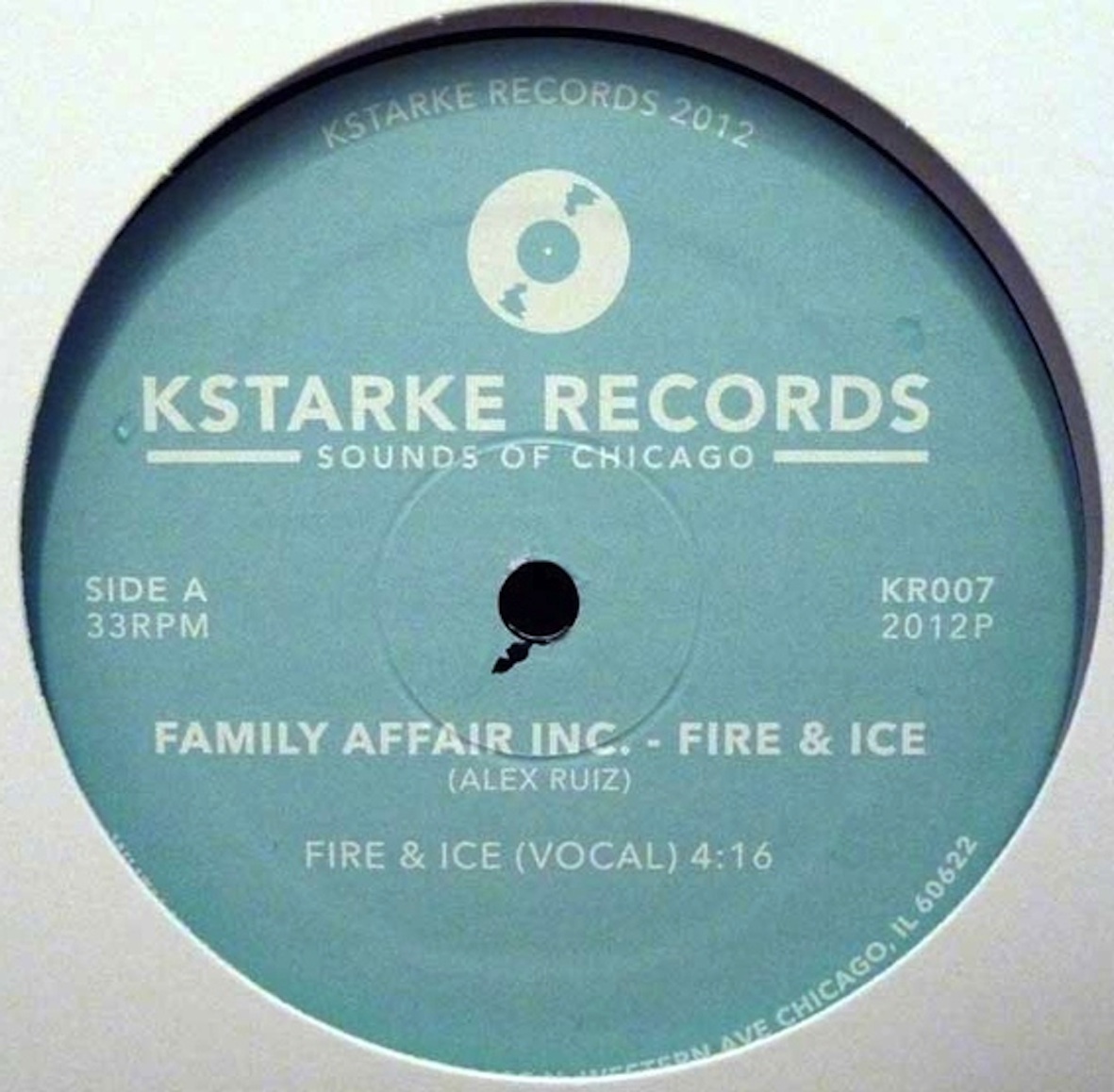 FAMILY AFFAIR INC / FIRE & ICE / KSTARKEI would have included this as an "On The Rebound" but I am not sure how legit it is. Pre-House Chicago from Alex Ruiz and Jesse "Girls Out On The Floor" Velez on Kstarke. A charging bass-line, its urgency recalling something like Kano`s "I`m Ready", and I love the vocal which pleads on just the wrong / right side of obsession (depending on how brightly you burn). File next to Z-Factor.
Kstarke on Soundcloud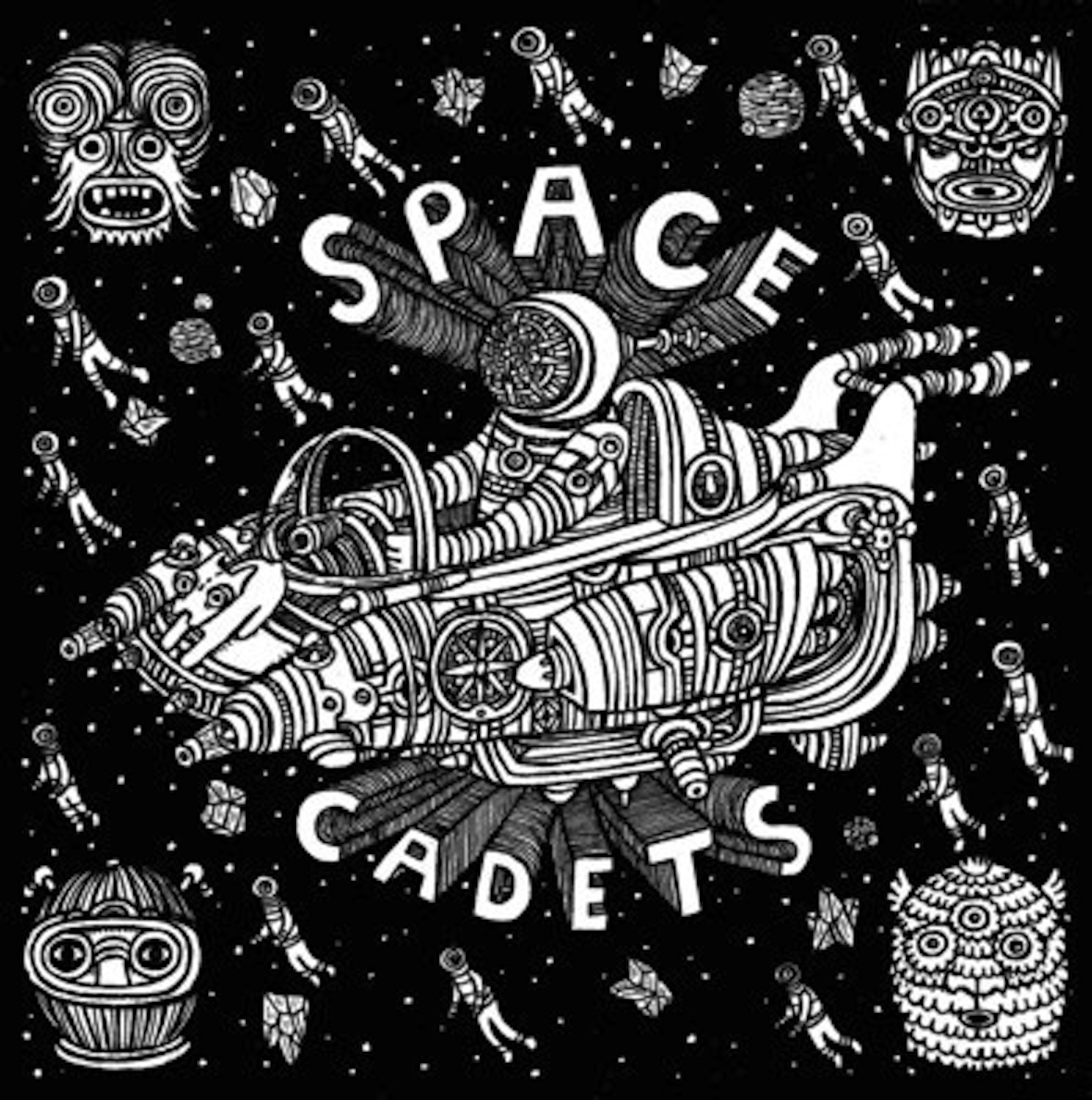 OAK / FIREBIRD / SPACE CADETSNew school Drum & Bass with an ambient side. Space Dimension Controller`s "Love Quadrant" on a tiger rug in front of a roaring log fire with the "Voodoo Ray" sampling Café Del Mar favourite, "Levitation", from early Alter Ego incarnation, Primitive Painter. Whoops, I was supposed to be doing this straight. Sorry. If I were to stick it on a mix it might sit between FlyLo`s "Disco Balls" and Q-Tip`s dub of Crustation`s "Purple".
Space Cadets on Soundcloud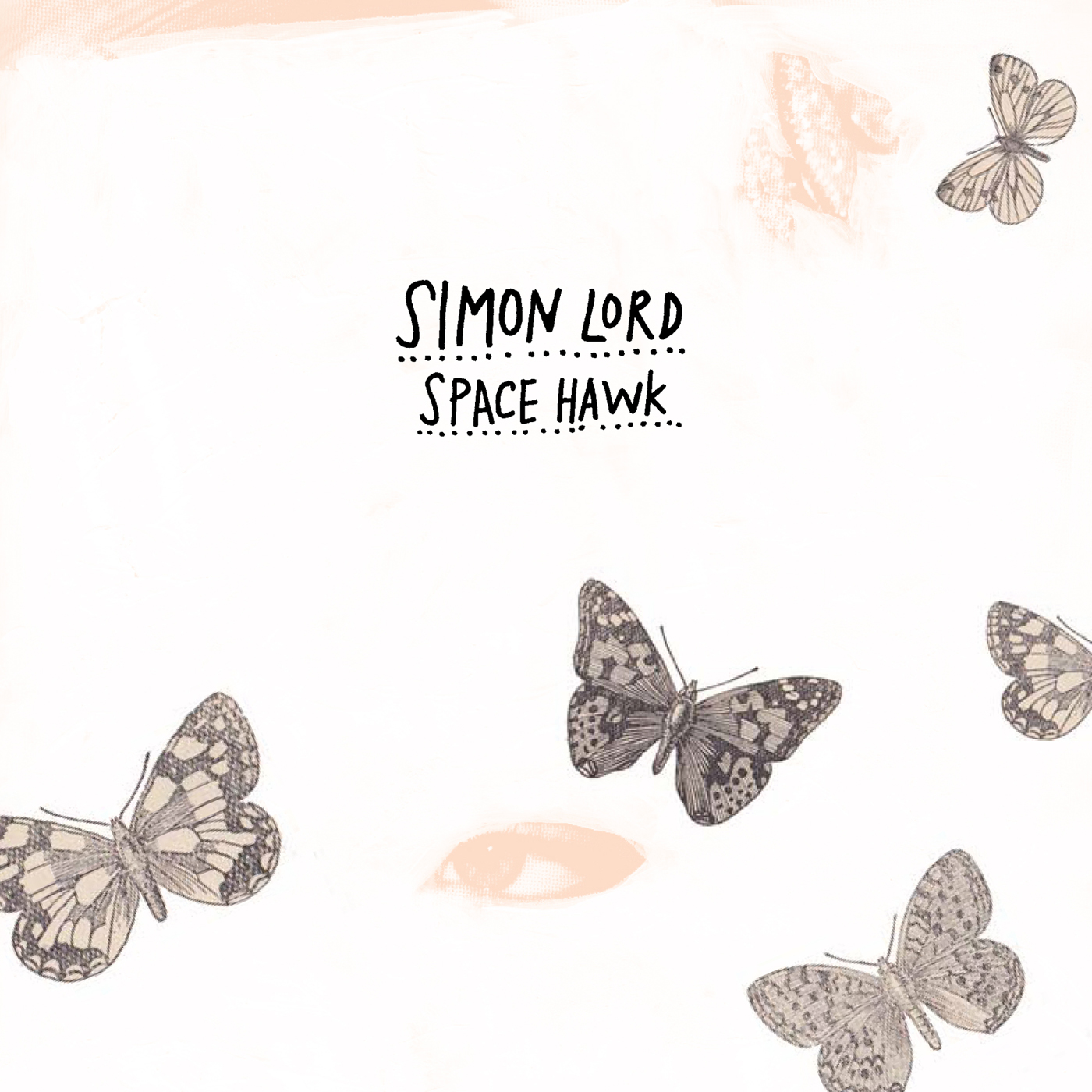 SIMON LORD / SPACE HAWK / WONDERFUL SOUNDWhile the music is all gentle 6-string and lonely voice in echo, the lyrics are dream-like flights that sing of communion with Nature and love as a defiant journey amongst the stars. It`s a bit T-Rex, "Life`s A Gas" and all that, but just about free of pixie dust. This track is a taster of the LP due for release in December.
Wonderful Sound can be contacted here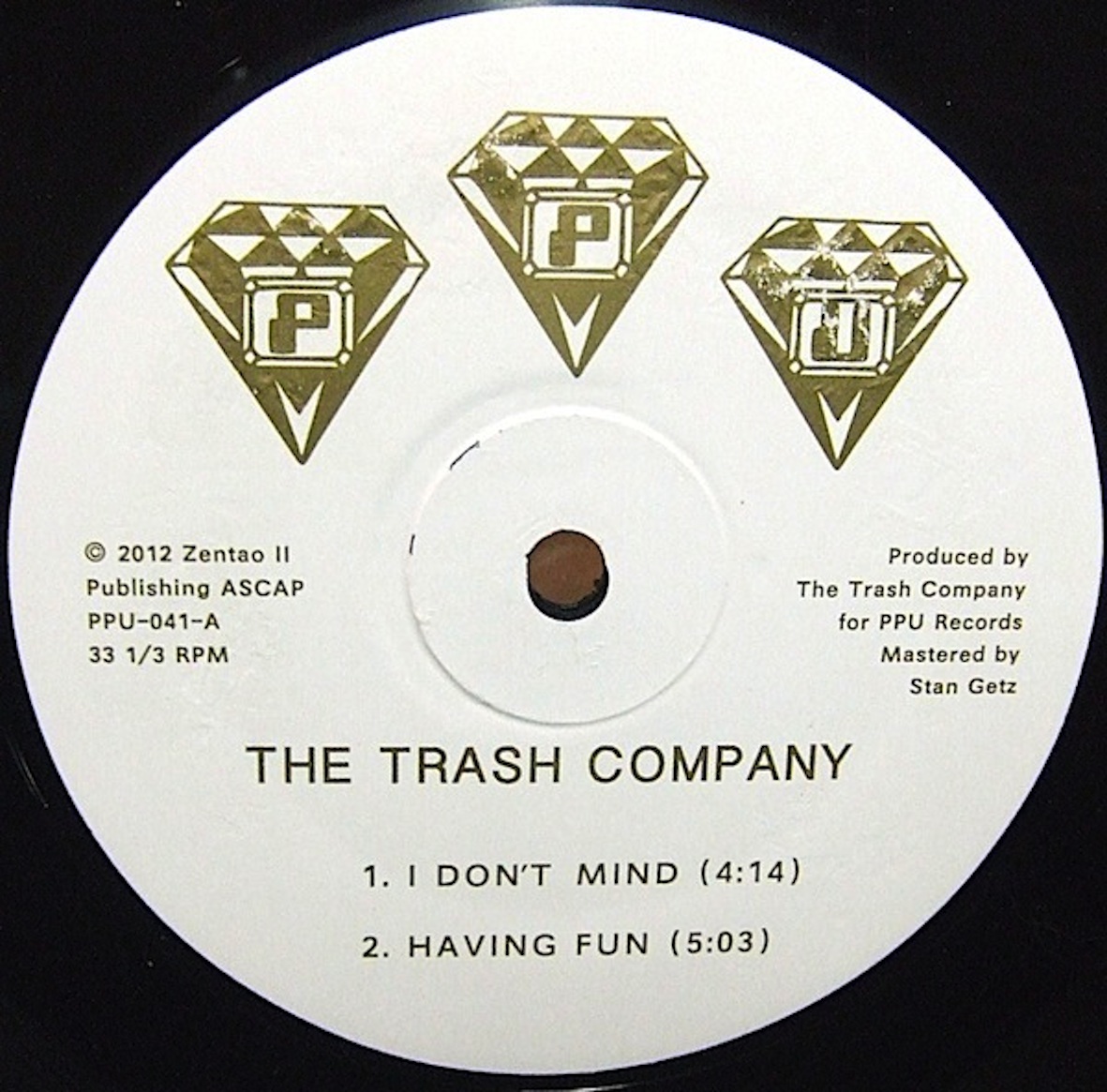 TRASH COMPANY / HAVING FUN / PEOPLE`S POTENTIAL UNLIMITED"I Don`t Mind" sounds like it could have been included on the essential "Personal Space" collection released on Chocolate Industries earlier this year. Reverb drenched outsider Soul. "Having Fun" is Cockney cover-up Electro Go-Go using a distorted Spoonie G break, again, like the Andrew Ashong EP, embracing the Warehouse spirit where "Hip Hop Bebop" met Farley "Funkin` With The Drums". J. Saul Kane would be proud. The chopped and screwed Phantom Of The Opera Funk of "Pluto" could be one of the less indulgent artists on Not Not Fun (Innergaze?) and "For The Hook" has "I Am The Packman" re-tooled by I-F in the Hague. Its influence on the birth of Techno, via the Music Box, made explicit. The whole EP has the raw, live energy of a Bozo Meko bootleg or a treasured recording of the Electrifying Mojo. Blew me away when I put it on just `cos it sounded so different.
People`s Potential Unlimted on Soundcloud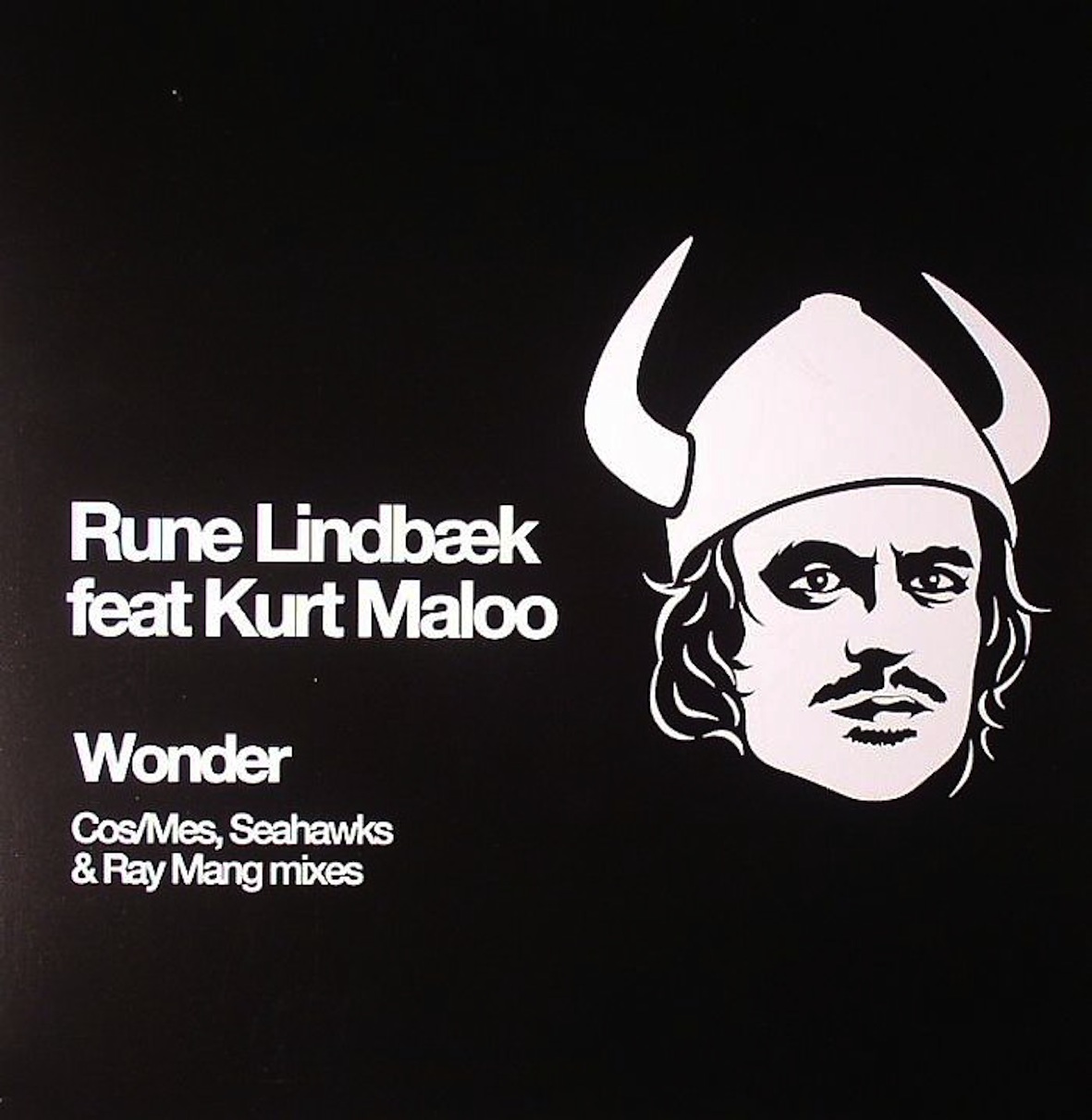 RUNE LINDBAECK & KURT MALOO / WONDER / DRUM ISLANDI first heard this on a Moonboots mix and thought it had to be something old, a discovery akin to Gene Pitney`s "Train Of Thought" but it`s not it`s new. Norwegian producer / legend Rune Linbaek and Kurt "Captain Of Her Heart" Maloo make a 3 minute Pop song that echoes Kurt`s former band, Double. Personally I don`t need any of the remixes.
Rune on Soundcloud
XOSAR / NITE JAM / RUSH HOURSometimes L.I.E.S. artist and Legowelt collaborator, Sheila Rahman on Rush Hour. "Nite Jam" is classic 80s or 90s House blown-up a la Carl Craig to fill a 21st Century big room, with a few uneasy Techno touches thrown in (possessed whales?). "Elixir Of Dreams" has the Art Of Noise in the House of Nick Anthony / Simoncino. Supposedly part of the "Witch House" movement / invention / joke, but nowhere as scary as Salem, Sheila sounds more loved-up than haunted.
Listen to Xosar`s "Nite Jam EP" on Soundcloud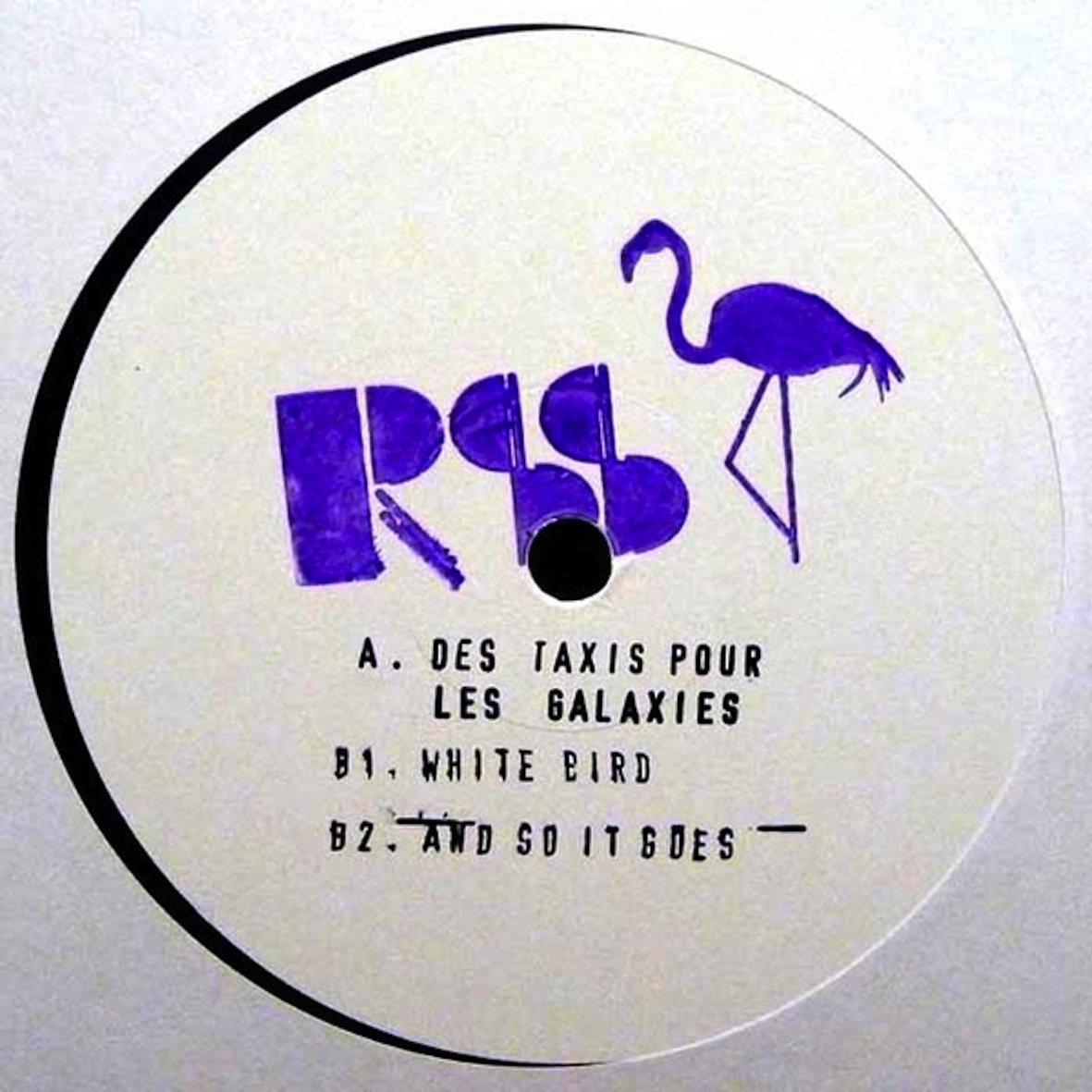 RSS DISCO / WHITE BIRD / RSS DISCOVERYDefinitely an edit and definitely limited, with the air of a Mexican cantina, a Spanish courtyard or the Ibiza captured in Barbet Shroeder`s "More" and soundtracked by The Pink Floyd. Boquerónes. Cojones. It made me think of Jolyon`s excellent `74 hippy mix.
The longer track "Des Taxis Pour Les Galaxies" balances menace and melancholy, John Carpenter gurgles and mariachi horns. It`s as if The Chromatics were on Sonar Kollektiv. But I`m a sucker for a French vocal. Male or female. "And So It Goes" stretches Gilbert O`Sullivan over a rock loop that`s been up all night.
RSS Disco on Soundcloud
You can hear tracks from these releases and others like them on my radio show, The Remedy, which goes out every Saturday – local FM (8 – 9 PM Japanese Time) – Midday in the UK (1 PM in Europe) – on Karuizawa FM – to stream you need to click on web radio – then chose the first option – インタ-ネトdeラジオ – the shows are archived on Samurai.FM the following week here and you can find the Facebook page here.