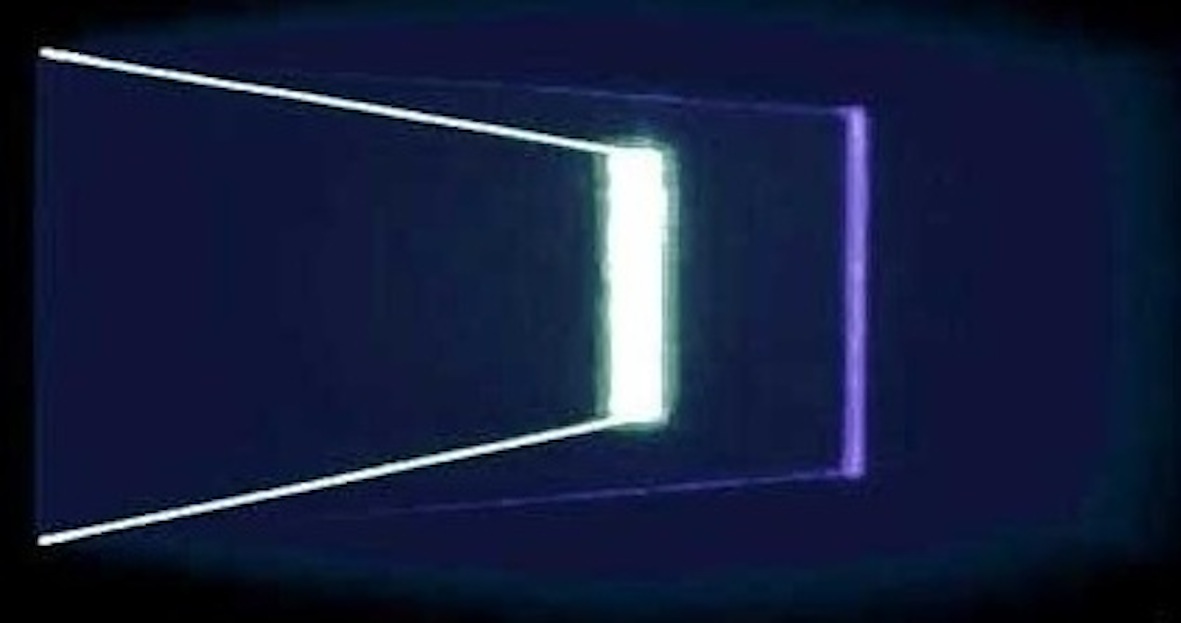 Where are you based?East London. The vibe is a real hotchpotch of urbanism and it's interesting to be in an area that's constantly changing and populated by diverse characters.
Is this your home town?Yes. I grew up in Battersea but have lived East since 1990.
What is your first musical memory?Hanging out in Dub Vendor on my way home from school. It was the focal point of the day discovering music in a laid back atmosphere.
Do you own a lot of Reggae records? Is Dub an influence on the music you make now?I own a few 7s, 12s and albums that I have collected over the years. Dub is very influential, but not in an obvious way, more in the sound of the production.
What was the first record you bought?At 8 years old, "Kung Fu Fighting" by Carl Douglas was the one that started my record collection.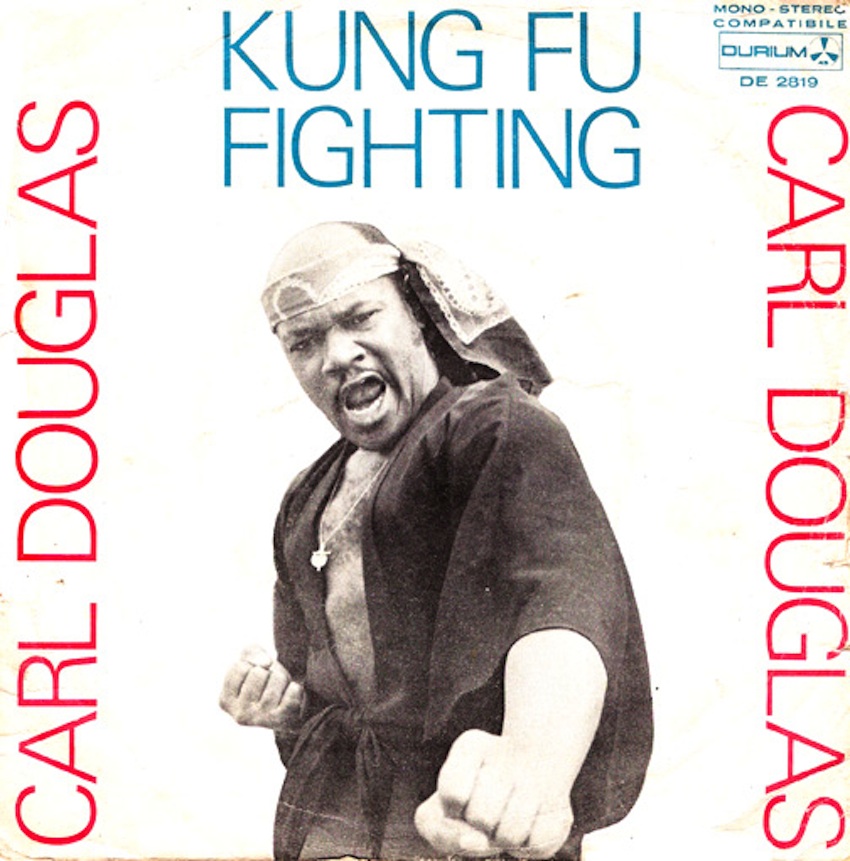 What was the last record you bought?Emika "Pretend" for the Kyle Hall remix. I really appreciate Kyler's work. It's great that he's joining us on 24th November for his first set at LOST.
The only thing of his I have is the remix of Darkstar on Hyperdub. It reminds me a lot of some of Carl Craig`s more out there remixes, like "World Of Deep" and "Domina".Kyle is one of the new producers out of Detroit, who's taking that sound forward.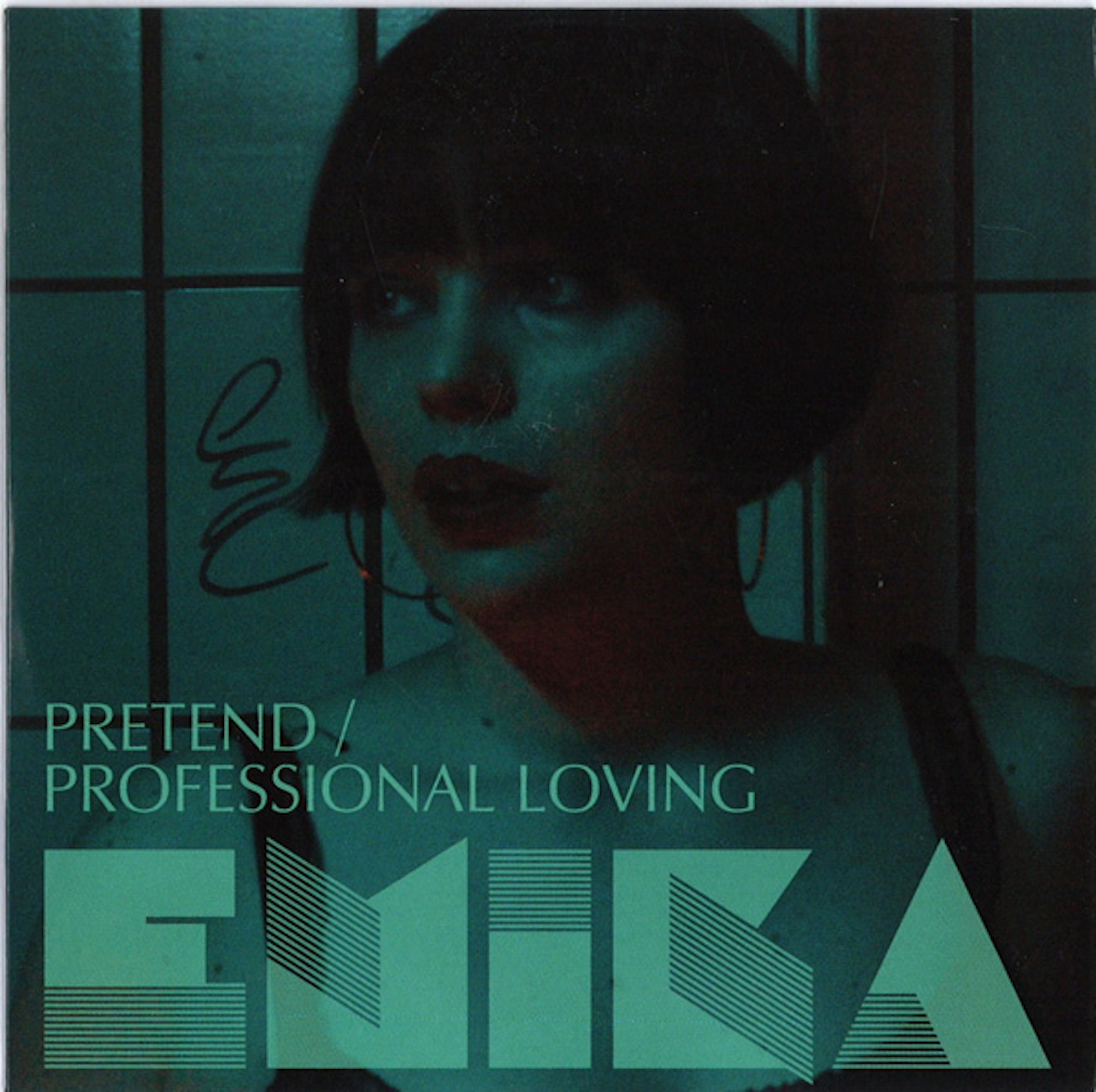 What inspired you to start DJing / making music / the label / LOST?The love of music. With the label, it was a way of Sheree and I expressing our creative vision of where we wanted to see the music progressing. LOST was the opportunity to present the music in an environment we thought it deserved.
How long have you been DJing?I've been DJing for 24 years, making music for 22 years. Sheree and I started LOST in 1991 although we'd been working together on other nights previous to that. Sheree runs Cosmic Records, home for my productions since 1993.
Can you remember your first gig, and the kind of music you were playing?I`ve been organizing parties for a long time, but the first really memorable one was at Battersea Town Hall. The music I was playing at then was Rare Groove and Hip Hop.
I can remember a chart of yours from something like ID, that contained both Mickey & The Soul Generation`s "Iron Leg" and Liz Torres. Can you pin point a moment when House clicked?Yes indeed, Liz Torres` "What You Make Me Feel" was the first House record I bought. I can remember walking into to Spin Off records one Saturday, as I had been doing for a while, and Jazzy M was behind the counter playing "What You Make Me Feel". I was like, "What is this music?"
You used to do Kazoo in a basement under Praed Street, which was my first brush with Boys Own, since Weatherall was the guest the night I went. We`re you ever Balearic?Balearic? Not really. Maybe as an alternative to House for a while.
How would you describe your sound / the label / LOST`s sound?Generally the music I make is focused for the LOST dancefloor. The label encompasses imprints that reflect different sounds, Cosmic, is sonic exploration; LOST Recordings being inspired by the LOST dancefloor; Club Tracks initially featured Chicago producers and my interpretation of that sound under SB Project and ID(entity), as well as known producers working under alternative monikers and their reading of the LOST sound.
Which production / release / remix are you most proud of?Lost Recordings #1; it was the first release on our LOST Recordings imprint and for me very much expresses the sound I wanted to produce for the LOST dancefloor.
Which production / release / remix would you most like to have done? Anything produced by Sun Ra. He was out of this world, one regret is I never saw him perform, though I have seen the Arkestra many times.
What are your favourite places to play?LOST or Spacebase.
Where is Spacebase?Spacebase is at Plastic People. Small, dark and great sound system.
To hang out in?Somewhere with nice food. Fortunately living in London we have the best choice in the world.
What is your favourite place outside of a bar / club / record shop?Tayyabs, a local Punjab restaurant we've been frequenting for many years. It`s great to see a family run establishment grow from a tiny cafe to the award winning restaurant it has become, and all on the strength of the quality of the food.
Do you see yourself as part of any scene?No, not as such. LOST is considered part of the Techno scene but we explore all avenues of electronic music.
Is there a strong Techno scene in London at the moment? In the UK?I don`t know, has Techno ever had a strong scene in London, or the UK?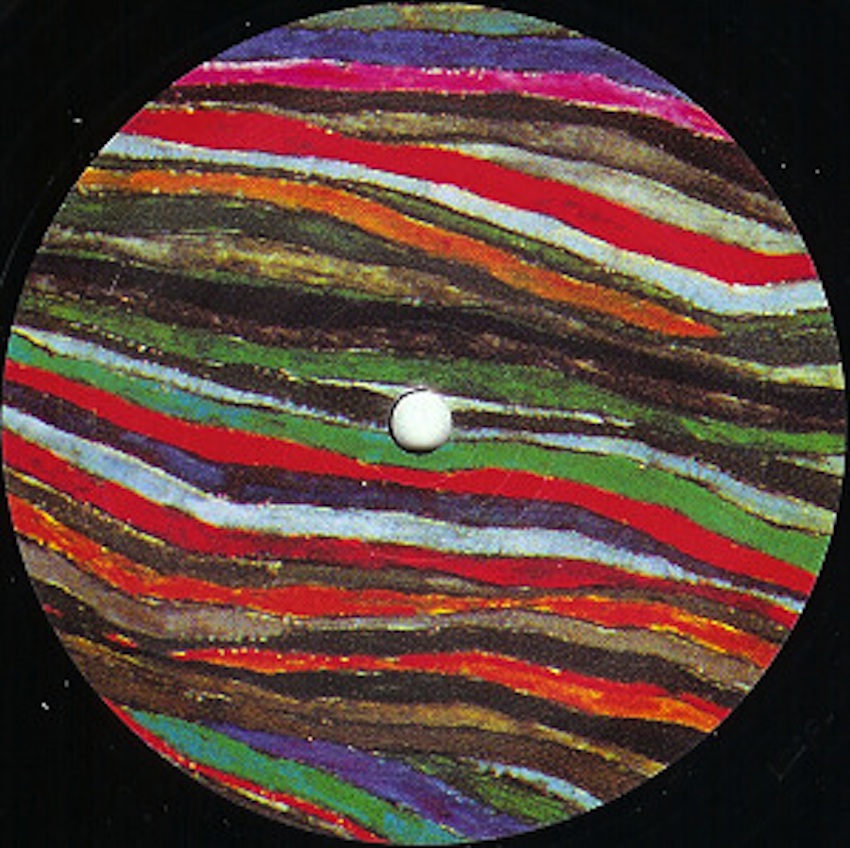 Who does the label`s artwork?Sheree Rashit, as with the titles, it`s a very symbiotic relationship with artwork and titles reflecting the music.
Is a visual identity important?Yes, it's integral to the concept, presenting a whole package.
Can you name any other artists or labels that you think have the same approach?There are many. The obvious person to name is Jeff Mills.
How does this reflect your own likes / inspirations?The word I would use for my work is Minimal, the overall production for LOST is based on being encompassed in sound and where sound takes you. For both Sheree and myself it's very important that the audience / listener get to interpret our work based on their own individual experience.
Which artists are you currently working with?Granell. A project we're working on with an old associate Lee Grainge. It's all very much "in progress", so I don't want to divulge too much.
I know Lee from Fat Cat. I haven`t seen him since Small Fish. The last time I saw him he was back at college making music from samples of the noises generated making a chocolate cake, and DJing rough Electro at warehouse parties. I notice that Fat Cat founders Dave Cawley and Alex Knight are both playing at Lost. Alex is a fucking great DJ. What do you make of the direction Fat Cat has gone in? Having "been there done that" with House and Techno they really threw themselves, with exactly the same enthusiasm, into everything from Modern Classical to lo-fi Garage Rock.It's easy to be labeled and Alex and Dave were always into lots of different music, so the direction of Fat Cat is no surprise to me. Similarly, with the re-launch of Cosmic, Sheree and I have decided the music will be across the board.
Who would you most like to work with?In an ideal situation it would have to be The Scientist or George Clinton, masters of their sound.
Does playing and making music pay the rent?It has done.
What sites, if any, do you regularly check on-line?Resident Advisor is the go to destination for latest news and updates.
What was the last book you read?"Treasure Island", which also happens to be my favourite book.
What was the last film you saw?"Planet of the Apes".
Original or remake?Remake. Urko still frightens me.
What is your favourite film?"Twin Peaks" is up there with its surrealist aspect.
What is your favourite piece of music? If that`s too difficult, what`s your current favourite piece of music?"A Kind Of Blue" by Miles Davis. The emotion of this piece cannot be surpassed.
Can you name 3 records to start a party?
Lil` Louis / Blackout
Jeff Mills / Step To Enchantment
Rhythim Is Rhythim / Strings Of Life
Can you name 3 records to chill to?
Lonnie Liston Smith & The Cosmic Echoes / Visions Of A New World
Roy Ayres / Virgin Ubiquity II
Kool & The Gang / Summer Madness
LOST takes place this Saturday, November 24, 2012, at Area / 67 Albert Embankment / Vauxhall / London SE1 7TP / United Kingdom. For more details and ticket information check the LOST website.