Bad Passion Project are DJs at the club of the same in East London. They throw parties in various spaces, have good people down to play good records, and have a young good looking crowd of people getting into heady disco and balearic dance. This Saturday sees them throwing their birthday party with Soft Rocks alongside the chaps – more info here.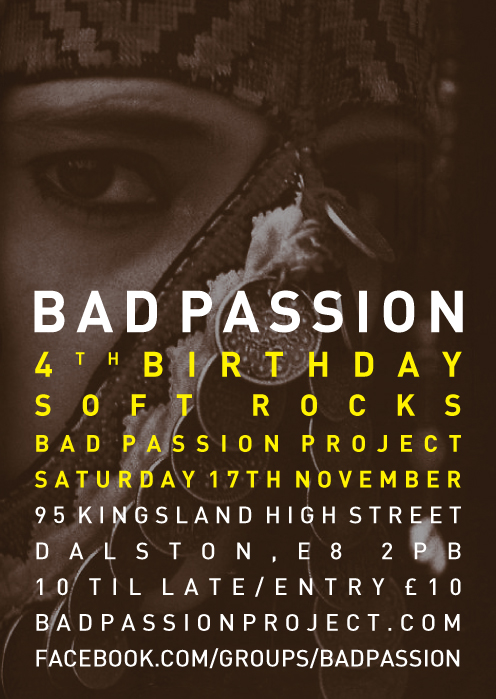 They've also just set up a website to host podcasts from friends and family, the first of which was by Felix Dickinson and the new one is by Soft Rocks with Nick the Record to follow. You can go have a listen and subscribe via this link.
Finally they've also got a Soundcloud where you can check out their productions. Andy of the Bad Passion Project has a project alongside Saul Richards and they have just had this released on Redux with a remix from Felix Dickinson. Check the mix below anyway to see what it's all about and if you're into it and from London head down as they are always good parties.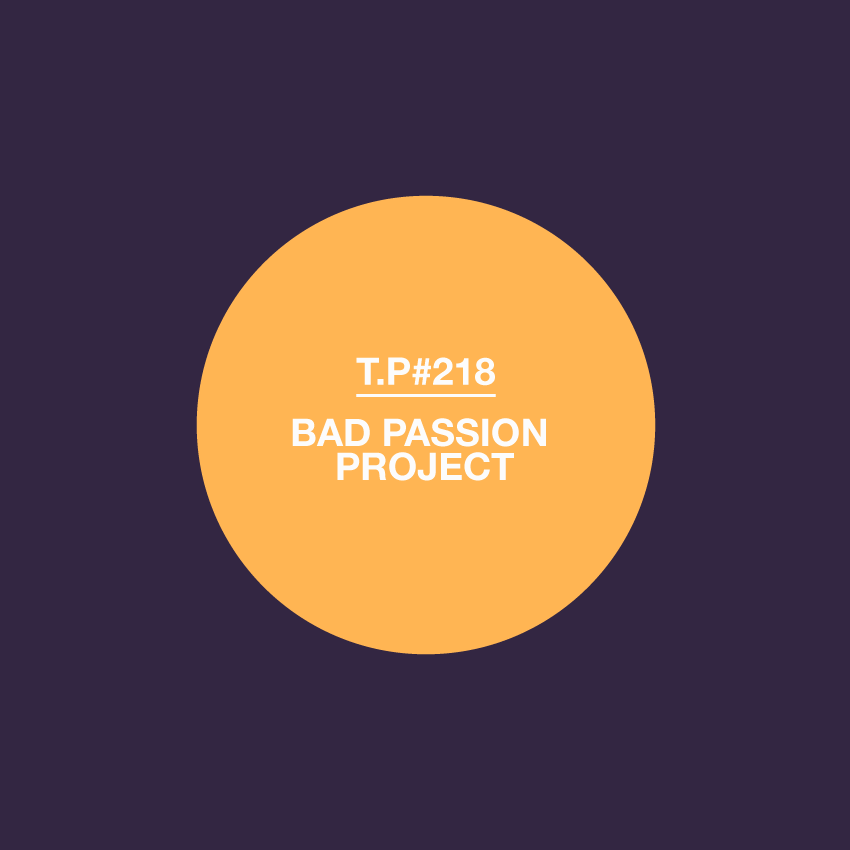 [audio:218_Bad_Passion_Project.mp3]Download