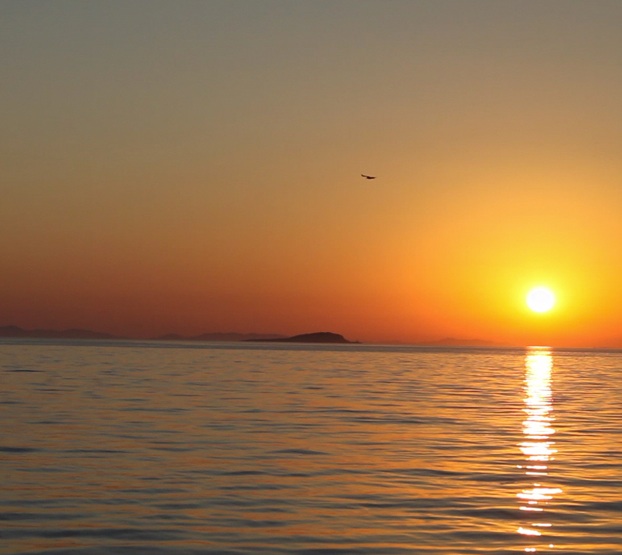 Words and images by Chris Cruse.
Croatia is promoted as a party paradise, an exotic, and cheap, place to lose yourself in a variety of dance music festivals. I attended the Garden Festival this year, my third time visiting these parties, filming on assignment. Once I`d finished my work, I kept filming, but not for more performances or sightseeing. I was far more curious about the effects of this party culture on Croatia. Is it the new Ibiza? Anti-Ibiza? Is it just an English outpost to get fucked up? Since 2006, many festivals have been centered around the town of Petrcane, (including the Garden Festival), but last year the town decided not to renew the lease to the Garden Festival promoters, precipitating a move this year to Tisno. While in Tisno town, I captured some of the beauty that the region offers, I also captured some of the ugliness. I interviewed native Croatians who had differing ideas on what it means to be a party hotspot, and how it translates into Kuna. I am weaving together videos about the relationship between the festival organizers, the visiting party culture, and the fishing villages that play host a few months out of the year.
This video is the first in the series of four "Croatian Summer" videos. It features one of the more magical moments from the Croatian coastline this year, the International Feel boat party. Diving through the crystalline Adriatic waters with Gatto Fritto and Justin V helming the decks, and featuring a cast of other recognizable music heads and scene queens.
Chris Cruse is a filmmaker living in Los Angeles.