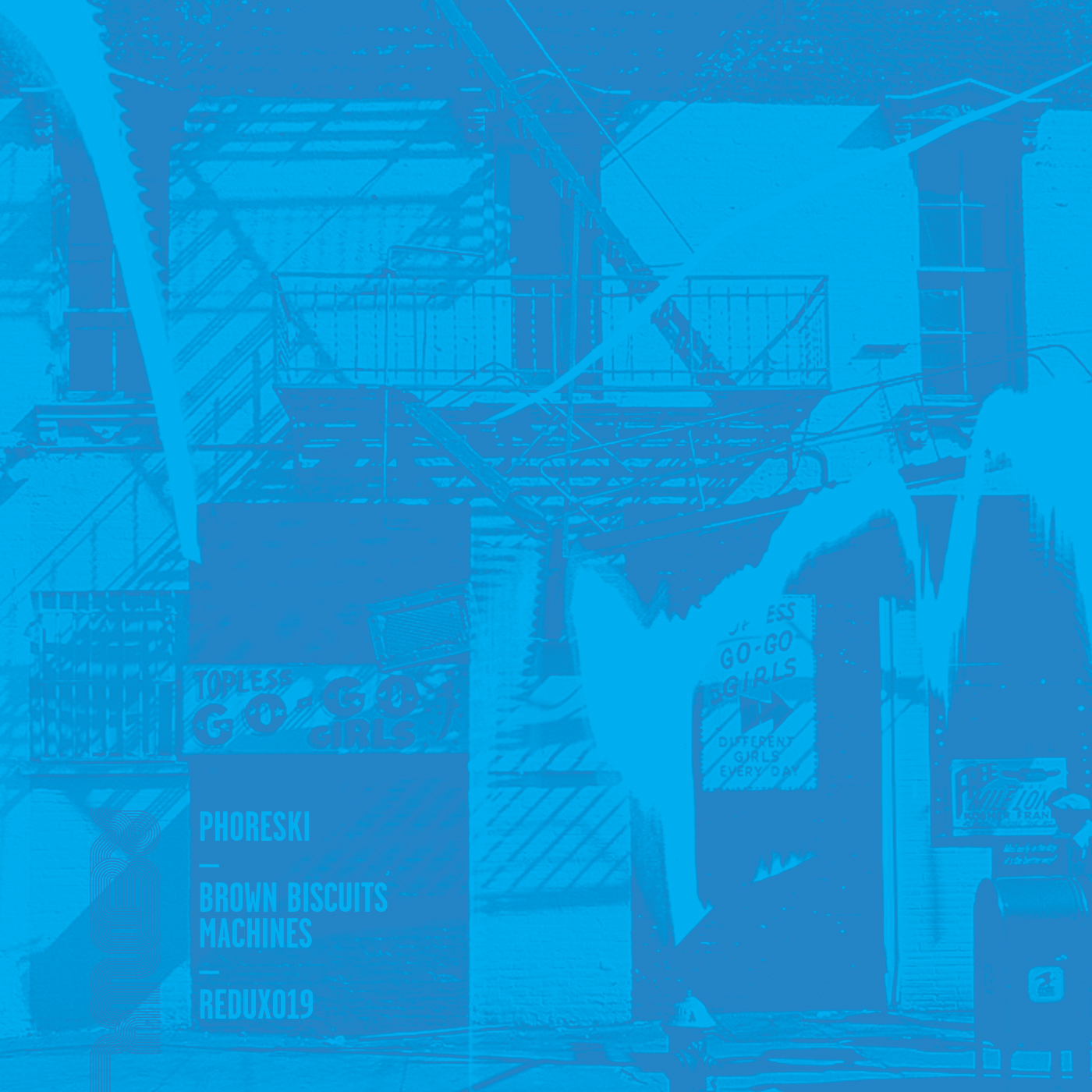 PHORESKI / REDUX 019
A neurotic erotic robotic adventure. Italo-Cosmic with balls. "Machines" is dominated by an overdriven Bass emission, dodgy contacts making and breaking. Like Simonetti`s (Claudio not Mike) Easy Going borrowing from Yello`s "The Race", well maybe Gino Soccio`s "Dancer", `cos it`s still more Supermax than Unlimited Pleasure. "Brown Biscuits" could be a Loud-E edit, lost in the lasers at Land Of Oz. Fung & Oakey mixing Kings Of Agreppo, with A Split Second, with Fancy`s "Come Inside", and sticking Weatherall`s Aleister Crowley LP over the top. The vocal actually sounds like the late Andy Fairley doing his best Crowley while vamping on Charlie`s "Spacer Woman".
Redux Records on Soundcloud.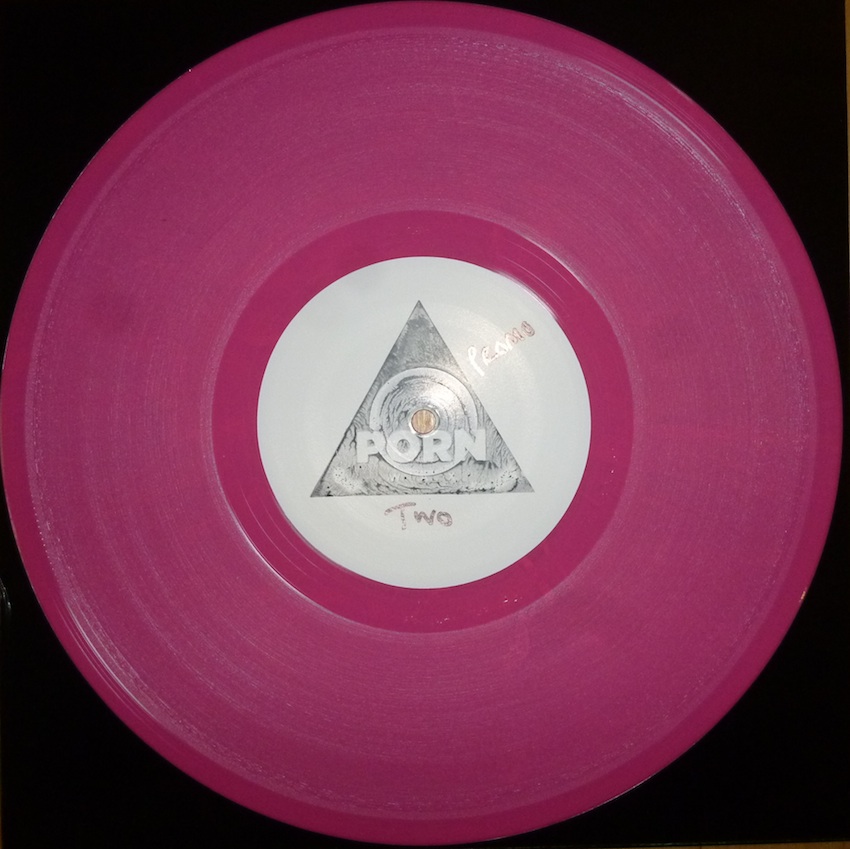 EMILE STRUNTZ / PORN WAX TWO
Stomping stormtroopers on Tusk Wax`s small pink organ. Newcastle based anti-neoliberaism New Beat, in part a reaction to the queen`s jubilee. "Acid Reign" has Zsa Zsa "La Boum" locked inside The Orange Place while the Volkspolizei hammer on the door. "Sin City" is the Antler Records guys doing pre-crack Al Jourgensen. Is the world obsessed with power and money, or social media and cheap celebrity?
Emile Strunz on Soundcloud.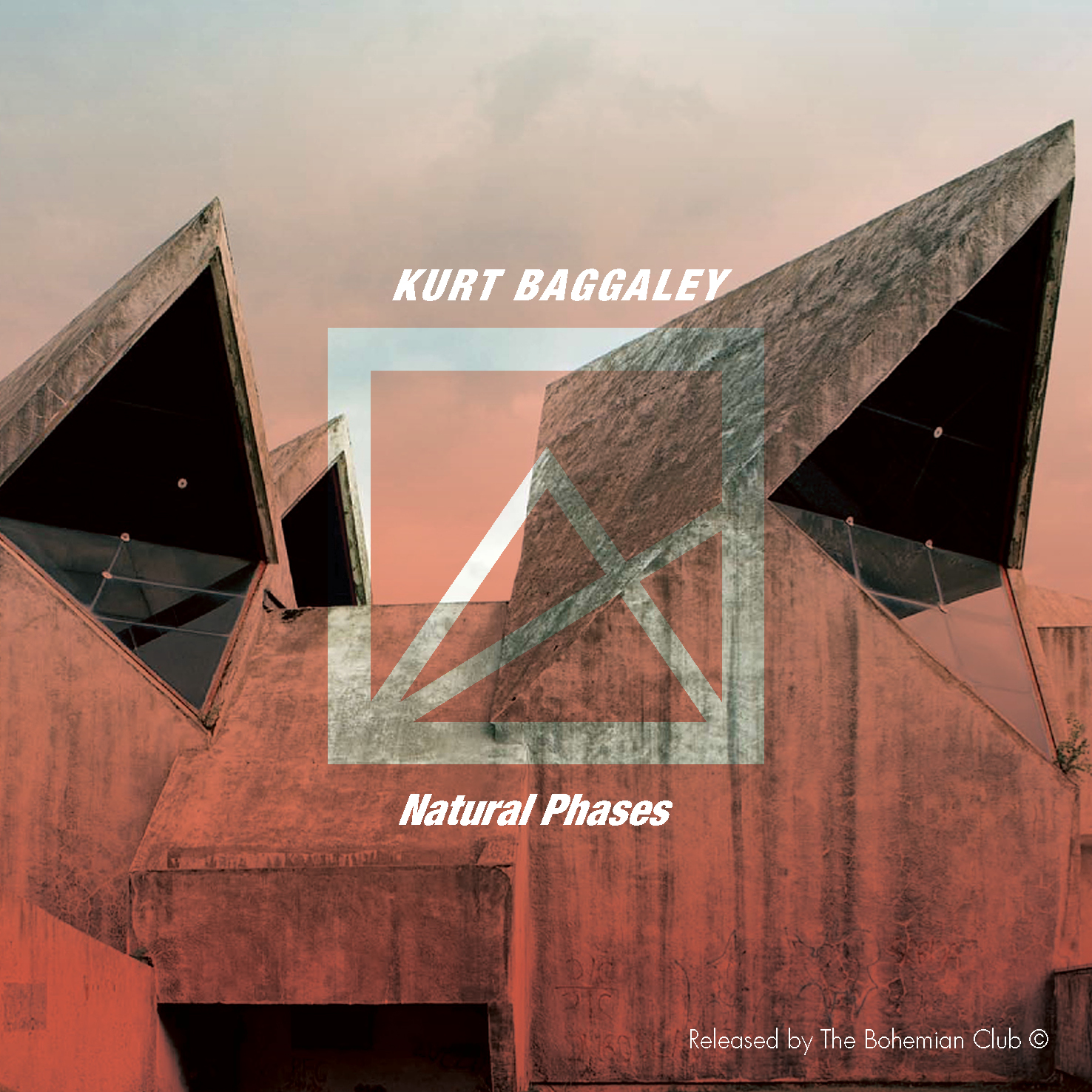 KURT BAGGALEY / NATURAL PHASES / BOHEMIAN CLUB
Downbeat Techno full of waves and uneasy peaks. Carl Craig`s "Televised Green Smoke" or the Detroit Escalator Company, Urban Tribe`s "Low Berth, the Boards Of Canada, and Mathew Jonson`s "Typerope", maybe a touch of Ulrich Schnauss in the swells of dissonance and circuitry feeding back.
The Bohemian Club on Soundcloud.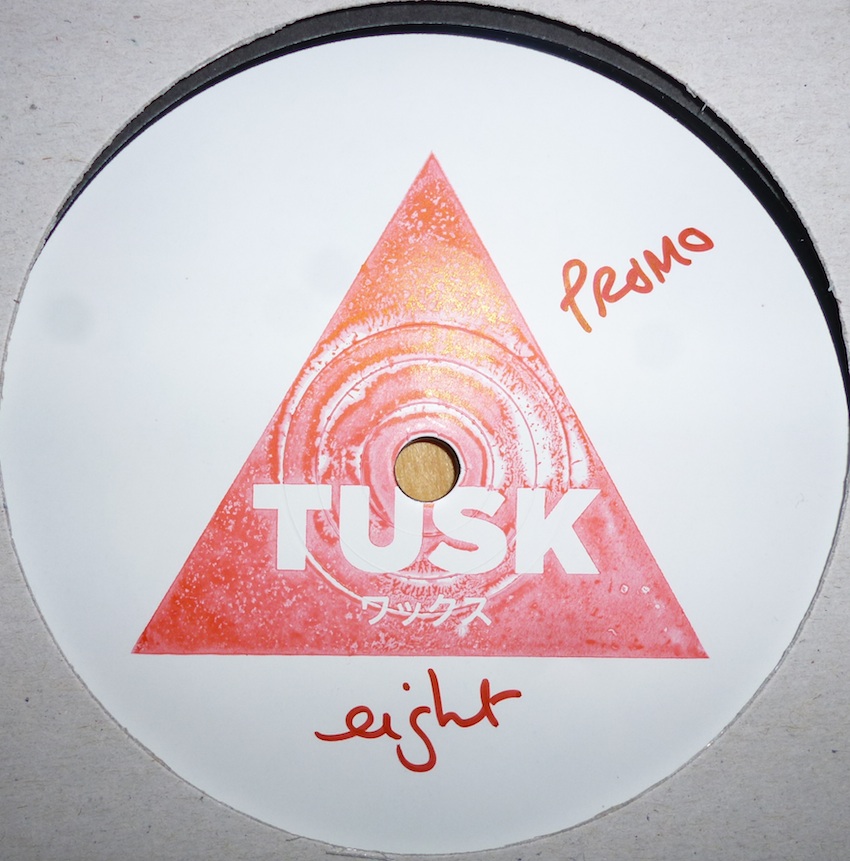 JOSE MANUEL / TUSK WAX EIGHT
"Obsession" plays like an `80s Horror or Sci-Fi soundtrack, the closing credits of a John Carpenter for sure. The Last Waltz remix removes all light and pushes it out of phase. The results a great deal scarier. "Guitar Love" is a hypnotically looped, Eastern tinged edit that could be something on Parlour or one of Jonny Rock`s Turkish discoveries, a Light Sounds Dark bootleg or a female fronted Soul Jugglers, while "Revelacion", just like Dennis Kane on Moton a few years back, has a go at Cerrone`s Spanish thing and has you wondering if it`s Santa Esmeralda. I can remember when they used to hand out tambourines at Flying.
Tusk Wax on Soundcloud.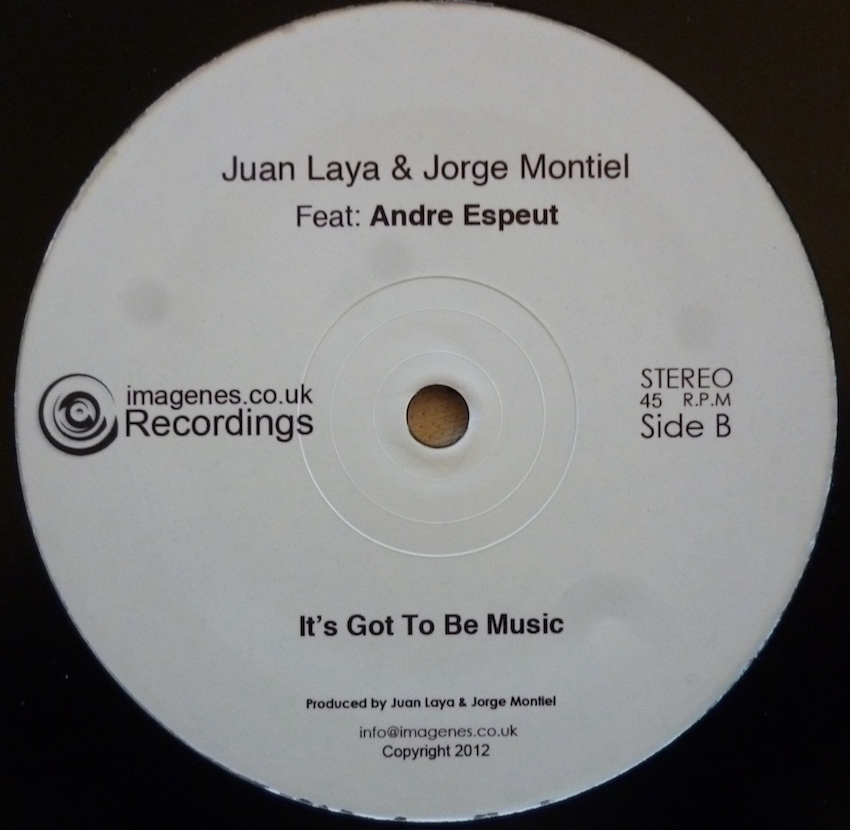 JUAN LAYA & JORGE MONTIEL / IT`S GOT TO BE MUSIC /IMAGENES
Sounds to me like classic Brazilian boogie. Think Marcos Valle cruising beach side in a soft top, the boardwalk seemingly populated solely by hot women in bikinis.
Imagenes on Soundcloud.
You can hear tracks from these releases, and others like them, every Saturday on "The Remedy" / local FM (8 – 9 PM Japanese Time) / 11am in the UK (is that now Noon in Europe?) / on Karuizawa FM / to stream you need to click on web radio / then chose the first option – インタ-ネトdeラジオ / the shows are archived on Samurai.FM the following week here and you can find the Facebook page here.