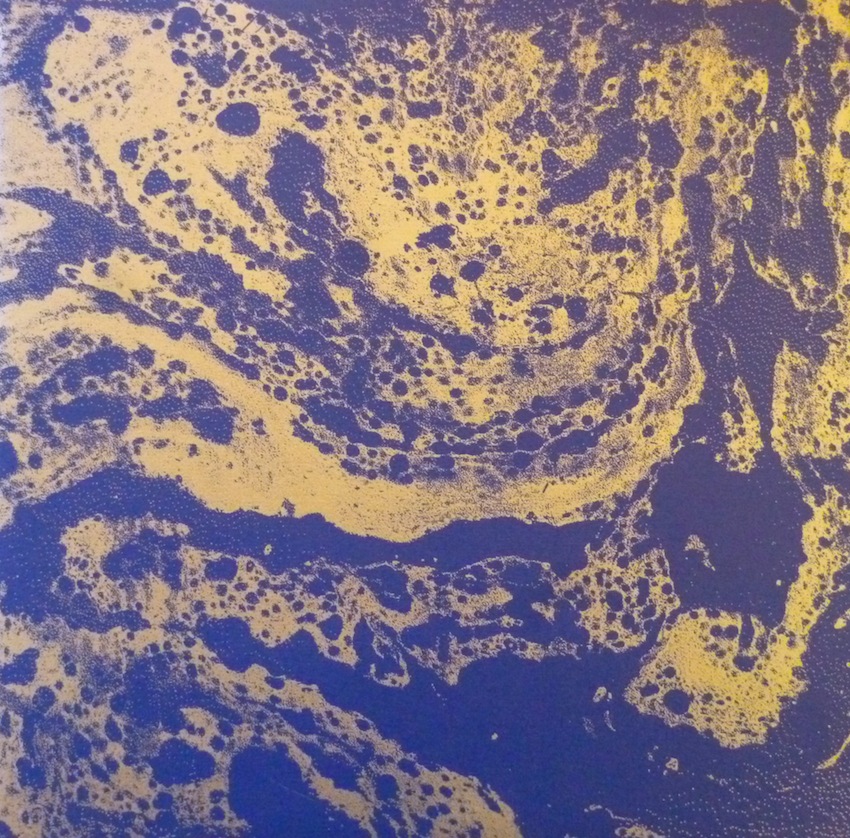 THE GREG FOAT GROUP / GIRL & A ROBOT WITH FLOWERS / JAZZMAN
In four parts evoking cult soundtracks of the `60s, `70s & `80s, and highly collectable library music LPs. "Midnight Cowboy"`s plaintive harmonica, Harry Roche`s constellation. One of the more joyful moments from Gabriel Yared`s "37o2 Le Matin" soundtrack: slamming tequila and crazy couples dancing, before the move into the piano store and the descent into madness. Malcolm Catto`s Heliocentrics funking up Cale and Nico`s frozen border, John Barry, Swinging London and Antonioni`s "Blow-Up". Brian Auger`s Hammond B3 surfing oblivion, Hard Meat`s freewheeling acoustic guitars. Janko Nilovic, but more than anything Cortex`s "Tropeau Blue".
The Greg Foat Group on Soundcloud.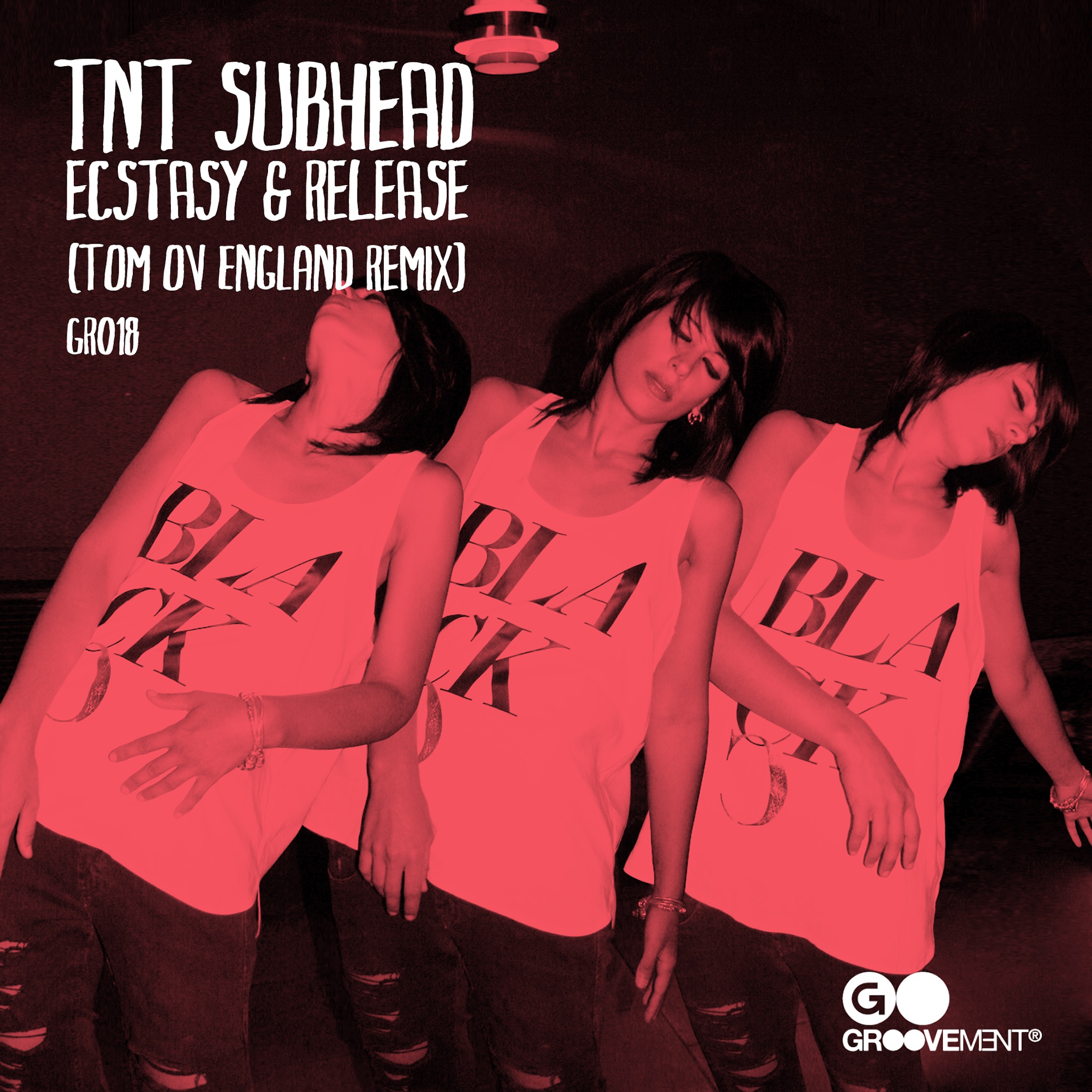 TNT SUBHEAD / ECSTASY & RELEASE / GROOVEMENT
A head in circles. A kaleidoscope of Pop Art colour. A Trax b-line, 303 vortex and space guitar. Tom Ov England tightens up the journey, adds live drums, puts another turn to the wheel of the spinning keyboards. Faster, faster, but out of the foreground, the guitar reduced to a nagging riff. Keeping it Psyche with out of phase bump and grind emissions, push and groan, and some how making it more House. Jamie Principle, A Number of Names, Z-Factor, Knight Action, Master Plan, the sound of the youth of `80s Chicago and Detroit`s serendipitous genius; wanting to be Prince or Rick James armed with only sequencers and drum machines.
Groovement on Soundcloud.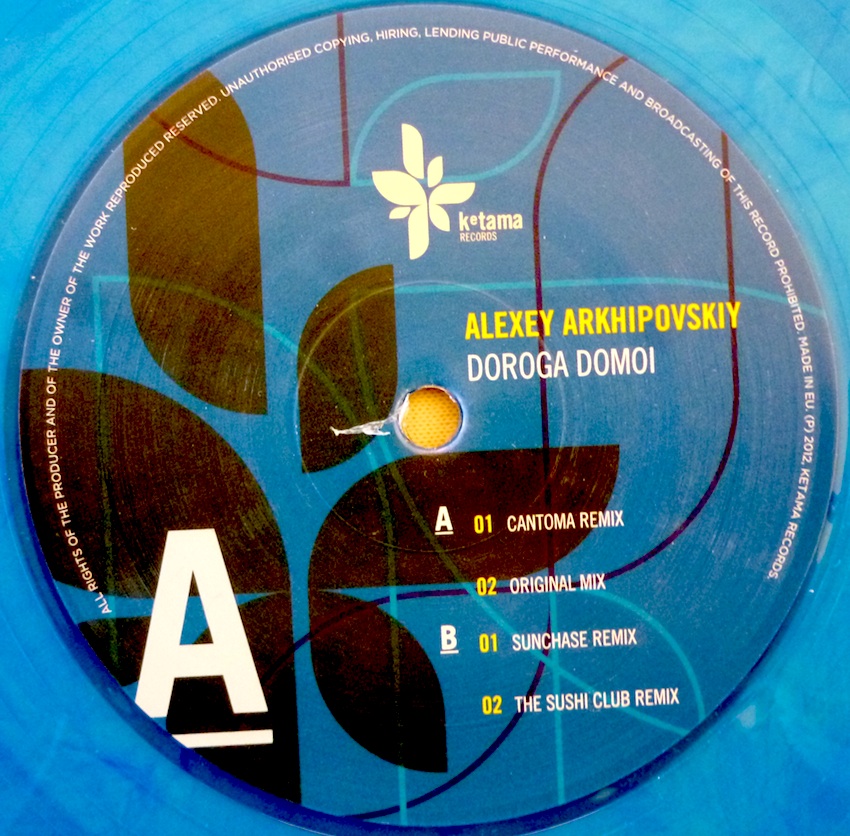 ALEXEY ARKHIPOVSKIY / DOROGA DOMOI / KETAMA
Somewhere between Steve Riech`s "Electric Counterpoint" and Maunel Gottsching`s "E2-E4" played on a three-string balalaika. Sounds like travel beneath a cold night sky full of stars. I think the title translates as "way home". Mr Mison moves the track to warmer climes, white stucco villas. Terence Stamp`s wait in "The Hit".
Ketama on Soundcloud.
SINKANE / MARS / DFA / CITY SLANG
Spaced out flutes, Fela`s sax, and High-life polyrhythms, chance comparison with the Owiny Sigoma Band."Jeeper Creeper" takes this bedrock and builds chugging, swirling steel guitar swamp Psychedelia, not unlike Mudd`s recent remix of Bodies Of Water."Caparundi" transports Ferry`s croon, Eno, and Roxy. Every dream home (in the jungle) should have one. "Running" is all angular and out of breath like Byrne in a big suit popping to "Cross-eyed & Painless".
Sinkane on Soundcloud.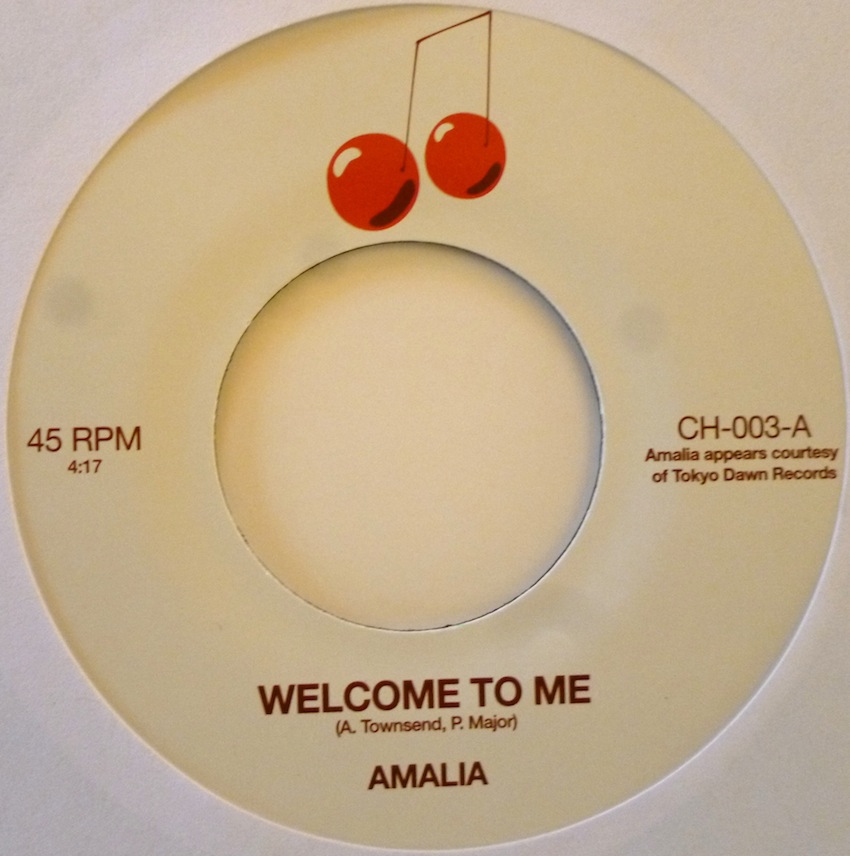 AMAILA / WELCOME TO ME / CHERRIES
Produced by Opolopo, the man behind that Gregory Porter remix, "Welcome To Me" has Ashford & Simpson`s "It Seems To Hang On" covered by Jam & Lewis, or Mantronix & Joyce Sims, while "Bonefide" is P-Funk-inspired Boogie. I can hear "Atomic Dog" and Cheryl Lynn`s "Encore", Chaka Khan and the song that Prince wrote for her, Material and Nona Hendryx doing her best Betty Davis. "If I`m lucky I might just get picked up".
It just so happens that I`ve been reading Dave Marsh`s way to short oral history of Parliament and Funkadelic. For the last couple of months it seems that if I`m drinking in-doors then I will end up watching Youtube clips of Eddie Hazel. Somebody needs to write a proper book on Clinton, Billy Bass, Tiki, Fuzzy, Mr Hazel et al. I`ve looked and there`s nothing out there.
Amalia on Soundcloud.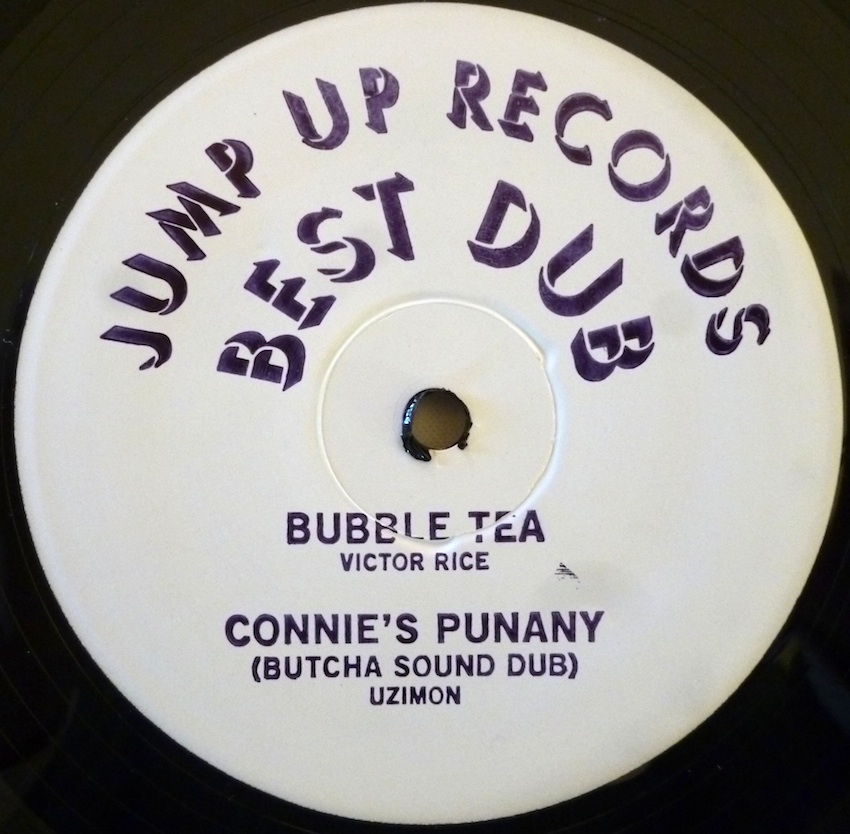 VARIOUS / BEST DUBS / JUMP UP!
Four dubs on Chicago-based, vinyl die-hard label, Jump up! The Dons turn in a mix that could be Stephen Hitchell`s Intrusion, while Victor Rice`s "Bubble Tea" is urgent, awkward and up in the treble. A touch of the Post-Punks, more than a little of the On-Us. Say Lizard`s "Sakana", or the recent New Age Steppers output.
Jump Up! Records on-line.
You can hear tracks from these releases, and others like them, every Saturday on "The Remedy" / local FM (8 – 9 PM Japanese Time) / 11am in the UK (is that now Noon in Europe?) / on Karuizawa FM / to stream you need to click on web radio / then chose the first option – インタ-ネトdeラジオ / the shows are archived on Samurai.FM the following week here and you can find the Facebook page here.