I put this together after receiving a handful of Apiento (& Co.) demos, excitedly basing a "mix" around them, frothing on about "defining a Test Pressing sound". Then Apiento said, "Hey, hold up! They`re only demos mate" so I had to drop `em out (I`ve kept one). What I was left with is a selection that is neither all out "Judith Chalmers" horizontal nor "Klarting". Almost dance music. As far as "defining a Test Pressing sound" is concerned I reckon that`s gonna take some more thought, since such a mix / selection would need to reference every genre of music that fed into London club culture, and fed into the melting pot that was Acid House. The Balearic Beat in my head. The best illustration might be Leo Mas` "Amnesia `85 / Early Night Music" but ideally it would both celebrate the past and promote the new. That`s the real challenge, to find the new. In this, by my own admission, failed attempt I have tried, as I believe is the custom with on-line "mixes", to favour the unfamiliar. I have balanced the old and new tracks, but the selection here is maybe too Electronic, with too few vocals and certainly not enough Pop. I will aim to redress this with another shot once festivities have ceased and a fresh year of opportunity and possibility has begun. Have a good one. Much love. Dr Rob.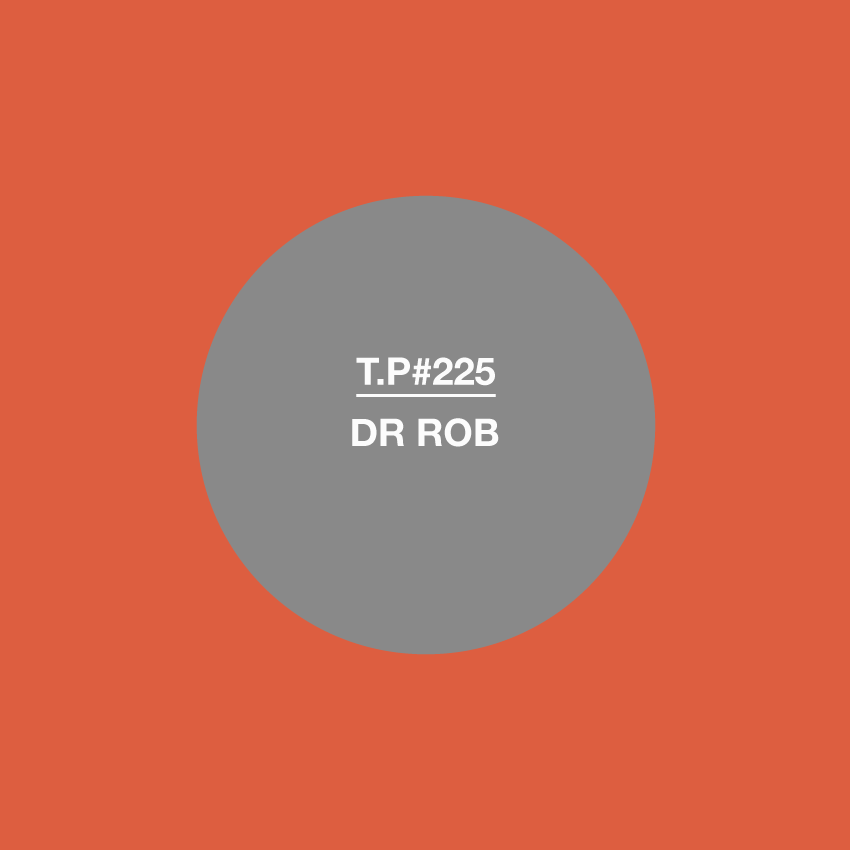 [audio:225_Dr_Rob.mp3]Download
Part 2 of this session of record playing and bottle emptying can be heard here on Samurai.FM.