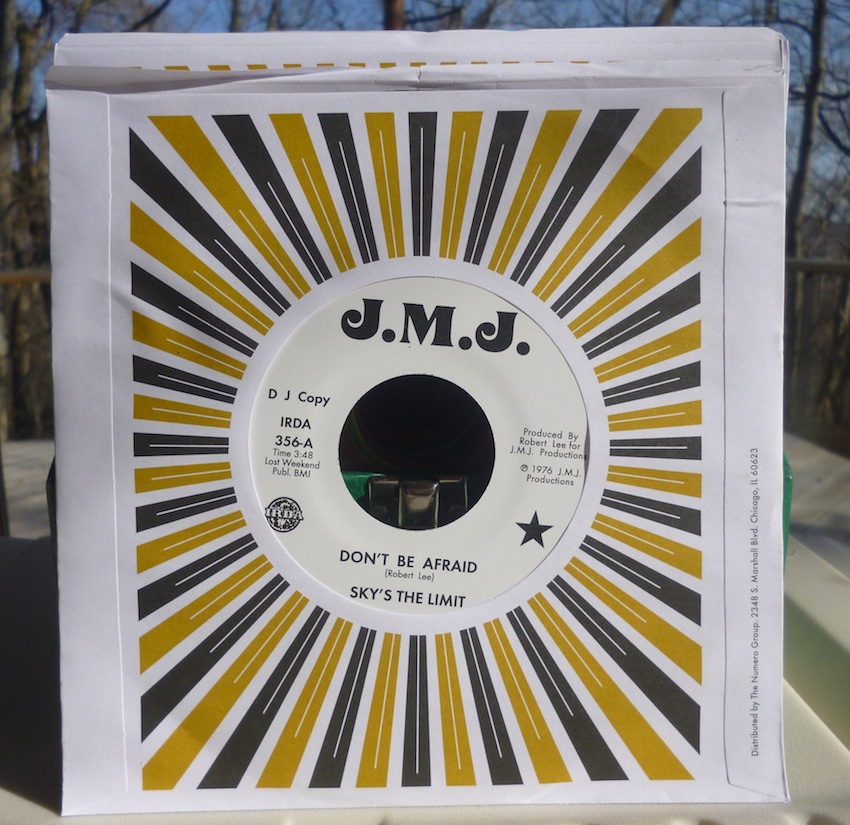 Taken from the Numero Group`s "Eccentric Soul Omnibus: Volume One", which was my Christmas present to myself. 45 x 45s for around $200. It will probably take me until next Christmas to listen to everything, but this was the first one out of the box.
This Saturday on The Remedy I will be rounding up the best of the re-issues, compilations, "On The Rebound"s, in my humble opinion, of 2012.
The Remedy is broadcast every Saturday / local FM 77.5 MHZ (8 – 9 PM Japanese Time) / 11am in the UK (Noon in Europe) / on Karuizawa FM / to stream you need to click on web radio / then chose the first option – インタ-ネトdeラジオ / the shows are archived on Samurai.FM the following week here and you can find the Facebook page here.