Based on the chart put together by Danny "Happy" Rampling to accompany Paul "Oakey Cokey" Oakenfold`s "Bermondsey Goes Baleric" (sic) piece that describes a night out in Ibiza in 1987 as it moves from the Café Del Mar to Lola`s, to Pasha, to Amnesia, and finally, to Glory`s. If Phuture is the sound of being lost alone in the smoke and the strobes, then "Jesus On The Payroll" was a fuck you call of unity for the disaffected and the damaged. People who lived outside the law. People who had taken sanctuary inside this thing. Cyndi Lauper is Ziggy`s for sure. "Someday" still breaks my heart. U2 is coming to terms with abandon, and one of it`s consequences, infidelity. Living in a rented cupboard in South Norwood. The only way is up.
"Quote Of The Year: Poncho-wearing clubber outside Theatre Of Madness club, central London, Monday night, 4 A.M: I don`t mind telling you, matey, I`m right on one and I feel like I`m on holiday."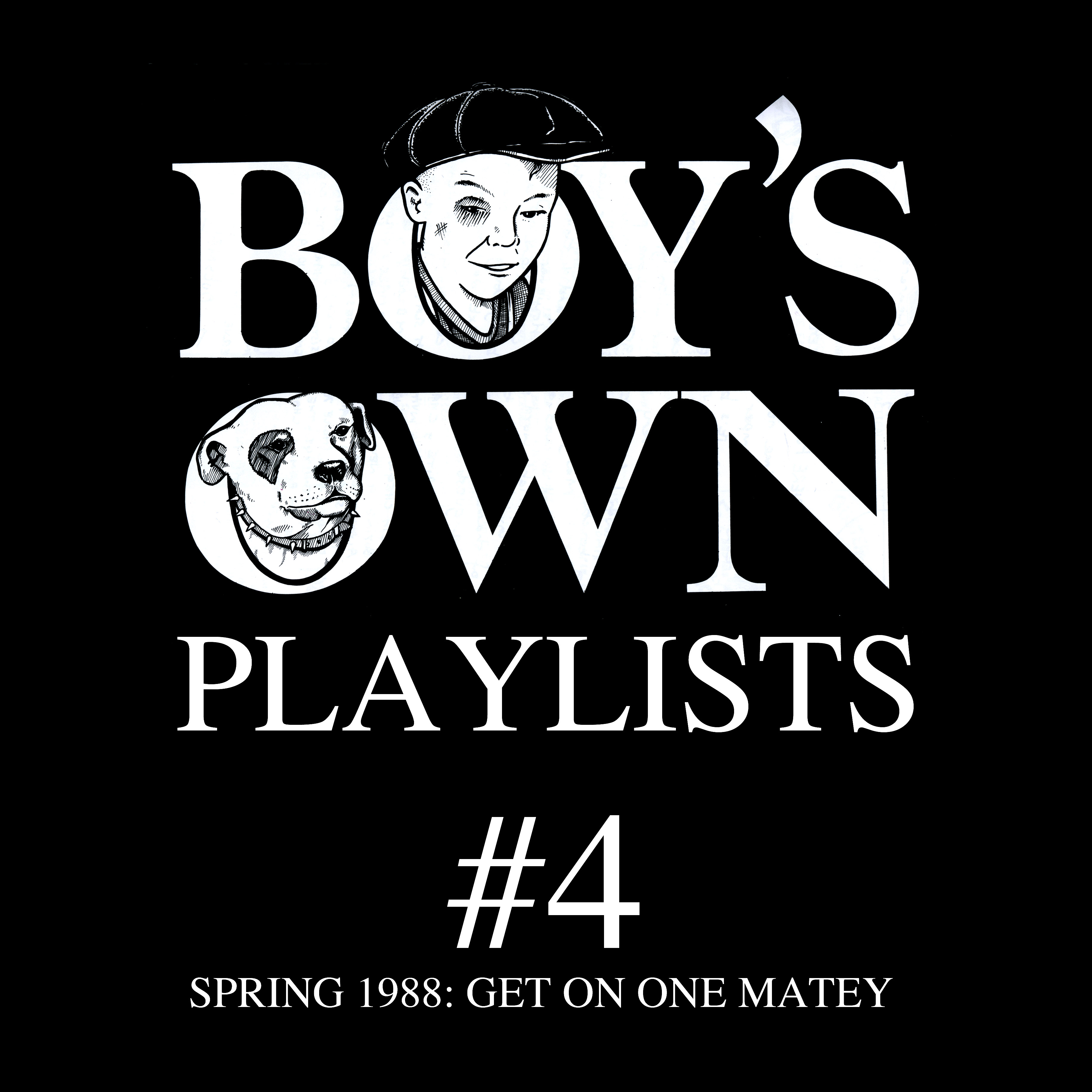 [audio:231_Boys_Own_Spring_88_Get_On_One_Matey.mp3]Download
"Boy`s Own. The Complete Fanzines 1986-92" is published by DJhistory.com and can be purchased directly here.