This one`s Pop. B-sides, LP tracks, near misses and also rans. A load of old records, and a handful of new ones. Some of the Pop tat I found and hoarded last year, excitedly chucked together after first hearing Leo Mas`Amnesia Summer 1987 25th Anniversary mix, and now the series of definitive Ibizian warm up sets that Leo has kindly produced for us. For all the obscure and expensive Post Punk and ambience purchases I might covert, it`s this Pop music that I`ve obsessed over for almost 25 years. From the racks of Croydon`s Beanos and 101 to the 300 Yen bins of Tokyo`s Recofan and Disk Union. Of course, when Leo plays old Pop records, he is an originator sharing history, for if he and Alfredo never went searching for new vinyl together in Milan, then we probably wouldn`t have a Balearic Beat, while when I play old Pop records it`s just an enthusiast with a touch of OCD / the librarian (depending on how polite you`re being) playing old Pop records. A lot of what we are about at Test Pressing is Pop. In comparison it might be a bit like reading an autobiography, all be it well written, of someone who isn`t famous. Nonetheless, indulge me please `cos there`s plenty more where this came from and party-goers at Bonobo in Harajuku on Saturday can expect to hear a similar selection early doors, of Cod Reggae, Indie Raga, acoustic post-ecstasy ballads, Faux Jazz, clumsy but enthusiastic Texas Sassafras celebrations, Rock and Roll belly dance Burundi, Red Wedge bookworm Latin, Shoe-Gaze Disco, 21st Century Tom Tom Clubs, Italo Coltrane covers, New Beat Glam Rock, and 4AD Frontline updates, with the odd almost forgotten 80s House classic thrown in.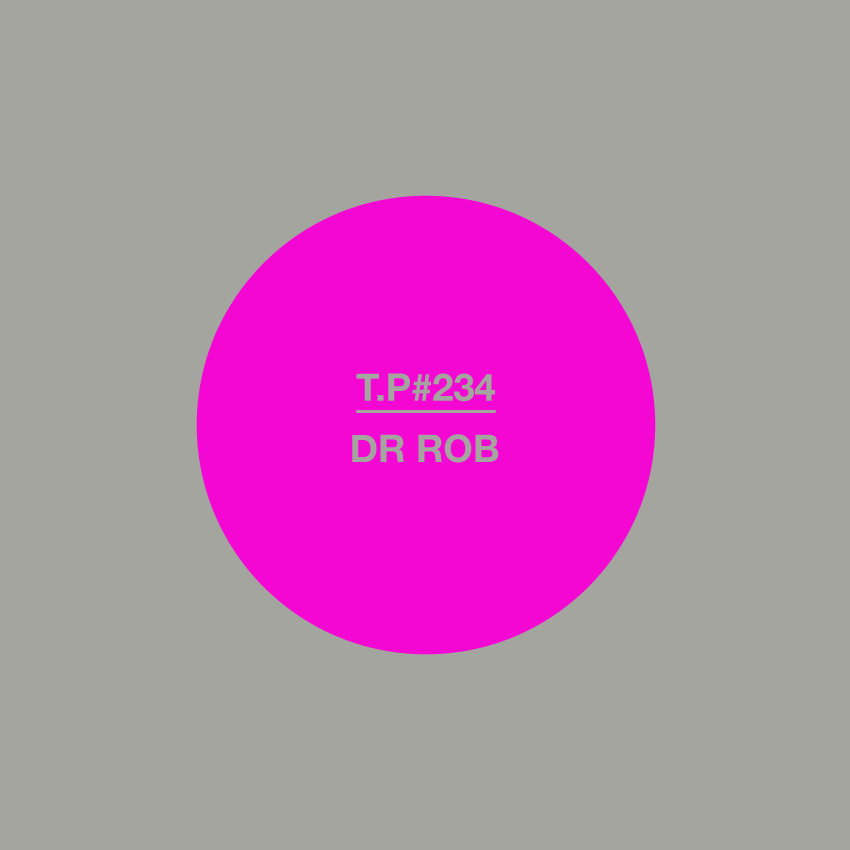 [audio:234_Dr_Rob_Pop.mp3]Download
And Ingrid, Congratulations!